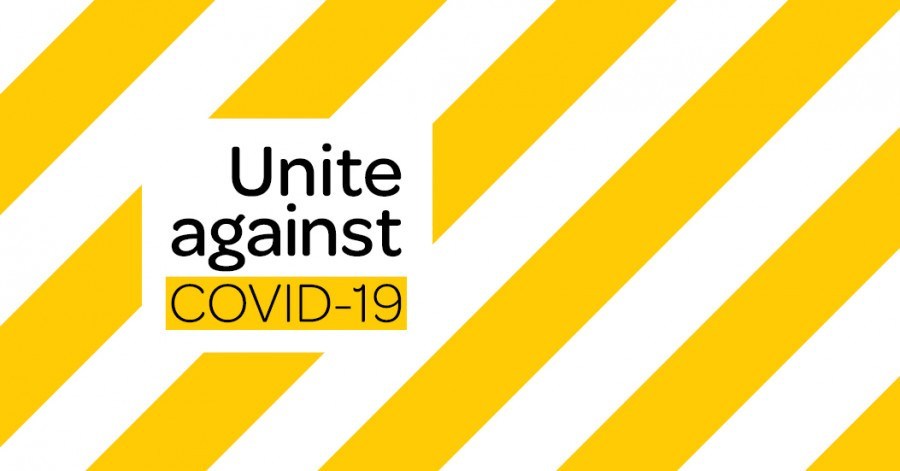 SUNDAY SERVICES UNDER COVID-19 ALERT LEVEL 2
Given Wellington's recent move to Alert Level 2 and keeping in line with the Government's guidelines, from this Sunday we are going back to having a 9.00am and 11.00am service to enable cleaning and to minimise contact between the services. Should the situation change after the Government announcement tomorrow we will contact you with further information.
Guidelines: Social distancing is back in place which means – no contact, 2 metre distancing (except for families), no morning tea, and the children of the 11.00am service will be dropped off and picked up by parents at their Godzone venues.
Communion: By one element (bread) only.
Contact Tracing is important, so if you have a phone download the app and scan in, or sign in with the person at the door when you come to a church service. https://www.health.govt.nz/our-work/diseases-and-conditions/covid-19-novel-coronavirus/covid-19-novel-coronavirus-resources-and-tools/nz-covid-tracer-app
Pastoral Care: Do stay home if you are concerned or are unwell but stay in touch and do use the extra support services we have in place. Our more vulnerable brothers and sisters have a pastoral care phone tree in place that has been continuing for some time now. If you know of someone who you think is extra vulnerable, please phone Judy Scrivener (in Wendy's absence) Ph 0212554566.
Counselling: If you require some excellent counselling support over this time, Kirstie Wilton is available every Friday. You can book an appointment on https://www.strengthtostrength.co.nz/
Extra Services and Support: The Diocese are continuing with their online Sunday services. https://movementonline.org.nz/upcoming-services
Remember: Regular cleaning of hands (hand gels will be available in church), stay home if ill, and if you are over 70 consider attending the 9.00am service.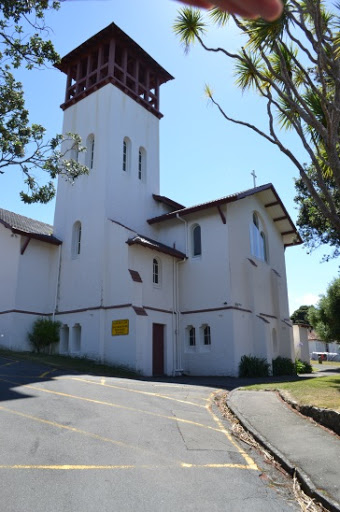 THIS SUNDAY WE CELEBRATE THE ANNUAL ST MARY'S
PATRONAL FESTIVAL
What does Patronal Festival mean?
Churches would celebrate the feast day of their patron or patrons in what is now known as the 'Patronal Festival'.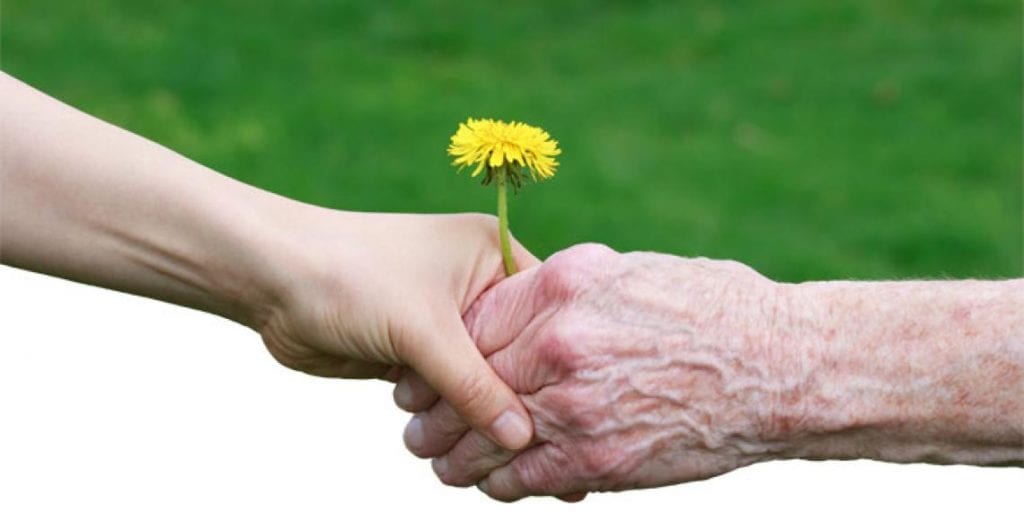 EUTHANASIA & THE CHRISTIAN FAITH DISCUSSION KARORI BAPTIST CHURCH
Unfortunately due to travel restrictions and one of the speakers coming from out of town, KBC have cancelled the discussion this Saturday on Euthanasia.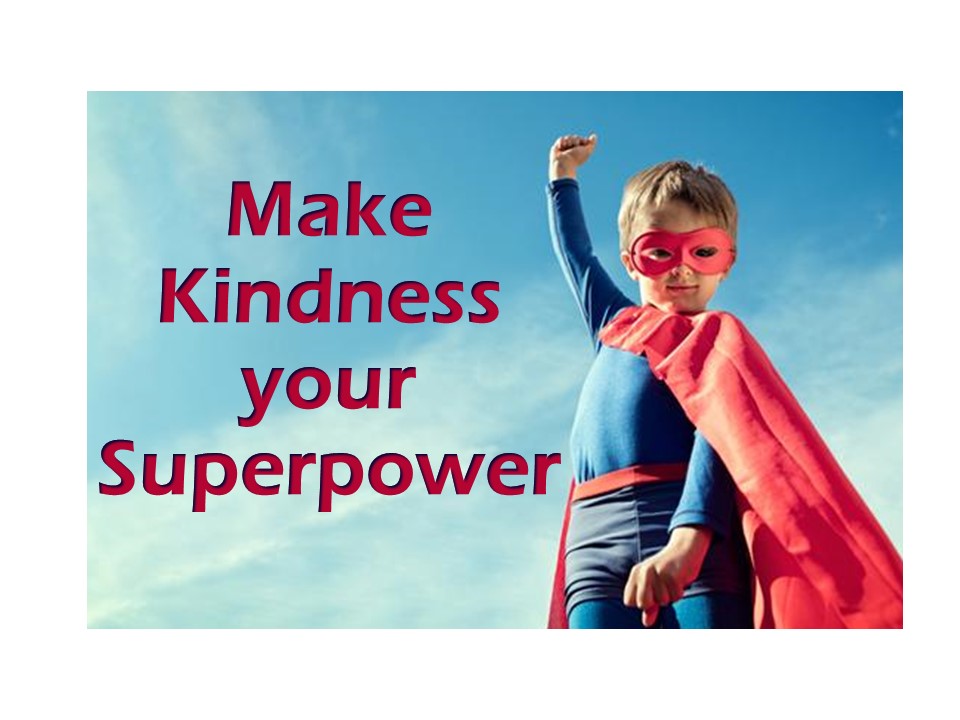 GRANDPARENTS SERVICE – 30 AUGUST
We are holding a Grandparents Service on the 5th Sunday, 30 August at 10.00am.
Do invite your extended family along for this special family focused gathering based on the theme 'kindness'.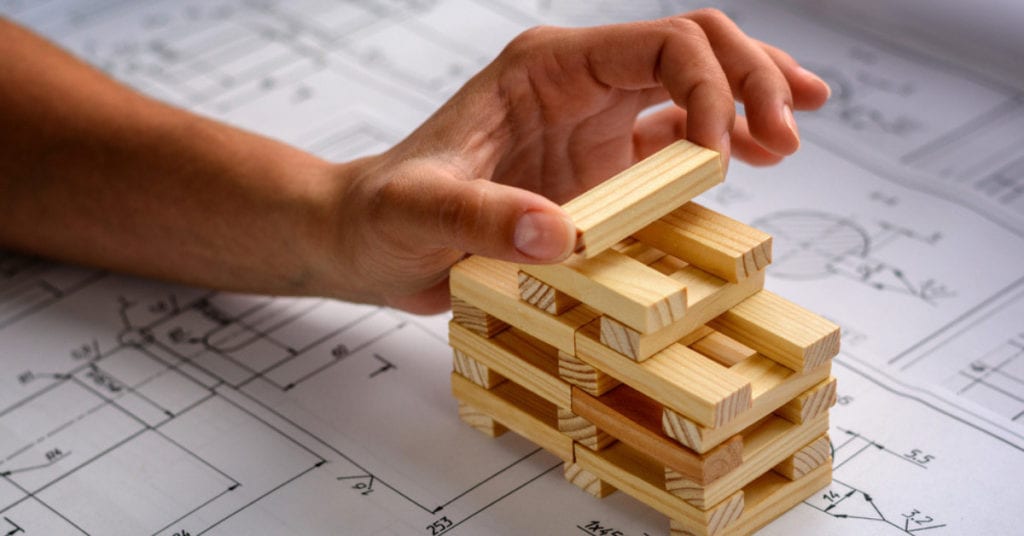 NEW BUILD PROGRESS UPDATE
Early Contractor Involvement Tenders
We are currently reviewing tenders from building companies. 
Fundraising
This work is still very much in action as we seek a further $1.8million. We are currently applying to the Lotteries Board and planning a fundraising event in October for philanthropic members of the public.  Please keep both of these activities in your prayers.
Questions?
If you have any questions, please do get in contact with Geoffrey Lee or Kate Harvey-Green who are happy to discuss this further with you.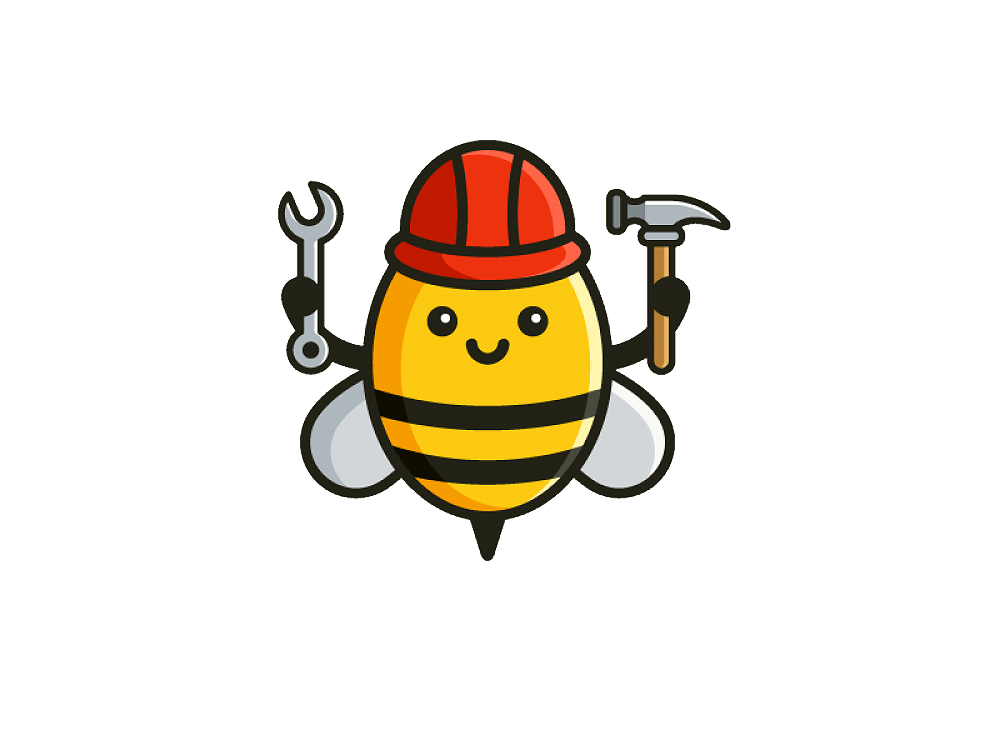 WORKING BEE – SATURDAY, 15 AUGUST
This Saturday we are holding a working bee at St Mary's from 9.00am to 1.00pm.
If you are interested in joining the 'working bee' team, please come along.
Parishioners wanting delivery of wood mulch and/or firewood for next season, please contact Mike on 04 970 3069 or mikejudiscr@gmail.com.

WENDY DAVIDSON – BACK IN THE OFFICE MONDAY, 17 AUGUST
Our pastoral manager Wendy Davidson is returning from leave and will be back in the office on Monday, 17 August.

REMINDER – CHURCH WEEKEND (HOLIDAY)
12 – 14 March 2021 – Palm Grove Christian Camp, Paraparaumu
Please put this date in your diary now!
We have booked a speaker and are organising a kids programme for our Church Weekend. We will be spending time together, listening to God and enjoying the beautiful surrounds and optional activities just 45 mins from Wellington.
Accommodation is in cabins/rooms that sleep 4-6 people. Catering is provided and there are heaps of activities to do on site including a 90mtr waterslide, archery, orienteering etc, as well as having easy access to Paraparaumu.
The cost estimate at this stage is $120 Adult, $90 primary age, $45 pre-schooler, which is great value as it includes all your food.
This is a fantastic opportunity for us to all spend a couple of days together, learning and growing in faith and having fun.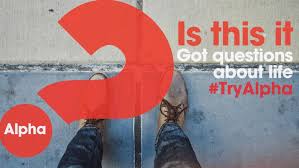 WINTER ALPHA HAS BEGUN!
The Winter Alpha course started this week and runs from 7.00 to 9.00pm each Wednesday night for the next 9 weeks. It's not too late to join up!
If you would like to join this course, please contact Heidi in the office: heidi@karorianglican.org.nz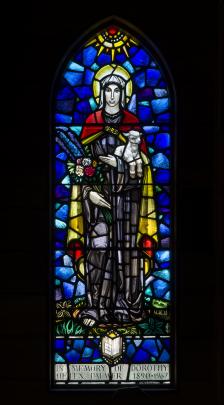 CHURCH PEWS
Interested in Purchasing a Pew?
If you are interested in purchasing a pew, please register your interest by emailing Heidi in the church Office heidi@karorianglican.org.nz . Costs to be advised.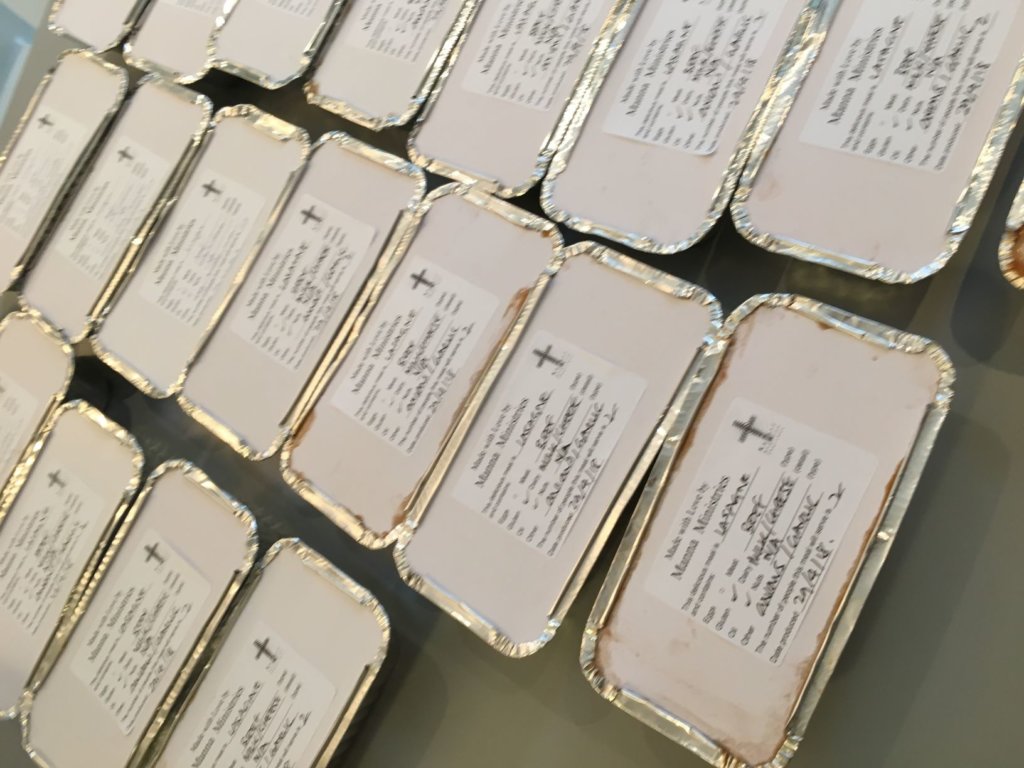 MANNA MINISTRIES – THANK YOU!
Thanks to all you wonderful people who have helped to fill up the Manna Ministry freezer! If you have not yet had a chance to make some meals, containers are available to pick up from the church foyer after our services. A special thank you from the Mawson family who have thoroughly enjoyed the Manna Meals provided to them recently.