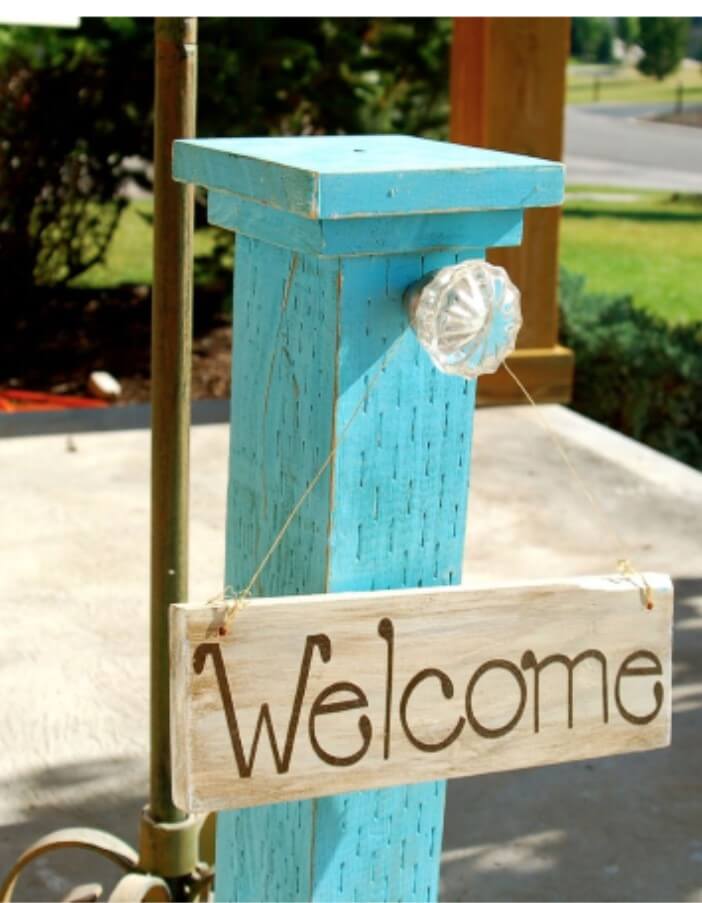 Good Food, Good Company
If you have not been at KAC long, or would like a safe place to invite your non-church friends and family – come and join us for a relaxed evening around good food. We are all ages and meet on the second Sunday every month.
Next Dinner: 14 July, 5 pm,
28A Messines Rd. If you would like to come or just find out a bit more – speak to Yvette or Ruth 0272973993 or Wendy 0274885071.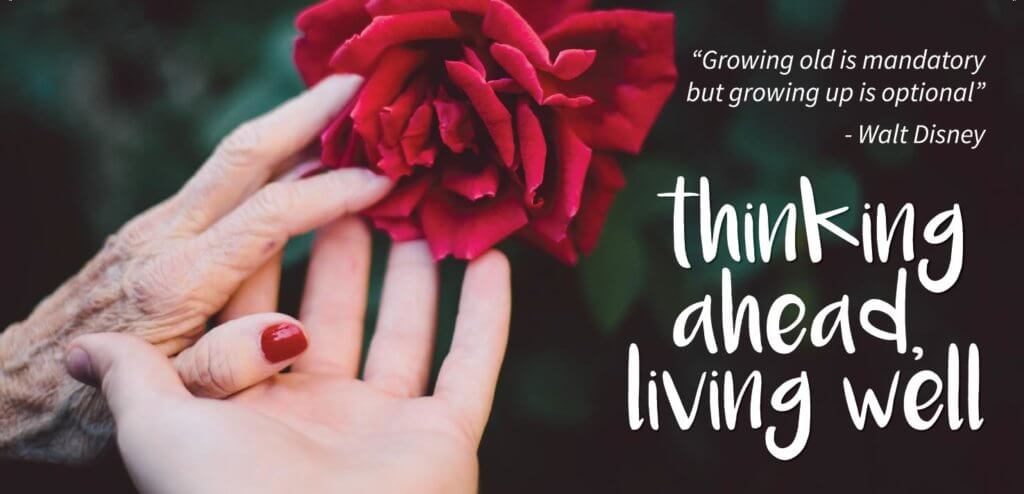 SEMINAR 4—LIVING WELL, DYING WELL
Death, we have forgotten how to talk about it So, let's talk about "passing away, departing this world or shuffling off this mortal coil!! Speakers:
Mary Potter Hospice—Louise Forsyth, Tanya Loveard
Previous Funeral Director and Manager—Keith Newell
26 July 9.45 am , St Mary's Church (light lunch provided).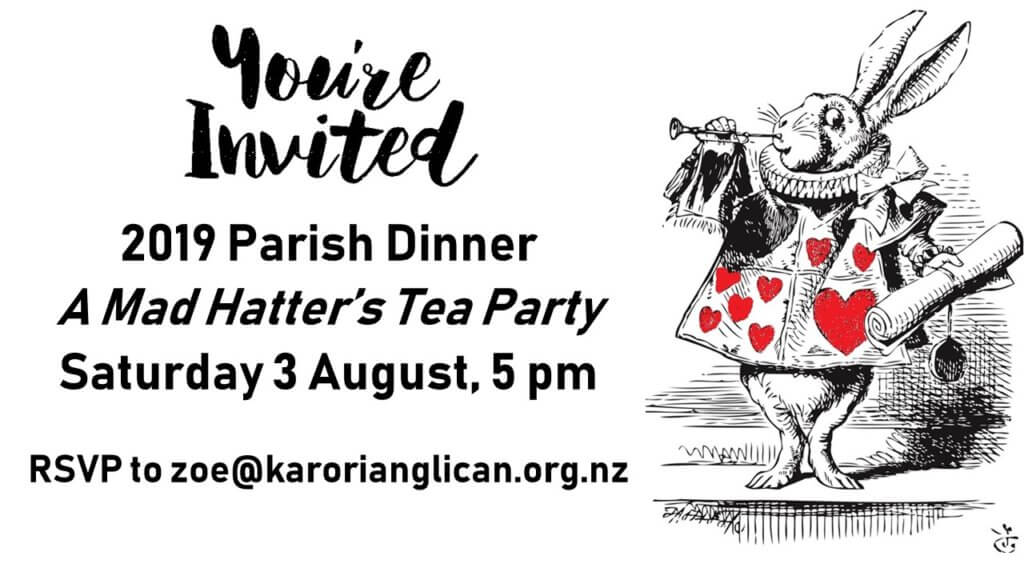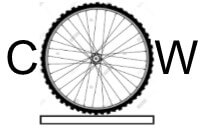 Church On Wheels!
Aren Prior is keen to start a new club for people who like biking!!! Here are a few things you will need to know!
– Age 8+ – but if you are a really confident biker and you are under 8 then feel free to join in 🙂
– First club session: Karori Park (on pump track near Mud Cycles across football turf). Sunday 28 July, 2.30pm – 3.30pm
– If the weather is not suitable we'll reschedule (will confirm via email)
If interested please email Aren chrispkt.aren@gmail.com or come for a chat 🙂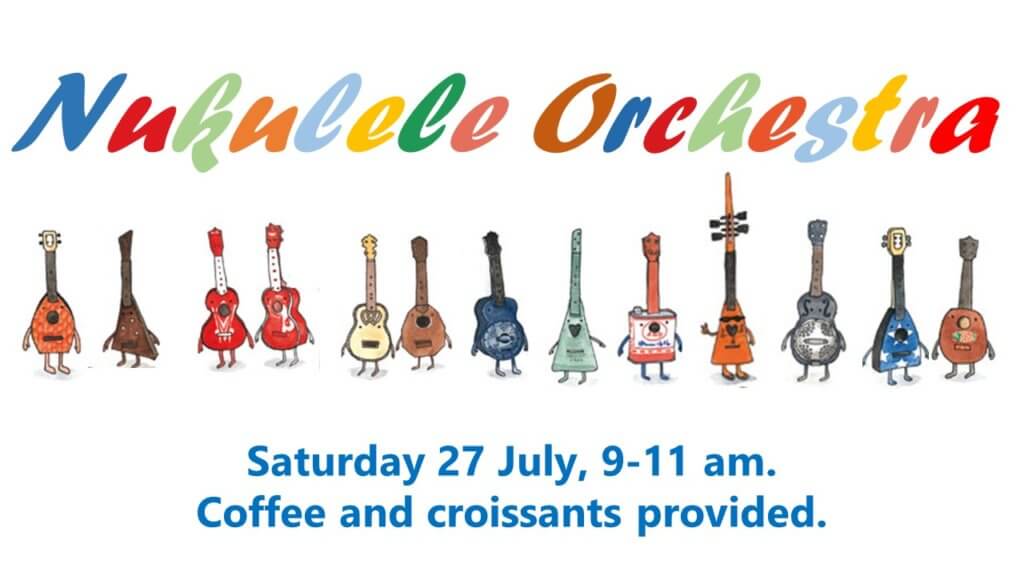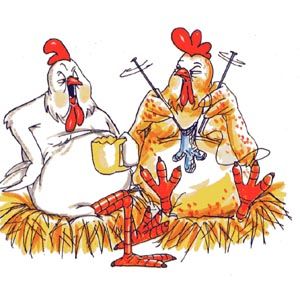 Crafty Conversations
Bring your knitting/crochet or craft and a friend. Enjoy a coffee and good conversation.
Do you want to learn to knit or crochet? We can help you there too!
Every Wednesday, Karori Park Cafe, 10 am.