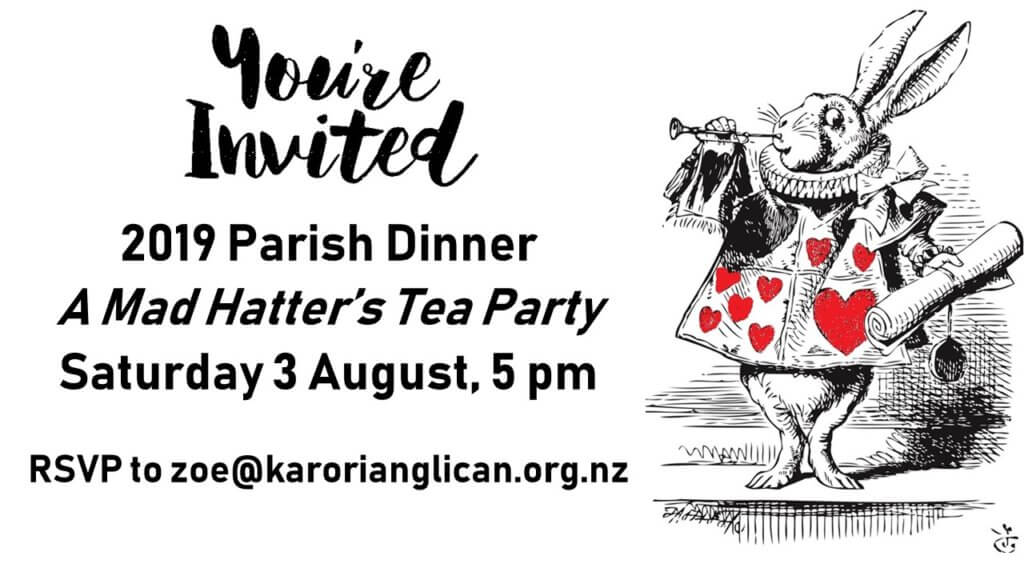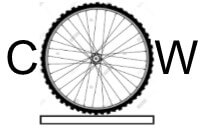 Church On Wheels!
Aren Prior is keen to start a new club for people who like biking!!!  Here are a few things you will need to know!
· Age 8+ – but if you are a really confident biker and you are under 8 then feel free to join in 🙂
· First club session:  Karori Park (on pump track near Mud Cycles across football turf).  Sunday 28 July, 2.30pm – 3.30pm
· If the weather is not suitable we'll reschedule (will confirm via email)
If interested please email Aren chrispkt.aren@gmail.com or come for a chat 🙂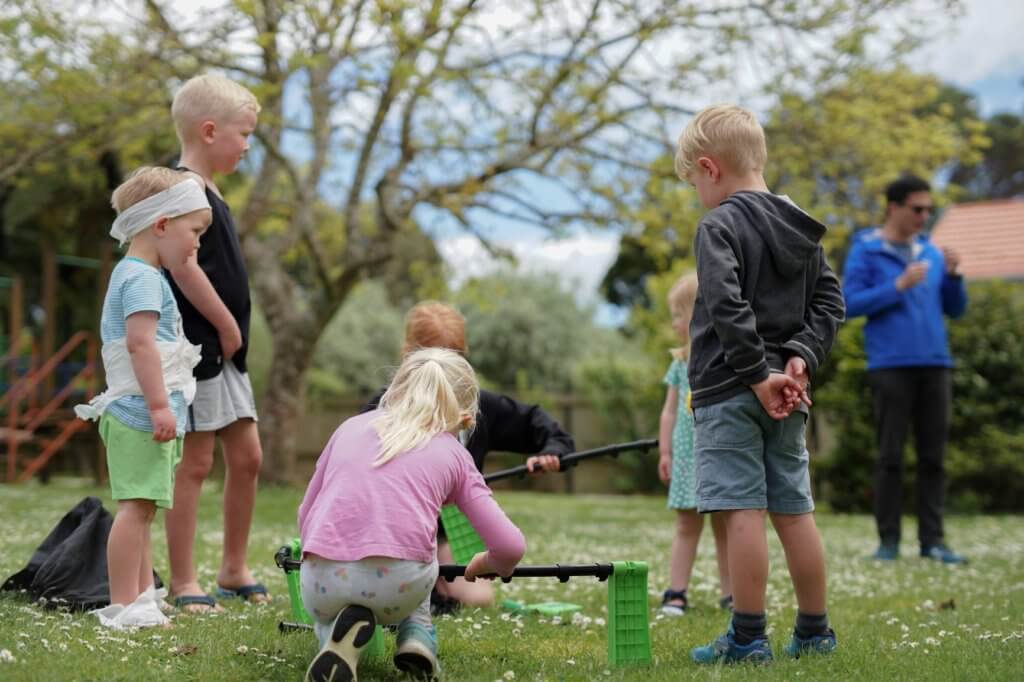 Young Families Lunch
Do you have a young family?  Would you like to meet some more people?  Come and join us for a pot luck lunch first Sunday in the month. 
When:  after the 10.30 service. Where:  Church office and lawn. Next Lunch:  4 August For info contact Nikki and Scott scottandnikki@gmail.com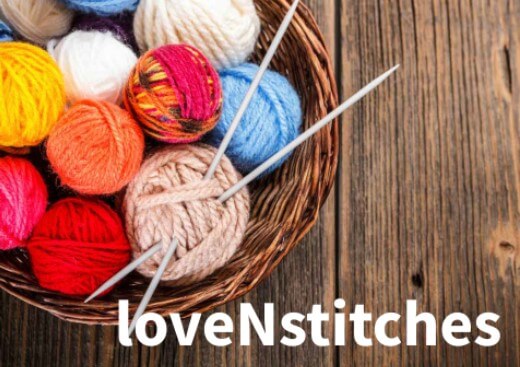 Love N Stitches
Do you knit or want to learn to knit?
Do you want to help others?
Love N Stitches do just that with love and laughter.
Love N Stitches meet second Saturday of the month, 1.30—4 pm. Next meeting  10 August at the church office.  Everyone Welcome.
Wanted
Small household appliances or items that St Mary's Early Childhood Education Centre children can use their real "play"  tools on to take apart. Contact Geoff Lee or drop off to Parish Office.