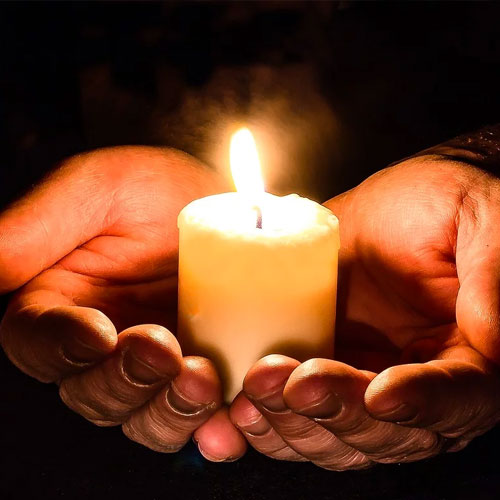 MORNING PRAYERS
We are pleased to advise that Morning Prayers have started back up at St Mary's Church each week day from 7.30am to 8.30am.
"Be still in the presence of the Lord"

WENDY DAVIDSON – ON LEAVE
Our pastoral manager Wendy Davidson is on leave until August.
If you require any pastoral care or you have a query or concern regarding pastoral care, please contact: Heather Coster – mobile: 021593413 or email: heather@coster.net.nz

For any other queries please speak to Heidi at the church office.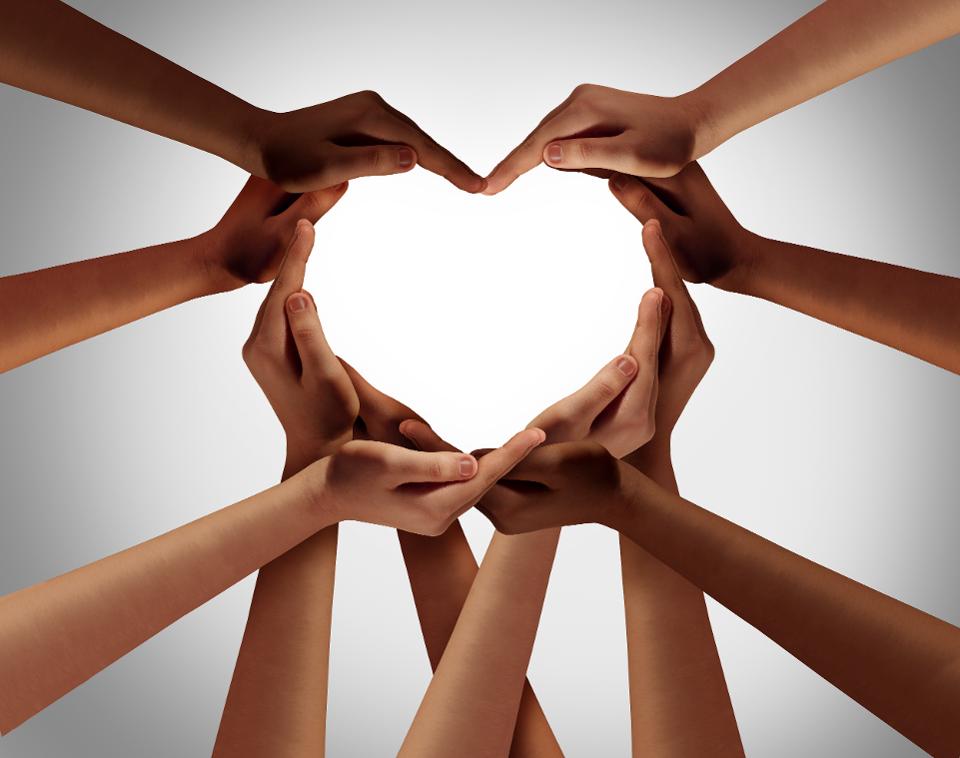 THANK YOU FOR YOUR KINDNESS
The Parish of Ruapehu is supporting the family in Raetihi who recently suffered a family tragedy and lost three loved family members as a result of a farm accident. Please continue to uphold this family and the Parish of Ruapehu in your prayers. We would love to send a monetary gift to the Ruapehu Parish that they can use to directly to support this family. If you would like to contribute please deposit your gift into the St Mary's bank account with the reference "Raetihi". Thank you to those who have already given a gift. God promises to comfort those who mourn.
STAFF & VESTRY RETREAT – 26-28 June
KAC Staff and Vestry will be away on their annual Retreat from Friday, 26 June to Sunday, 28 June.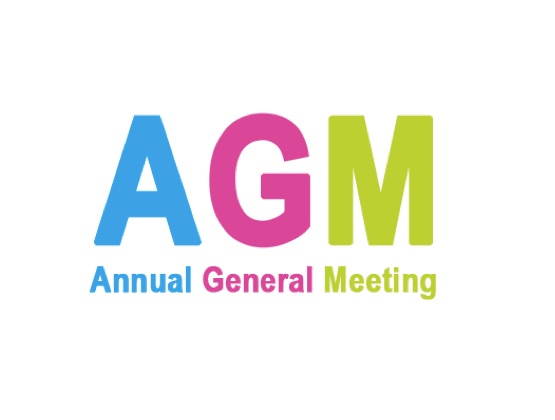 KARORI ANGLICAN CHURCHES AGM
Please join us at the Annual General Meeting on Monday, 22 June 2020. We will have a shared dessert from 7.00pm, (please bring a plate to contribute) with the meeting starting at 7.30pm sharp.

From this Sunday, Annual and Financial Reports will be available to pick up from the church foyer. Our electoral role will also be available for you to review. Please check your home address on this list is correct. If your details have changed, let Heidi know.

The meeting's agenda will include:
– Voting of office holders for 2020-2022
– Receive and approve the AGM reports and financial report for 2019
– Vote on the proposal for the relocation and sale of the pews.

An update on the New Build will also be presented.

Please note: No impromptu business will be accepted on the Meeting's Agenda. Please note, only those on the Parish Electoral Roll can vote. The Parish Electoral Roll is available at the parish office. If you wish to be included on the Electoral Roll, please complete the form in the gathering area and return to Heidi.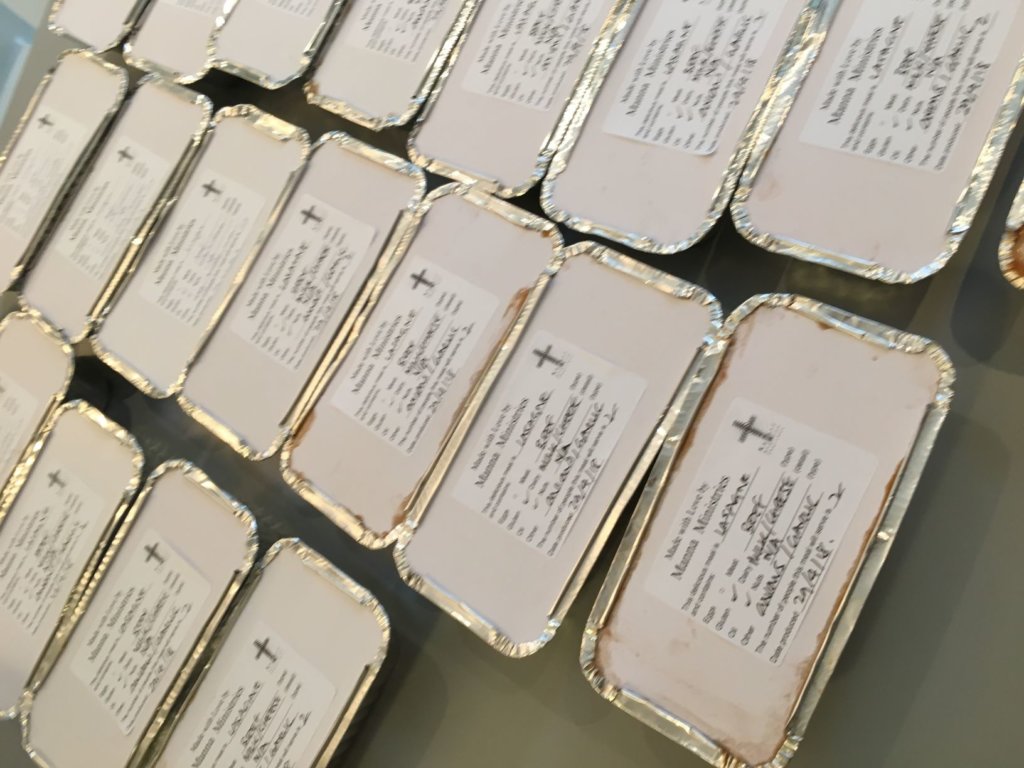 MANNA MINISTRIES
Thanks to those of you who collected containers last week and dropped off meals for our Manna Ministry freezer. If you have not yet had a chance to make some meals, containers will be available at church this Sunday for you to take home. You can drop the meals off at the Church Office during the week and pick up more containers, if you require them.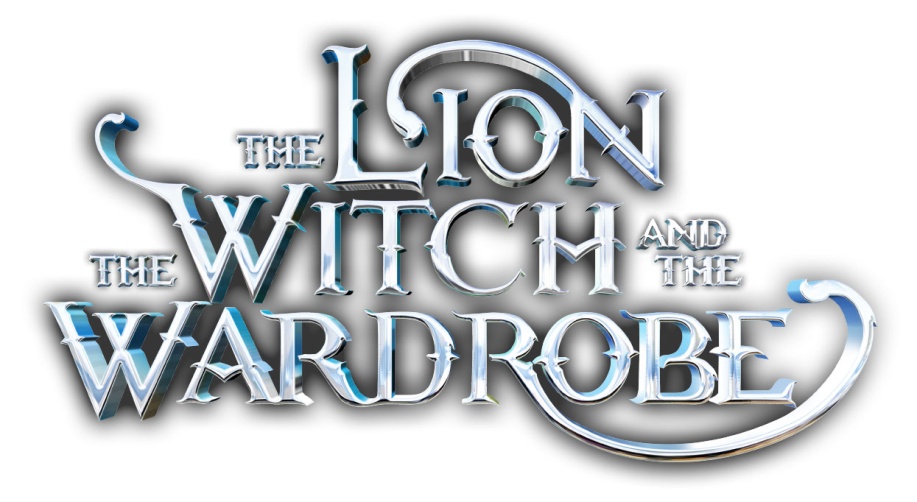 PARISH DINNER – SATURDAY 1 AUGUST
The theme for this year's Parish Dinner is The Lion the Witch and the Wardrobe.
There will be prizes for the best dressed table and best costume, so put your creative thinking caps on!
Save this date in your calendar now!