Information Update from Vestry
Following the update to the Parish at last weeks combined service, we are pleased to confirm that Bishop Justin has given his blessing to confirming Ian Cook as Priest in Charge for 2019. We have much to achieve as a Parish this year and from 1 April we will be adding ministry support and project manager resources to further support Ian. If you have any questions please feel free to talk to the Wardens or a member of Vestry.
ANNUAL GENERAL MEETING KARORI ANGLICAN CHURCHES 29 APRIL, 7 PM
The evening begins at 7.00 pm with shared dessert and coffee. Please bring dessert to share. Meeting starts at 7.30 pm. As office holders are elected every two years there are no elections this year. Any items to be raised at the AGM must be signed and given in writing to the Bishop's Warden, Ian Millard, by no later than 21 April midday. Following the AGM there will be a Q & A meeting about the Connection Point new building.
Please note: No impromptu business will be accepted on the Meeting's Agenda. Only those on the Parish Electoral Roll can vote. Parish Electoral Roll is available at the office. If you wish to be added to the Electoral Roll please complete an application form in the gathering area and return to Wendy or the Church Office.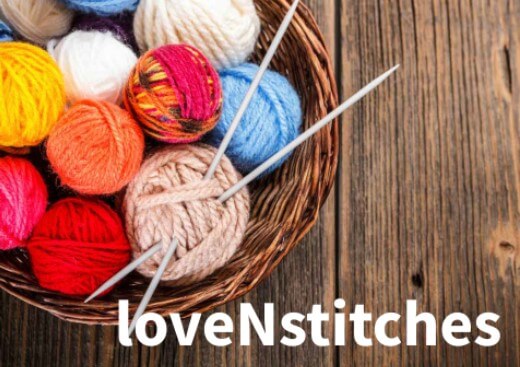 Love N Stitches
Do you knit? Do you want to learn to knit? Do you want to help others? Love N Stitches do just that with love and laughter. Love N Stitches meet second Saturday of the month, 1.30—4 pm
Next meeting 13 April at the church office. Everyone Welcome.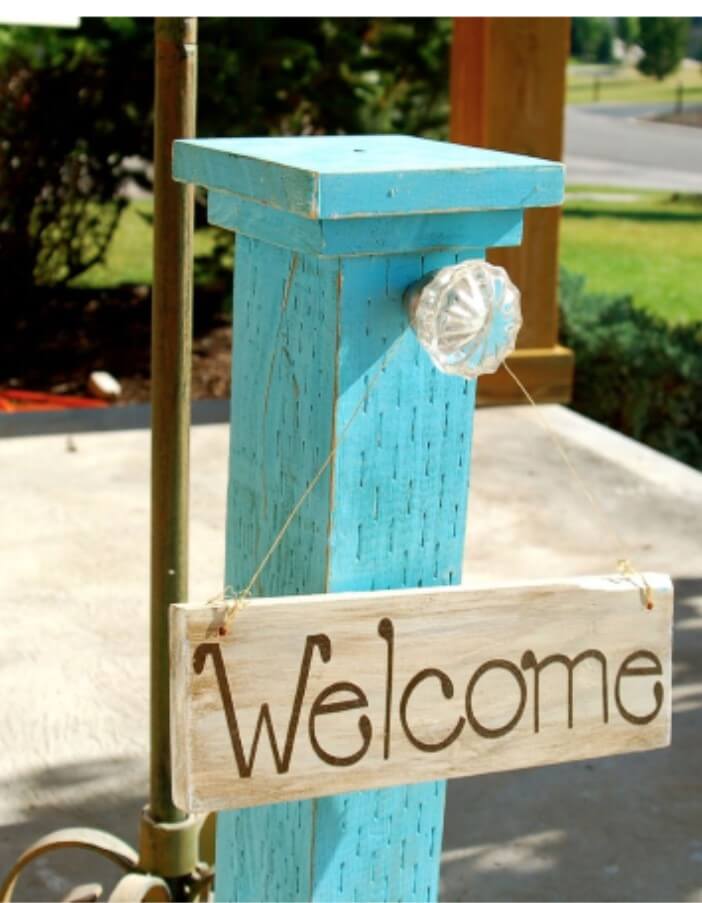 Good Food, Good Company
If you have not been at KAC long, or would like a safe place to invite your non-church friends and family – come and join us for a relaxed evening around good food. We are all ages and meet on the second Sunday every month. Next Dinner: 14 April. If you would like to come or just find out a bit more – speak to Yvette or Ruth 0272973993 or Wendy 0274885071.
Evensong Tonight 6 pm
Evensong service followed by a few nibbles.

Need a visit or a chat?
Wendy would love to meet with you for a chat or to pray together. Either join her at the Café on the Square (beside the Library) Tuesday's from 3.30 pm or she can come and visit you. Give her a ring or email to arrange a time. Working? No problem she will come to you on your lunch break.

Prayer Ministry
If you are interested in learning more about prayer ministry, contact Kathleen Andreae 021 1022292

Anglican Missions Lenten Appeal
This year's Lenten Appeal supports three projects:
Christ Anglican School in Nazareth, Holy Land Institute for Deaf and Blind and Water for All in Fiji. Envelopes at Welcome Desk or pop a coin in the box by the font.
Wellington City Mission Thanks
"Thank you for our $2,445.00 of food donations in the 2018-2019 tax year. We know that we can't do this work alone; we're reliant on the generosity of individuals and groups supporting us with gifts of funding or good. It is wonderful to be supported by our churches in this way and working together, you help us change lives!" – Murray Edridge, Wellington City Missioner.