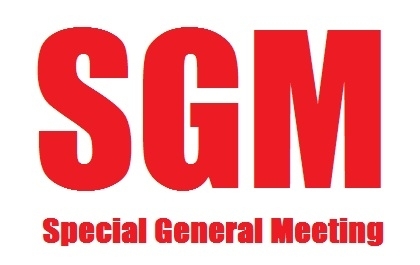 SGM – NOTE CHANGE OF DATE
When: Monday, 17 May – 7pm
Venue: Activity Room (Hall Complex)
The next Special General Meeting is to make a final decision on our commitment to Te Korōria. Supper will be provided. Please save this date in your calendars now! Copies of the proposal will be available in the gathering area.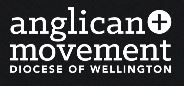 DIOCESE MINISTRY LEADERS' FAMILY CAMP
Ian and Ruth Cook will be away this weekend attending the Dio's Ministry Leaders' Family Camp in Waikanae.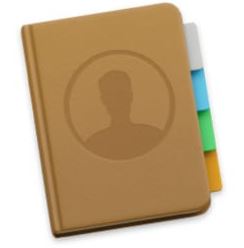 PARISH DIRECTORY UPDATE
It's time to check your details before we print our next Parish Directory. You can review them at church over the next two weeks or, if you know your details have changed, you can email the changes to heidi@karorianglican.org.nz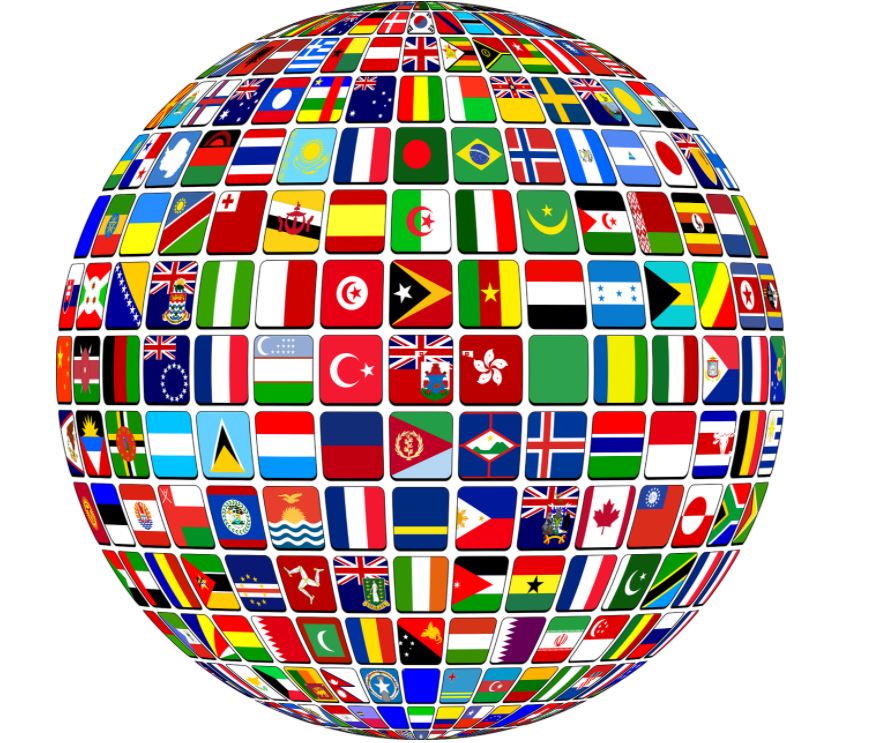 PARISH DINNER
Theme: International Dinner – World Party
Saturday, 3 July
The dinner theme has been announced! Pop the dinner date into your calendars now! This is a fun night where we experience friendship, good food, and great banter!
More information will follow.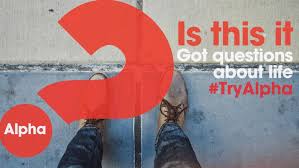 ALPHA COURSE
Weds, 7 July – Intro Dinner
Weds, 4 August – 10 week course kicks off
Alpha is an opportunity to explore life, faith and God in a friendly, open and informal environment. More info on Alpha can be found at this link
If you are interested in attending Alpha, or you know someone who is, please email office@karorianglican.org.nz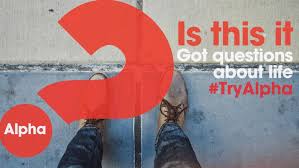 YOUTH ALPHA COURSE
Starts: Sun, 4 July – 10.30am-Midday
We are running a Youth Alpha course for 12-17 year olds. The course will be run during the 10.30am service on Sundays, starting 4 July. This is a fantastic opportunity for youth to begin taking steps to making their faith their own!
More details will follow.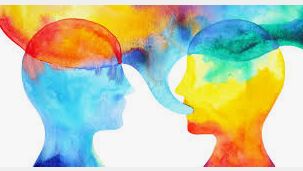 COUNSELLOR
Kirstie Wilton's last day with us was last Friday. We are working with Mind Health to secure another counsellor to work from our office, in her role. Watch this space!
In the meantime, you can contact Kirstie directly through her website www.revivedthinking.co.nz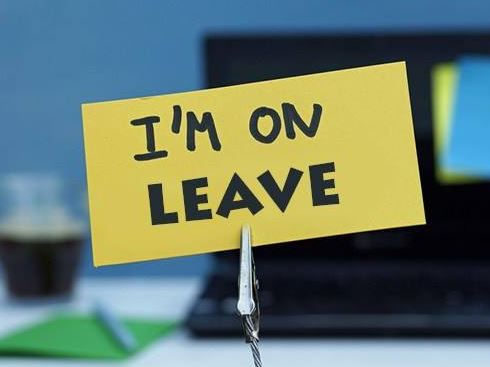 STAFF ON LEAVE
Kate Harvey-Green is currently on leave. If you have any new build queries you can email her at kate@karorianglican.org.nz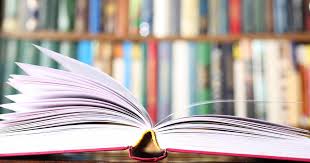 DEVOTIONAL BOOKS
We have some 'devotional books' available which you are more than welcome to borrow. You can pick up the books from the gathering area on Sunday. Before borrowing the books, we kindly ask that you fill out your contact details on the form which will be provided.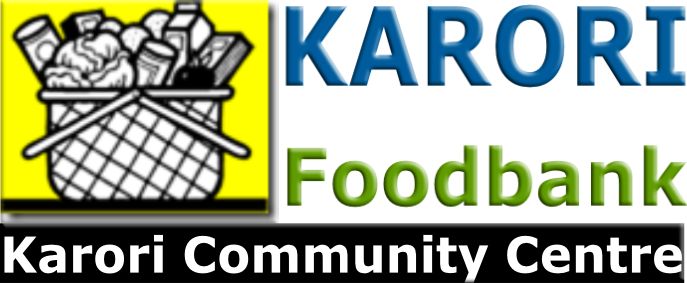 KARORI FOOD BANK SUPPORT
Due to increased demand, help is needed with both food and financial donations at Karori Food Bank. The financial help buys fresh food for the parcels. Donations can be made to the Karori Foodbank Account:
02-0500-0677261-00
If you require a receipt please email shirley@karorianglican.org.nz
Include in the email the amount of the donation, name, address, and advise if you would like one receipt at the end of the tax year or to receive it immediately as a one off donation.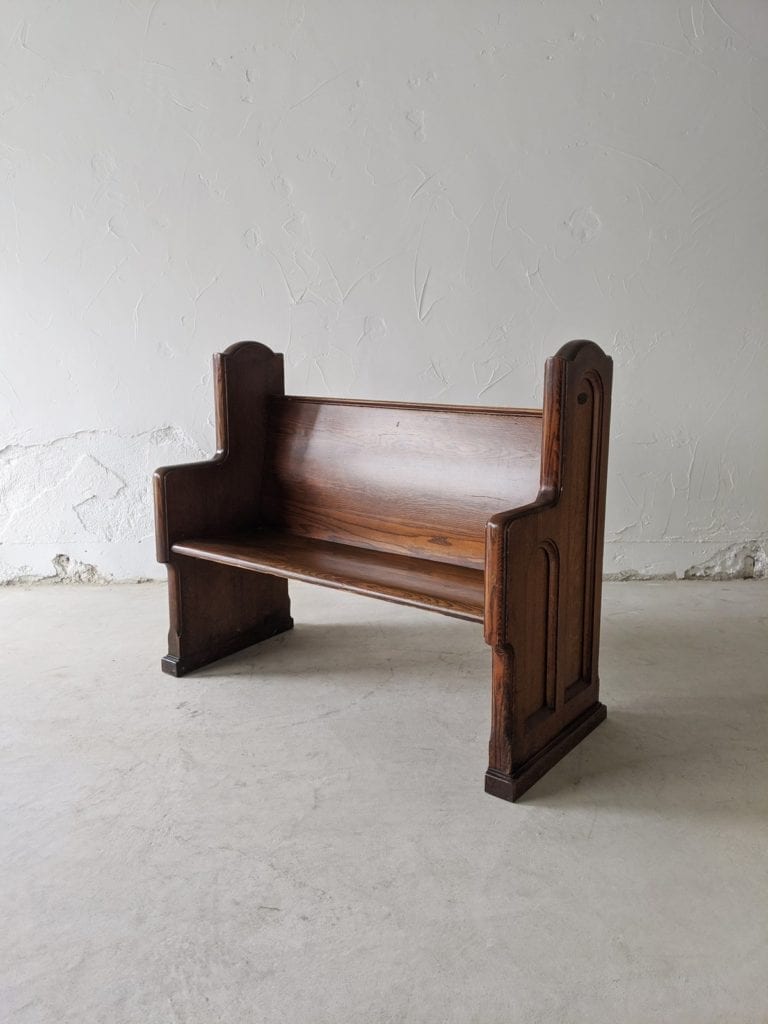 ST MARY'S CHURCH PEWS – LAST CHANCE
Pick up a pricing schedule from the church foyer this Sunday, or, if you would prefer a copy emailed to you please request this via email to heidi@karorianglican.org.nz
SUNDAY SERVICES UNDER COVID-19 ALERT LEVEL 1
Under Alert Level 1 so it is still important that you continue to sign in when you attend services, either via the COVID tracer app or on paper.
A few things to note:
Morning Tea will be served.
Communion will be served as two elements.
Stay home if you're sick, report flu-like symptoms and do not travel if unwell.
Remember: It is important to keep tracking the places you visit by using the Government Contact Tracing App, continue to regularly clean your hands and stay home if ill.