Who's Who?!
Over the next couple of months we will be introducing one member of staff per week so that you can get to know who's on the team, what they're responsible for and what kind of snacks they like…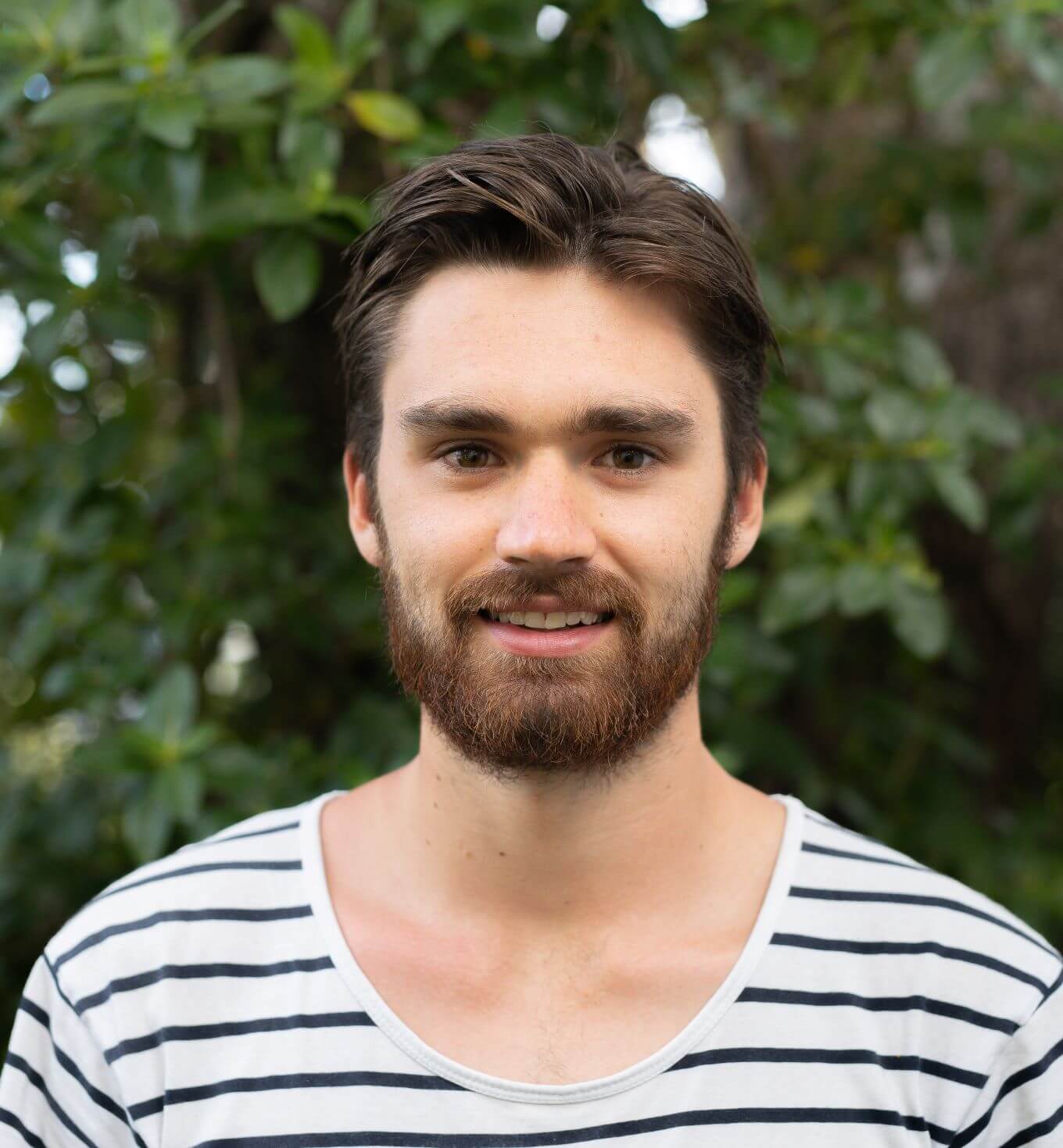 Name:  Zac Young
Job title:  Youth Pastor
(12hrs per week)
I'm usually in the office on Thursdays, youth group on a Friday night and Sunday morning.
Key responsibilities:
Responsible for youth ministry at St Mary's, such as leading the Collective Youth program and leading the AYM community house connected with the Parish.
A typical day for me (at work):
When I'm at the office, most of time spent organizing our youth programs and events and keeping the young people connected and engaged with the life of the parish, but most of my work is outside the office spending time deepening relationships with our teenagers and young adult leaders.
If you needed to bribe me for some reason, coffee or tickets to a sports game would be effective. 
You can also find Zac at the Youth service at the Cathedral on a Sunday night, down at the Karori Community Centre on a Wednesday and participating in the life of the wider Anglican whanau as part of AYM.
Climate Strike
On Friday 27 September starting at 11.20 am, New Zealand students will lead public demonstrations in over 30 locations seeking government action on climate change. They have invited people of all ages to join them. Bishop Justin is urging us to get along (check out his video)!  Talk to Zoё in the office if you're keen to join in.
If protests aren't your thing, there are two prayer vigils:
7 pm Thursday 26 Sept at St Peter's on Willis St and 8 am on Friday 27 Sept in Civic Square.
New Wine Accommodation
We have booked some accommodation for those of you that want the New Wine experience minus the camping! As soon as you are sure you're coming along, please contact Zoe to secure a place in the house we have booked as spaces are limited and we need to know if we should book a second house.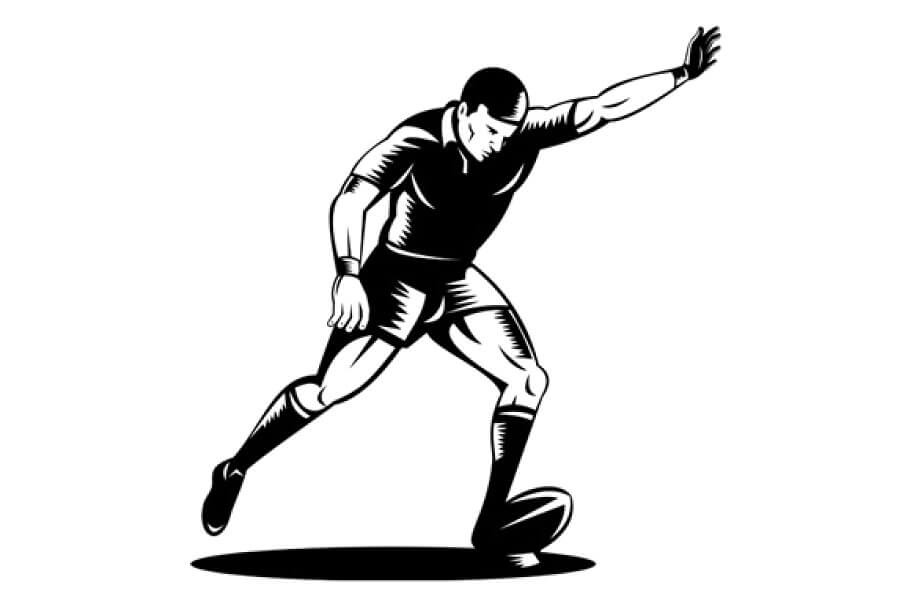 Rugby World Cup Progressive Watch Party
During the Rugby World Cup we will be gathering at different peoples' houses to watch the games. Keep an eye on the newsletter for times and locations.
Kicking off at the Harvey-Green's house 74 Friend Street, on Saturday 21 September at 9.45 pm. Bring your own snacks and drinks and bring a friend!
St Marys Playgarden
The new play equipment will be installed on the vicarage lawn starting 16 September.  We will then put in the safety surfacing underneath which will take a few weeks.  The play equipment will be fenced off, but please ask your kids to stay clear of the equipment until we have a soft landing for them. We will let you know as soon as it's ready for use, and look forward to celebrating the creation of this new space with you at a joint event with SMASH and ECEC (date TBC – approx mid-October).  Any questions please contact Yvette, Kate or Geoff.
Do you knit or want to learn to knit?
Do you want to help others?
Love N Stitches do just that with love and laughter.
Love N Stitches meet second Saturday of the month, 1.30—4 pm
Next meeting  14 September at the church office.  Everyone Welcome.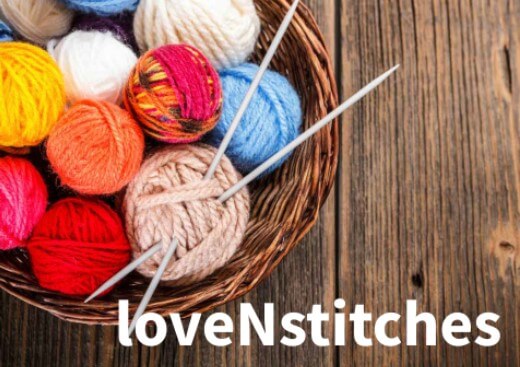 Cursillo
Cursillo is a weekend of drawing closer to God, worship, and receiving all he has for you, a weekend of great blessing.  The Women's Cursillo is on this weekend at El Rancho. Please pray for this group as they take time out to seek God.
Men's Cursillo will be 3 to 6 October.  Please see Stephen or Liam for a brochure and application form.  Registrations close 16 September. 
Cursillo is based on the 'Pay it Forward' model, this year is paid for by those who attended last year.  If you would like to contributing toward's someone to go on a Cursillo, the cost is $260.