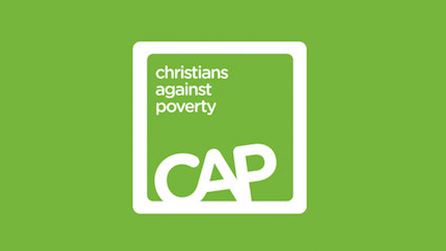 CHRISTIANS AGAINST POVERTY (CAP)
Sunday, 7 August 9am and 10.30am services
We are pleased to advise that Abel Teofilo, Church Relations Manager at Christians Against Poverty NZ, is guest speaking at this Sunday's St Mary's church services.  We are looking forward to welcoming Abel to our church and hearing all about this fantastic cause.  For more information on CAP and all that they do please visit the website here.  
There is an opportunity to be involved with CAP.  If this is something that interests you then please stay after the service to find out more.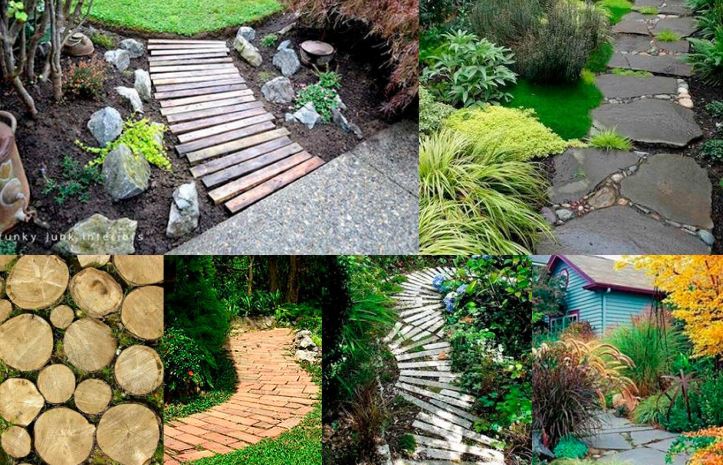 GARDEN LANDSCAPING COURSE
Every garden can be transformed into a beautiful, unique space fulfilling its own potential!
Through attending 6 informal lessons and using proven landscaping principles in a friendly classroom, you will be inspired to weave your own character and needs to develop plans to bring about the garden of your dreams.  Suitable for all levels of gardening and design abilities. For more information, please contact Yvette at yvette.michalska@gmail.com or text 0210 2454 988.  Limited spaces.
Starts: Thursday, 25 August for 6 consecutive weeks, from 7-9pm, here at St Mary's Vicarage.  Cake and coffee from 6.30pm.
Cost: $155 per person. Payment plan available. Please ask.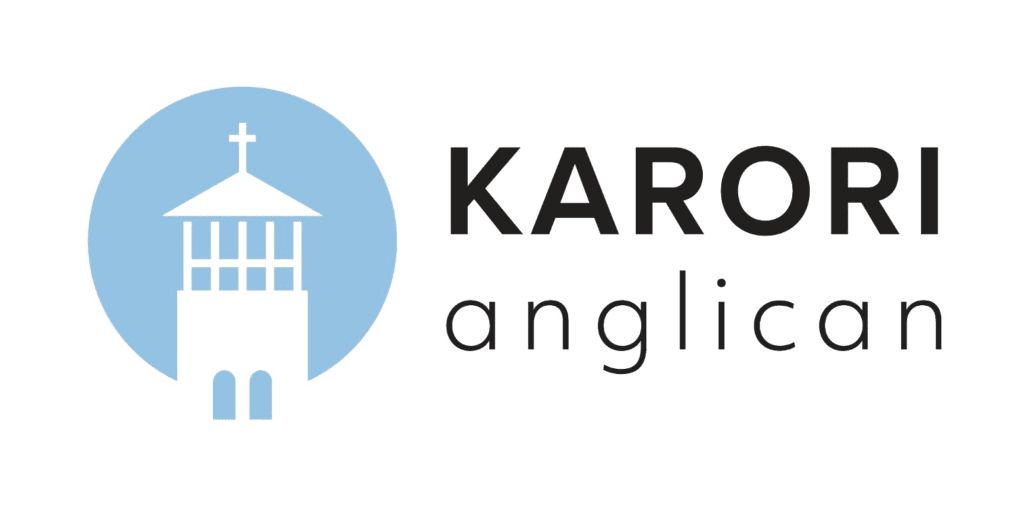 OUR VISION AND VALUE STATEMENTS
We are a church that embraces God's Word and Spirit, practices generous hospitality and partners with our community as we live out our faith.
Our vision is to be a faithful Christian whānau restoring wholeness and hope as we serve and strengthen our community of Karori and Mākara.
THEME FOR THE YEAR:
'You did not choose me but I chose you and appointed you so that you might go and bear fruit – fruit that will last.' John 15:16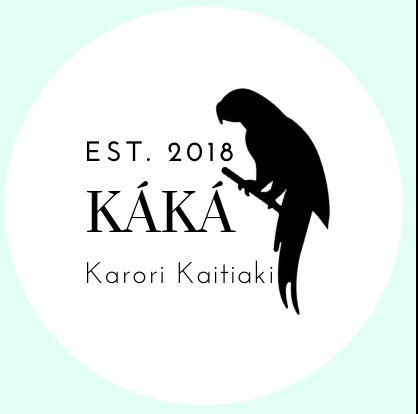 KARORI KAITIAKI – KĀKĀ – WORKING BEE
The next Karori Kaitiaki-Kākā Working Bee is on THIS SUNDAY 7 August 2022 at 2pm – Monaghan Reserve – Planting
For more information on Karori Kaitiaki-Kākā, please visit their Face Book page.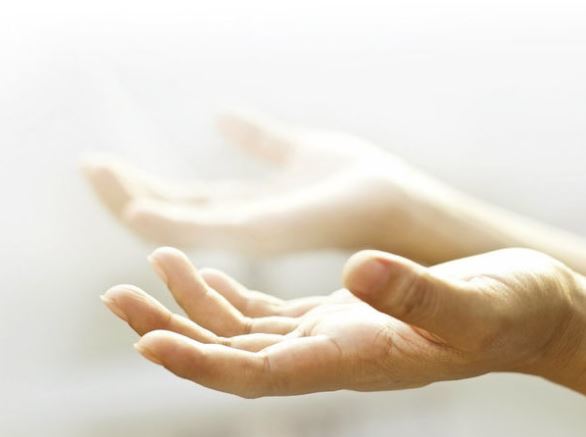 WEDNESDAY MORNING PRAYER
Start your day with prayer! 
Join us for morning prayer from 8am – 8.30am each Wednesday morning at St Mary's church.
Don't forget that you can place prayer requests by going to our website.  Prayer is also available on Sundays at the back of the church after both services.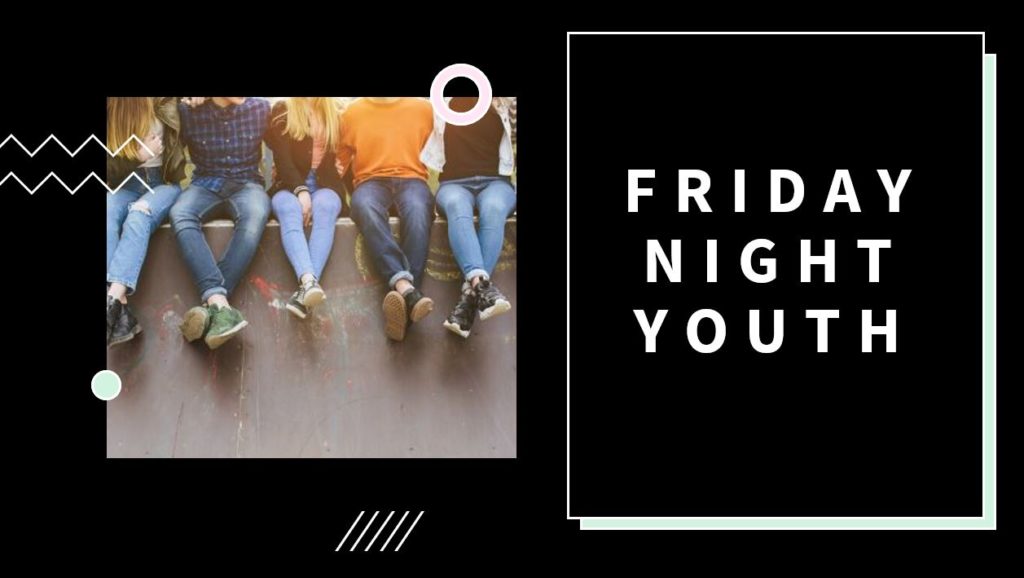 FRIDAY NIGHT YOUTH IS BACK!
Youth to meet at the church office at 6.40pm. We will then drive them to the wider youth collective in the Northern suburbs which meets in Johnsonville. 
We aim to have the youth back at St Mary's at 9.30pm, so please arrange pick up from that time.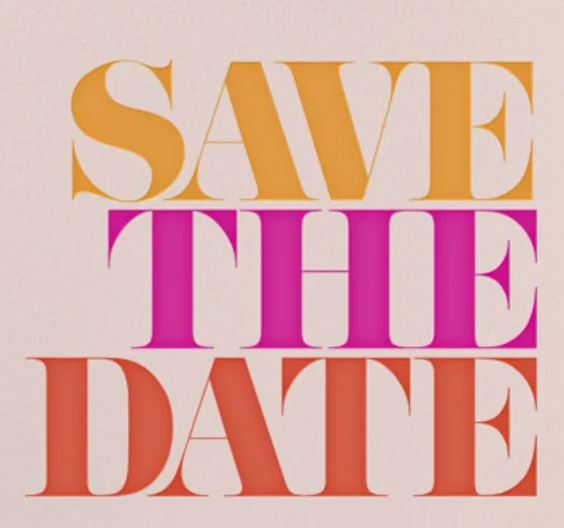 FAREWELL LUNCH FOR THE WHEELERS
SUNDAY 4 SEPTEMBER – PUT IN YOUR CALENDAR NOW!
In September the Wheeler family are heading back to Kapuna in Papua New Guinea to continue their mission.
Join us after the 10.30am service on Sunday, 4 September to farewell Scott, Nicky, Isaac, Abby and Levi.  Bring along a plate of food to share.
LATEST TE KORŌRIA UPDATE
We are pleased to advise the window frames have arrived and the glass is not far behind. We should see the windows being installed in the very near future. You may have noticed a digger filling in the space between the bank and Te Korōria. With the digger hard at work it gave us the perfect opportunity to capture some photos showing where the building will sit in conjunction with the foot traffic along Karori Road.  It is very encouraging to have received some of the gift brochures back already, do please continue to take these and encourage any friends/family and neighbours to get onboard and help us complete the fit out.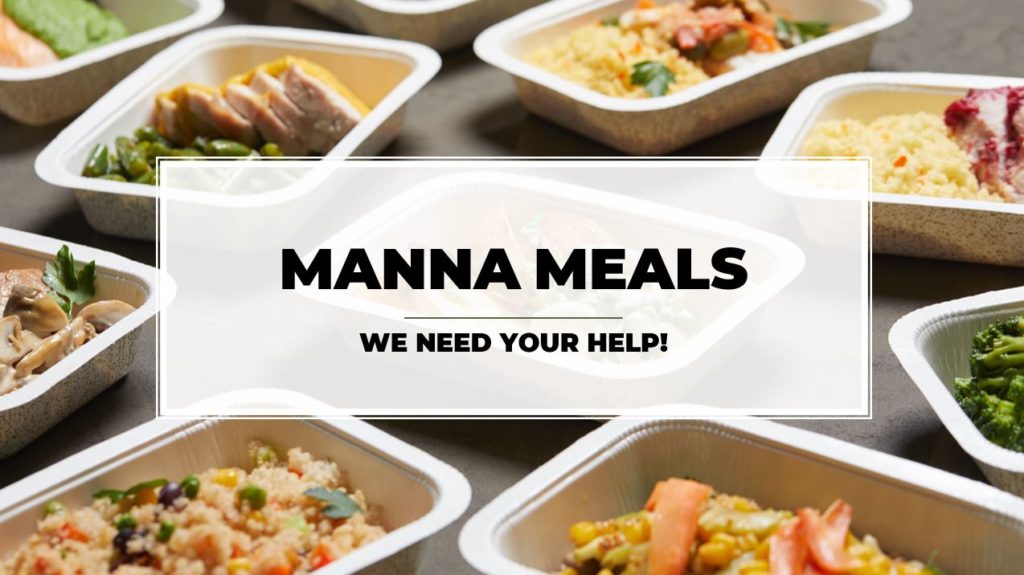 MANNA MINISTRY MEALS – SUNDAY 18 SEPTEMBER SAVE THE DATE!
We need to replenish our frozen Manna Ministry meals so that we can continue to feed our community in need. Please keep Sunday, 18 September free to cook some meals after church.  You can either cook in groups or, if you prefer, cook from the privacy of your own home. Cooking in groups is a lot of fun, and a great way to host people.  If you would like to be involved, but don't have a group to join, then please let the office know and we can connect you with a group. Food containers and labels will be available to pick up from the church foyer from mid August.

ALPHA – 9 WEEK COURSE 
Explore Life, Faith, Meaning
Come along, meet new people and discuss topics of faith. It's not too late to register your attendance – contact Heidi if you are interested.  
When:  7pm – 9pm on Monday nights
Where:  St Mary's Church, 8 Fancourt Street, Karori
Unsure if this is for you? Check out the video below and be encouraged!


MIND HEALTH COUNSELLING SERVICES
We are pleased to advise that Counsellor Sarah Richards is now "I am Hope" registered/approved!  This means that she can offer two free sessions of counselling to anyone 5-24 years old.  Sarah works from our office from 9.30am-5.00pm each Monday and Tuesday.To book a counselling session with Sarah, or to find out more information about Mind Health, please visit the website. Sarah enjoys working with adults, teens and children. She is passionate about counselling and the power of the therapeutic relationship to bring healing and freedom. She has experience in the areas of: grief and loss, anxiety, abuse, self-harm, eating disorders, self-worth and school counselling. She likes psycho-education and resourcing her clients with practical tools.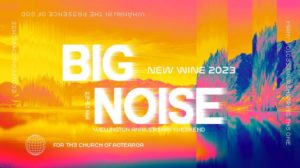 NEW WINE 2023 19 – 23 JANUARY – DATE FOR YOUR DIARY!
Next year we will be heading to New Wine over Wellington Anniversary weekend as church Whānau.  It's back in its normal format, with international speakers (Mike Pilavachi is back!).  For more information, and to register, head to their website  – click here.   There will be tenting and dormitory options in addition to AirBnB's.  Book the dates in your diary now!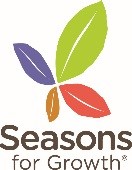 SEASONS FOR GROWTH 
For people who have been touched by change, loss, separation, divorce, illness, this programme provides an opportunity to process and gain skills to respond well to such experiences. Catholic Social Services is offering a six week small group programme for adults with companion Bridgett Parkin.
Dates: Starts Sunday, 4 September and runs for six consecutive Sunday afternoons (participants to attend all six)
Venue: Wilton (venue on application)  Cost: $40.
Registration, or for more information contact Bridgett by email: honitonfantail@gmail.com
Registrations close Wednesday, 24 August