Who's Who?!
Over the next couple of months we will be introducing one member of staff per week so that you can get to know who's on the team, what they're responsible for and what kind of snacks they like…
Name:  Wendy Davidson
Job Title:  Pastoral Care Minister and Resources Manager.  I work full time – Monday to Friday and Sunday mornings (I have every second Friday off)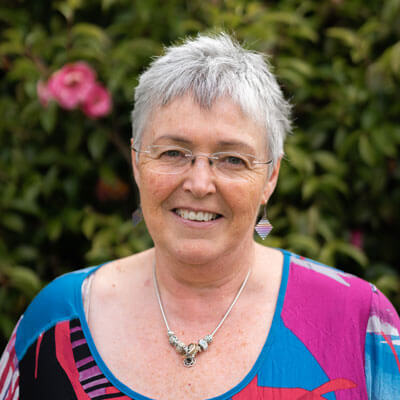 Key Responsibilities:
– Managing and  providing Pastoral care and welcoming, looking after these teams and training as needed
– Managing and designing communications which includes the newsletter, web site, social media, AGM, and signage. 
– Providing management and support for the Parish IT, including the hardware, phones and internet, working alongside our IT contractors.
– Providing support for Vestry meeting documents.
– Providing missional pastoral care and outreach connecting with the wider Karori Community.  This includes the Wednesday Crafty Conversations at Karori Park, Thinking Ahead Living Well seminars and support to Selwyn Sprott and Huntleigh residents as requested.
A Typical Day at Work:   My weeks are always varied with pastoral conversations and being responsive to pastoral needs, but some regular activities are: the Selwyn Sprott services, drop in chats at Karori library café, Crafty Conversations on Wednesday, supporting Abraham and Sarah, newsletter and web and social media updates.
If you need to bribe me for some reason…I love sitting having a coffee and conversation with anyone, and going to movies.
You will also find Wendy:  walking the streets of Karori with her dog Jack and singing with the Local Vocal choir.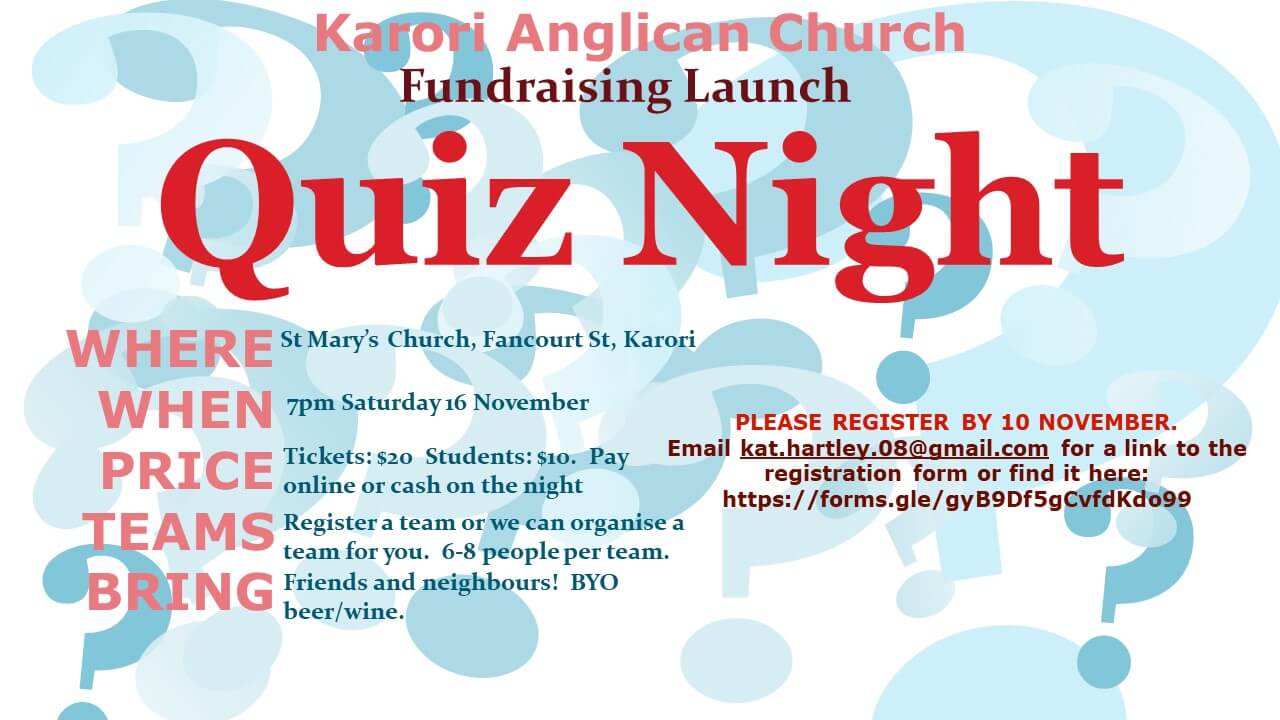 Morning Prayer
During the school holidays we will not be having morning prayer in the church.  Morning prayer will resume on Monday 14 October 7.30—8.30 am.
Need a Visit or a Chat? 
Wendy would love to meet with you for a chat or to pray together.  She can come and visit you.  Ring or email her to arrange a time.
Tea towel Amnesty
If you have taken any KAC tea towels home to be washed, please bring them back! We are running very low on them.  Also if you are willing to wash the office tea towels from time to time, please see Zoe.
Invitation to Play Twilight Golf
Thursday evenings from 10 October in Daylight Saving
– 9 holes with tee off from 4:30pm to 5:30pm
– Teams made up as you arrive
– Handicaps given on the evening
– Prize giving and a sumptuous barbeque
Contact Geoffrey on 0274457190 for details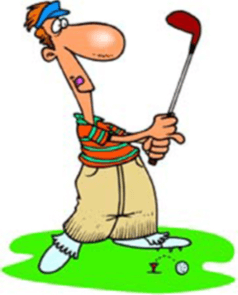 St Marys Playgarden
We are on to the next phase of the play garden:  Our next task is to put in the safety surfacing underneath which will take a few weeks.  The play equipment is fenced off, but please ask your kids to stay clear of the equipment until we have a soft landing for them. We will let you know as soon as it's ready for use, and look forward to celebrating the creation of this new space with you at a joint event with SMASH and ECEC in mid-October.  Any questions please contact Yvette, Kate or Geoff.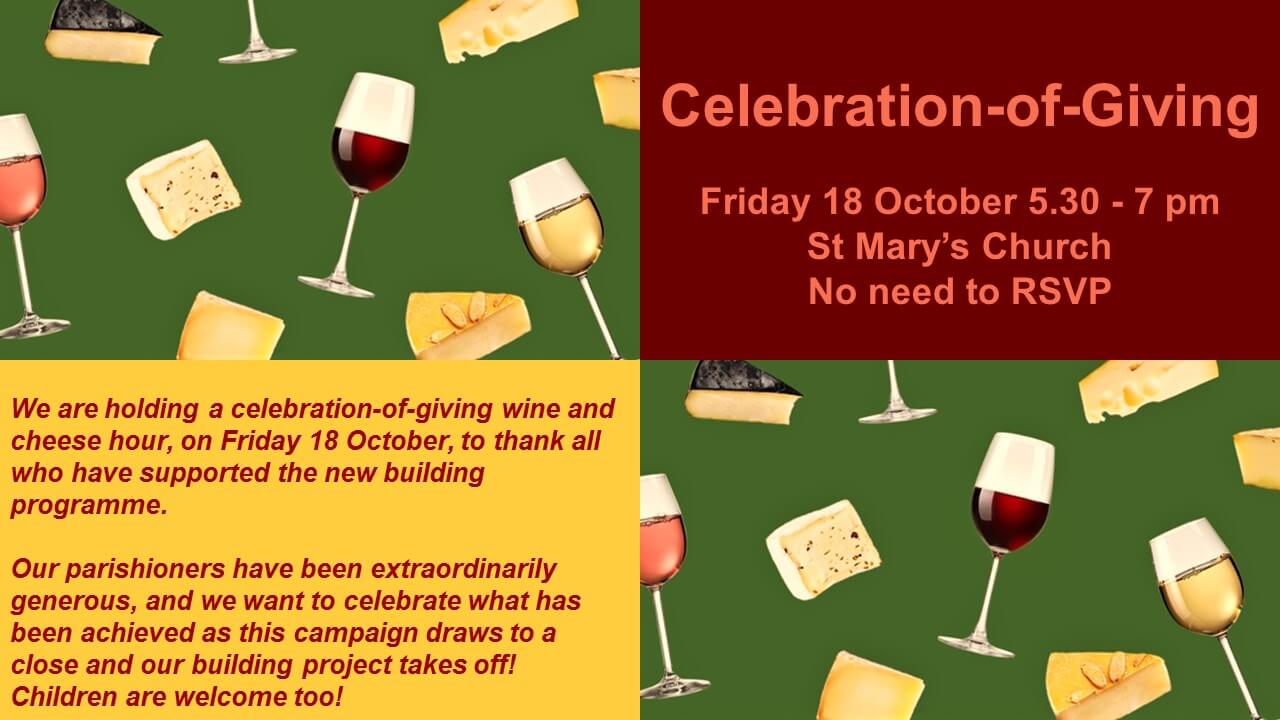 Project Update
The equipment for our new Play Garden is installed, and work is underway on the safety surfacing. Target opening date is mid October.  This is a fantastic opportunity to connect with people in our community through their everyday use of the play equipment.
The Early Childhood Education Centre has plans underway to redevelop their play ground, starting with the sand pit area. This will encourage their children to engage with natural play elements. A fundraising effort for this redevelopment has just started so watch this space!
We are in the process of applying to the WCC for a 5-year extension from 2023 to 2028 for the seismic repair date of St Mary's Church.
At its September 2019 meeting Vestry agreed the future of the pews (removed from St Mary's Church in October 2013) needs to be decided. Options for the future of the pews will be considered at the next Vestry meeting.  The preferred  option will be put to a  Parish Meeting for decision.
There is a lot going on, please keep our planning and work in your prayers so that God may guide and bless us.
Our architects are working on the revised drawings for the New Building that we will share with you as soon as they are ready.
A new Property Fundraising team has been put together and is making good progress. A fundraising strategy is formed, Parish events planned and they are identifying grant opportunities.
A process to chose the name for the New Building has been started so look out for the opportunity to provide feedback on potential names in the coming month.
Work continues with our architects, traffic engineers and urban planner to obtain a resource consent from the Wellington City Council.
The cost estimate for the New Building is being updated.
We are exploring opportunities to partner with providers of community services that could be run from our New Building.
The Counselling services offered through Strength to Strength as a pilot for future operations in our New Building is working well . The pilot is a valuable service and is useful input for our future planning.  A progress report on the pilot is expected soon. 
Church On Wheels!
Come and bike with your church friends!
Age 8+ – but if you are a really confident biker and you are under 8 then feel free to join in 🙂
Sunday the 20th of October 2:30pm to around 4:30pm at Makara mountain bike park, 122 South Karori Road
If the weather is not suitable we'll reschedule (will confirm via email)
If interested please email Aren chrispkt.aren@gmail.com or come for a chat 🙂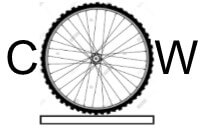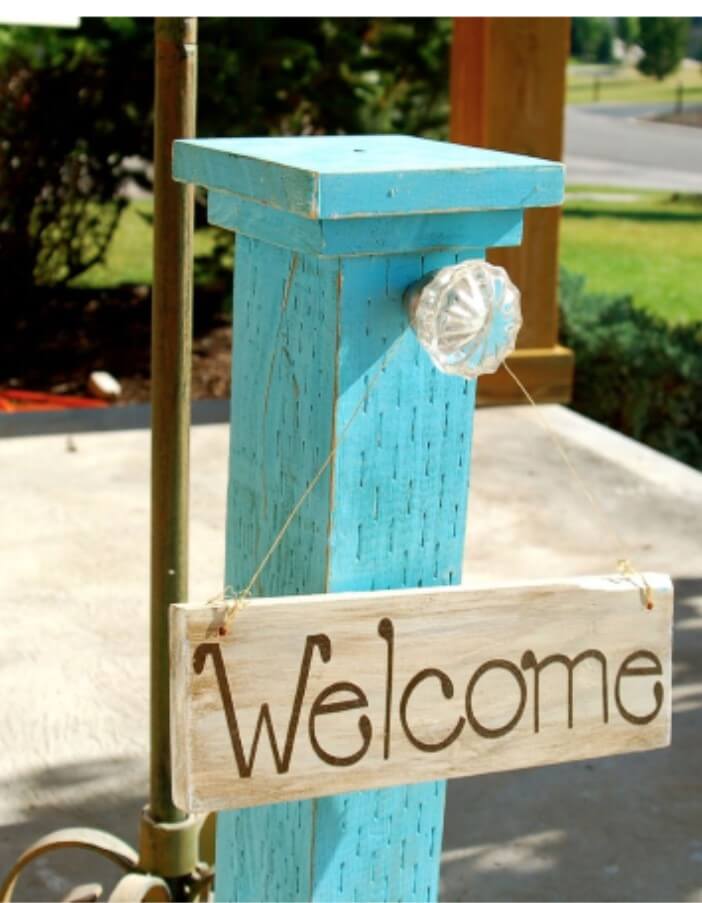 Good Food, Good Company
If you have not been at KAC long, or would like a safe place to invite your non-church friends and family – come and join us for a relaxed evening around good food.  We are all ages and meet on the second Sunday every month.
Next Dinner:  Sunday 13 October, 215 Karori Road.  If you would like to come or just find out a bit more – speak to Yvette or Ruth 0272973993 or Wendy 0274885071