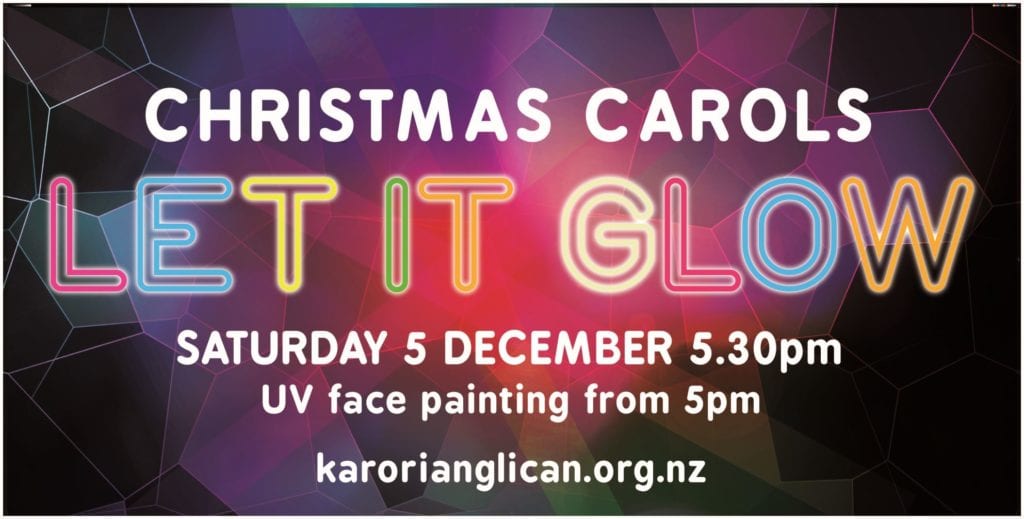 LET IT GLOW CHRISTMAS CAROLS THIS SATURDAY!!!
Join us for a fun night of carols and dancing this Saturday, 5 December at 5.30pm. UV face painting from 5pm!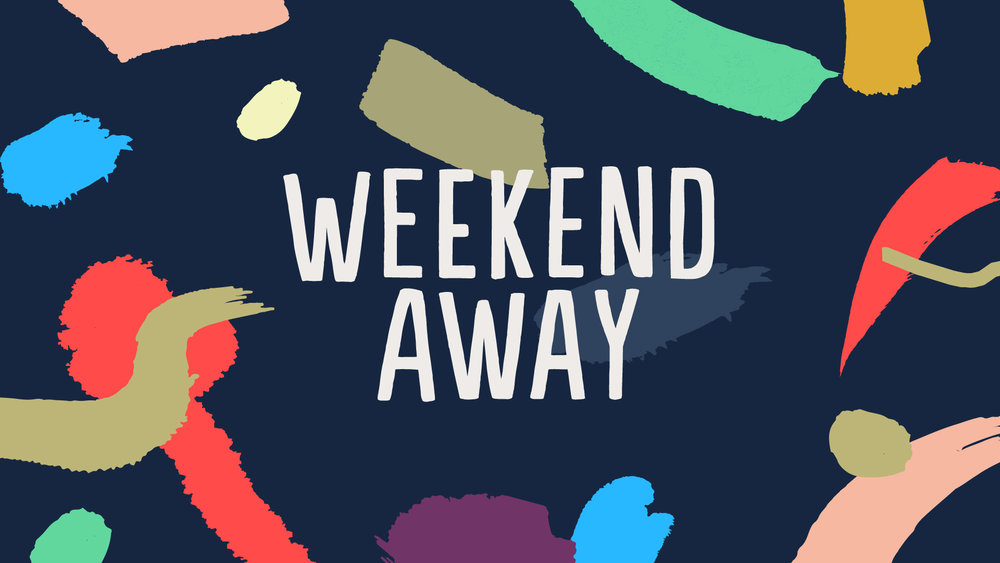 SEND US YOUR REGISTRATIONS!!!
Karori Anglican Weekend Away,
12-14 March 2021 at Palm Grove Christian Camp, Paraparaumu
Please note that we are looking into alternative accommodation for those people who struggle with bunks.
Grab your registration form and drop it back to us or take a photo of it and email it to Heidi heidi@karorianglican.org.nz
First 10 registrations received receive a mystery prize!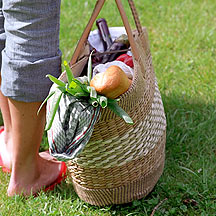 SUNDAY POT LUCK LUNCH
Please join us after church on the first Sunday of the month,
6 December 12-2pm'sh, for a pot luck lunch! Bring along some food to share. The kids can go wild in the playground and the adults can chat and share some good food while the kids are forming awesome friendships! Given the Christmas season has begun, come in whatever Christmas-y outfits you may have and/or bring Christmas food (I have a Christmas pudding and ice cream!) and games!
Invite friends or bring your extended family along to both Let It Glow Christmas Carols and the Sunday Lunch.
Any questions? Text Lucy 027 41 67624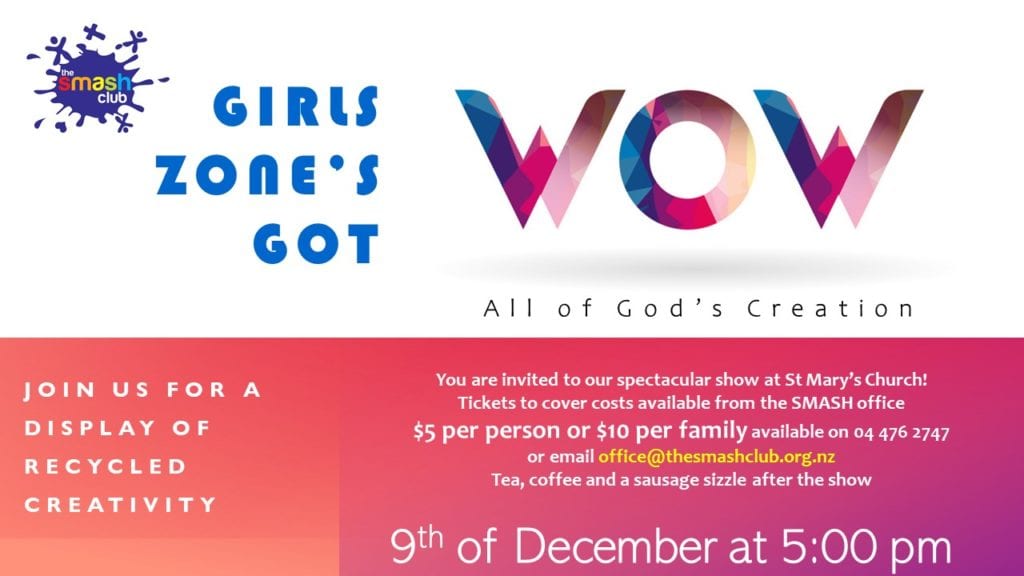 TICKETS ON SALE NOW!!
Where: Here in St Mary's Church, 8 Fancourt Street, Karori
When: Wednesday, 9 December at 5pm
Join us for tea, coffee and a sausage sizzle after the show
TO BOOK YOUR SEATS, CLICK HERE
Don't miss out on this spectacular show of creativity, talent and fun!

KARORI ANGLICAN – FIRST ECO-CHURCH IN WELLINGTON
Karori Anglican Church proudly joins with A Rocha Aotearoa NZ and is registered as the first Eco-Church in Wellington.
We join with A Rocha Aotearoa NZ's project by journeying with and supporting Churches to actively care for God's earth as an integral part of their mission.
Join us on Thursday, 10 December at 7:30pm in the vicarage to meet with A Rocha's National Director, Kristal van Houte.  
Hear ways A Rocha will assist KAC integrate care of creation and sustainability into the life of the church, and ways KAC can protect and restore the environment through community-based conservation projects and education. For more information contact Stephen Sharp 0274-530-000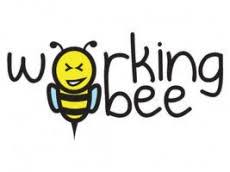 ADVENT WORKING BEE – 12 DECEMBER
As we wait in anticipation of the birth of Jesus during Advent, we spend time preparing our hearts and preparing our building for the coming celebrations.
Join us Sat, 12 December 9.30am-12pm, for a working bee to get the church and grounds ready for Christmas.
Clipboards will be circulated this Sunday – please do sign up!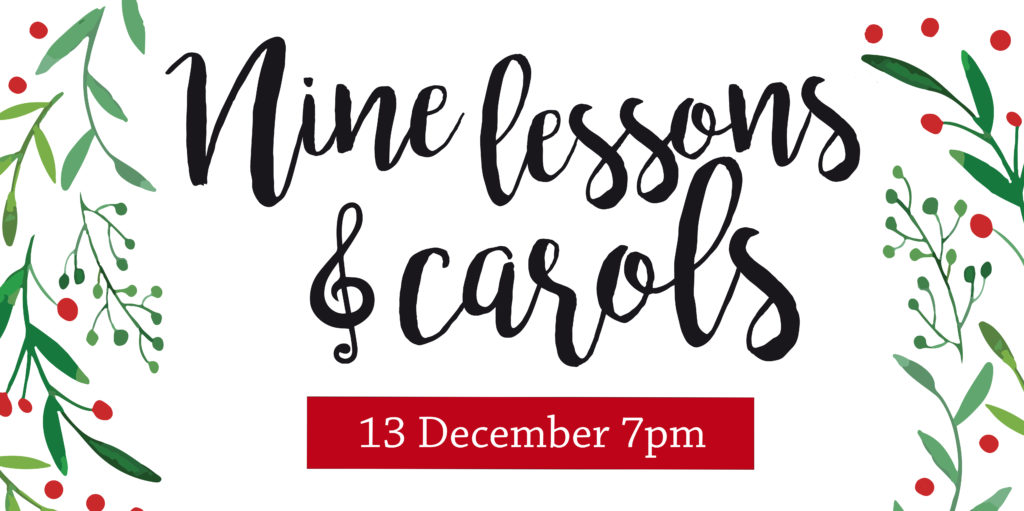 NINE LESSONS & CAROLS
13 December at 7pm
A traditional service that retells the Christmas story through bible readings and carols led by St Mary's Choir.
See you there!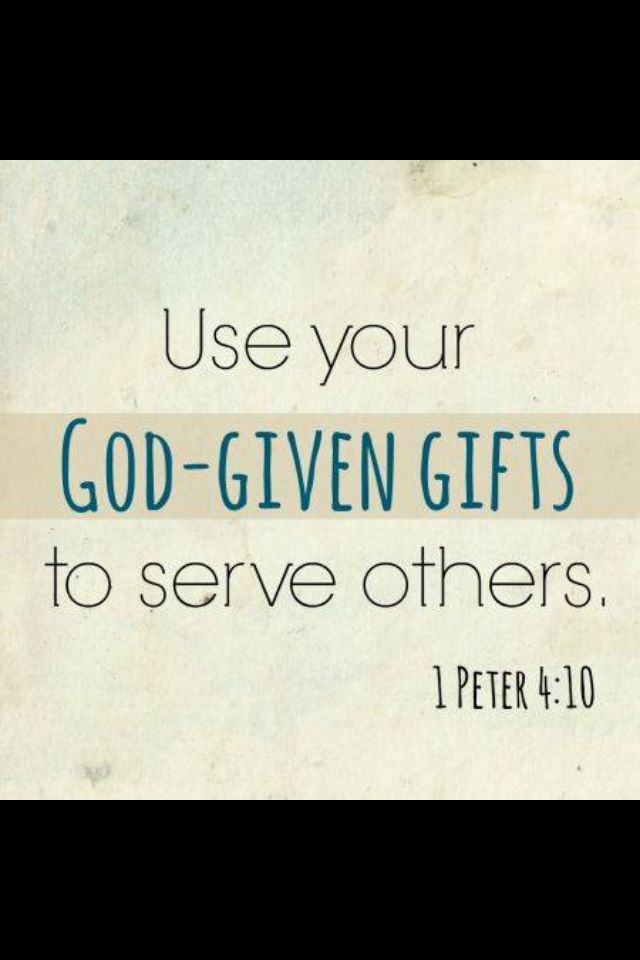 VOLUNTEERS REQUIRED
We are looking for volunteers to assist in the following areas:
– Candles : preparation of candles for services.
– Purificator : cleaning of church linen.
– Flowers : creating beautiful arrangements for St Mary's.
If any of these volunteering roles interest you, please get in touch with Heidi 04 476 8978.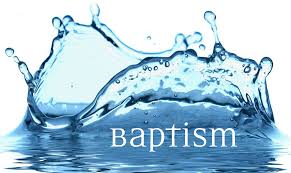 BAPTISM – HELP CELEBRATE
Join us to celebrate Mahi and Liam as they get baptised into God's family.
When: 12.30pm, 13 December
Where: 5 Birdwood Street.
Bring a plate to share!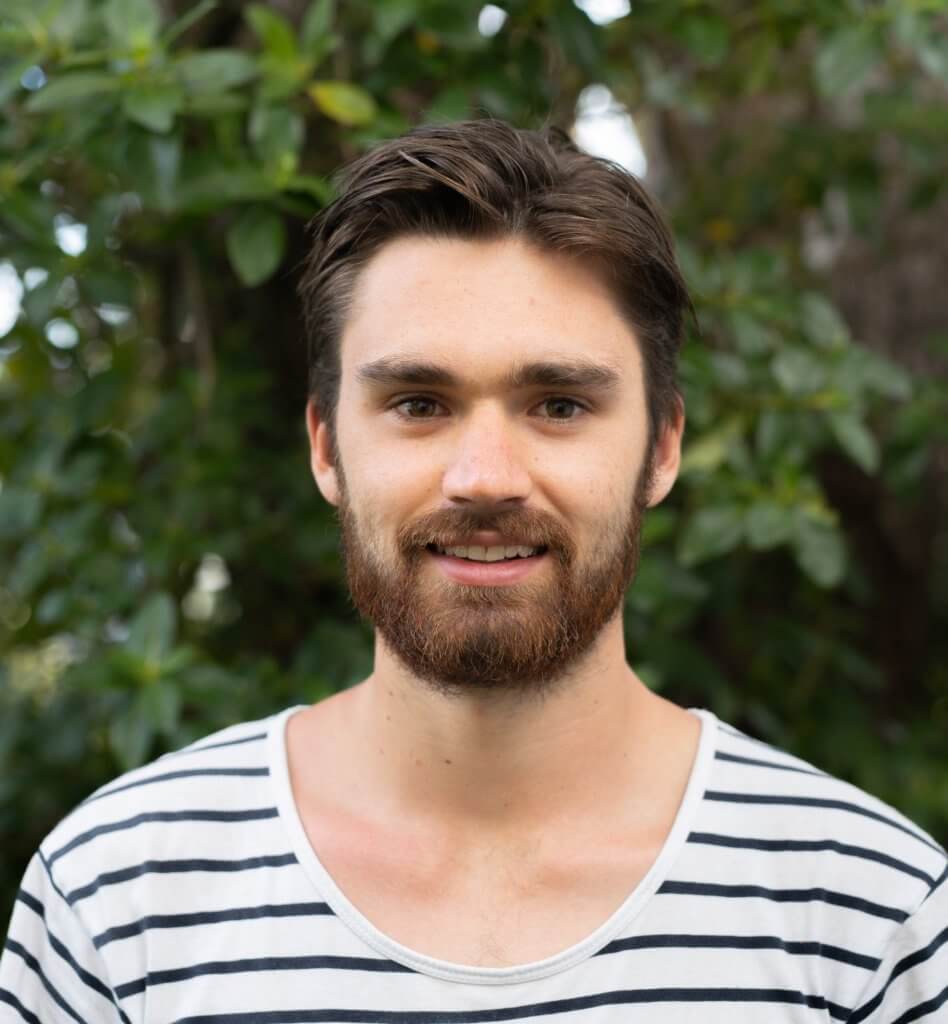 YOUTH PASTOR ZAC YOUNG – A NEW ADVENTURE!
"After six years being part of the Anglican Youth Movement community and doing youth work around the Diocese and Karori Anglican church the timing is right for me to move into a new season of life. I will be taking up a policy role at the Ministry of Education in the New Year and am looking forward to seeing how God continues to move in this church."
Although Zac is moving on, he will be working closely with KAC and AYM leadership to find a replacement and ensure that the transitional process is smooth, so that the youth group can go from strength to strength in 2021.
We wish Zac well and will be having a celebration of his time with us.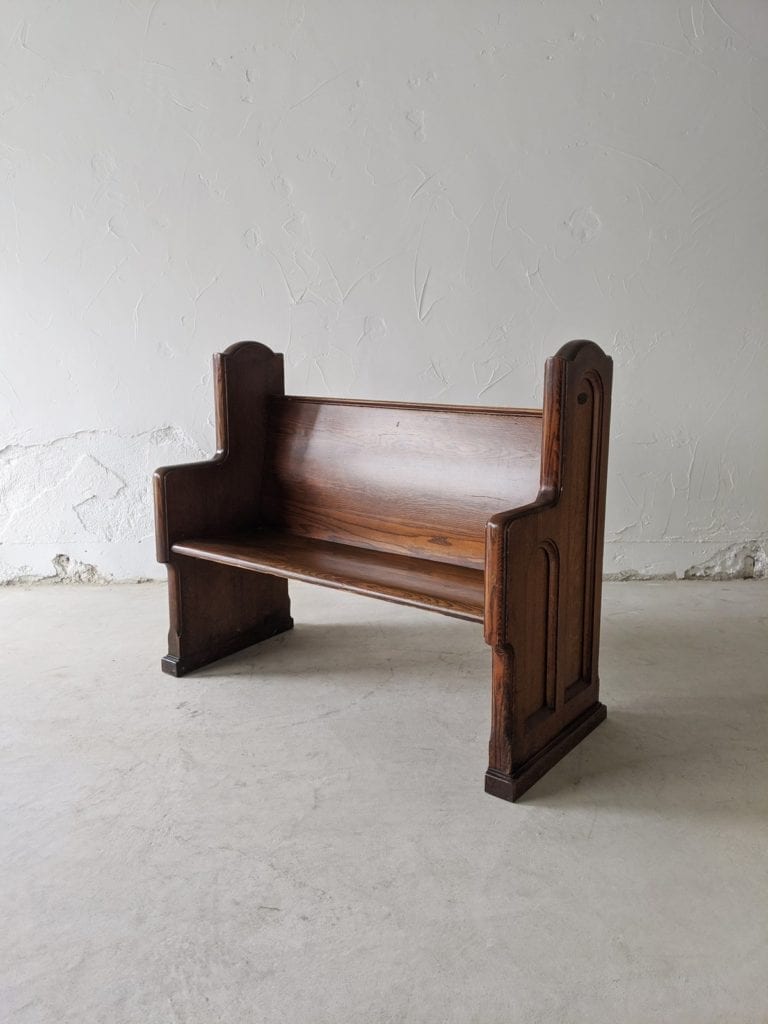 ST MARY'S CHURCH PEWS – FOR SALE
Please note the pew costs have been adjusted to include GST.
Pick up an amended pricing schedule from the church foyer this Sunday, or, if you would prefer a copy emailed to you please request this via email to heidi@karorianglican.org.nz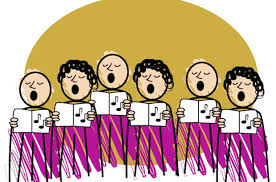 DO YOU LIKE TO SING?
St Mary's Choir needs YOU… especially men… but ALL are welcome!
Rehearsals are held at 7.30pm every Thursday evening at St Mary's church.
Come along and join in!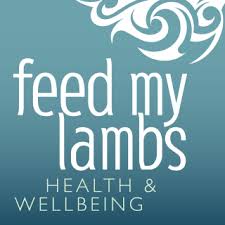 FEED MY LAMBS CHRISTMAS APPEAL 2020
This Christmas as usual we are supporting St Saviours Anglican Church ministry in Kaitaia. The money will be used to buy local food vouchers so your donation will support local families and the local economy over the festive season.
To donate to Feed My Lambs Christmas Appeal 2020, please pay your donation into the KAC bank account
02-0500-0019955-00 by no later than 16 December. Reference the deposit to Feed My Lambs and note your giving number. This donation will be included in your KAC end of financial year tax receipt.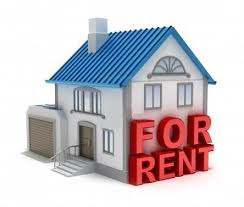 ANGLICAN YOUTH MOVEMENT
AYM is looking for a new house to rent as their current lease is coming to an end.
Looking for a 4-5 bedroom house based in or near Karori. If you have a house to rent or know of a house that is available, please contact Heidi on heidi@karorianglican.org.nz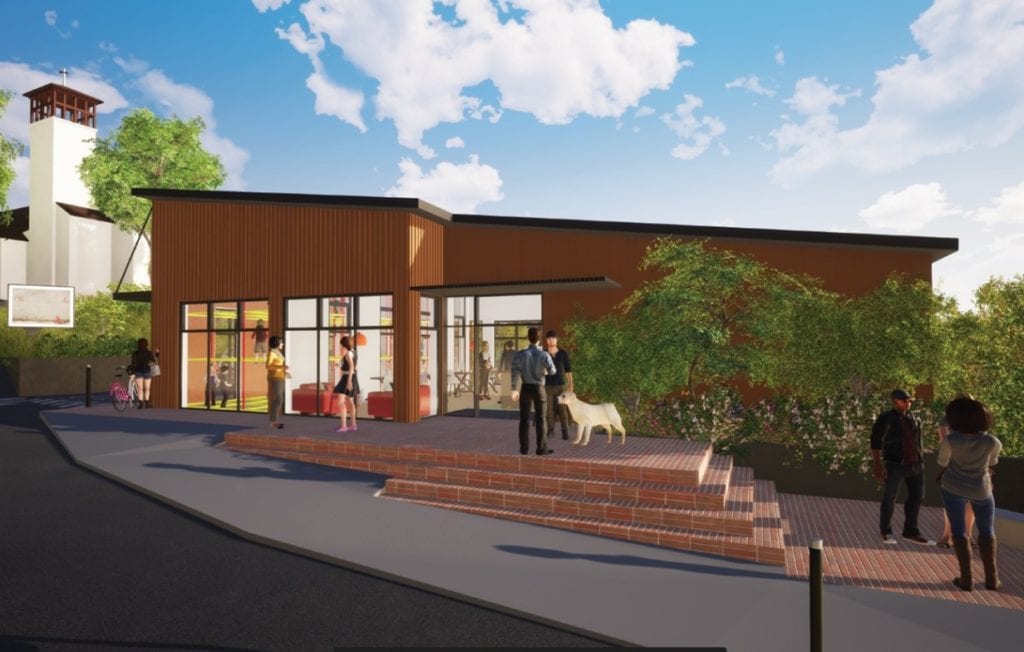 ANNOUNCING THE NAME OF OUR NEW BUILD – TE KORŌRIA
We are excited to announce that our new build will be named "Te Korōria". This is a Te Reo word, meaning The Glory. We consulted staff and our congregation (where we received very positive feedback), and following approval from Taranaki Whānui, Vestry has approved "Te Korōria" as our building name. We will be developing a logo and a tag line (in English) that helps people know what is available in the building. We expect this to be developed by March 2021. Thank you to everyone who provided feedback during our two rounds of consultation. We are excited to move another step closer to completing this building which will enable us to share God's Glory more and more with our community.
New video and design "shots" of the building are available to view and will be shown at church this Sunday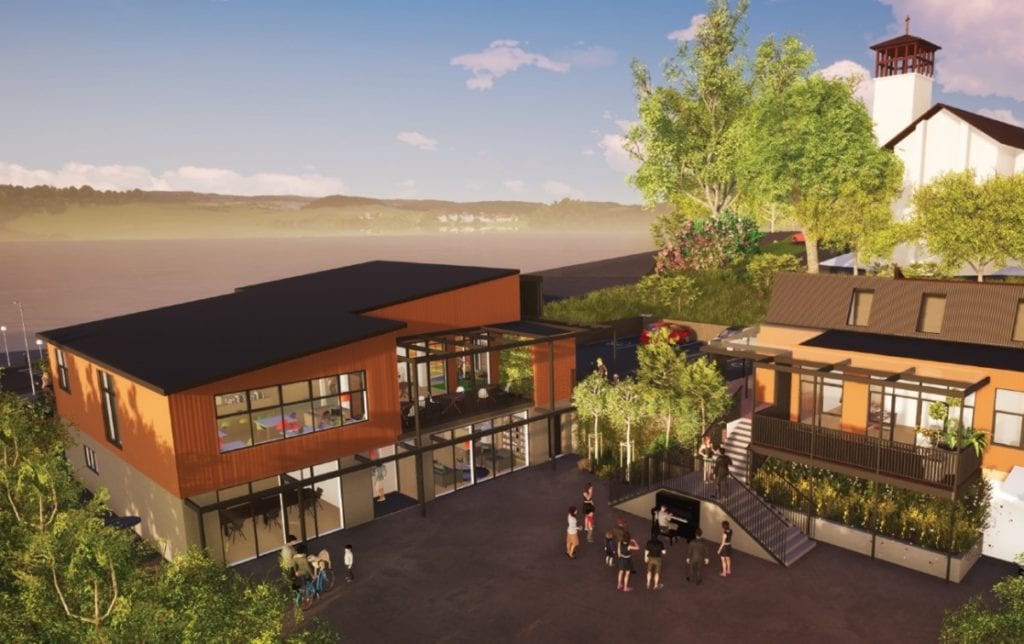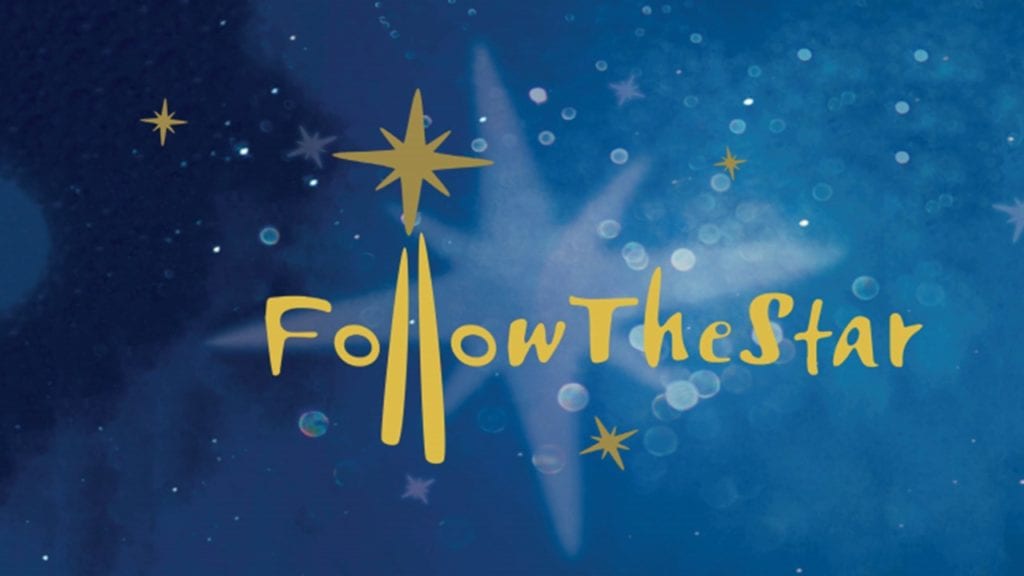 OUR CHRISTMAS SEASON – PUT THESE DATES IN THE CALENDAR NOW!
Let It Glow Christmas Carols
St Mary's church, 5.30pm, 5 December
UV lights and face painting from 5pm!
Nine Lessons and Carols
St Mary's church, 7pm, 13 December
Christmas Eve Services
St Matthias, Makara, 7pm, 24 December
St Mary's, 11pm, 24 December with carols from 10.30pm.
Christmas Day services
8am Holy Communion with carols
10am Family Christmas service
Summer Services
27 Dec – 31 January 2021
Join us at 10am for a family-friendly service followed by BBQ and ice-cream.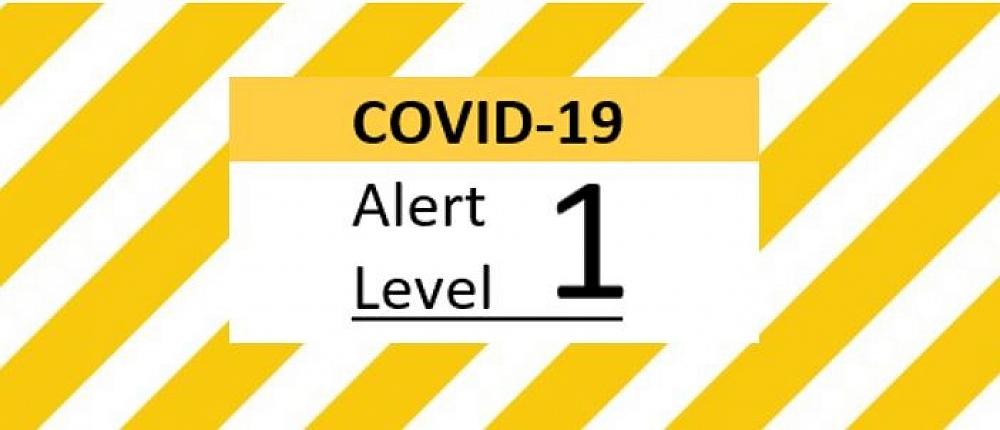 SUNDAY SERVICES UNDER COVID-19 ALERT LEVEL 1
Given Wellington's recent move to Alert Level 1 and keeping in line with the Government's guidelines, from this Sunday we are going back to having a 9.00am and 10.30am service.
A few things to note:
Morning Tea will be served.
Communion will be served as two elements.
Contact Tracing is still important, so if you have a phone download the app and scan in, or sign in with the person at the door when you come to a church service. https://www.health.govt.nz/our-work/diseases-and-conditions/covid-19-novel-coronavirus/covid-19-novel-coronavirus-resources-and-tools/nz-covid-tracer-app
Stay home if you're sick, report flu-like symptoms and do not travel if unwell.
Remember: It is important to keep tracking the places you visit by using the Government Contact Tracing App, continue to regularly clean your hands and stay home if ill.