EVENSONG – SUNDAY 5 MARCH 6pm
Join us this Sunday for Evensong and supper at St Mary's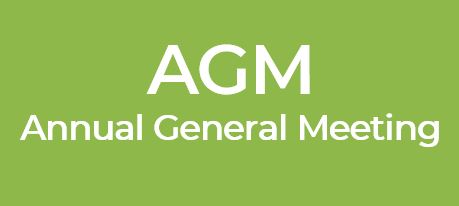 KARORI ANGLICAN AGM 
This year's AGM will be held on Monday, 27th March starting at 7pm.  Like last year, the annual report will be in digital format prior to the meeting.  We will upload it onto our website and send you a link via email.  A few hardcopies will be available for those who are not online – but we are working to minimise waste!
NEW MINISTRY ADMINISTRATOR ANDREW LIM 
We are really pleased to announce that Andrew Lim is going to be joining the staff team working as our Ministry Administrator.  Starting on Monday, Andrew will be working part time for us. Andrew has a great depth of experience having previously pastored a church in Hamilton and is also working as Chaplin to International Students at Victoria University of Wellington.  Andrew is also the Chairperson of International Student Ministries NZ.   Some of you will have had the opportunity to meet him two weeks ago at our services.  We know you will all give him a very warm welcome!
WORKING BEE FOR MOVING INTO NEW BUILD – 1 APRIL & 15 APRIL
We need help to clean up the old activity room (soon to be known as the Kowhai / Yellow Room), and the kitchen attached to it.  There are also some bits of painting and other jobs that need doing.  So please put it in your diary and if you can come for even an hour that would be great!   Please put these dates in your diaries, let us know you can help by emailing office@karorianglican.org.nz  
TE KORО̄RIA UPDATE 
It's really beginning to feel like the final stages now!  The external landscaping and car parks as the major focus.  You will notice containers being moved, getting ready to make the car park areas.  Inside, the flooring is complete in the upstairs areas of Te Korōria (see the picture above).  The engraved pavers are onsite and ready to be installed in the next couple of weeks.  The soft play hit a slight delay, and will now be installed around the 20th of March.  
DONATIONS 
This week it has been very encouraging to hear from a couple of people who are making further donations.  Thank you!  If you are considering making a further donation, now is a great time,  you will then be able to claim money back with your tax rebate (if eligible) at the end of March.  We are working to a tight budget, balancing quality, practicality, and cost savings!  However, we will have a loan to cover outstanding costs.  The more funding that we receive now, the less we need to borrow, and the less interest incurred, the more money available to spend on ministries!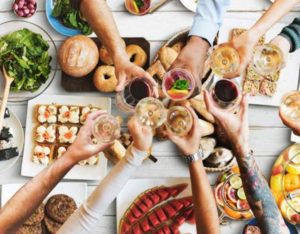 FAMILY LUNCH ON SUNDAY
The first Sunday of the Month is right upon us! Which means so is our Lunch. Please join us from midday in the Old Vicarage and Playground with lunch to share. Hopefully, this lovely weather continues and we'll have a few games to play outside.

COUNSELLING AVAILABLE
Last Sunday Rochelle spoke at both our services about the counseling service she is offering based in Te Korōria.  If you or someone you know is interested in booking a session with her (for a koha), please email counselling@tekororia.org.nz
LISTEN TO OUR SERMONS
If you missed a week you can catch up by listening to our sermons online.     These are available through our website – Click Here.  Most are there, including Sandra who spoke on Sunday.
THANK YOU  – $3,100
Thank you all for your generosity.  Over the last two weeks, $3,100 has been donated towards relief efforts for those aaffected by Cyclone Gabrielle, through Anglican Missions.  We know many people have also supported the relief work through other aid providers. Let's keep those affected, and those working hard on the ground in our prayers.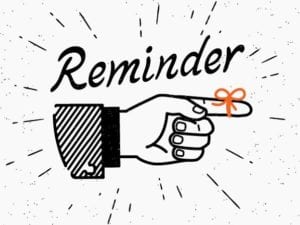 ROSTERS FOR MARCH – JUNE ARE ONLINE AND ON NOTICEBOARD
Thank you to everyone who helps at our services, from welcoming to morning tea, many hands make light work!  Our rosters until the end of June are now available through infoodle, or you can see them posted at the notice board in the gathering area.  There have been a few minor changes since they were emailed out last week, so please double check when you are on.  
FRIDAY YOUTH 3RD MARCH 6PM CHURCH OFFICES
This week at Youth we will play The Chaos Game! Meet at 6mp at the church offices and remember to bring $1 for dinner. See you there!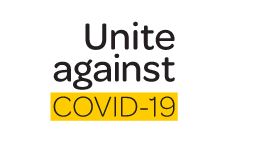 COVID-19 infection is still around in our community, you have the option of receiving wafers only at communion should you wish. Please, as always, stay home if you are feeling unwell.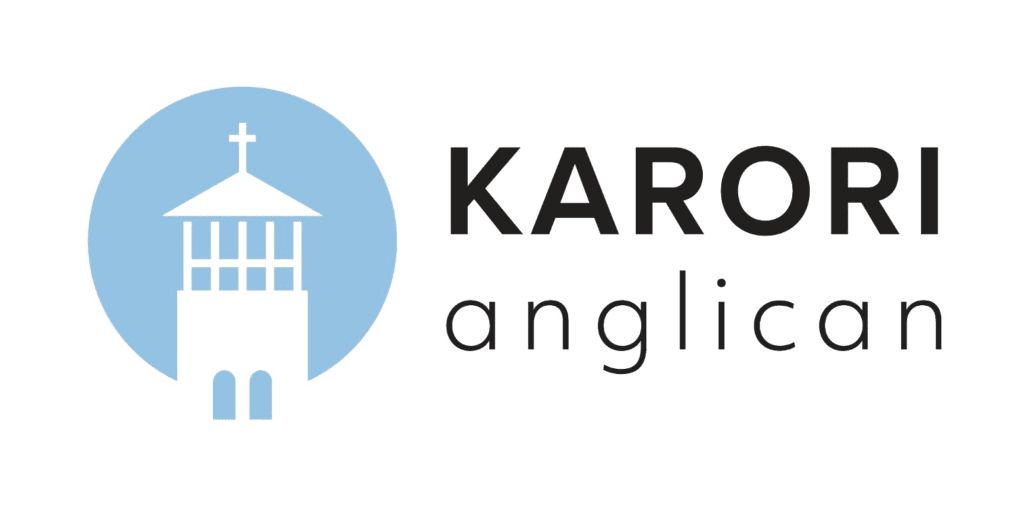 'You are the salt of the earth. But if the salt loses its saltiness, how can it be made salty again? It is no longer good for anything.' Matt 5:13