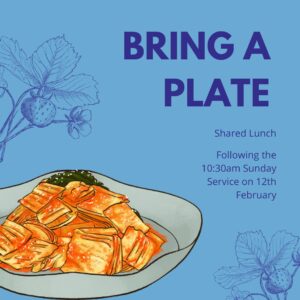 STAY FOR LUNCH – SUNDAY 12 FEBRUARY – 12 PM
Join us after the service for a lunch in the PlayGarden after the 10.30am service to celebrate the start of a new year.  Bring a plate to share, and some sunshine please! All welcome
TE KORORIA
We are working towards having public use of the building at the end of April, and there is a hive of activity around the construction, decorating and making all the little decisions on fit out.  It is a very exciting (and busy!) time.  The soft play structure arrives at the start of March and takes three weeks to install.  Concrete work is underway to build the steps to the courtyard and the landscaping retaining walls.  All of the interior Jibbing will be complete by next week.  The pavers which many of you kindly donated last year are engraved, and will be installed towards the very end of the project.  
As we near completion of the build there will be opportunities to lend a helping hand in various areas that are not part of our building contract, including planting, sanding and painting, so if you have skills in these areas let Kate know and we will sort out some working bees in March/April.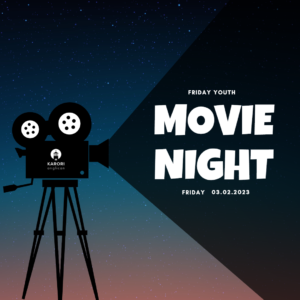 FRIDAY YOUTH  3RD OF FEBRUARY 7PM CHURCH OFFICES
Come and join us for a movie night, a time to relax, reset before school starts back next week.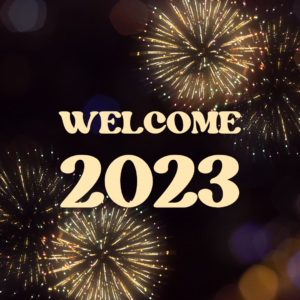 THEME AND FOCUS FOR 2023
Every year we have a scripture which to focus on.  This year our verse is:
'You are the salt of the earth. But if the salt loses its saltiness, how can it be made salty again? It is no longer good for anything.' Matt 5:13
See if you can memorize it!
This year will be a historic one for our Parish with Te Korōria opening in April and many opportunities to build relationships with our wider community.  
Our focus will be on  Equipping and releasing into discipleship and mission.
We have two key aims:
To find out how God is leading Karori Anglican to use Te Korōria for service to the wider community (parish)  and extending His Kingdom.
To start three new missional communities.
More on our theme and focus at services as we launch into the year!
DATES TO NOTE FOR YOUR DIARY
Friday Youth Starts 27 January
Two services of 9am and 10.30am back on the 5th Feb
GodZone starts back on the 12 February
House churches are starting up again – check with your leaders (see below about Lent)
Shrove Tuesday – Pancakes with ECEC and SMASH whānau – 21 February
Lent starts on Wednesday 22 Feb (Ash Wednesday)
Our usual church "Fair" that we hold as school goes back, will instead be held when we launch Te Korōria in April.  So dream up all your great ideas and activities and let Kate know if you want to organise an activity or stall. In the meantime, we will be hosting a stand at Karori Karniaval on the 19th of February to promote our community enterprises Te Korōria, SMASH, and our Early Childhood Centre.  If you would like to help out on the day Kate would love to hear from you.  
Dio Training Day 6 May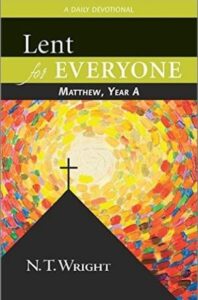 LENT STUDY GROUPS – LENT FOR EVERYONE MATTHEW YEAR A
This lent there will be an opportunity to join study groups that will follow the "Lent for Everyone – Matthew Year A" study guide, existing house churches are also encouraged to follow this series.  The guides are available to purchase from the office (and at services),  for $10.  Or, you can download your copy from Kindle or similar.  Sign-up sheets to join a group will be available in early February or you can email office@karorianglican.org.nz to register.  To pay for books, use our Church Account (02 0500 0019955 00) and the reference LENT.
KARORI ANGLICAN WENT TO NEW WINE 2023 
Around 30 people from Karori Anglican went to New Wine at Wairarapa College over Wellington Anniversary weekend.  The sun shone, and we had great teaching, worship, and hang out time together (although some Kubb challenges did get a bit intense!).  Congratulations to Eli who won the fear factor challenge, and Bridget, Sienna, and Patrick for their "Nailed It" cake challenge effort!   If you haven't yet transferred your $ for food, please do so by using the normal church account and referencing NW Food. 
New Wine 2024 will be held in Masteron again, over Wellington Anniversary Weekend.  The new venue was a hit. So consider putting this in your planning schedule now, we will be going as a Church again next year.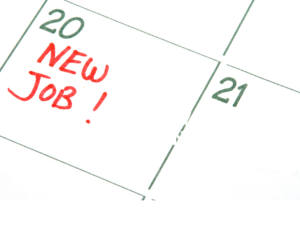 JOB OPPORTUNITIES TO SHARE
We have recently advertised two positions on Seek.  The first is for a Ministry Administrator, and the second is for a new position – Te Korōria Manager.  Click to follow the link to the full job ad.  Please do think about anyone you know in your networks who might be suitable for these roles and encourage them to apply!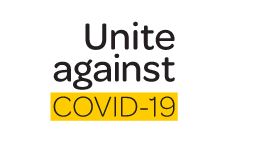 COVID-19 infection is still around in our community, you have the option of receiving wafers only at communion should you wish. Please, as always, stay home if you are feeling unwell.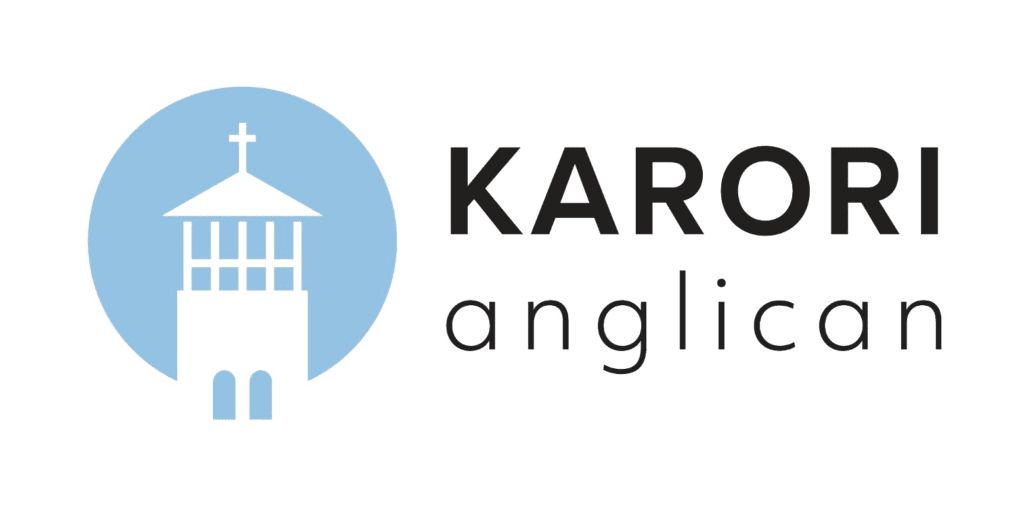 'You are the salt of the earth. But if the salt loses its saltiness, how can it be made salty again? It is no longer good for anything.' Matt 5:13