COVID-19 VACCINATION PASSPORTS
Operating under the Government's Covid-19 Traffic Light framework, the Diocese have asked that if you enter an Anglican service you need to have a vaccine passport. Both of our services have over 50 attending so a vaccine passport is required by law. This will operate at St Mary's Anglican for each congregation member over 12 years and three months of age.
For entry into our services, you must provide your Vaccination Passport. This can be done by either downloading your 'Vaccine Passport' to your mobile phone's wallet OR printing out your Vaccine Passport emailed to you from The Ministry of Health's – 'My Covid Record'. Your Vaccine Passport will be scanned on a device located by the door in the welcoming area using the NZ Passport verifier app.  Note: there is no data stored or recorded in this process. When entering a service you will still also be required to scan in or record your attendance using the existing contact tracing provisions.
As always, we ask that you do not attend services if you are feeling unwell, or have been at a place of interest during an exposure event within the last 14 days.
The Services
Masks are still recommended, except for those leading and reading in the service.
Chairs will now be placed beside one another and people are welcome to still maintain a metre social distance from others if they wish.
Communion is still by one element only.
The peace is non-contact only.
Those welcoming and serving morning tea must wear masks.
Children and youth will now join us for the start of the service and communion.
Support to get a Vaccine Passport
If you need help in obtaining a Vaccine Passport, the first step is to contact the Ministry of Health help number 0800 222 478, it helps if you have your NHI number (found on any of your  prescriptions).  Or you can visit a pharmacy that can assist you over the counter – our closest pharmacy providing this service is Unichem – Wellington Central Pharmacy at 204 Lambton Quay. Or, please contact the Church Office.  We do have volunteers willing to visit and assist you.
If You Are Unvaccinated
A recording of the reading and sermon will be posted every Sunday afternoon on our website  https://www.karorianglican.org.nz/
We will also look at the possibility of establishing a house church for you where communion can be brought to you once a month.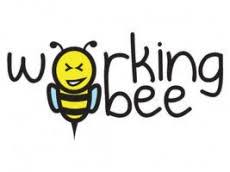 ADVENT WORKING BEE – 18 DECEMBER
Join us on Saturday, 18 December 9.30am-12pm, for a working bee to get the church and grounds ready for Christmas. Contact Mike Scrivener 021 081 10750 or Geoff Lee 0274 457 190 for more information.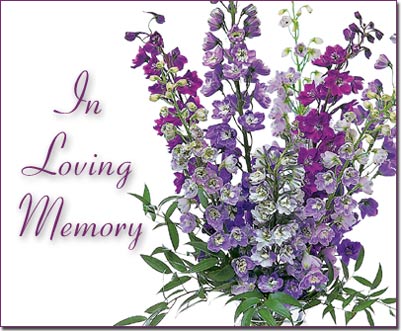 JANET WARREN – FUNERAL THIS FRIDAY
It is with great sadness we advise that Rev Janet Warren has died. Janet's funeral is being held at 11.30am this Friday, 3 December at St Matthias, Makara.  Please keep Mike and wider family and friends in prayer during this time.  We have been advised by the funeral director that you must be double vaccinated to attend the funeral and you will need to show proof of vaccination at the door.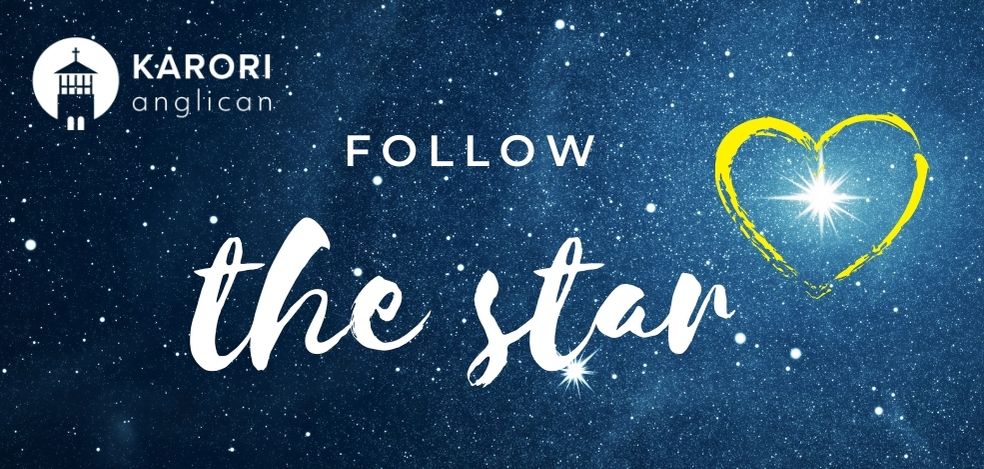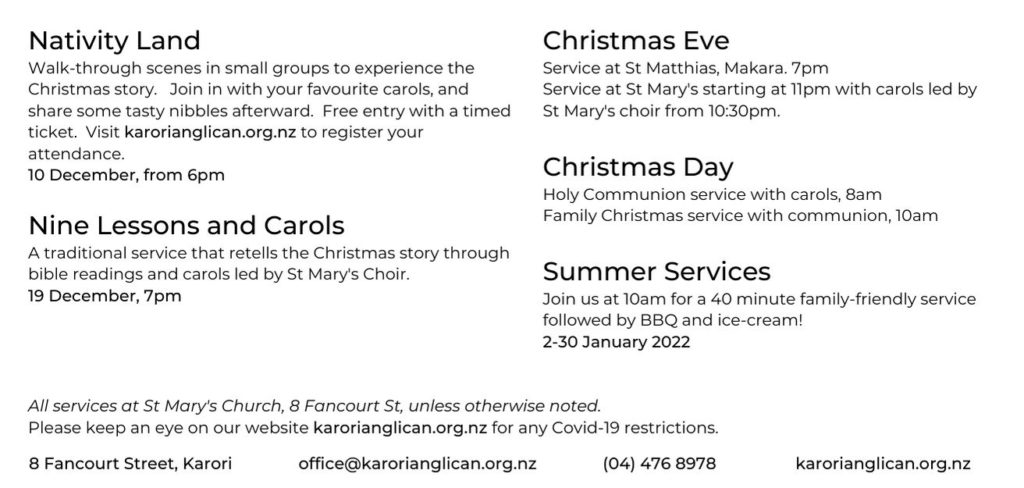 CHRISTMAS SERVICE FLYERS
Christmas Service flyers have been printed and we need your help delivering them to letterboxes around Karori.  Please grab a handful of flyers on Sunday and let us know which streets you can deliver to.  Thanks!


BOOK NOW!
Friday, 10 December starting from 6pm
This year, we are running an interactive walk-through Nativity Land experience!
During this event we will be moving groups of 25 people between the scenes of the Christmas Story. This will involve being outside as well as inside and we will have timed tickets to ensure a smooth flow. This is something for all the family to enjoy and we will be serving mulled wine and mince pies!
Register your attendance by visiting our website karorianglican.org.nz and selecting the Nativity Land button on the Home Page.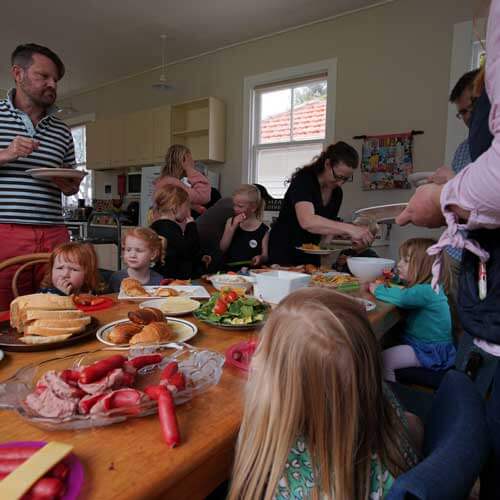 SUNDAY FAMILIES LUNCH 
Crazy as it sounds, we're into December and with that, our final Sunday Families Lunch of the year!
Bridget Child has kindly invited us around to her house for lunch this Sunday: 2 Bourbon Cres, just off Campbell St.
Bring your children, Christmas costumes, chaos, dogs and any other hangers on. Come for lunch from 12 onwards!


FEED MY LAMBS CHRISTMAS APPEAL 2021
This Christmas, as usual, we are supporting St Saviours Anglican Church ministry in Kaitaia. The money will be used to buy local food vouchers so your donation will support local families and the local economy over the festive season.  If you would like to send personal Christmas cards to the families we will be posting family details in the church.
To donate to Feed My Lambs Christmas Appeal 2021, please pay your donation into the KA bank account
02-0500-0019955-00 by no later than 16 December.
Reference the deposit to Feed My Lambs and note your giving number. This donation will be included in your KAC end of financial year tax receipt.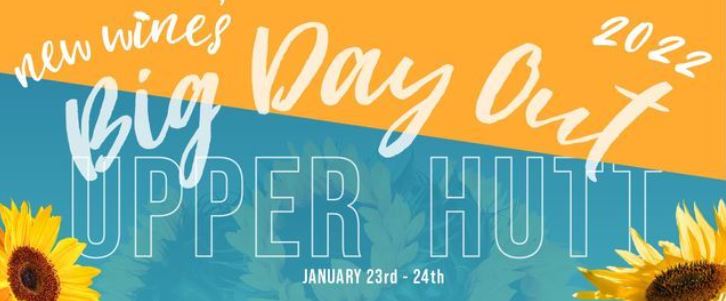 NEW WINE – BIG DAY OUT – CHANGE OF VENUE & DATES
New Dates: 23-24 January, Lane Park, Upper Hutt
New Wine has made some changes to their 2022 Festival.  It will now be held over 2 days, 23-24 January 2002 (Wellington Anniversary weekend) in Upper Hutt.  Karori Anglican will be attending this two day event and we do hope that you can all join us!  Camping is available for those who would like to stay overnight. There will be worship sessions, workshops, kids ministry and some great speakers.  To find out more and to register go to https://newwine.org.nz/big-day-out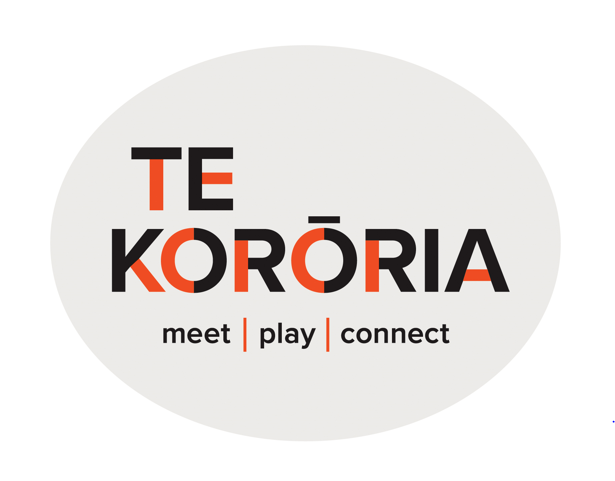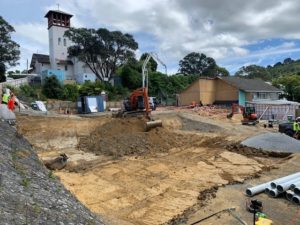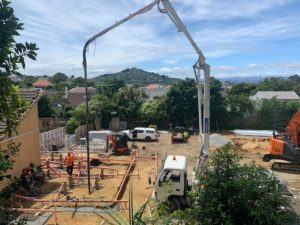 TE KORŌRIA UPDATE
This week diggers have cleared the ground down to the final level, foundations for the counselling room are being built, and storm water drains being laid. If you would like to see photos and a short video, then please head to our website page (which shows the latest social media posts) or see what's happening by visiting our Te Korōria facebook page.
Please take extra care when driving around on our site – speed limit is 5kmh.   Walkways have been constructed to ensure that everyone can make their way around the site safely.  You may find that the office car parks are limited during the day as we now have staff from all three offices using this space.
Fancourt Street – Restricted Parking – Monday to Friday 7am-5pm
Under the traffic management plan, parking is restricted on Fancourt Street Monday-Friday 7am-5pm.  If you do park there and a truck is trying to get through they will tow your car around the corner.  Obviously, this slows down the building work, so please be mindful of where you park.
Fundraising
Look out for a new fundraising initiative coming soon – buy a brick! You can get your name/or an inscription etched onto a brick that will form part of our entrance and pathway around Te Korōria.  Further details to come soon!
.

KARORI PARK & OTHER POEMS – JOHN DAVIDSON 
John Davidson has just published his 8th collection of poetry and is selling the books at a discounted rate to interested congregation members for $20 a copy. There are 57 poems in the collection of all types, however, one of them is called 'St Mary's Karori'. There are also eight or nine others that have church/religious themes in whole or part, from a variety of perspectives. There will be a few copies in book shops, such as Marsden books, but the cost there will be slightly more at $25 a copy, as it would be from the publisher. Unfortunately there can be no book launch due to Covid-19 restrictions.
If you would like to order a book, please contact John at his email address John.Davidson@vuw.ac.nz and he will provide his bank account details for bank transfer or you could pay John by cash.  He would be happy to bring along copies to church and hand deliver to Karori and nearby suburbs.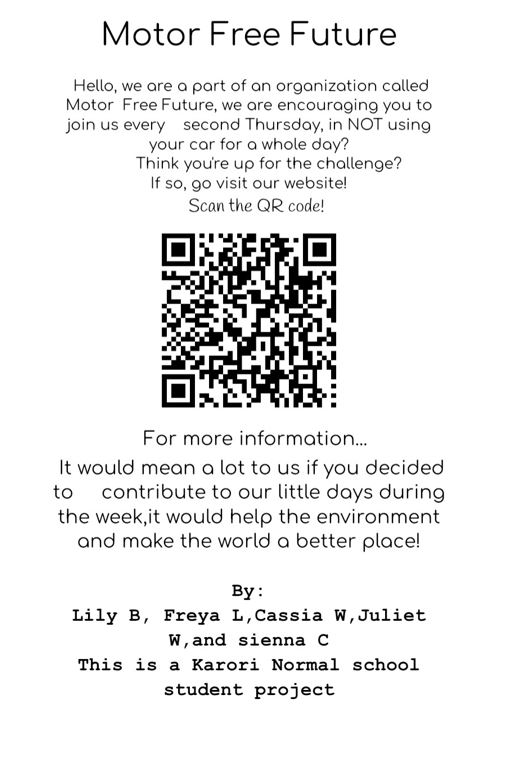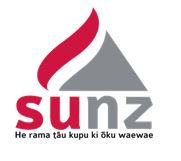 SCRIPTURE UNION NZ – SUMMER YOUTH CAMPS 
Registration has now opened for the SUNZ Summer Youth Camps!  These camps are held throughout New Zealand during December and January and are well known to be a lot fun!  Places are limited so if you are interested in finding out more, brochures can be found in the gathering area or contact SUNZ directly at camps@sunz.org.nz or 0800 782 2677.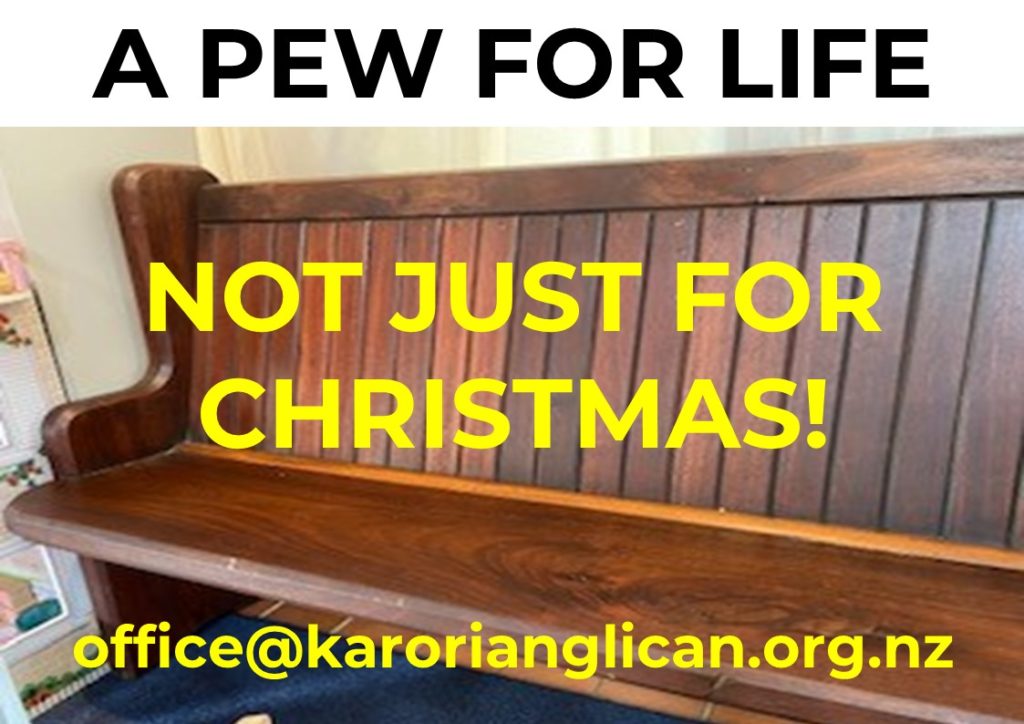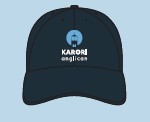 WOULD YOU LIKE A KARORI ANGLICAN CAP?
We are thinking of getting some caps printed and want to know how many of you might be interested in purchasing them before we place an order.  We thought they would be great to wear when we are out in the community working on mission projects (like with Karori Kaitiaki – cleaning up the environment) and we will also be super sun smart! The cap will be a dark navy blue with our Karori Anglican logo on the front. The cost will be $20 per cap.  Could you please let Heidi know ASAP if you are interested in purchasing one (or more) – we need a minimum of 30 to place an order.