SEND A CHRISTMAS GIFT OF SUPPORT TO OUR FRIENDS IN KAITAIA
Each year we support whānau in Kaitaia by donating money for food vouchers at Christmas.  Here is what you need to do:
Choose a family to support and collect their name "slip" after the service
Send a donation ($50-$150) through to the Karori Anglican account (02 0500 0019955 00) REF Feed my Lambs
Write a Christmas Card (of your own) to the family you have selected and return to the Karori Anglican Office before DECEMBER 15th
We will send all the donations and the cards directly to Feed my Lambs, and Dino will purchase appropriate local food vouchers so that we can support the local business up there (Do not include money in your card).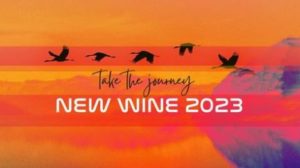 KARORI ANGLICAN GOES TO NEW WINE 2023 – JOIN OUR FACEBOOK GROUP TO LET US KNOW YOU'RE COMING
In January (19th to 32rd 2023) we will be heading to New Wine over Wellington Anniversary weekend as church Whānau in MASTERTON.  It's back in its normal 5 day format, with international speakers (Mike Pilavachi is back!). 
Take 5 full days at the start of the year to rest, relax and bask in the presence of God. When you come and embrace the New Wine Festival experience you'll find He takes you on the most incredible journey and you'll leave filled to the brim with the Holy Spirit and strengthened with the truth, life and promises of God.  They are great speakers organised for all ages, and fresh leaders in the kids zones too.  Make coming a priority in your summer!  Register now to grab early bird, whānau, and team discounts… and Grace Box if you need it too!
For more information, and to register, head to their website  – click here.  There will be tenting and dormitory options in addition to AirBnB's.  Book the dates in your diary now!  We will be sending around clipboards during services to organise catering etc for everyone who is able to come from Karori Anglican. 
Remember to let us know that you will be attending by registering and joining our Facebook group.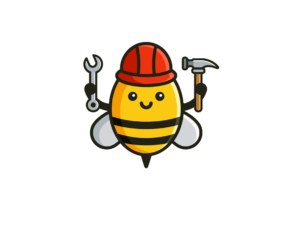 WORKING BEE – 3RD DECEMBER (9:30 -11:30AM)
There will be a Christmas clean up on the 3rd of December from 9.30 to 11.30am. It's time to make St Mary's shine before Christmas! Come for an hour or two, and help polish the brass, clean glass and generally make our beautiful Church shine.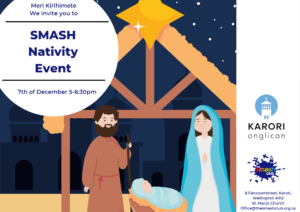 SMASH NATIVITY – 7TH DECEMBER (5-6.30PM)
The SMASH nativity will take place on the 7th of December from 5 to 6:30pm at the St Mary's Church Hall. Jesus Club and Girl Zone have been working hard writing scripts and rehearsing so we would love to see you come and support them.
HELPERS ARE STILL NEEDED
For the success of the afternoon, we need helpers for a range of jobs: 
Sausage sizzle – Please let Scott Dennison know you are available 
Serve drinks – 2-3 helpers
Serve Mince Pies – *require 2 helpers 
Craft – Christmas tree decoration – *require 3 helpers 
Christmas tree decorator – *require 2 helpers
Edible craft – Manger Biscuits – *require 3 helpers 
The event starts at 5pm. As helper you will be needed from 4.30pm to set up your stand (table and chair for example). YOU DO NOT need to do any pre-purchases; everything will be provided, but you are welcome to make your stand as welcoming, fun and inviting as you like!
*If you are interested in helping or have questions regarding these specific tasks please contact ben.bormann@karorianglican.org.nz or office@thesmashclub.org.nz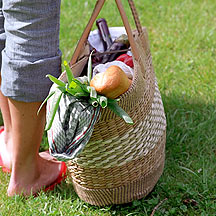 FAMILY SUNDAY LUNCH ON SUNDAY 4 DECEMBER – FOLLOWING THE 10.30 SERVICE
Everyone is welcome, Let's get into the festive spirit and dress in your Christmas costumes and/or accessories! If you feel like a bottle of something festive, bring that along! Bring lunch to share and we'll meet in the offices from midday onwards.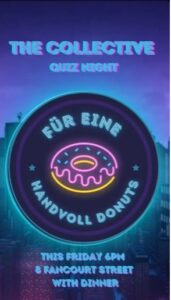 FRIDAY YOUTH 6PM  KARORI ANGLICAN OFFICES
Are you ready for an installment of our famous Fur Eine Handvoll Donuts Quiz?  Come along this Friday at 6pm and bring all your knowledge and fitness to win some DONUTS.
TE KORORIA UPDATE 
The site has been hit with COVID this week with various members of the construction crew needing to isolate.  However, work continues and the digger has been hard at work preparing the courtyard area and the foundations for the steps. Gib is going up on the walls inside Te Korōria transforming the space.   Both SMASH and ECEC have offered to contribute funding towards Te Korōria totaling $70,000 which is very helpful in our continued fundraising. Donations towards fit-out have increased to $146,000, including these contributions.  Thanks, everyone!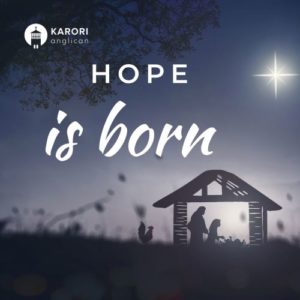 CHRISTMAS SERVICES
Nine Lessons and Carols 11 December, 7pm.
A traditional service that retells the Christmas story through bible readings and carols led by St Mary's choir.
Christmas Eve
St Matthias, Makara, 6pm, Family Friendly Service with Christingle
St Mary's at 11pm,  with carols led by St Mary's choir from 10:30pm
Christmas Day
Holy Communion service with carols, 8am
Family Christmas service with communion, 10am
Summer Services 2023
Join us at 10am for a 40-minute family-friendly service followed by BBQ and ice-cream!
Every Sunday in January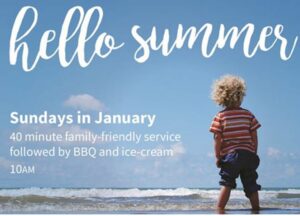 CHRISTMAS OFFICE CLOSURE – DECMBER 24 TO JANUARY 25
The Karori Anglican offices will be closed from Saturday the 24th of December to Wednesday the 25th of January. 
If you need a priest during office closure times, please contact Reverend Ian Cook on 021 288 2757 or Alison Camplin 021 027 06311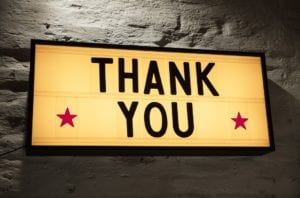 REPAINTING OF THE PRAYER ROOM – THANKS GREGOR, HEATHER AND GEOFF
Our thanks to Gregor and Heather Coster and Geoff Lee for their work over last weekend to prepare and re-paint the prayer room in the Church Offices.  The re-fresh was much needed (come and have a look!)  and it is great to have it back in use so quickly.   All of the offices will be gradually refreshed as we prepare to return the building to be a residence once again.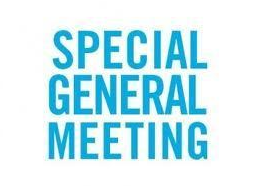 21 NOVEMBER SGM RESULT
Thank you to all who came along and took part in our SGM on Monday.  We started the evening with an opportunity to have a look around the building work, it was great to be able to share the progress in person and so much better than a power point presentation!  Voting was held on our motion on expenditure, and we are pleased to announce that the vote count (22 votes) was 100% in favour. Minutes of the meeting will be available to be considered at the AGM in 2023.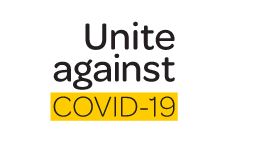 There is ongoing COVID-19 infection in our community, and so we will be pausing the use of the common cup at communion services to keep everyone safe.  We also ask that if you are in a "serving" role for a service, please wear a mask.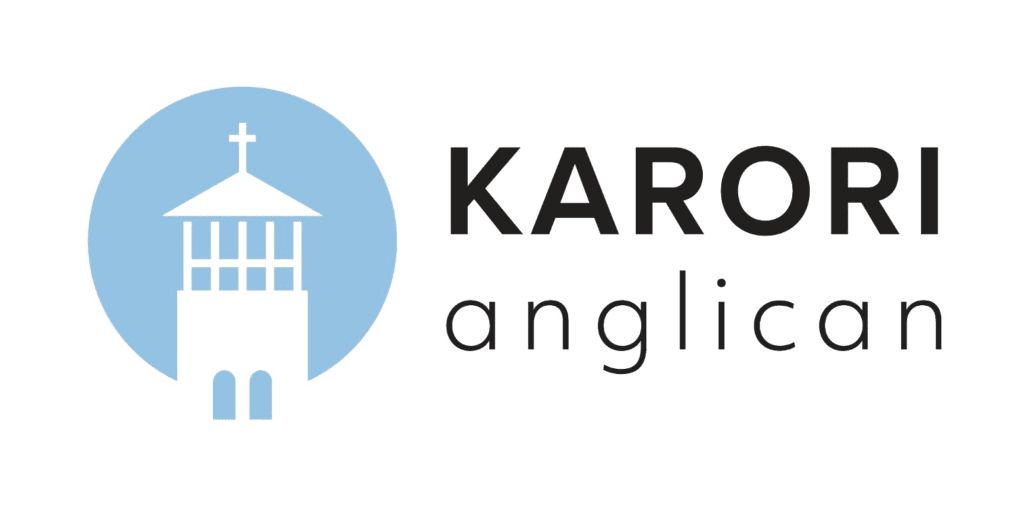 THEME FOR THE YEAR:
'You did not choose me but I chose you and appointed you so that you might go and bear fruit – fruit that will last.' John 15:16