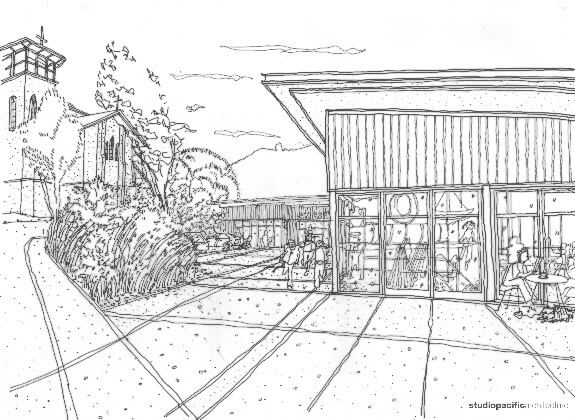 WHAT'S IN A NAME?
Your Feedback is required!
Feedback is sought from parishioners on a name for our New Building. To provide your feedback please click on the link below:
https://docs.google.com/forms/d/1mqRAy5CKL6lTb3_SOyrcnXgDrkIJW-WNwhcYEWybfk0/edit?ts=5f73b3d9
DRAFT DESIGN – AVAILABLE TO VIEW
We have plans and pictures of the draft design for the New Build available to look at after each service. You can chat to Geoff and Kate about anything and everything New Build related!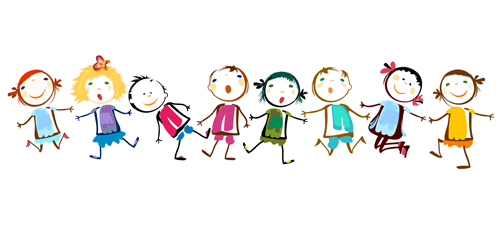 IT'S UKE TIME!!
Juggling holiday activities next week?  . . . IT'S UKE TIME!
When: 5, 6, 7 & 8 October
Where: Parish Office Kitchen
Time: 9:00 – 9:30am – Croissants/jam & coffee for parents
9:30 – 11.00am – Playing ukes!
We're doing some carols and other cool tunes.
7 years and above plus all parents welcome to play.
We have 10 ukuleles and there is no cost but let me know if you can make it so I know how many croissants to buy.
Ian@karorianglican.org.nz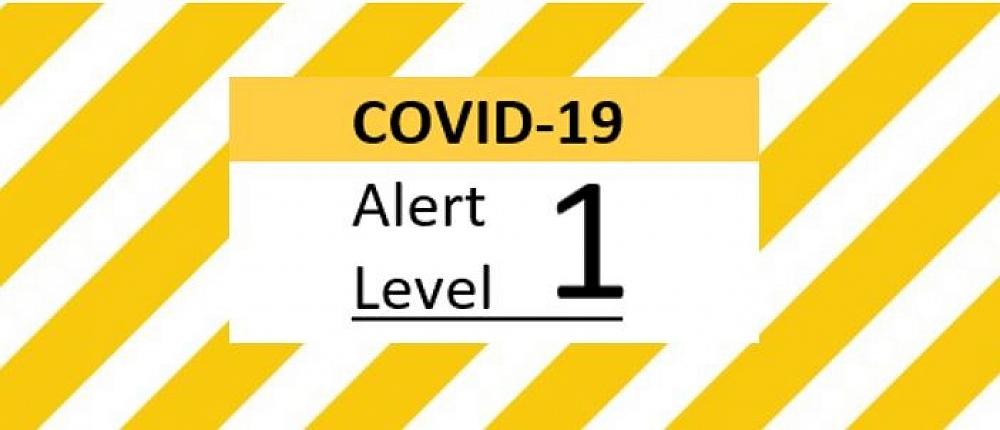 SUNDAY SERVICES UNDER COVID-19 ALERT LEVEL 1
Given Wellington's recent move to Alert Level 1 and keeping in line with the Government's guidelines, from this Sunday we are going back to having a 9.00am and 10.30am service.
A few things to note:
Morning Tea will be served.
Communion will be served as two elements.
Contact Tracing is still important, so if you have a phone download the app and scan in, or sign in with the person at the door when you come to a church service. https://www.health.govt.nz/our-work/diseases-and-conditions/covid-19-novel-coronavirus/covid-19-novel-coronavirus-resources-and-tools/nz-covid-tracer-app
Stay home if you're sick, report flu-like symptoms and do not travel if unwell.
Remember: It is important to keep tracking the places you visit by using the Government Contact Tracing App, continue to regularly clean your hands and stay home if ill.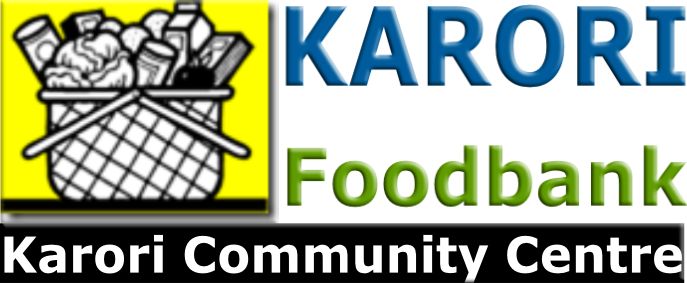 KARORI FOOD BANK – DONATIONS REQUIRED
The Karori Food Bank is run by the five churches in Karori providing food parcels where there is need.
The Food Bank would greatly appreciate donations of the following items:
Canned fruit, peas, corn and beetroot, spreads (jam, peanut butter, honey), tea, coffee, biscuits and crackers. Donated items can be left at the Karori Community Centre.
Fresh produce is purchased to be included in the food parcels. Financial donations are used to purchase these items. Financial donations can be made to Karori Foodbank Bank Account: 02 0500 0677261 00
To receive a tax receipt for your donations please email Shirley Black shirley@karorianglican.org.nz
Please include the amount of the donation, your name and address and if you would like one receipt at the end of the tax year or receive it immediately as a one-off donation.
FESTIVAL SINGERS CONCERT
Under the Greenwood Tree – Old Music for a new season
Choral music by Duruflé, Ford, Palestrina, Tallis, Morley & David Hamilton
When: 2.30pm Saturday, 10 October 2020
Where: St Andrew's on the Terrace
Book at EventBrite https://www.eventbrite.co.nz – Limited door sales
Tickets cost $20 (Secondary & primary school pupils free)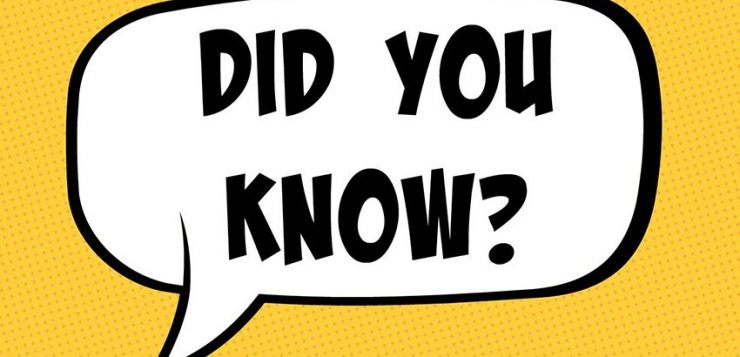 AGAPE FUND
Did you know that we have set up the Agape Fund which is used for those in the parish suffering financial hardship. Each request is considered on a case by case basis. If you would like to donate to the Agape Fund, you can do so through the KAC Bank Account No. 020500 0019955 00. Don't forget to note Agape Fund as the reference so that your donation goes to the correct fund!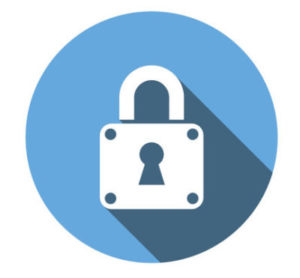 ATTENTION VOLUNTEERS USING THE CHURCH
Volunteers, please ensure that after using St Mary's church you leave the front door and side doors locked. Thanks!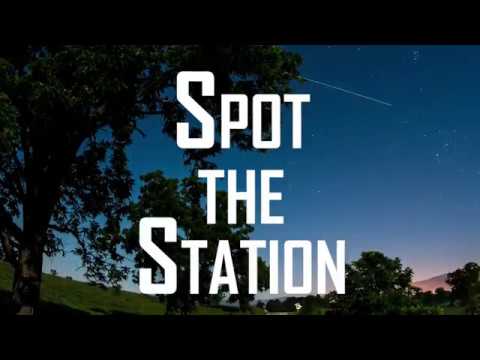 SPOT THE SPACE STATION
Watch the International Space Station pass overhead from several thousand worldwide locations. It is the third brightest object in the sky and easy to spot if you know when to look up. Visible to the naked eye, it looks like a fast-moving plane only much higher and traveling thousands of miles an hour faster!
More information can be found here: https://www.youtube.com/watch?v=8pS_S3Pxoto&app=desktop
To find the best time to view the Space Station from your city, click on this link: https://spotthestation.nasa.gov/sightings/index.cfm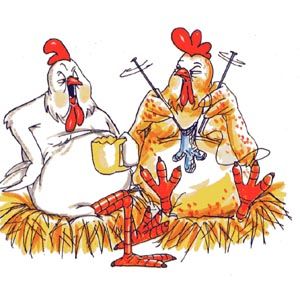 CRAFTY CONVERSATIONS
Do you enjoy a coffee and good conversation?
Crafty conversations is a regular meeting place for company, conversation, and craft. Bring your knitting/crochet or craft and a friend or just bring yourself (crafting not compulsory!).
Do you want to learn to knit or crochet? We can help you there too! Every Wednesday, Karori Park Cafe, 10.00am.

REMINDER – CHURCH WEEKEND (HOLIDAY)
12 – 14 March 2021 – Palm Grove Christian Camp, Paraparaumu
Please put this date in your diary now!
We have booked a speaker and are organising a kids programme for our Church Weekend. We will be spending time together, listening to God and enjoying the beautiful surrounds and optional activities just 45 mins from Wellington.
Accommodation is in cabins/rooms that sleep 4-6 people. Catering is provided and there are heaps of activities to do on site including a 90mtr waterslide, archery, orienteering etc, as well as having easy access to Paraparaumu.
The cost estimate at this stage is $120 Adult, $90 primary age, $45 pre-schooler, which is great value as it includes all your food.
This is a fantastic opportunity for us to all spend a couple of days together, learning and growing in faith and having fun.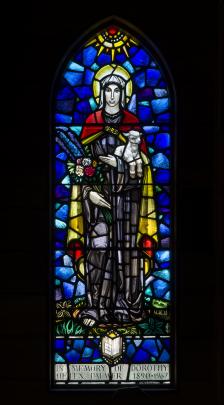 CHURCH PEWS
Interested in Purchasing a Pew?
If you are interested in purchasing a pew, please register your interest by emailing Heidi in the church Office heidi@karorianglican.org.nz . Costs to be advised.