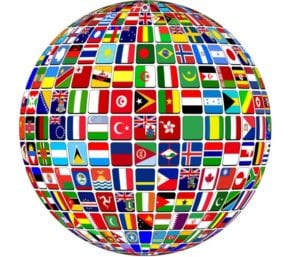 PARISH DINNER THIS WEEKEND!
We are looking forward to the Parish Dinner this Saturday, 3 July at 5pm for a 5.30pm start.
We need some strong helpers to assist with setting up tables and chairs on Saturday afternoon. If you can help, please meet at St Mary's church at 1pm.
Table hosts do note that tables can be dressed from 3pm onwards on Saturday. There will be prizes, so be as creative as you can! Kids represent the United Nations and they can dress up however they wish.  Given the International theme for the night, we trust that everyone will be culturally sensitive when dressing your table and selves!  See you Saturday!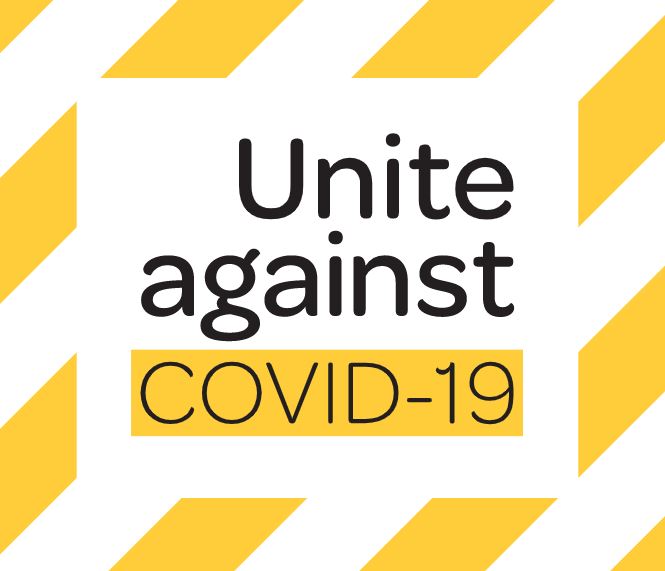 ALERT LEVEL 1
We are very grateful to be back to Alert Level 1.
Our services will be back to their usual schedules ie. morning tea will be served, communion will be by two elements, and the kids will head out together to their GodZone groups from the 10.30am service.
Please remember it is important to keep tracking the places you visit by using the Government Contact Tracing App, continue to regularly clean your hands and stay home if ill.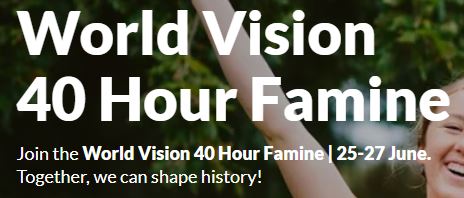 CONGRATULATIONS!!!
A huge congratulations to all who took part in the 40 Hour Famine!  To date over $5,700 has been donated – we are the top Church fundraiser in the country!  Well done to everyone and what a difference the funds will make to those suffering the impact of COVID-19 in Africa.  Thanks to everyone who supported the efforts through donations and patience with some of the crazy challenges the kids set themselves.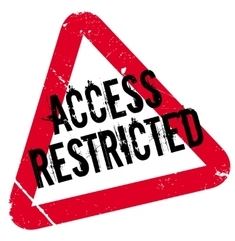 RESTRICTED ACCESS
In July work will start on the driveway carparks beside the parish office building. Please note that access will be restricted to the carparks while this is going on.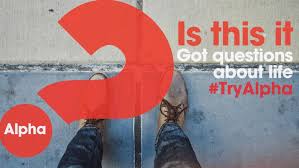 ALPHA COURSE – SIGN UP NOW!
Weds, 7 July – Intro Dinner
Weds, 4 August at 7pm – 8 week course kicks off
Alpha is an opportunity to explore life, faith and God in a friendly, open and informal environment. More info on Alpha can be found at this link
Invitations are available to pick up in our gathering area, or, Heidi can email you an invite. Just get in touch.
Tel: 04 476 8978 Email: office@karorianglican.org.nz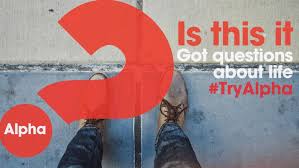 YOUTH ALPHA COURSE
Starts: This Sunday, 4 July – 10.30am-Midday
We are running a Youth Alpha course for 12-17 year olds. The course will be run during the 10.30am service on Sundays, starting 4 July. This is a fantastic opportunity for youth to begin taking steps to making their faith their own! To sign up please contact Heidi in the office heidi@karorianglican.org.nz

TRAINING DAY
Saturday, 31 July   9.45am – 4pm
Samuel Marsden College, Karori
The Anglican Movement training day is coming up soon! Everyone, in any parish or mission unit, is invited. The theme, building from earlier this year, is Missio Dei: Joining God's Mission in our World, with guest presenter Bree Mills, from Australia and a range of other speakers.  See the Movement website for more details.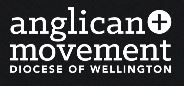 GET ONE. GIVE ONE. CAMPAIGN
This awesome campaign is being run by Anglican Missions and the Anglican Movement Online's social justice team. Called 'Get One, Give One', the idea is that when every Anglican gets their health-system funded vaccine, they are invited to donate the price of another vaccine for someone in the majority world who otherwise might not get one, or would be delayed in receiving it. The main 'give a little' page is now open and you can find more information on the Anglican Movement website.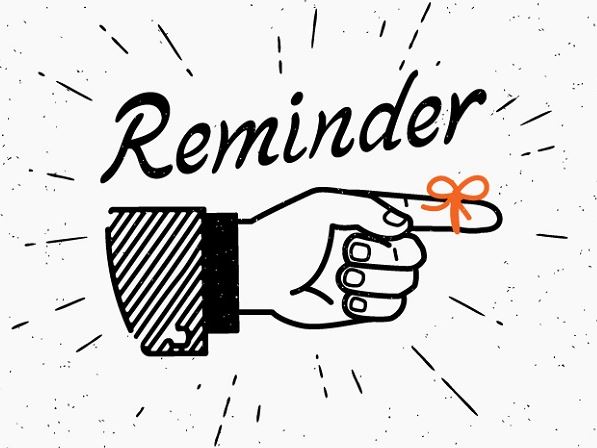 GIVING – REMINDER
As BNZ no longer accepts cheques, could you please arrange your giving through either cash/envelopes or online banking. If you have any queries or problems relating to this change, please do get in touch and we will be more than happy to help you out.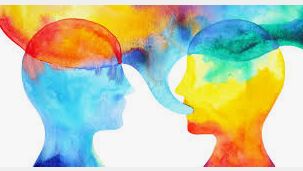 COUNSELLING SERVICES
Until our new Mind Health counsellor arrives,
we recommend Lower Hutt based Kirstie Wilton. Kirstie is available through her website www.revivedthinking.co.nz and offers in-person, online and phone counselling services.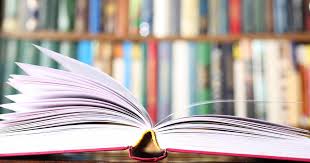 DEVOTIONAL BOOKS
We have some 'devotional books' available which you are more than welcome to borrow. You can pick up the books from the gathering area on Sunday. Before borrowing the books, we kindly ask that you fill out your contact details on the form which will be provided.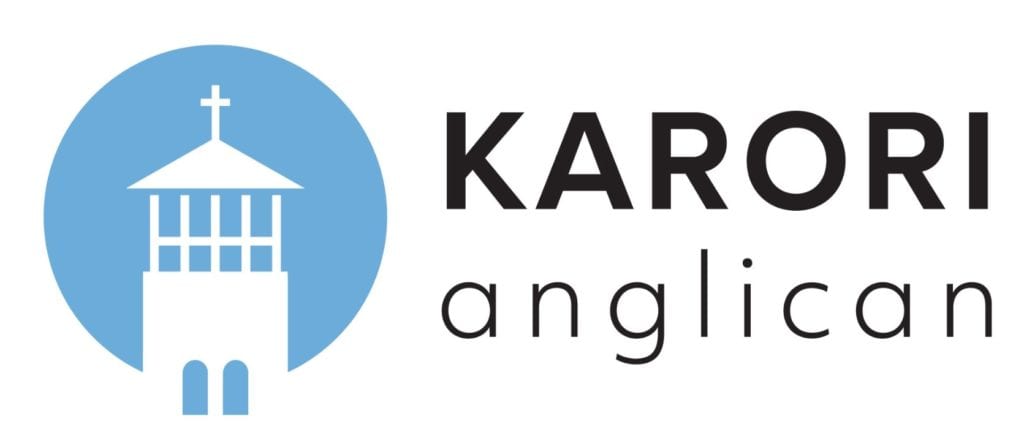 ST MARY'S CHURCH PEWS
Pick up a pricing schedule from the church foyer this Sunday, or, if you would prefer a copy emailed to you please request this via email to heidi@karorianglican.org.nz