LATEST TE KORŌRIA UPDATE
Here are some photos from inside!  You can see that all the windows and doors are in (just two to go), and in the counseling rooms the gib is going up on the walls and the ceiling (see the picture above).  Next steps are putting the wiring into Te Korōria, and starting to do the exterior cladding.  Te Korōria now has its own website, tekororia.org.nz!  This currently contains very basic information, but will be fully updated when we launch in April 2023.  
Donations continue to come in for the fit out, we have now received $65,000 in pledges and donations towards this which is fantastic. Keep those little orange booklets coming in, or just email Kate if you would like to support Te Korōria in this way. Maybe consider "gifting" a fit out item to someone for Christmas? Instead of hunting for a present for someone, you can donate an item to Te Korōria on their behalf, and we can give you a gift certificate to give instead. Just get in touch with Kate to find out more.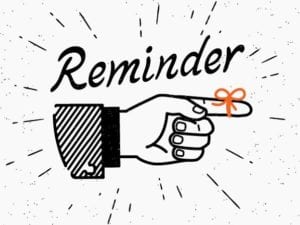 ROSTERS NOVEMBER-FEBRUARY
Thank you to everyone who helps at our services, from welcoming to morning tea, many hands make light work!  Our rosters until the end of February are now available through infoodle, or you can see them posted at the notice board in the gathering area.  There have been a few minor changes since they were emailed out last week, so please double check when you are on.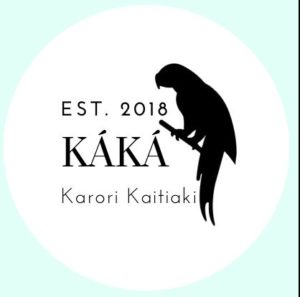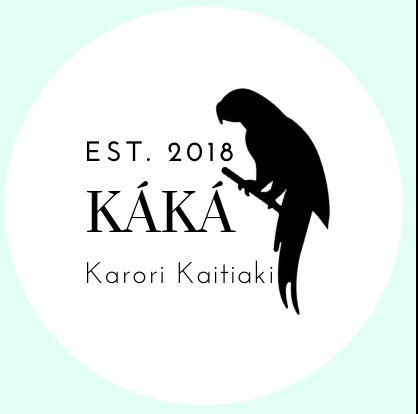 KARORI KAITIAKI FINAL WORKING BEE 2022 – SUNDAY 6 NOVEMBER MONAGHAN RESERVE
Join us and others in the community from 2-4pm as we weed and plant this reserve.  Please bring your own gloves, loppers and spades if you have them! 
INFOODLE – OUR DATABASE AND APP 
Infoodle is the database we use at Karori Anglican for everything from contact details, to rosters to donation records.  If you wish, you can log in and access infoodle which enables you to view your roster, mark when you are away, and view contact phone numbers to congregation members who have agreed to have their numbers "visible". 
If you need a login, either because you have never had one, or if you have forgotten yours, then please let Kate know and it can be reset. 
We also have an App that works on any smartphone which gives you quick access to your roster, the newsletter, our website, and the directory.   You download the app from either the app store or google play depending on your device type.  Instructions on how to get the app up and running can be found here.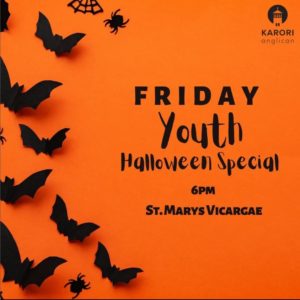 FRIDAY YOUTH
Youth is on this Friday night!  From 6-9pm at the offices Karori 😊. This week we have Halloween-themed snacks, drinks, decor and dinner ($1).  From 6-9pm, and if you are 13+ you can stick around for a movie night after!  Invite along some friends, and come along.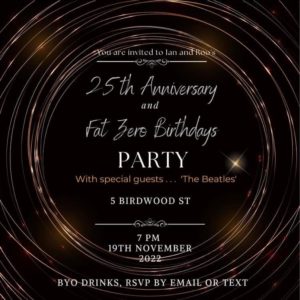 IAN AND RUTH's CELEBRATION -19 NOVEMBER
Ian and Ruth have kindly invited our church whānau to their celebration of significant anniversaries and birthdays!  If you are able to come, please RSVP by email or text to Ian or Ruth.  There will be light food provided; no presents please just bring a drink.  Or if you want to, please donate to our amazing new build! Head to tekororia.org.nz.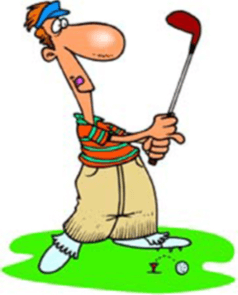 TWILIGHT  GOLF IS BACK! At KARORI GOLF COURSE
Come and bring a friend to play a round at Karori Golf Club.  Wednesdays, tee off between 4.30-5.15 pm.  $20 will get you nine holes and a BBQ afterward.  It's great fun and we have a group of regulars from Karori Anglican.  Any questions? Get in contact with Geoff Lee.  geoff.lee@xtra.co.nz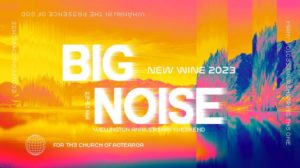 NEW WINE 2023 19 – 23 JANUARY – MASTERON – DATE FOR YOUR DIARY! 
Next year we will be heading to New Wine over Wellington Anniversary weekend as church Whānau in MASTERTON.  It's back in its normal format, with international speakers (Mike Pilavachi is back!).  For more information, and to register, head to their website  – click here.  THE EARLY BIRD DISCOUNT ENDS IN NOVEMBER. There will be tenting and dormitory options in addition to AirBnB's.  Book the dates in your diary now!


MIND HEALTH COUNSELLING SERVICES
We are pleased to advise that Counsellor Sarah Richards is now "I am Hope" registered/approved!  This means that she can offer two free sessions of counselling to anyone 5-24 years old.  Sarah works from our office from 9.30am-5.00pm each Monday. To book a counselling session with Sarah, or to find out more information about Mind Health, please visit the website. Sarah enjoys working with adults, teens and children. She is passionate about counselling and the power of the therapeutic relationship to bring healing and freedom. She has experience in the areas of: grief and loss, anxiety, abuse, self-harm, eating disorders, self-worth and school counselling. She likes psycho-education and resourcing her clients with practical tools.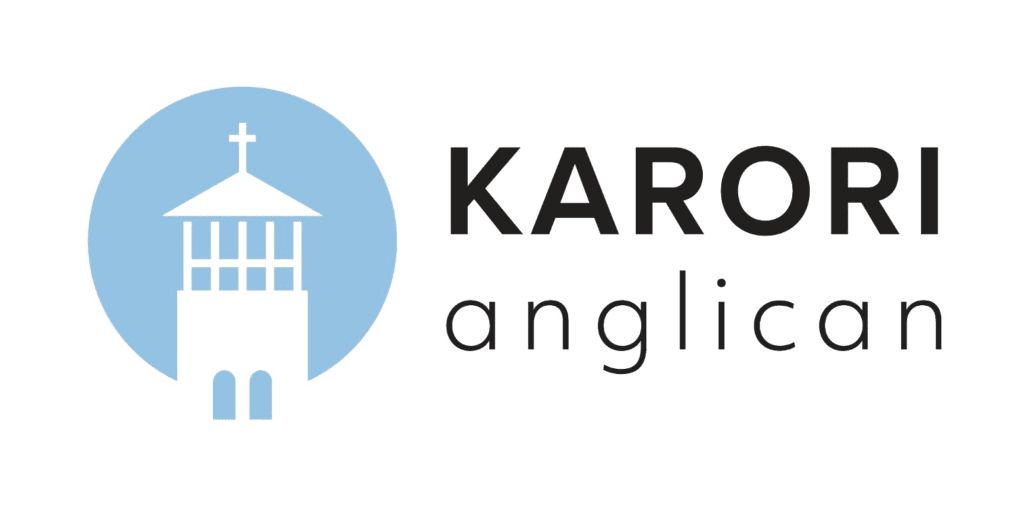 THEME FOR THE YEAR:
'You did not choose me but I chose you and appointed you so that you might go and bear fruit – fruit that will last.' John 15:16