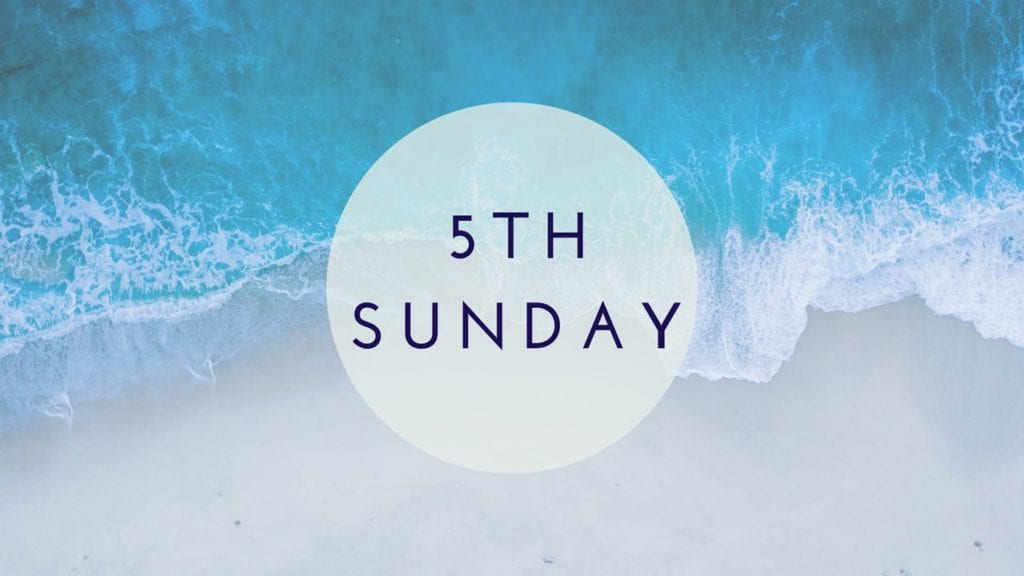 5th SUNDAY – 30 AUGUST
Yes it is a 5th Sunday this weekend!
But given the Alert Level 2 restrictions around gatherings we will be running both the 9.00am and 11.00am services this weekend.

AYM SUNDAY YOUTH
As an addition to the Friday night AYM youth program, Zac and his team are creating a space for youth to ask and look at some deeper questions about God, faith and the world.
Starting this Sunday, 30 August at 4.00pm and meeting at the AYM Leaders Flat (20 Marsden Avenue), you will enjoy a feed, hanging out together and looking into some deeper content than what is usually on offer at the Friday youth programs. All secondary school aged youth are welcome.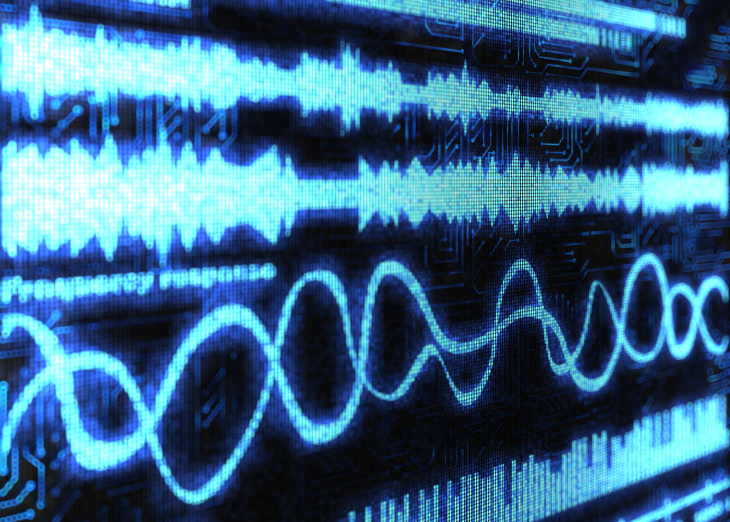 MUSIC LOVERS
The Worship Team is looking for new people to train as sound technicians. If you have an ear for music and enjoy being part of a fun team then please contact Heidi in the office or email: heidi@karorianglican.org.nz

UPCOMING EVENSONG
The next Evensong is being held on Sunday,
6 September at St Mary's church.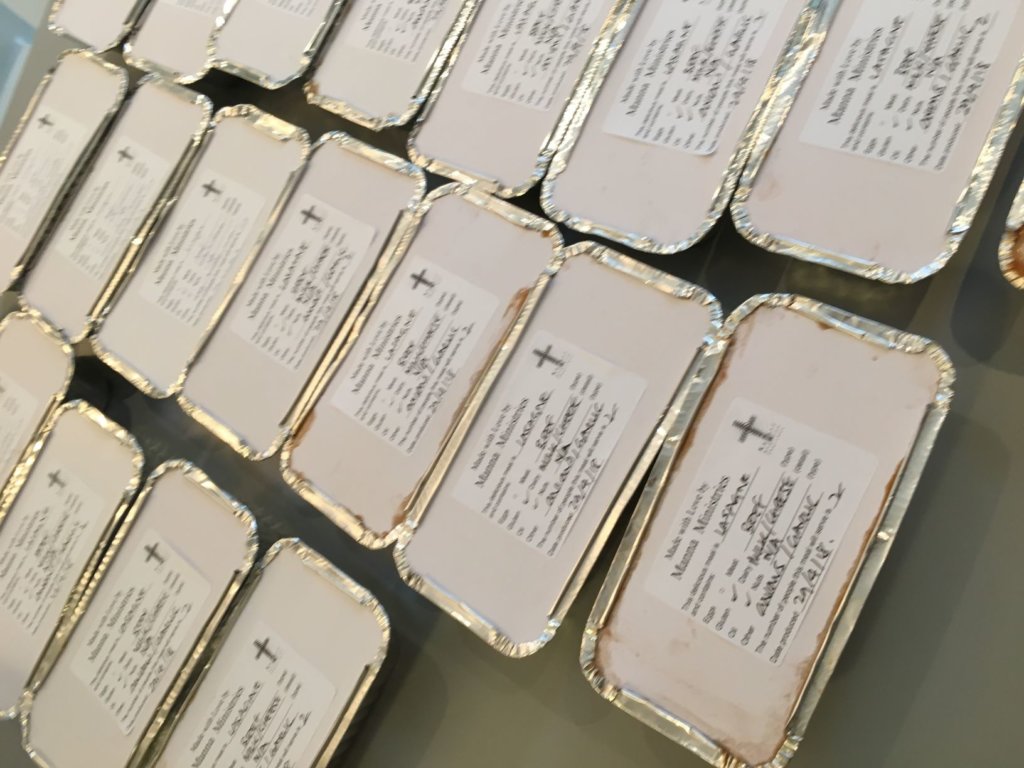 MANNA MINISTRIES – KEEPING OUR FREEZER STOCKED
In these trying times there are many people in need and thankfully some of them are enjoying the Manna Ministries frozen meals made by our wonderful parishioners. Thank you for your kindness!
If you haven't yet had a chance to participate in stocking the freezer, you can pick up containers from the church foyer on Sundays or from Heidi in the office and just drop the frozen meals in when you get a chance. Ka Pai!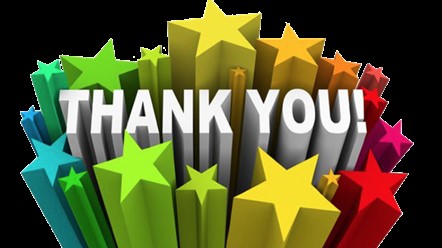 PARISH GIVING TO 31 JULY 2020
Overall Parish Giving is $235,000, and although $36,000 below budget, is tracking up. At this rate we will be close to the budget of $450,000 by the end of the year! Parish Giving in the form of automatic payments and envelopes have picked in June and July. This is most heartening and we thank you.
See the screen in the Gathering Area for more details.
Thank you for your generous giving!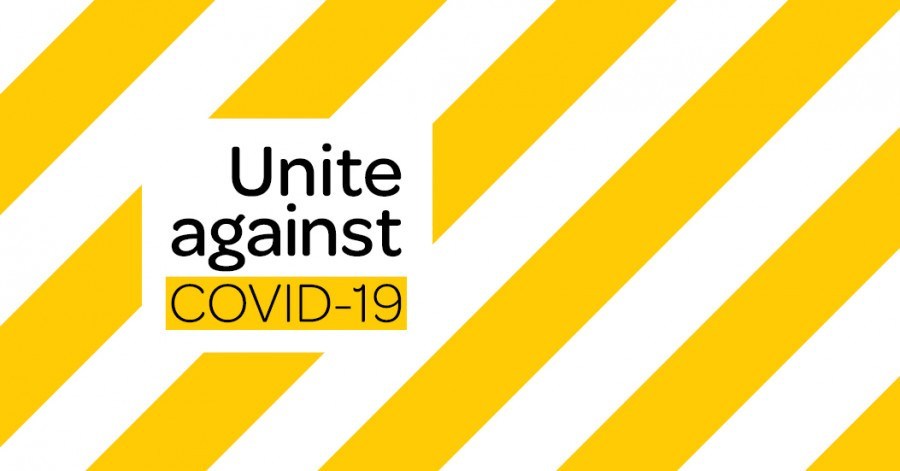 SUNDAY SERVICES UNDER COVID-19 ALERT LEVEL 2
Given Wellington's recent move to Alert Level 2 and keeping in line with the Government's guidelines, from this Sunday we are going back to having a 9.00am and 11.00am service to enable cleaning and to minimise contact between the services. Should the situation change after the Government announcement tomorrow we will contact you with further information.
Guidelines: Social distancing is back in place which means – no contact, 2 metre distancing (except for families), no morning tea, and the children of the 11.00am service will be dropped off and picked up by parents at their Godzone venues.
Communion: By one element (bread) only.
Contact Tracing is important, so if you have a phone download the app and scan in, or sign in with the person at the door when you come to a church service. https://www.health.govt.nz/our-work/diseases-and-conditions/covid-19-novel-coronavirus/covid-19-novel-coronavirus-resources-and-tools/nz-covid-tracer-app
Pastoral Care: Do stay home if you are concerned or are unwell but stay in touch and do use the extra support services we have in place. Our more vulnerable brothers and sisters have a pastoral care phone tree in place that has been continuing for some time now. If you know of someone who you think is extra vulnerable, please phone Wendy Davidson Tel: 027 488 5071.
Counselling: If you require some excellent counselling support over this time, Kirstie Wilton is available every Friday. You can book an appointment on https://www.strengthtostrength.co.nz/
Extra Services and Support: The Diocese are continuing with their online Sunday services. https://movementonline.org.nz/upcoming-services
Remember: Regular cleaning of hands (hand gels will be available in church), stay home if ill, and if you are over 70 consider attending the 9.00am service.

REMINDER – CHURCH WEEKEND (HOLIDAY)
12 – 14 March 2021 – Palm Grove Christian Camp, Paraparaumu
Please put this date in your diary now!
We have booked a speaker and are organising a kids programme for our Church Weekend. We will be spending time together, listening to God and enjoying the beautiful surrounds and optional activities just 45 mins from Wellington.
Accommodation is in cabins/rooms that sleep 4-6 people. Catering is provided and there are heaps of activities to do on site including a 90mtr waterslide, archery, orienteering etc, as well as having easy access to Paraparaumu.
The cost estimate at this stage is $120 Adult, $90 primary age, $45 pre-schooler, which is great value as it includes all your food.
This is a fantastic opportunity for us to all spend a couple of days together, learning and growing in faith and having fun.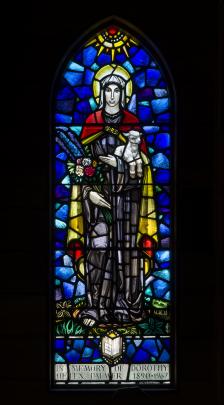 CHURCH PEWS
Interested in Purchasing a Pew?
If you are interested in purchasing a pew, please register your interest by emailing Heidi in the church Office heidi@karorianglican.org.nz . Costs to be advised.