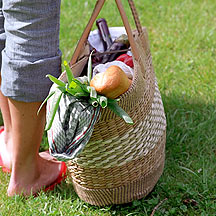 FIRST SUNDAY FAMILIES LUNCH 
First Sunday Families Lunch will be held at the Parish Office this Sunday, 3 October from midday.  This is a great opportunity for kids and adults to spend time together in a relaxed setting. Do bring along a plate to share and we look forward to seeing you there!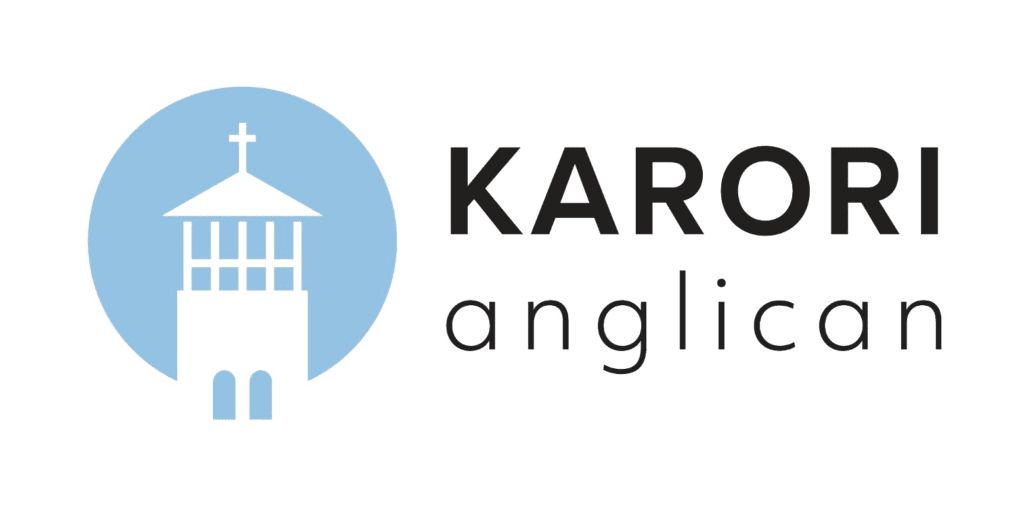 SERVICES THIS WEEKEND
St Mary's – 9am, 10.30am and 6pm Evensong
St Matthias, Makara – 10am
We run our services under Ministry of Health's Alert Level 2 guidelines. Please note the following:
Face masks aren't compulsory but are recommended.
You can mix with friends and whānau but please be considerate of others and leave enough space for people to keep their distance if they want to.
On arrival it is mandatory you sign in through the Covid Tracer App or write your details on the Tracing Register provided.
Communion will be by one element only.
Morning tea will be served.
LIVESTREAM WORSHIP THIS SUNDAY
If you plan to stay home this Sunday, Movement Online will once again be livestreaming worship at 10am.  Click this link to join Anglican Movement website.
GODZONE
There is no GodZone this weekend as school holidays kick off.  GodZone will re-commence on Sunday, 24 October. 

FRIDAY NIGHT YOUTH
This Friday's Collective Youth is on!  They are heading to Calucci land for a fun  end of term event. Youth meet at 7pm at the SMASH Activity Room, see you there!
YOUTH ALPHA LONGER SUNDAY, 3 OCTOBER
This Sunday from 10.30am-3pm. Lunch provided.
ADULT ALPHA COURSE
Adult Alpha Away Day is scheduled for Saturday, 2 October at the Home of Compassion in Island Bay.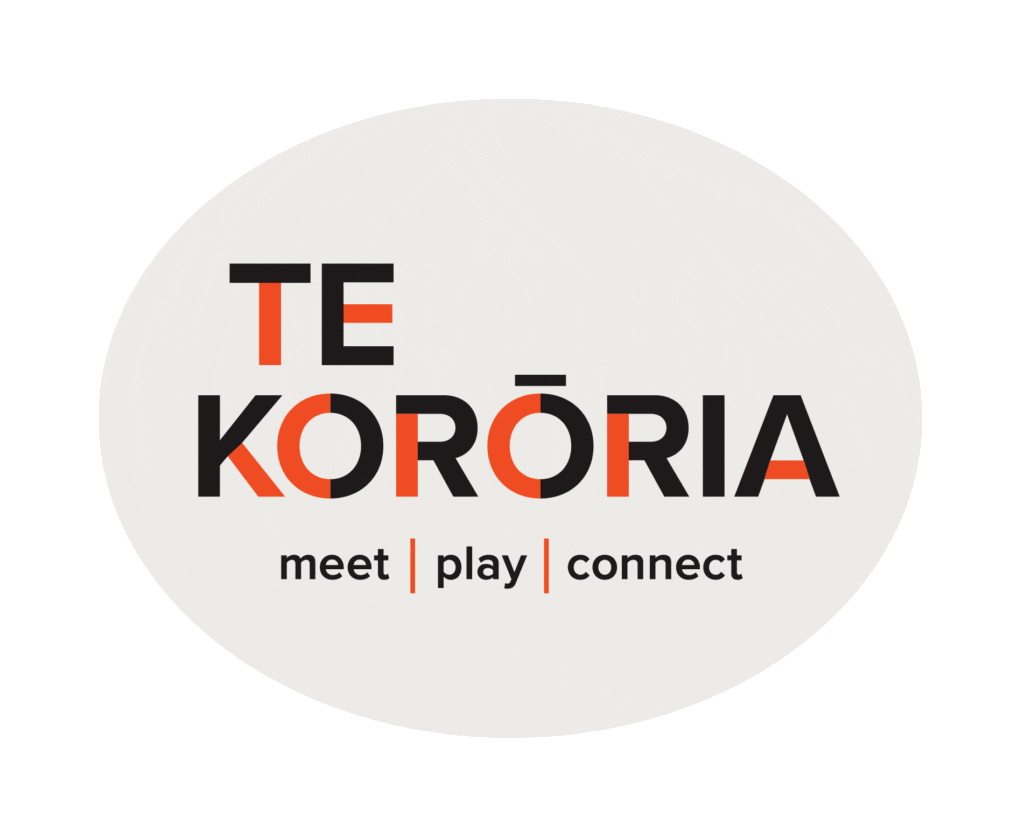 TE KORŌRIA – WE ARE GO!
Fencing has started being erected around the building site. From Monday, 4 October this fencing will be locked off to the public and access to ECEC will only be available from the stairs beside the parish office. During the school holidays the SMASH office will relocate to the parish office for the duration of the new build. 
Signs will be erected around our grounds to help people find their way. Please note that the parking areas will be busier than usual due to children drop offs and pick ups.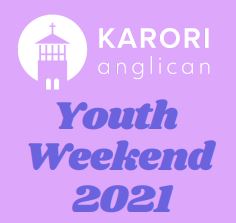 YOUTH AWAY WEEKENDS
Please Register ASAP!
We are looking forward to the Youth Alpha Guys and Girls Away Weekends at Ohakune Lodge in October. Put these dates in your calendar now!
Guys Weekend – 15 – 17 October
Girls Weekend – 29 – 31 October
This will be a fun weekend filled with adventure, activities and hot pools!  If you haven't already, please fill in the registration form and scan and return it to heidi@karorianglican.org.nz.
FAREWELL OUR HALL – THANKS EVERYONE!
Sunday, 26 September at Midday
Thanks to everyone who attended our Hall Farewell Event last Sunday.  The weather was perfect and many happy memories were remembered! We are pleased to advise that proceeds from the garage sale, sausage sizzle and candy floss totalled a whopping $1480, all of which will go towards Te Korōria. Thank you for your continued support!

NEW WINE SUMMER FESTIVAL 2022  
Kapiti – 20-24 January (Wgtn Anniversary weekend)
Karori Anglican will be attending the upcoming New Wine Summer Festival and we do hope that you can all join us!  We will be camping onsite, eating meals and spending quality time together, as well as attending fantastic worship sessions, workshops, and listening to speakers from all over New Zealand.  To find out more and to register go to New Wine's website  https://newwine.org.nz/summer-festivals/
Earlybird rates are available for full time attendees who pay in full by 30 November 2021.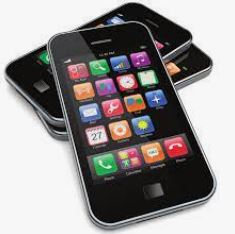 KAPUNA CELLPHONE APPEAL 
Communication is a big struggle in Papua New Guinea and Scott & Nikki have a lot of requests for help with cellphones. If you have a cellphone lying around or are upgrading and wouldn't mind donating your old one, can you please let Scott and Nikki know via email and they will email you. They plan to sell them heavily discounted from their second-hand value and once they cover the cost of shipping and duty charges they will donate the remainder to the Kapuna Church. So, a great opportunity of getting good second hand phones to people who need them and also supporting the Church in Kapuna and the great community building work they do!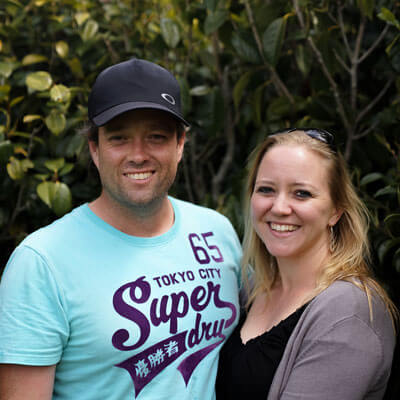 CHRISTMAS BOX FOR THE WHEELERS
As the Wheelers are always in need of necessity items which they cannot get in Kapuna, we thought we would send a box to them with items that would beneift their family. If you would like to donate some items for this box, please email Vanessa vanessahaggerty27@gmail.com and she will let you know what the Wheeler's are currently in need of.  Or, if you would prefer to donate cash towards these items (or postage) then please arrange a direct payment into the Karori Anglican bank account and note Wheelers as the reference.  Thank you!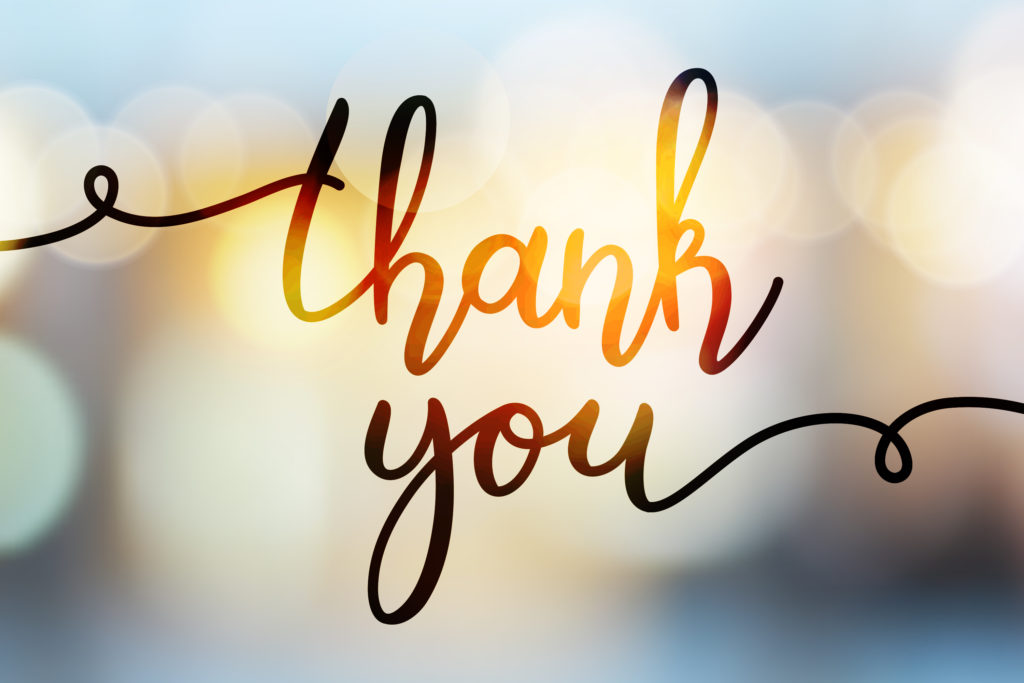 GIVING UPDATE
Many thanks to those who have increased their giving to the church. August was the highest giving month of the year (so far). When you're considering your donations we encourage you to reflect on how much God is asking you to give.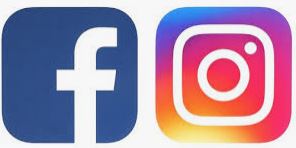 FACEBOOK AND INSTAGRAM PAGES
Te Korōria now has its own Facebook and Instagram page. Please click on the links below, follow them, and invite your friends to follow too.  The more people who follow us, the better our communication reach for the new build and fundraising.
Te Korōria Instagram
Te Korōria Facebook

KAC ECO CHURCH CARING FOR CREATION
Karori Kaitiaki – Kākā
If you enjoy planting, caring for our earth, and love meeting like-minded people, then please do join Karori Kaitiaki – Kākā at the following scheduled planting dates:
Sun – 17 October, 2pm at Birdwood Reserve
Sun – 14 November, 2pm at Monaghan Reserve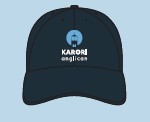 WOULD YOU LIKE A KARORI ANGLICAN CAP?
We are thinking of getting some caps printed and want to know how many of you might be interested in purchasing them before we place an order.  We thought they would be great to wear when we are out in the community working on mission projects (like with Karori Kaitiaki – cleaning up the environment) and we will also be super sun smart! The cap will be a dark navy blue with our Karori Anglican logo on the front. The cost will be $20 per cap.  Could you please let Heidi know ASAP if you are interested in purchasing one (or more) – we need a minimum of 30 to place an order.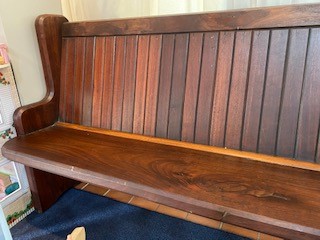 ST MARY'S CHURCH PEWS
Pews are still available to purchase. Request a pricing schedule via email to heidi@karorianglican.org.nz