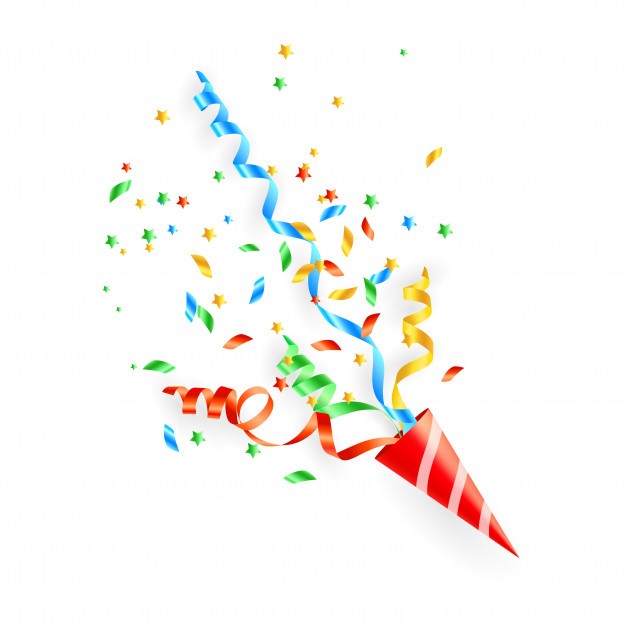 New Build Resource Consent

We are very excited to announce that we have received resource consent from Wellington City Council for our New Build. We are very grateful for all the donations that have been made to date in order to make the New Build possible, and for your continued prayer support, which is essential. The consent includes the construction of the building on the Karori Road frontage (a two level structure with the top level being at road height), the demolition of the old parish hall and the repair and additions to the building it is attached to.

Receiving the resource consent is a significant milestone and enables us to move ahead onto the next stages of the project which include the detailed building design, grant applications and operational planning. Fundraising is still key for us to be able to put in place all that we now have consent for.

If you would like to know more details about our New Build Project you can head to the church website, www.karorianglican.org.nz or contact a member of the New Build Project Team (Ian Cook, Kate Harvey-Green and Geoffrey Lee).
KAC at Level 2
The vestry and KAC leaders have been consulted on behalf of the diocese regarding what and how we proceed to a national level 2. The diocese will then consider this information and communicate their decided guidelines to us in the very near future.
Stay Connected – KAC weekly sermon
Can we remind your that there are many ways you are able to stay connected with our Church whānau during this time of lock down. Each week on our website www.karorianglican.org.nz there will be a video sermon.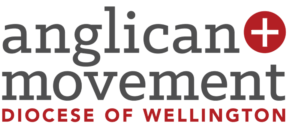 Join the Diocesan online Services at 10 am every Sunday. It is also available on Shine TV, Sunday at 1 pm and Wednesday at 6 am. The Diocese also offer a night prayer service at 9 pm each night. Click on this link http://movementonline.org.nz to take you to the services.


Online Resources – here are some links to some online resources to help your spiritual journey
Prayer Book – http://anglicanprayerbook.nz/
Daily Devotions from the Prayer Book – tps://anglicanprayerbook.nz/104.html
Lectionary for Bible daily readings – https://www.anglican.org.nz/content/download/71792/361473/file/2020%20Lectionary%20Year%20A.pdf
Pastoral Support – If you would like personal support during this time, click here to get in touch with Wendy Davidson. She will ensure you receive ongoing pastoral support. We also have a team of people who are trained in Pastoral Counseling who can be in contact with you online or by phone to support you. OR Kirstie Wilton, a counsellor from Strength to Strength is also available online. Contact Kirstie: kirstie@strengthtostrength.co.nz
If You Have Prayer Needs – If you have any individual prayer requests, we have a team of intercessors who would love to pray for you. We also have people available to talk and pray with you, by phone or online, about your prayer concerns. In either case, please contact kathleen@karorianglican.org.nz.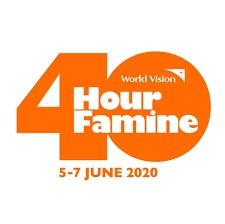 40hr Famine – Seeking a Coordinator for KAC effort in 2020

World Vision needs our help now more than ever. The impact of COVID-19 on poor nations will be devastating, supporting the 40hr famine is one way we can make a difference beyond NZ borders. We are looking for someone to take on the coordination role for our famine efforts this year. If you think you can help or just want to know more please get in touch with Kate kate@karorianglican.org.nz Famine weekend is Friday 5-7 June – its fast approaching so the time for us to set wheels in motion is now