---
Thy Kingdom Come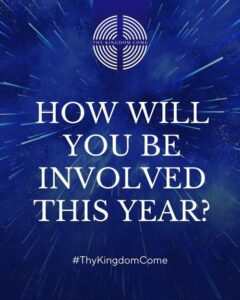 "Thy Kingdom Come is a global prayer movement that invites Christians around the world to pray from Ascension to Pentecost for five of their friends or family to come to know God and experience God's Kingdom. 
After Jesus' ascension, his disciples gathered, constantly devoting themselves to prayer while they waited for the outpouring of the Holy Spirit. We know that the transforming work of the Holy Spirit is still needed in every land and amongst every people – and we believe that our prayers make a difference. Like those first disciples, we want our friends, family and the whole world to hear the Good News; to experience God and His Kingdom."
That is why we are joining Thy Kingdom Come and be a part of this global wave of prayer, as we wait and watch for God's Kingdom to come. We would like to invite you to participate by praying daily for five friends or family members by joining a daily rhythm of prayer. You can download prayer resources to help you at this link.
You can find out more by clicking on the picture.
---
Sabbatical Leave
Please note that our Vicar,Rev Ian Cook will be away on sabbatical from Monday, 19th June for three months.  Sabbatical leave is an important time to reflect, learn and be renewed for priests.  Ian is visiting Australia and Europe during this period and will be taking part in learning communities, retreats and visiting various parishes in the United Kingdom.  In Ian's absence, we have a number of people temporarily taking on particular roles. If in doubt about who to talk to about anything, please contact the office in the first instance.
---
Donations for Former Refugees
"Thank you very much for your kind donations!"
The Anglican Diocese of Wellington has asked that their thanks be passed on to our parish for our members' generous donation of goods for former refugees settling in Wellington.  Household goods that had been stockpiled over the last year have now been distributed to families in Wellington.
---
40 Hour Famine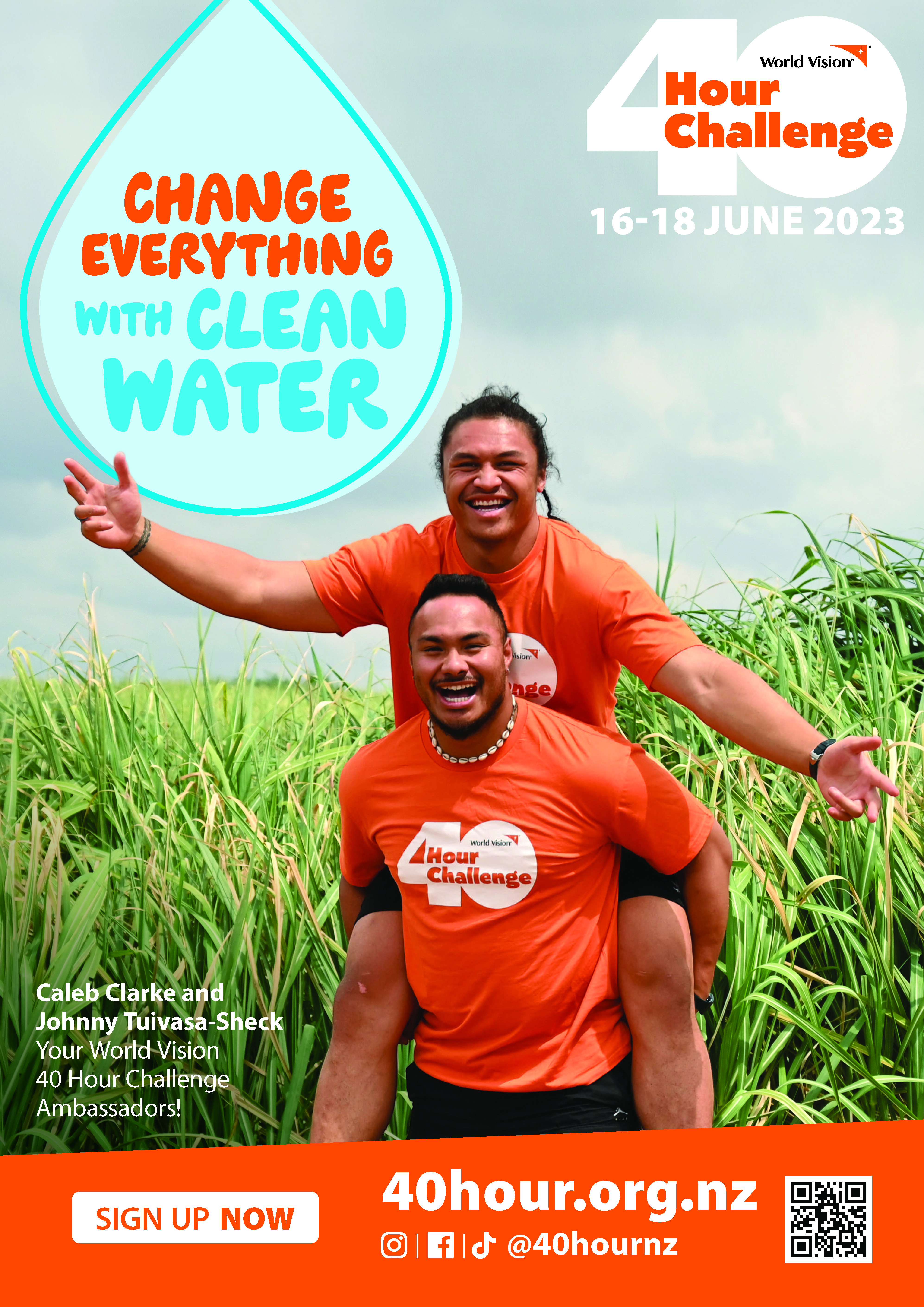 The World Vision 40 Challenge is going to this year from 16 to 18 June 2023. We are keen to have as many participants join this year, children and adults. We have set up an online page that you may join – see; https://my.worldvision.org.nz/ss/iOFNIY/karori-anglican-church
You may create your own fundraising page and link to the church's main page. We have given our church a goal of $5000 – we got this. We have also been giving about 20 hard copy fundraising booklets that may be more suitable for those not yet on social media and who'd rather issue their receipts by hand. Please let Natalie know if you would like one on: nsshaw@gmail.com some will also be left out on the table during morning tea after church. This year World Vision is focussing on raising money for clean water in Malawi as every day 11 children under 5 die from diseases related to dirty water – that is around 800 children a day who die due to lack of clean water. We look forward to creative participation and possibly doing an event on the Saturday afternoon of the challenge. We look forward to your participation. Thanks.
---
SMASH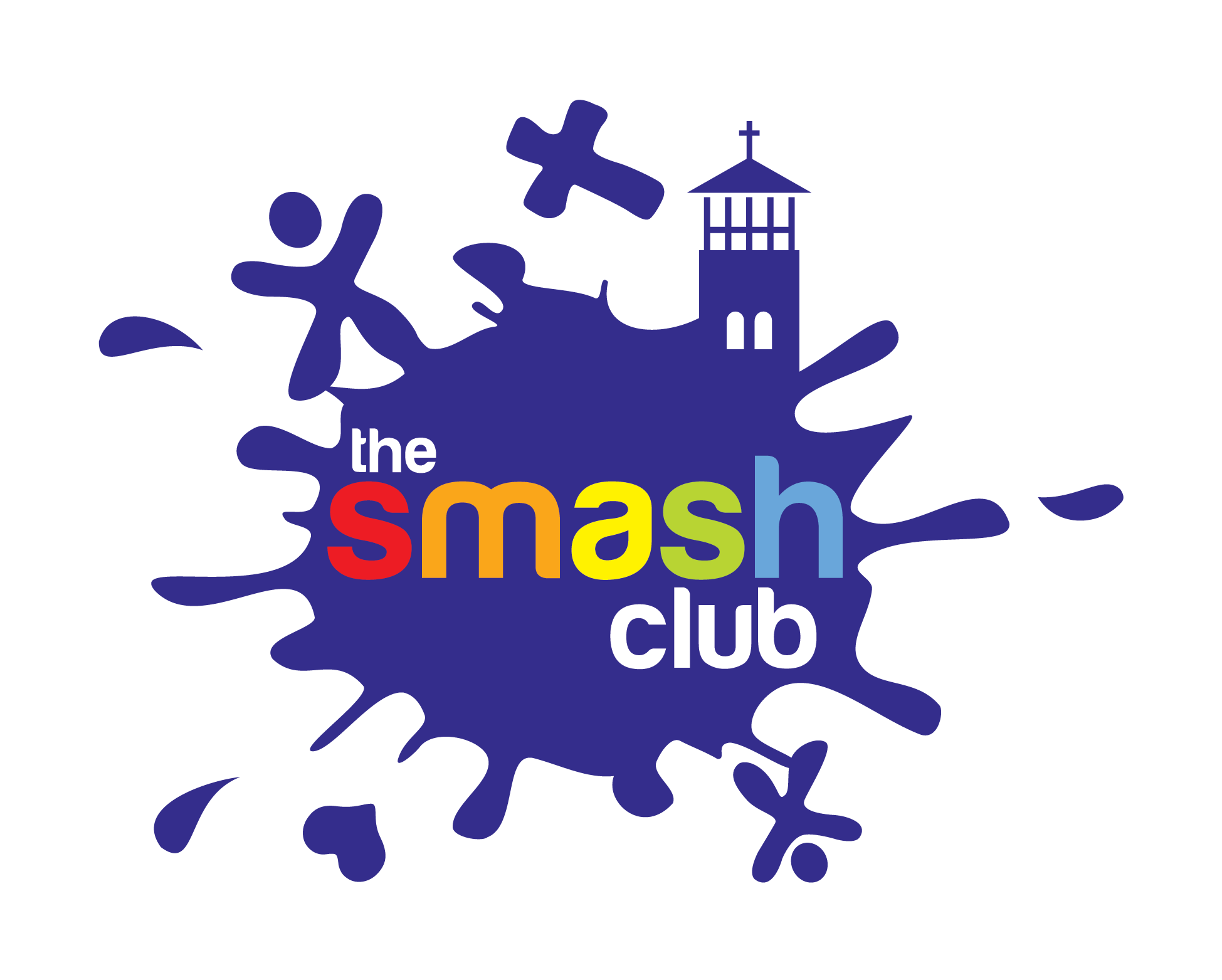 Sale!!!
On Saturday 27 May between 11am and 1 pm, SMASH will have their storage
container
open to the public to look through and buy any items we no longer need. There are
toys, games, fabrics and much more
. For a GENEROUS KOHA any item can be yours!
The
container is
tucked away under the trees between Te Korōria's car park and the exterior toilet outside the church (by the gravestones).
We hope to see you there – all funds raised will go towards planned upgrades inside Te Whare O Mere.
Job openings
SMASH is looking for dedicated staff to work in a childcare service known for its excellence! 
If you are exploring a career with children, SMASH is a great place to work. We provide afterschool and holiday care for junior school children. Our young and committed staff have been described as fun to be around and our work culture a place to be where "it doesn't feel like you are really working."  We are looking for part-time and casual staff and our hours work well with university students and recent graduates looking to enter the work force. Training and support throughout your time with us.
Please contact Yvette at office@thesmashclub.org.nz for more information on both childcare needs and employment opportunities.
---
TE KORŌRIA UPDATE
 
A huge thanks to our working bee crew who worked hard on Saturday to finish off the inside of the Kōwhai room and the hallways.  Just the carpet to go in now to complete the re-fresh!  The interior of Te Korōria is now  99% complete, just a few remaining touch ups being finished off by Choice Construction and then we can start getting everything set up for opening.  No announcement yet as to exactly when we open, but we are doing everything possible to achieve this before Ian heads away on the 19th June.   Work continues on the exterior with installation of the lift starting on Friday, drainage coil going down in the courtyard and the kerbing / crossing to the street being progressed ready for our concrete and asphalt. Please continue to pray for the completion of this project, especially that the concrete and asphalt work will be able to schedule their work faster than anticipated!
.
---
The Collective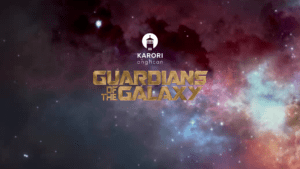 It's time for a movie night. Bring your favourite snack and a Dollar for Dinner and we are good to go.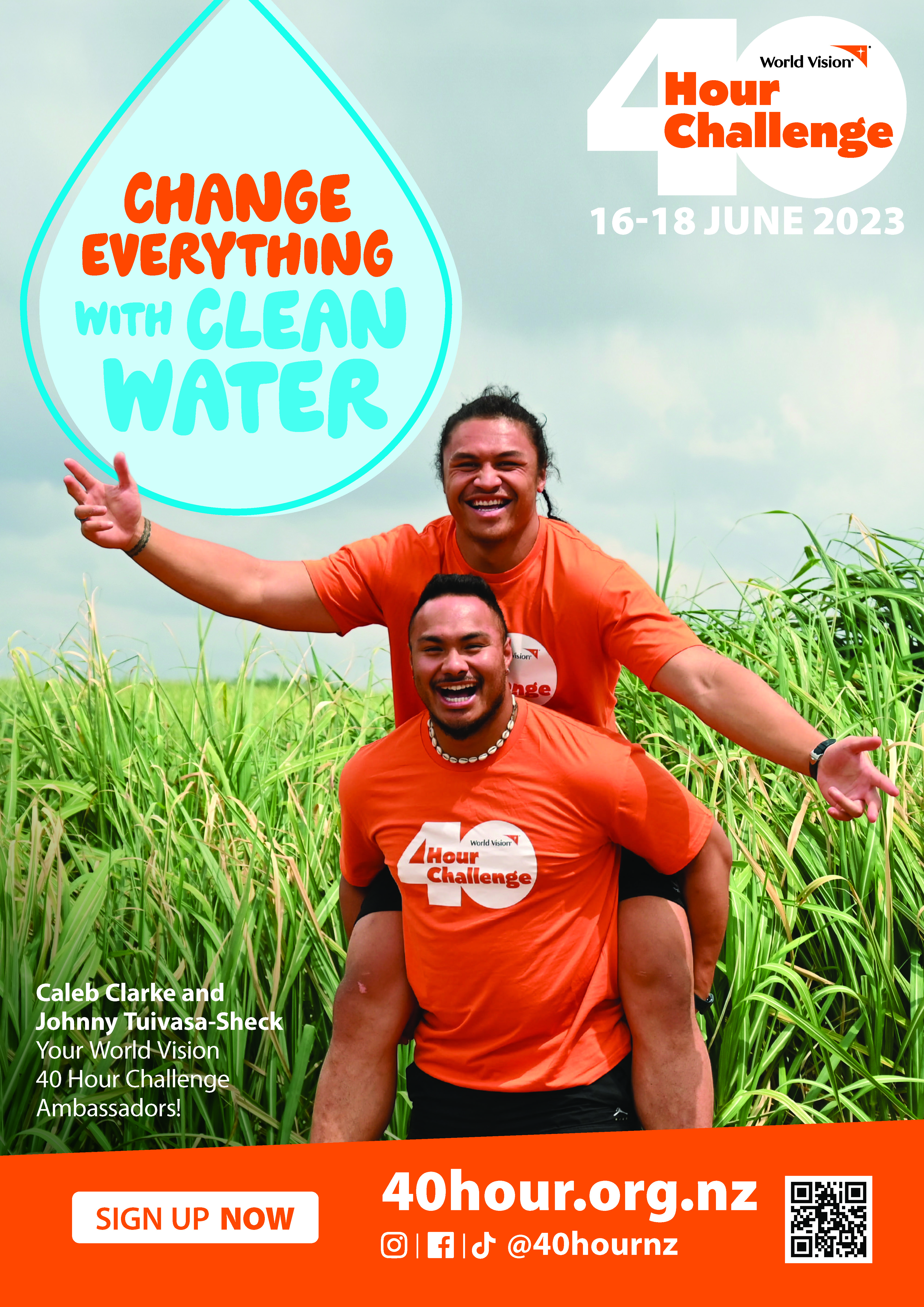 ---
Room Needed
A member of our church is looking for "a flat/house to share with someone or a small studio unit/granny 1brm flat to rent in Karori." She is newly arrived to our parish and would greatly appreciate any leads we can provide. Please email any possibilities to our administrator Andrew (office@karorianglican.org.nz) who will pass it onto her.
---
MindHealth Counselling Available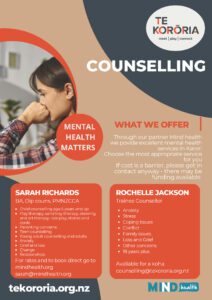 Please continue to promote our koha counselling with Rochelle to neighbors, friends and family. Just email counselling@tekororia.org.nz.
Rochelle has now seen several clients and has had lots of positive feedback.
Sarah Richards is also available, please email sarah@mindhealth.org to book.
Counselling times are available between 8.00am – 5.00pm Fridays with Rochelle or Wednesdays with Sarah.
Contact counselling@tekororia.org.nz to book a time:
---
Early Childhood Education Centre

CHEF POSITION  AND REGISTERED TEACHER POSITION
Qualified ECE or primary teacher job opportunity – Full time or part time to work in our early childhood education centre. We pay our teachers along the pay parity line to level six but this can also be negotiated for the right person. St Mary's ECEC is a small boutique centre with a great team.
We are looking for a part-time cook for our early childhood education centre, in Karori. The hours are 8:30 – 1:30 Mon – Fri.
If you are interested or know someone who might be,  please contact  heather@stmaryschildcare.org.nz  both positions due to start ASAP.
---
Infoodle Training

If you are a user of the Infoodle program, there is training available to help you.
Check out the Infoodle Help system or join a free online training:
Training Schedule
New User Basic Training: 21st June 10 am NZT, 27th July 1pm NZT
Systems Administrator Training: 1st June 1pm, 5th July 10am NZT
Open Training: 7th June 10am NZT, 13th July 1pm NZT
Finance Training: 15th June 1pm NZT, 19th July 10am NZT
Special workshop – Infoodle email Designer: 29th June 10am NZT
---
Transitioning to Parish Giving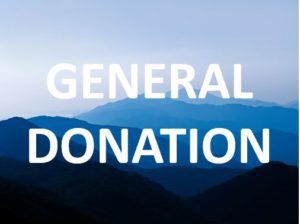 We are very grateful for all the donations towards Te Korōria and the property fund.  Going forward, money that is being donated regularly to Te Korōria will become part of our general giving donations, unless we hear from you that you specifically want this funding ringfenced towards Te Korōria. This enables Vestry and Finance committee to plan and manage our finances as effectively as possible, balancing our financial obligations (including the loan we have for completing Te Korōria) and our ministry needs (including salaries for Youth worker, Treasurer etc ) as we seek to increase the way we serve and strengthen our local community.
If you have increased your donations over the short term to contribute to Te Korōria, we ask you to prayerfully consider keeping up this level of overall giving to Karori Anglican to enable the ministries we believe God has called us all into to continue.
---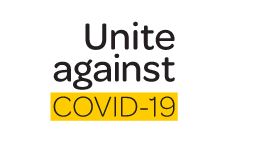 Please note that due to the current resurgence of COVID among our community we will be offering communion by one element only (wafers) for the next few weeks.
---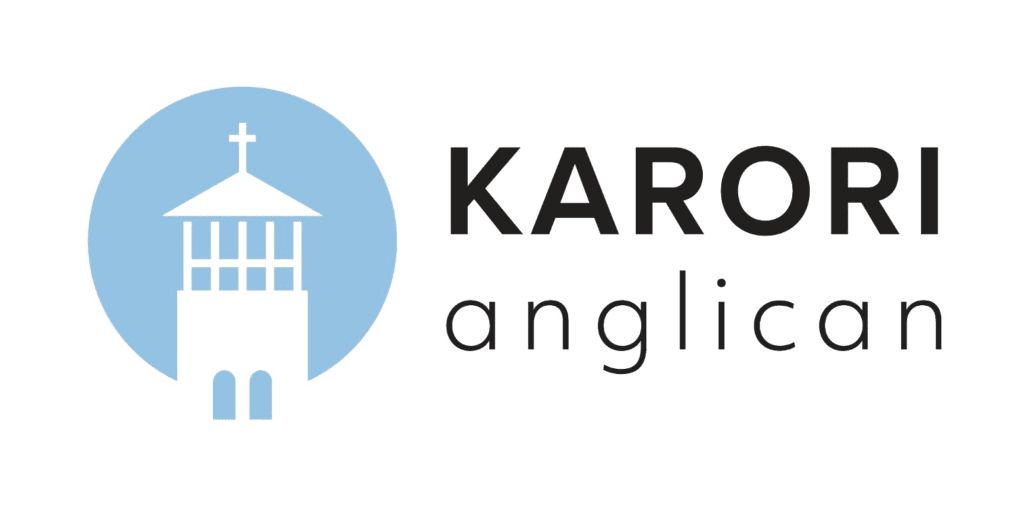 'You are the salt of the earth. But if the salt loses its saltiness, how can it be made salty again? It is no longer good for anything.' Matt 5:13