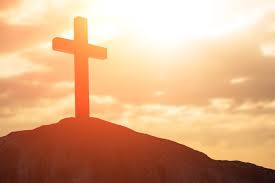 EASTER SERVICES 2021
This year's Easter services are listed below:
Maundy Thursday service:
Thurs, 1 April – 7pm
Good Friday service:
Fri, 2 April – 10am
Good Friday Vigil service:
Fri, 2 April – Midday-3pm
Easter Day services:
Sun, 4 April – 8am and 10am
(& 10am St Matthias, Makara)


ECEC PLAYGROUND OPENING
You are invited to the opening and Blessing of St Mary's Early Childhood Education Centre's new playground!!
When: Saturday, 27 March 2021
Where: 170 Karori Road, Karori
Time: 11am – Blessing and Thanks & 12pm – BBQ lunch.
Parents to provide salads and desserts please and the Centre will provide the rest.
RSVP to office@stmaryschildcare.org.nz or
ph: 476 0319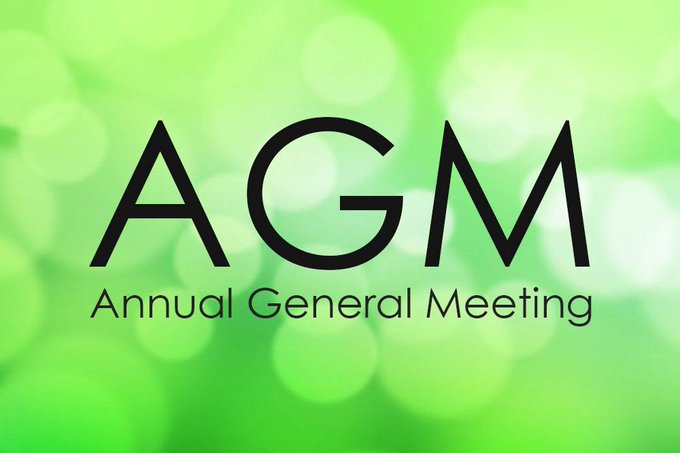 KARORI ANGLICAN AGM
Monday, 12 April at 7pm
The evening begins at 7pm with tea and coffee.  Meeting starts at 7.30pm. 
Any items to be raised at the AGM must be given to the Vicar, Ian Cook, by no later than
4 April midday.  This AGM will not have any elections as the current appointments last for 2 years and were voted on in 2020.
If your contact details have changed, please let us know ASAP so that we can ensure all our information is up to date.
Please note: No impromptu business will be accepted on the Meeting's Agenda and only those on the Parish Electoral Roll can vote.  Parish Electoral Roll is available in the office and will be in the Gathering Area. If you wish to be added to the Electoral Roll please complete an application form in the gathering area and return to Wendy or the Church Office.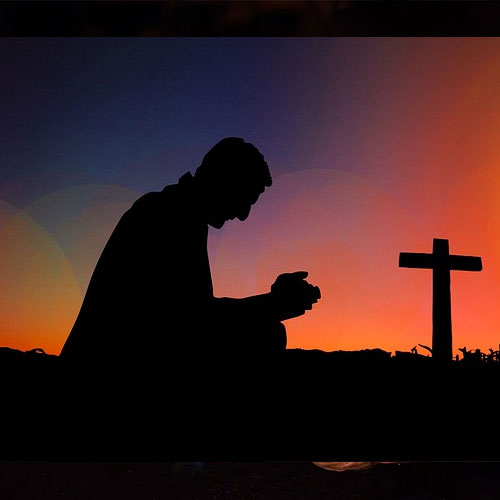 START YOUR DAY WITH PRAYER
Morning prayer sessions have begun! The church will be open from 7.30am-8.30am each week day and Saturdays from 9am-10am from Monday, 22 March to 12 April.
You can spend your time in prayer from 5 minutes through to the full hour – whatever suits you best!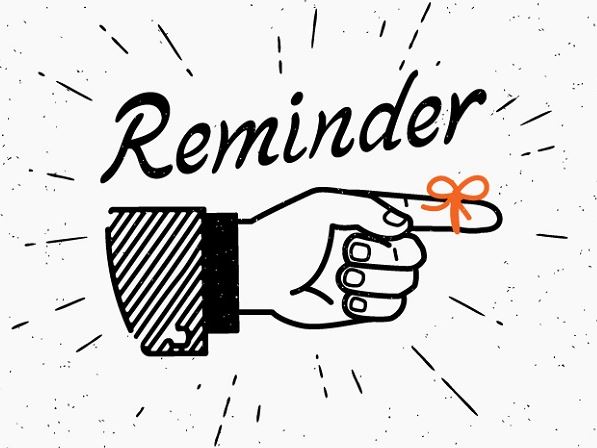 DONATION RECEIPTS
Reminder that the tax year ends 31 March. Any donations made now will be able to be included in your upcoming tax return. Your donation receipts will be emailed to you during April.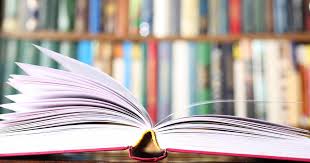 DEVOTIONAL BOOKS
We have some 'devotional books' available which you are more than welcome to borrow. You can pick up the books from the gathering area on Sunday. Before borrowing the books, we kindly ask that you fill out your contact details on the form which will be provided.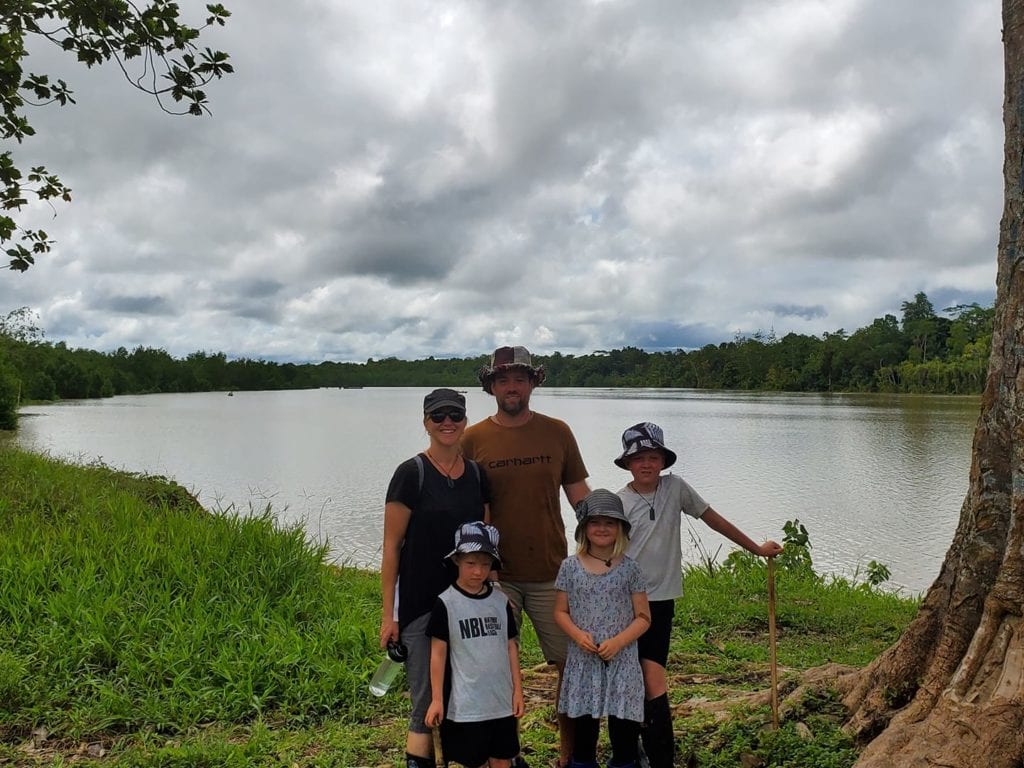 WHEELER'S UPDATE
The Wheeler's are doing well settling into life in Kapuna, Papua New Guinea. Thanks for your prayers and thoughts! In this picture, the Wheeler's are on a little walk to the neighboring village. You can see the jetty to Kapuna in the back left where the supply barge arrives. Please pray this is not disrupted with the recent Covid-19 surge in Port Moresby. If you would like to keep in touch with the Wheeler's you can email them here scottandnikki@gmail.com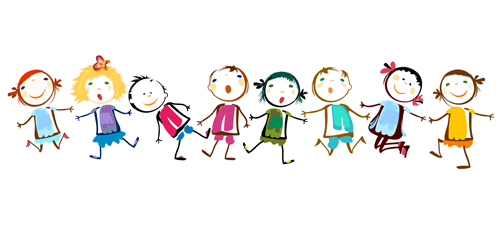 GODZONE – KIDS REGISTRATIONS
Parents, if you haven't already, PLEASE complete your child's GodZone Registration Form by filling in the online form. Thank you.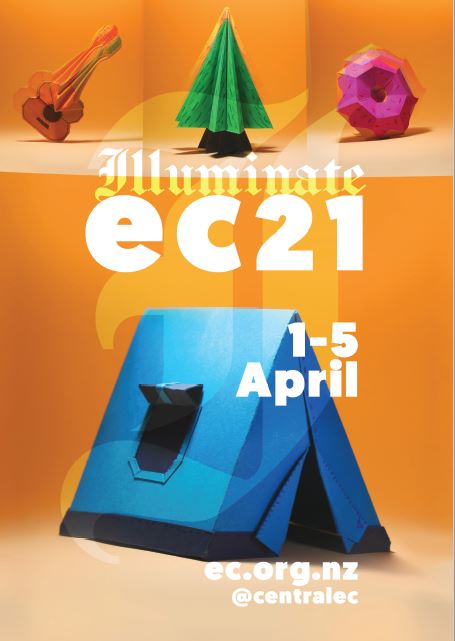 EASTER CAMP 2021
If you are keen to join the youth at Easter Camp this year then get hold of either Joe Cook or Bri King from The Collective Youth Group for more information!
Email Joe or Bri at: youth@karorianglican.org.nz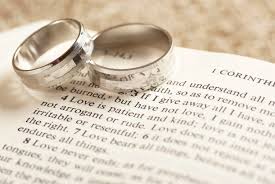 MARRIAGE COURSE – SAVE THE DATE
We are running a six week marriage course starting on Tuesday, 4 May. This course will be suitable for those who have been married for years to those about to be married. Register your interest to attend by emailing Heidi in the office heidi@karorianglican.org.nz.
For more information on this course please contact
Ian Cook directly.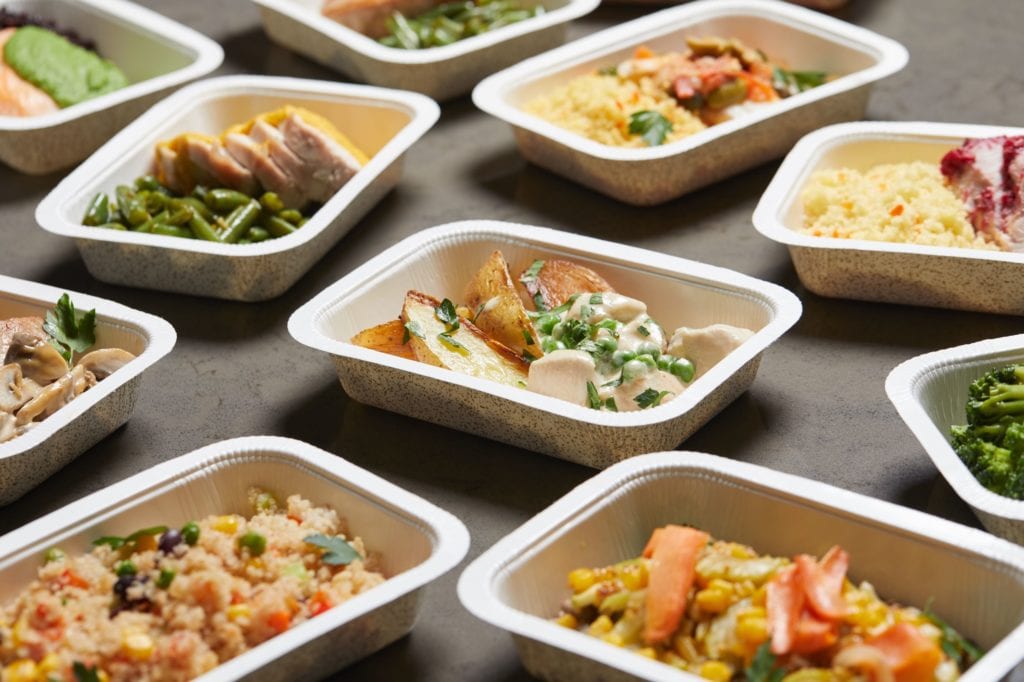 MANA MINISTRIES – MEALS REQUIRED
We only have a few meals left in our Mana Ministries freezer and we need your help to replenish our stock! You can pick up meal containers and lids from either the church foyer or the parish office. Meals can be dropped in to Heidi in the office, during the week.
Thank you for your kindness!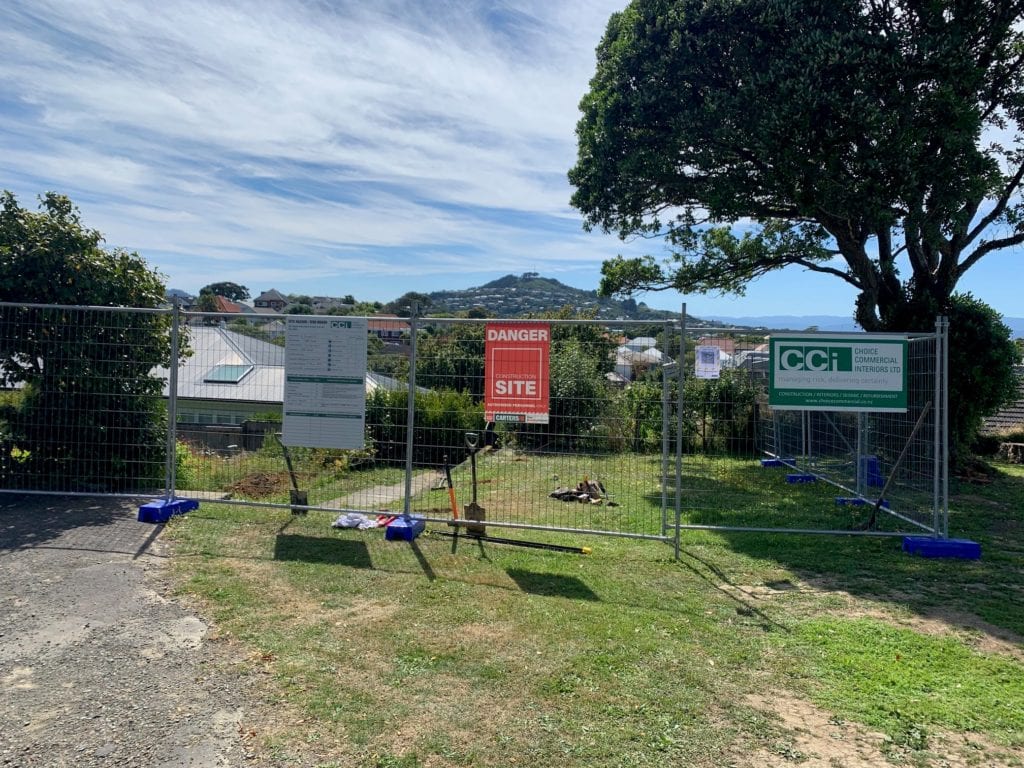 IMPROVING BACK ENTRY ACCESS TO
ECEC & SMASH
It's exciting to see work already underway to improve our back access to our halls, ECEC and SMASH. Please only use the front access way (from Karori Road) whilst this work is in progress.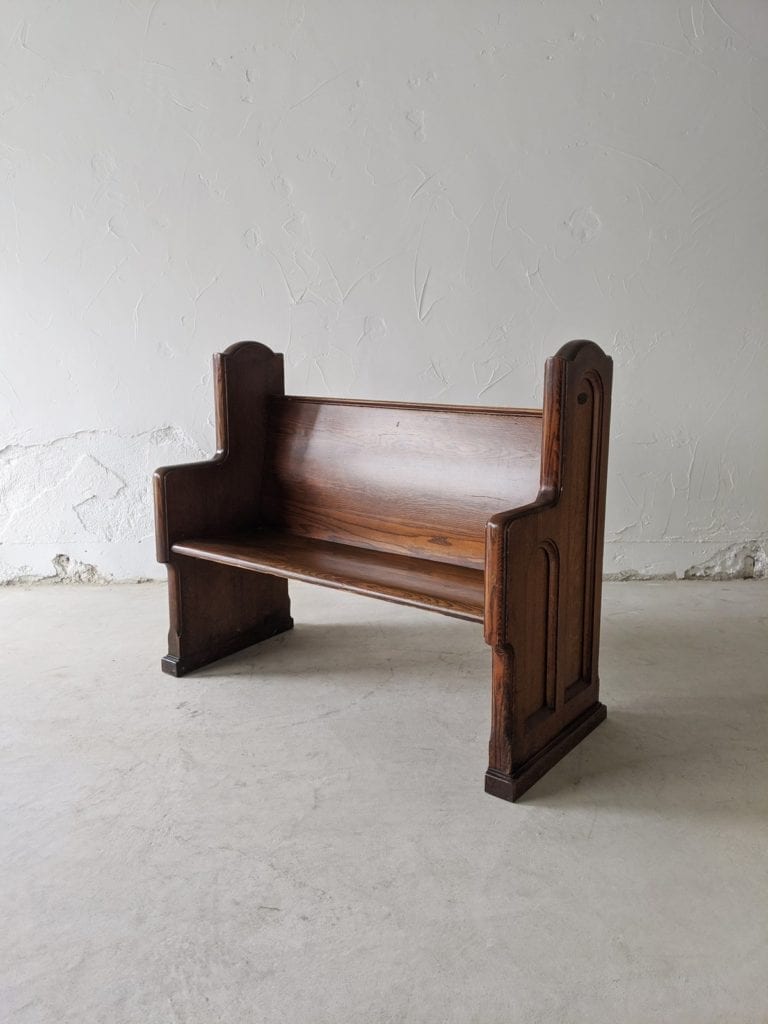 ST MARY'S CHURCH PEWS – FOR SALE
Pick up a pricing schedule from the church foyer this Sunday, or, if you would prefer a copy emailed to you please request this via email to heidi@karorianglican.org.nz
SUNDAY SERVICES UNDER COVID-19 ALERT LEVEL 1
Under Alert Level 1 so it is still important that you continue to sign in when you attend services, either via the COVID tracer app or on paper.
A few things to note:
Morning Tea will be served.
Communion will be served as two elements.
Stay home if you're sick, report flu-like symptoms and do not travel if unwell.
Remember: It is important to keep tracking the places you visit by using the Government Contact Tracing App, continue to regularly clean your hands and stay home if ill.