STAFF & VESTRY RETREAT 26 – 28 June
KAC Staff and Vestry will be away this weekend (Friday to Sunday) on their annual Retreat.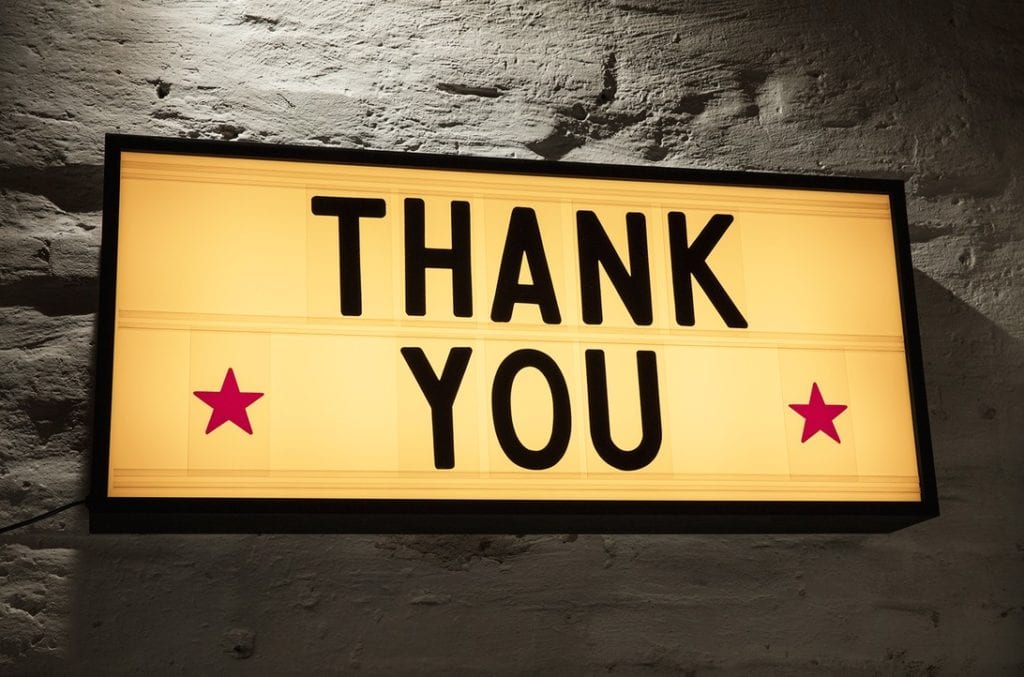 THIS WEEK IS NATIONAL VOLUNTEER WEEK
National Volunteer Week celebrates the collective contribution of all volunteers who enrich Aotearoa.

We would like to take this opportunity to thank all our wonderful volunteers at KAC. Your dedication and kindness is truly a blessing. Thank you.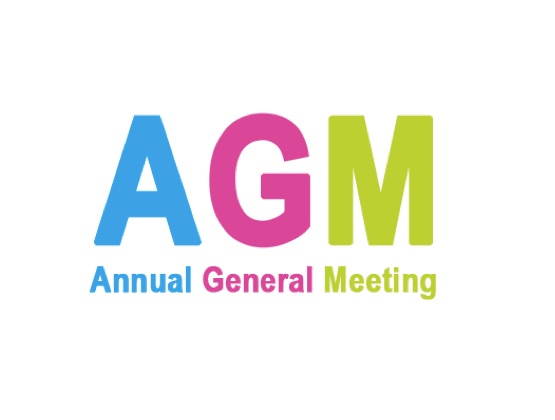 KAC AGM VOTING RESULTS
Thanks to everyone who joined us at the AGM on Monday night.

The ballot results from the AGM are:
Synod Representative:
Adrian Harvey
Trustee of the Parish Trust:
John Maurice, John McKinnon, Ian Millard
Vestry Members:
Adrian Harvey, Kate Harvey-Green, Geoff Lee, Ian Millard, Nicky Mildenhall, Thea Wallace
People's Warden:
Gregor Coster
Relocation and Sale of Pews:
The relocation and sale of church pews will go ahead due to a strong vote of 41 for and 6 against.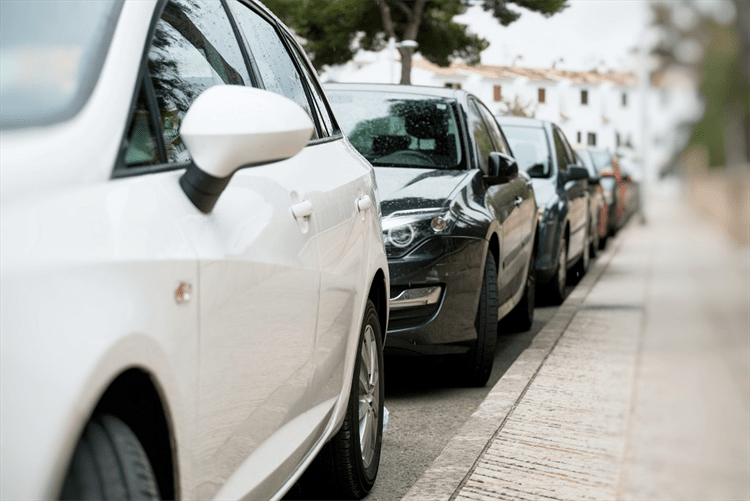 Car Parking in Fancourt Street
When parking along Fancourt Street on Sunday mornings, please park close to the curb. Parking close to the curb will ensure more space for through traffic. Thank you.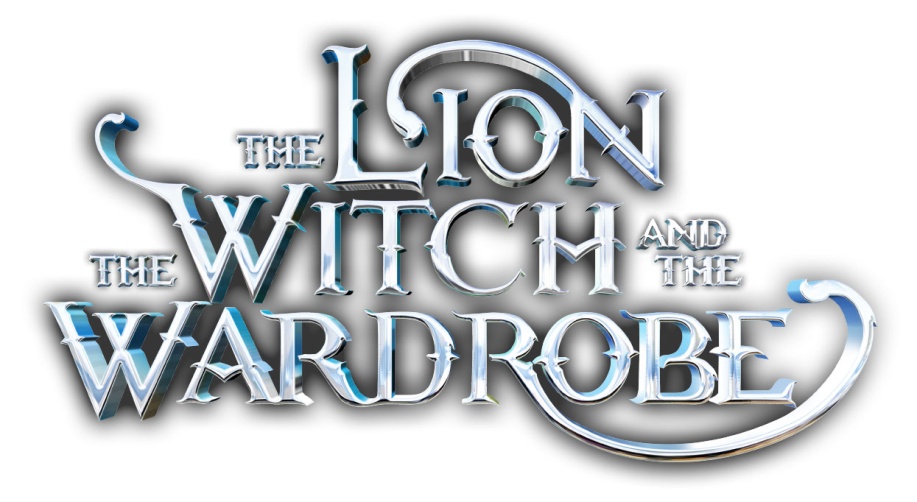 PARISH DINNER – SATURDAY 1 AUGUST
Would you like to host a table?
If yes, pop your name on the clipboard which will be circulated at both services this weekend.
The theme for this year's Parish Dinner is The Lion the Witch and the Wardrobe.
Save this date in your calendar now!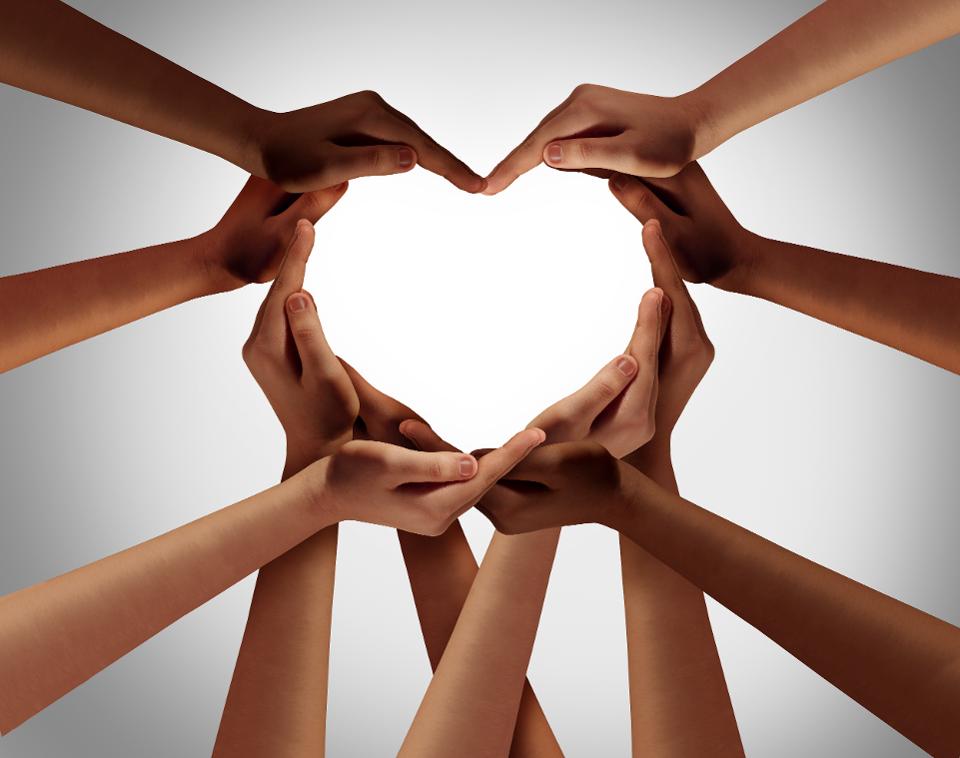 THANK YOU FOR YOUR KINDNESS
Thanks to those of you who kindly donated to the Raetihi family who recently suffered a family tragedy and lost three loved family members as a result of a farm accident.
We raised $1,300 which the family will receive shortly.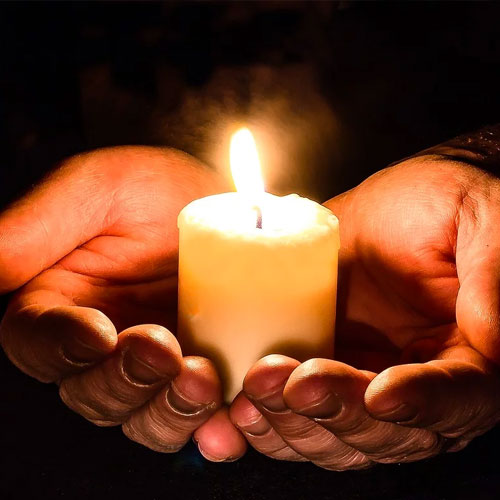 MORNING PRAYERS
We are pleased to advise that Morning Prayers have started back up at St Mary's Church each week day from 7.30am to 8.30am.
"Be still in the presence of the Lord"

WENDY DAVIDSON – ON LEAVE
Our pastoral manager Wendy Davidson is on leave until August.
If you require any pastoral care or you have a query or concern regarding pastoral care, please contact: Heather Coster – mobile: 021593413 or email: heather@coster.net.nz

For any other queries please speak to Heidi at the church office.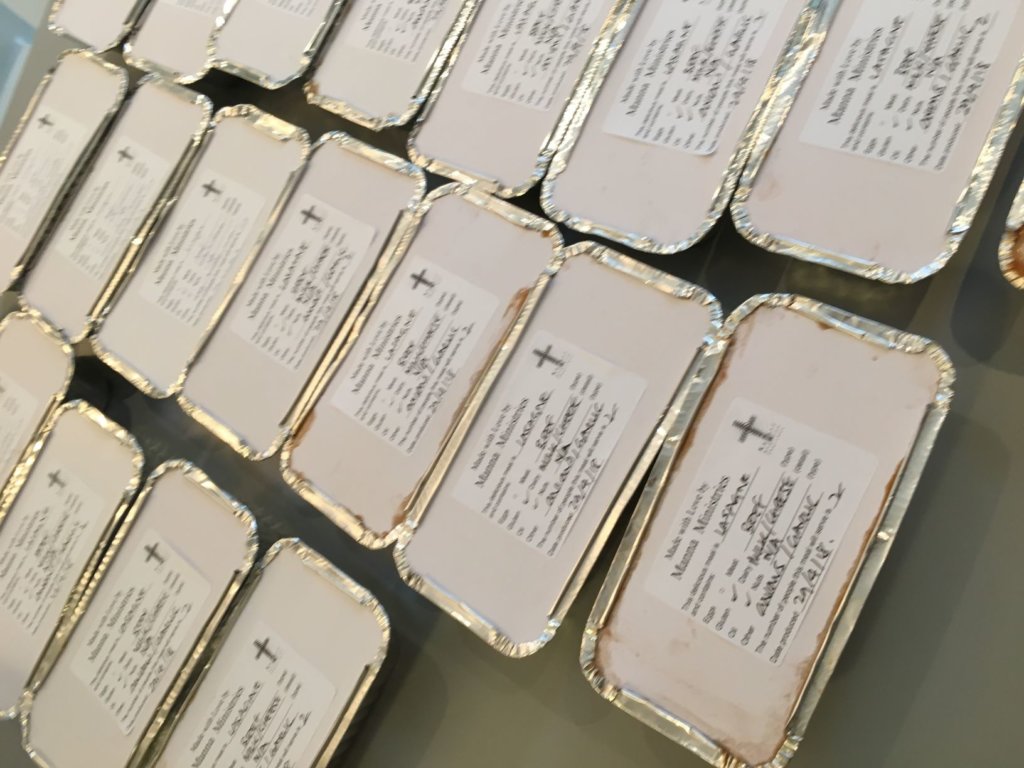 MANNA MINISTRIES
Thanks to those of you who collected containers last week and dropped off meals for our Manna Ministry freezer. If you have not yet had a chance to make some meals, containers will be available at church this Sunday for you to take home. You can drop the meals off at the Church Office during the week and pick up more containers, if you require them.