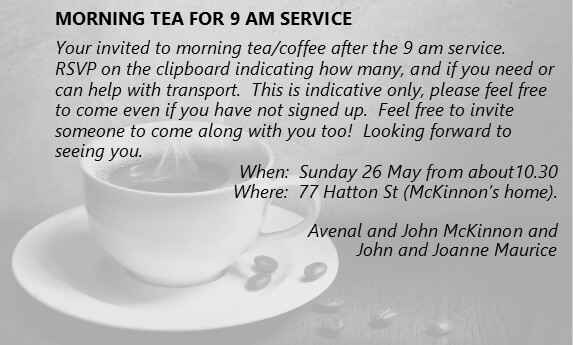 Got questions about our new building development?
Great! We (Kate, Geoff, and Ian C), will be available after the 9 and 10.30 am services on Sunday 26 May and 2 June for you to come and have a chat about the Vision for our new build and what our preliminary design looks like. Look for our table in the gathering area where you can peruse plans, ask questions and visualise the future. This is your chance to ask any questions before the SGM on the 9 June. We look forward to sharing this exciting development with you soon!  

Let's join the movement to light up the world with prayer from Ascension to Pentecost! May 30 – June 9. and pray for 5 people.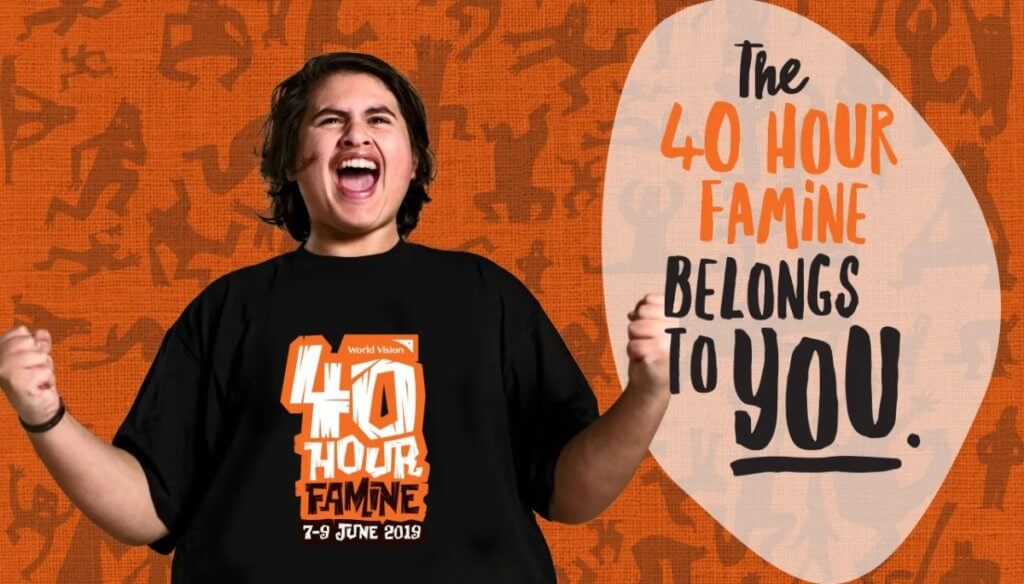 We are doing the 40hr Famine. This year, just about anything goes; give something up for 40hrs, and do something to raise money for the kids of South Sudan who are seeking refuge in Uganda. Last year our youngsters were amazing and raised over $3,000 and received a Gold Award for an outstanding contribution.
Save the date—7-9 June but this time let's all do it as a family — adults, youth and kids. What you can do? Join our fundraising page online (search Karori Anglican Church for the group you are part of), or get a fundraising book from Zac or Kate Harvey-Green. Together we can make a difference and have some fun! Go to: worldvision.org.nz/connect/40-hour-famine/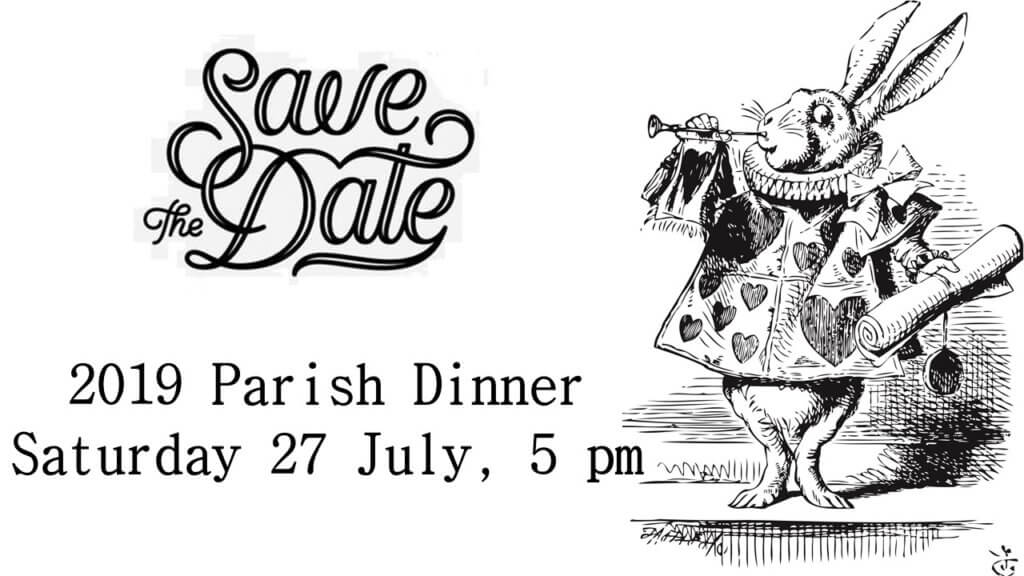 In Remembrance
The flowers today are in memory of John Mawson from the Mawson family.
We Remember
Arlene Hudson. Arlene's funeral was this week. Please keep her family in your prayers as they travel back to USA.