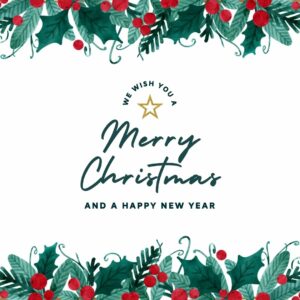 HAPPY HOLIDAYS EVERYONE
Although we hope to see everyone at our Christmas Eve and Christmas Day services this weekend, we still wanted to wish everyone a safe and relaxing Christmas and New Year. We look forward to seeing you all at New Wine in 2023!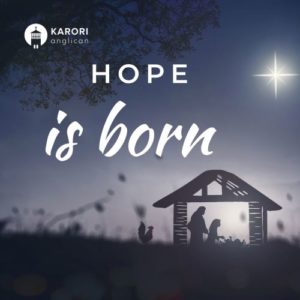 CHRISTMAS SERVICES
Christmas Eve
St Matthias, Makara, 6pm, Family Friendly Service with Christingle
St Mary's at 11pm,  with carols led by St Mary's choir from 10:30pm
Christmas Day
Holy Communion service with carols, 8am
Family Christmas service with communion, 10am
Summer Services 2023
Join us at 10am for a 40-minute family-friendly service followed by BBQ and ice-cream!
Every Sunday in January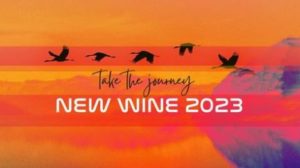 KARORI ANGLICAN GOES TO NEW WINE 2023 – JOIN OUR FACEBOOK GROUP TO LET US KNOW YOU'RE COMING
In January (19th to 32rd 2023) we will be heading to New Wine over Wellington Anniversary weekend as church Whānau in MASTERTON.  It's back in its normal 5 day format, with international speakers (Mike Pilavachi is back!). 
For more information, and to register, head to their website  – click here.  There will be tenting and dormitory options in addition to AirBnB's.  Book the dates in your diary now!  We will be sending around clipboards during services to organise catering etc for everyone who is able to come from Karori Anglican. 
Remember to let us know that you will be attending by registering and joining our Facebook group.
YOUTH VACATION VERSES
For every week that there is no youth, a verse will be posted on Fridays on the Youth Instagram page @thecollectiveyouthgroupnz. Three songs will also be posted that fit the topic of the verse that you can listen to instead of the usual Friday and Sunday Youth.
This weeks verse is…
Verse: Hebrews 11:1 Now faith is confidence in what we hope for and assurance about what we do not see.
Three Songs about Faith
This I believe  (Hillsong Worship)
Control (Tenth Avenue North)
Anchor ( Skillet)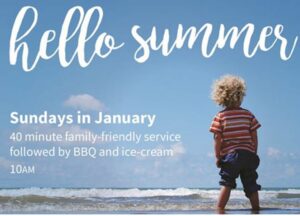 CHRISTMAS OFFICE CLOSURE – DECEMBER 24 TO JANUARY 25
The Karori Anglican offices will be closed from Saturday the 24th of December to Wednesday the 25th of January. 
If you need a priest during office closure times, please contact Reverend Ian Cook on 021 288 2757 or Alison Camplin 021 027 06311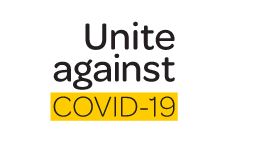 There is ongoing COVID-19 infection in our community, and so we will be pausing the use of the common cup at communion services to keep everyone safe.  We also ask that if you are in a "serving" role for a service, please wear a mask.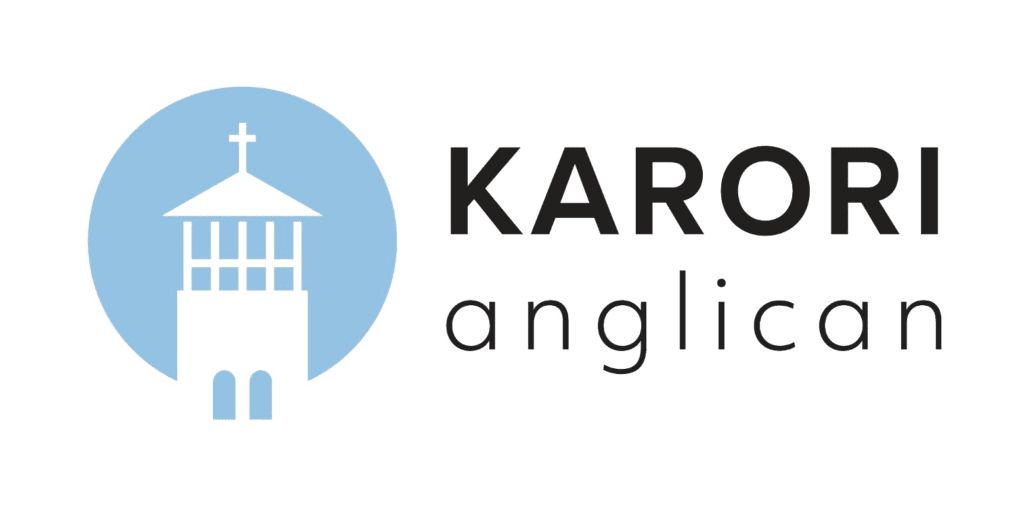 THEME FOR THE YEAR:
'You did not choose me but I chose you and appointed you so that you might go and bear fruit – fruit that will last.' John 15:16