KARORI ANGLICAN WEEKEND – REGISTER NOW!
12 – 14 March 2021 – Palm Grove Christian Camp, Paraparaumu
Pick up a brochure and registration form from the church foyer this Sunday!
The brochure provides you with the full weekend cost (this covers two nights accommodation and meals, including Saturday breakfast through to Sunday lunch) and a rough guide on the activities planned for the weekend. Registering early really helps our planning so please fill in the registration form and return it to Heidi in the Church Office as soon as possible.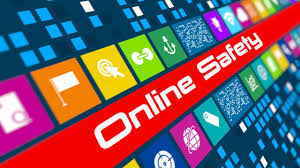 ONLINE SAFETY INFORMATION EVENING
St John's In The City Wellington is hosting an
interactive information evening designed to help adults gain a better understanding of some of the harms children face in the online world.
When: Tuesday, 27 October 2020
More information can be found on Facebook here: https://www.facebook.com/events/435313374106595/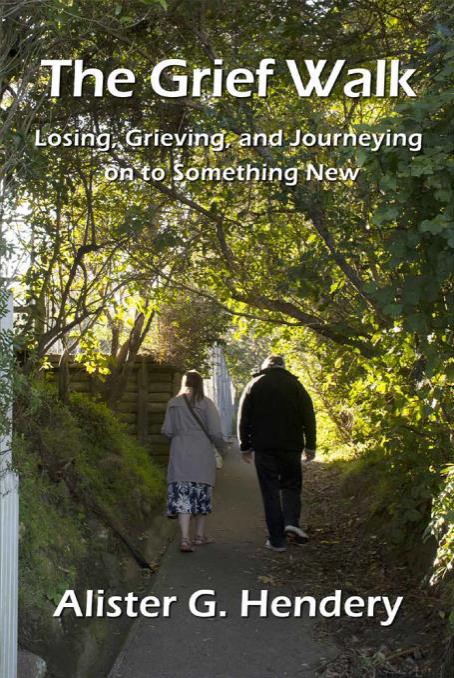 LOSING & GRIEVING
A Reflective and Practical  Workshop
Where: Conference Centre, All Saints Anglican Church, Hataitai
When: 10am-4pm Saturday, 7 November 2021
Cost: $20.00 RSVP: janewgtn@gmail.com by 30 October 2020
Rev Alister Hendery will take a reflective practical workshop on grieving.  It is for anyone who wishes to reflect on their own experiences of loss, and for people who want to support others who grieve.  It will cover:
• We all lose and grieve – far more than we realise.
• What do we make of our grief?
• The way you grieve is utterly unique to you.
• What can we offer someone who is in the midst of grief?
• Where does God fit into the pain of grief?
Wendy will be taking a car over if anyone would like transport. Email wendy@karorianglican.org.nz
NEW WINE FESTIVAL 2021
One again the New Wine Festival is being held in Kapiti over the Wellington Anniversary weekend in 2021.
We will not be attending as a parish as we are holding our Karori Anglican weekend during March, however, if you are interested in attending New Wine as a family/individual, you can find more information here http://newwine.org.nz/summer-festivals/
Please note, early bird rates are available for full time attendees who pay in full by 30 November 2020.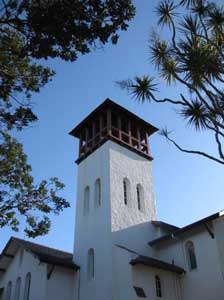 THE PROPERTY TEAM NEEDS YOU!!
Weeds and grass keep growing, rust never sleeps and time marches on. We are in need of new people on the team to help maintain the grounds and buildings. Please contact Geoff 027 445 7190 or Heidi on 476 8978.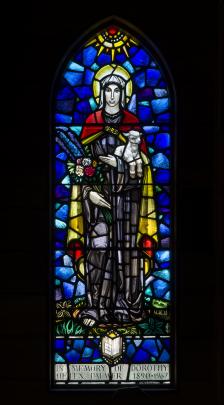 DO YOU LIKE TO SING?
St Mary's Choir (probably the longest established group in the parish) needs you…especially men…but ALL are welcome!
Rehearsals are held at 7.30pm every Thursday evening at St Mary's church. Come along and join in!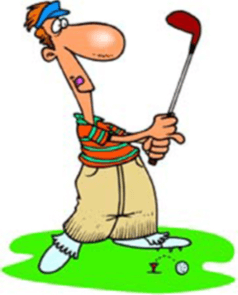 INVITATION TO PLAY TWILIGHT GOLF
Thursday evenings during Daylight Saving.
Karori Golf Club – South Makara Rd.
9 holes.
Tee off from 4:30pm to 5:15pm.
Teams made up as you arrive.
Handicaps given on the night.
Prize giving and a sumptuous barbeque.
Contact Geoff on 027 445 7190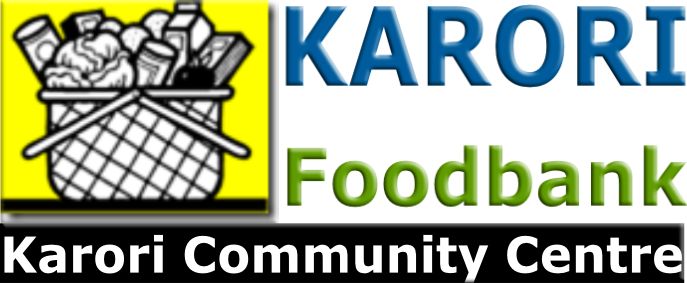 KARORI FOOD BANK – DONATIONS REQUIRED
The Karori Food Bank is run by the five churches in Karori providing food parcels where there is need.
The Food Bank would greatly appreciate donations of the following items:
Canned fruit, peas, corn and beetroot, spreads (jam, peanut butter, honey), tea, coffee, biscuits and crackers. Donated items can be left at the Karori Community Centre.
Fresh produce is purchased to be included in the food parcels. Financial donations are used to purchase these items. Financial donations can be made to Karori Foodbank Bank Account: 02 0500 0677261 00
To receive a tax receipt for your donations please email Shirley Black shirley@karorianglican.org.nz
Please include the amount of the donation, your name and address and if you would like one receipt at the end of the tax year or receive it immediately as a one-off donation.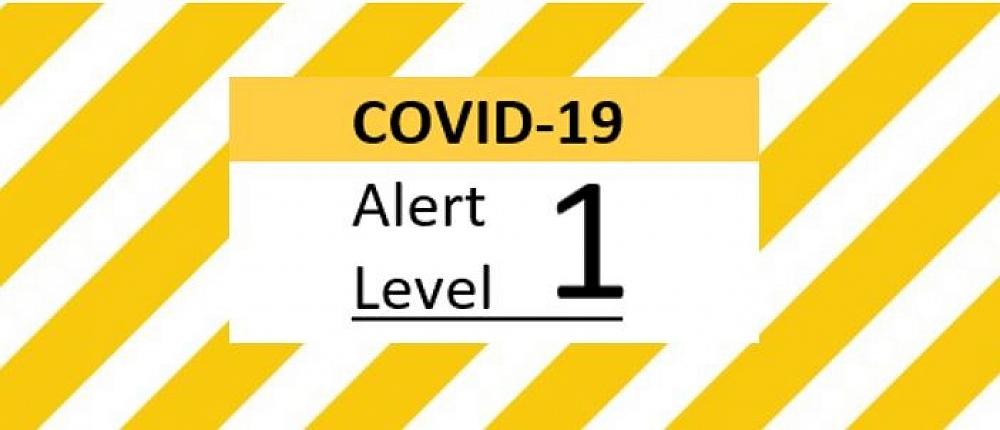 SUNDAY SERVICES UNDER COVID-19 ALERT LEVEL 1
Given Wellington's recent move to Alert Level 1 and keeping in line with the Government's guidelines, from this Sunday we are going back to having a 9.00am and 10.30am service.
A few things to note:
Morning Tea will be served.
Communion will be served as two elements.
Contact Tracing is still important, so if you have a phone download the app and scan in, or sign in with the person at the door when you come to a church service. https://www.health.govt.nz/our-work/diseases-and-conditions/covid-19-novel-coronavirus/covid-19-novel-coronavirus-resources-and-tools/nz-covid-tracer-app
Stay home if you're sick, report flu-like symptoms and do not travel if unwell.
Remember: It is important to keep tracking the places you visit by using the Government Contact Tracing App, continue to regularly clean your hands and stay home if ill.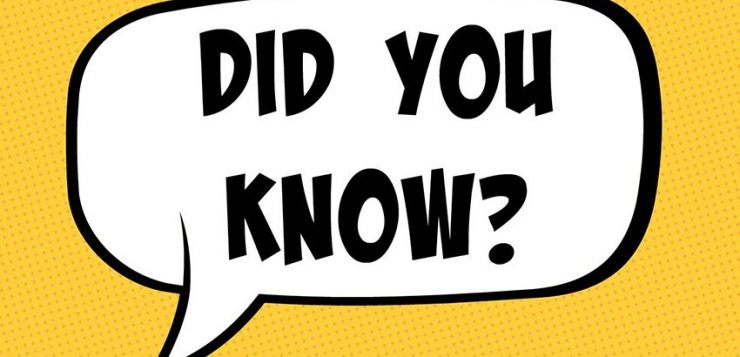 AGAPE FUND
Did you know that we have set up the Agape Fund which is used for those in the parish suffering financial hardship. Each request is considered on a case by case basis. If you would like to donate to the Agape Fund, you can do so through the KAC Bank Account No. 020500 0019955 00. Don't forget to note Agape Fund as the reference so that your donation goes to the correct fund!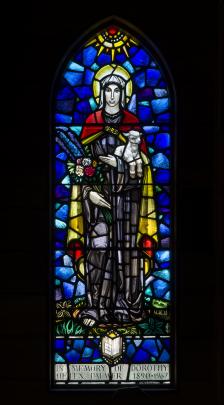 CHURCH PEWS
Interested in Purchasing a Pew?
If you are interested in purchasing a pew, please register your interest by emailing Heidi in the church Office heidi@karorianglican.org.nz . Costs to be advised.