EVENSONG – 2 MAY
Our next Evensong will be held at 6pm, on Sunday 2 May at St Mary's church. See you there!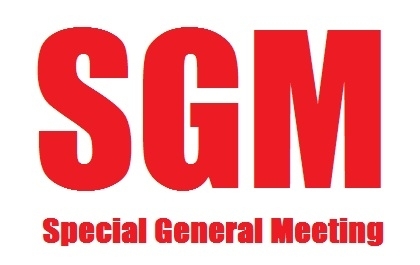 SGM – NOTE CHANGE OF DATE
When: Monday, 17 May – 7pm
Venue: Activity Room (Hall Complex)
The next Special General Meeting is to make a final decision on our commitment to Te Korōria. Supper will be provided. Please save this date in your calendars now!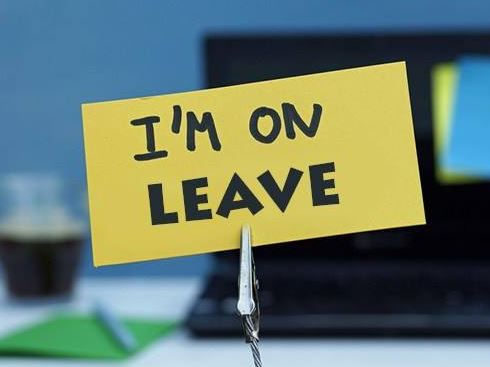 STAFF ON LEAVE
Upcoming leave dates for our staff are:
Kate Harvey-Green – 28 April to 14 May
(Kate due back in the office on Mon, 17 May)
Heidi Cavaye – 27 April to 30 April
(Heidi due back in the office on Mon, 3 May)
If you have any questions please contact Ian.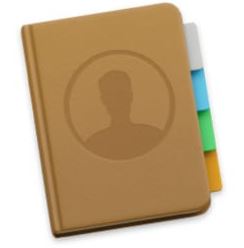 PARISH DIRECTORY UPDATE
It's time to check your details before we print our next Parish Directory. You can review them at church over the next two weeks or, if you know your details have changed, you can email the changes to heidi@karorianglican.org.nz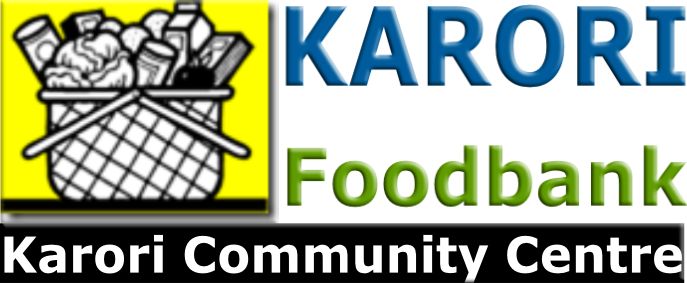 KARORI FOOD BANK SUPPORT
Due to increased demand, help is needed with both food and financial donations at Karori Food Bank. The financial help buys fresh food for the parcels. Donations can be made to the Karori Foodbank Account:
02-0500-0677261-00
If you require a receipt please email shirley@karorianglican.org.nz
Include in the email the amount of the donation, name, address, and advise if you would like one receipt at the end of the tax year or to receive it immediately as a one off donation.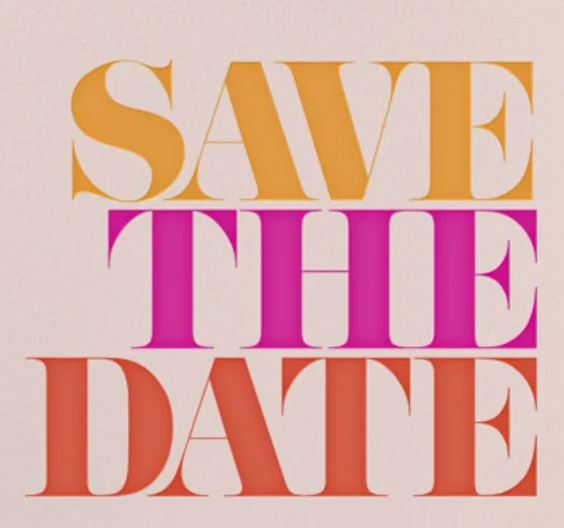 PARISH DINNER – Save the Date!
Saturday, 3 July
Our themed parish dinner is one of the highlights of our year where good food, great banter and fun times join together! Pop the date in your calendar now – more details, including the theme, will follow.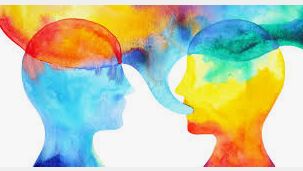 MIND HEALTH COUNSELLOR
This month we farewell our Mind Health counsellor Kirstie Wilton as she embarks on running her own business in Lower Hutt. Kirstie's last day with us will be Friday, 30 April. There will be a replacement counsellor and we are currently working with Mind Health to secure that role. Watch this space!

KARORI ANGLICAN ECO-CHURCH – CARING FOR CREATION
Meeting – Wednesday, 5 May
We are meeting to review and share our KAC Eco-Church passions and ideas to plan our strategies for 2021. Join us on Wednesday, 5 May at 7:30pm in the Prayer Room in the vicarage. Bring your ideas and passions to integrate care of creation and sustainability into the life of our church, and ways we can protect and restore the environment through our church and community-based conservation projects and education. For more information contact Stephen Sharp 0274-530-000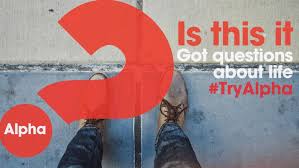 ALPHA COURSE
Weds, 7 July – Intro Dinner
Weds, 4 August – 10 week course kicks off
Alpha is an opportunity to explore life, faith and God in a friendly, open and informal environment. More info on Alpha can be found at this link
If you are interested in attending Alpha, or you know someone who is, please email office@karorianglican.org.nz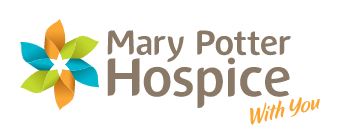 MARY POTTER ANNUAL STREET APPEAL
Mary Potter is looking for collectors for their annual street appeal on Thursday 13 May and/or Saturday, 15 May. If you have a few spare hours available to assist, please register your interest by clicking on this link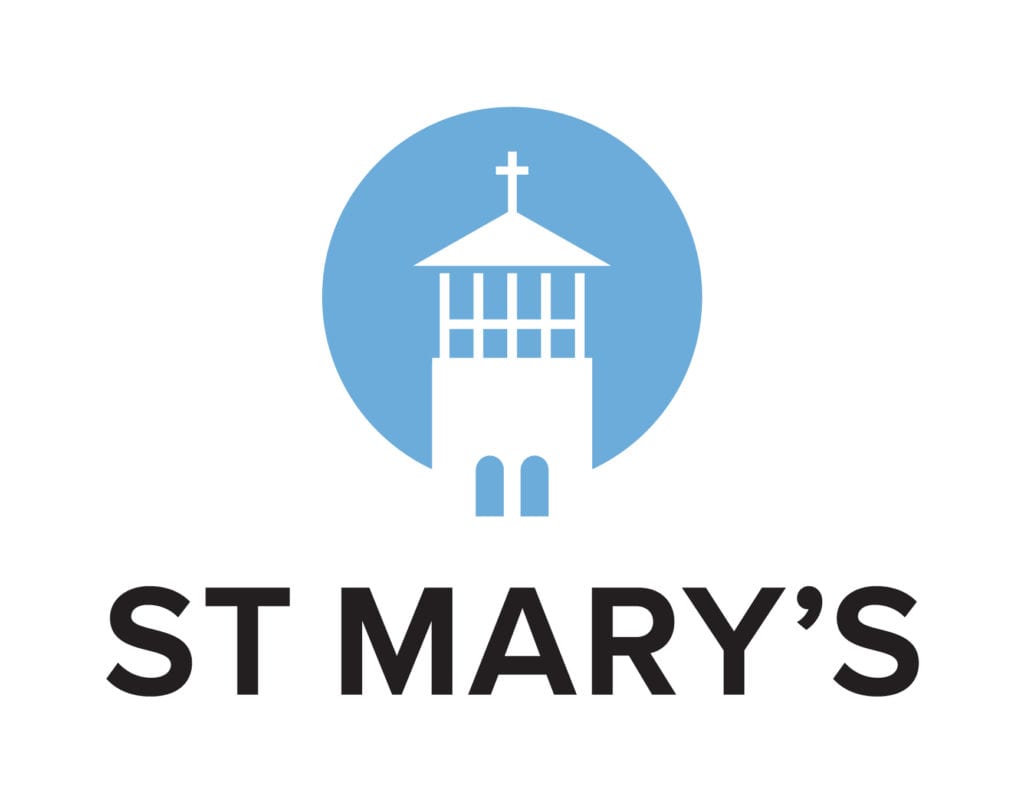 FIRE UPDATE
We are pleased to advise that the damage caused by the fire was limited to the Vestry at the base of the Church tower. We have been extremely fortunate in the limited damage and the sensible actions taken by those who discovered the fire. We do know the cause was accidental (not electrical) and at the correct time will do a review to minimise the risk of such an event occurring again.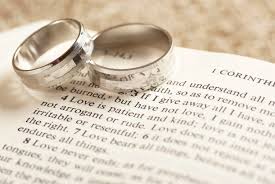 MARRIAGE COURSE
The Marriage Course will no longer be held in May. There is a possibility we may hold it later in the year. If you are interested in attending this course, please register your interest with Heidi in the office.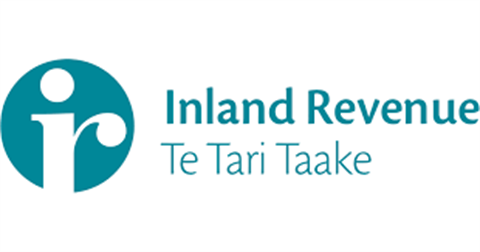 TAX RECEIPTS
Tax receipts for the financial year ending 31 March were emailed out last week. If you have not received your copy, please check your junk mail inbox and/or contact Heidi in the office. Please take this time to consider donating your rebate back to Karori Anglican.

THE COLLECTIVE YOUTH GROUP
Bri King is no longer co-leading The Collective Youth Group and we wish Bri well in her future endeavours. In the mean time, Luke Paynter, who is involved in AYM Youth, will assist Joe Cook until a replacement is found. Welcome back Luke!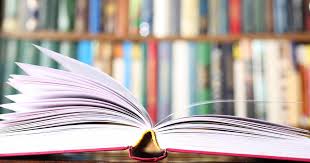 DEVOTIONAL BOOKS
We have some 'devotional books' available which you are more than welcome to borrow. You can pick up the books from the gathering area on Sunday. Before borrowing the books, we kindly ask that you fill out your contact details on the form which will be provided.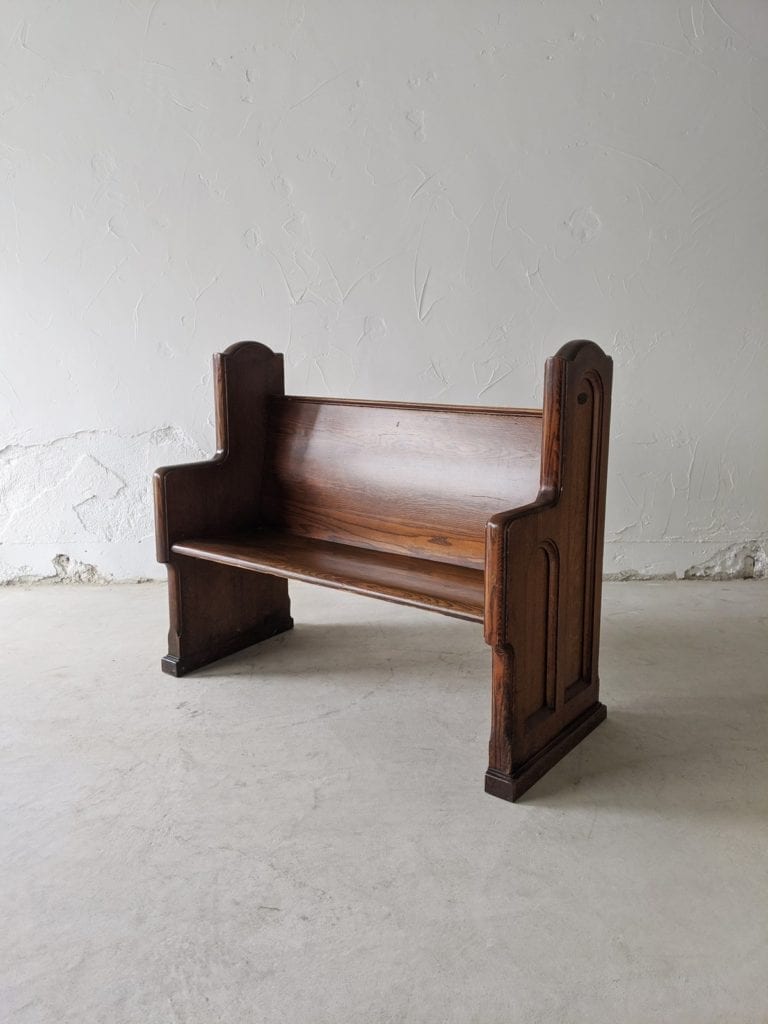 ST MARY'S CHURCH PEWS – LAST CHANCE
Please order your pews before 30 April. Following this date we will open orders to the general public. Pick up a pricing schedule from the church foyer this Sunday, or, if you would prefer a copy emailed to you please request this via email to heidi@karorianglican.org.nz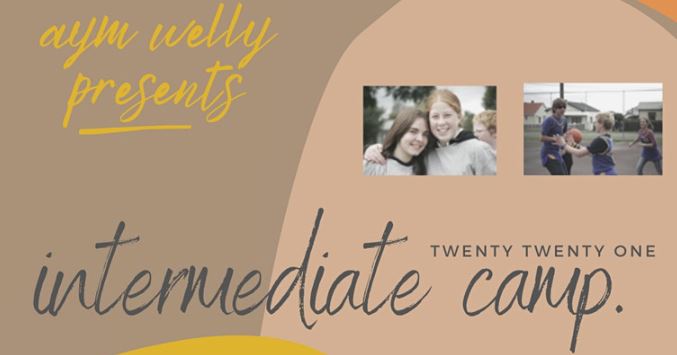 ANGLICAN DIOCESE INTERMEDIATE CAMP
22-23 May, St Johns Fielding
For school years 7-9 (11-14 year olds)
A great action packed 24-hour camp of activities and active learning for kids around the lower North Island.
If your child is interested in attending this camp, please contact Chris Casey, Junior Youth Ministry Co-ordinator at Anglican Movement, Tel: 027 472 1057
More info can be found at this link
SUNDAY SERVICES UNDER COVID-19 ALERT LEVEL 1
Under Alert Level 1 so it is still important that you continue to sign in when you attend services, either via the COVID tracer app or on paper.
A few things to note:
Morning Tea will be served.
Communion will be served as two elements.
Stay home if you're sick, report flu-like symptoms and do not travel if unwell.
Remember: It is important to keep tracking the places you visit by using the Government Contact Tracing App, continue to regularly clean your hands and stay home if ill.