LATEST TE KORŌRIA UPDATE
Work has continued despite the winter weather! 
The roof framing is nearing completion and Choice have started the deck joist layout. Nets are being installed this week for main roof work.
We are very encouraged to have received our first responses from our Gift List appeal, as we continue to fundraise for the fit-out.  Please do share this with friends and family and let us know as soon as you can if you are able to support the fit-out in anyway. 
This week's snapshot shows you the progress on our new parish office (situated on the bottom level) and the indoor play area and cafe (top level). This view is looking towards Karori Road which runs directly behind the building.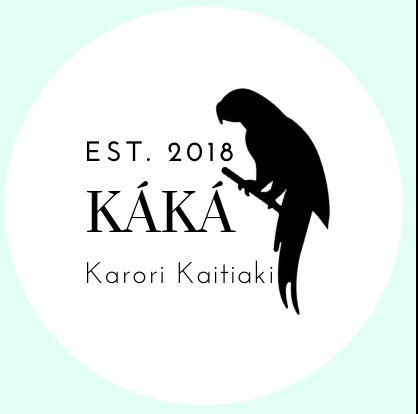 KARORI KAITIAKI – KĀKĀ – WORKING BEE
The next Karori Kaitiaki-Kākā Working Bee is on Sunday 7 August 2022 at 2pm – Monaghan Reserve – Planting
For more information on Karori Kaitiaki-Kākā, please visit their Face Book page.



ECO CHURCH NZ – WĀNANGA
An A Rocha Aotearoa NZ Project, supported by Absolutely Positively Wellington City Council
Calling all church-based eco reps and those interested in Eco Church from across the motu!
Eco Church NZ are hosting a three-part interactive online wānanga for Eco Church kaihāpai / advocates.
Sessions:
25 July at 7.30pm – Session 1: What is an Eco Church?
1 Aug at 7.30pm – Session 2: How do Eco Churches work in practice?
8 Aug at 7.30pm – Session 3: Challenges, opportunities and what YOU can do.
Where:  Zoom in from the comfort of your own home!
To register your attendance follow this link, or to find out more information from Eco Church NZ click here.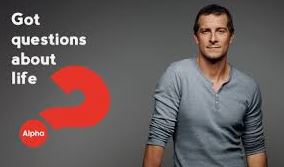 ALPHA – 9 WEEK COURSE STARTING MONDAY 1 AUGUST
Who do you know who needs Jesus?  We invite you to start thinking about who you would like to invite along to this life changing course
Alpha is a warm, friendly course where everyone is welcome. Over some food, we will explore what the Christian faith is all about through a series of dynamic videos and open discussion.  
When:  7pm – 9pm on Monday nights, starting 1 August 2022
Where:  St Mary's Church, 8 Fancourt Street, Karori
To register your interest to attend or to find out more information, please email heidi@karorianglican.org.nz
Unsure if this is for you? Check out the video below and be encouraged!
TRAINING DAY
Where: Samuel Marsden School
When:  9.30-3.30pm on Saturday, 30 July 
Everyone is welcome, and no reservations are required.
We arrive at 9.30am then gather for worship and time together with each other. We then share morning tea and select our choice of workshops to be held throughout the day.  Training Day is such a good time – being together really is the best part of it. Morning tea and a vegetarian lunch is provided.  A koha is requested to cover food and education costs.  If you get there early, you can purchase barista-made Common Good Coffee from the Diocesan coffee machine!
For more information and to view a timetable please click this link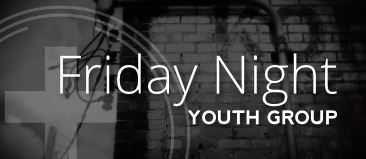 FRIDAY NIGHT YOUTH ON HOLIDAY
Just a reminder that Friday Night Youth is on holiday and will start back up on Friday, 29 July.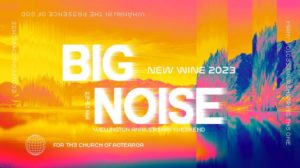 NEW WINE 2023 19 – 23 JANUARY – DATE FOR YOUR DIARY!
Next year we will be heading to New Wine over Wellington Anniversary weekend as church Whānau.  It's back in its normal format, with international speakers (Mike Pilavachi is back!).  For more information, and to register, head to their website  – click here.   There will be tenting and dormitory options in addition to AirBnB's.  Book the dates in your diary now!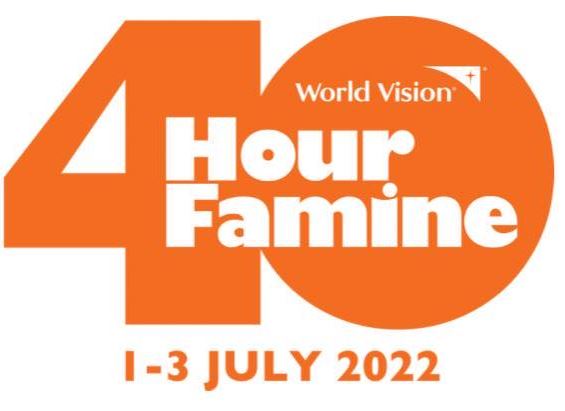 FORTY HOUR FAMINE – $2,712 Raised SO FAR
Congratulations to all who completed the 40 Hour Famine challenge a few weeks back!  So far $2,712 has been raised towards providing clean, safe water all over the world through World Vision's 40 Hour Famine Challenge.  You can still support this fantastic cause by making a one-off donation!  To find out more, visit the Karori Anglican team page at this link
Go Karori Anglican!


MIND HEALTH COUNSELLING SERVICES
We are pleased to advise that Counsellor Sarah Richards is now "I am Hope" registered/approved!  This means that she can offer two free sessions of counselling to anyone 5-24 years old.  Sarah works from our office from 9.30am-5.00pm each Monday and Tuesday.
To book a counselling session with Sarah, or to find out more information about Mind Health, please visit the website. Sarah enjoys working with adults, teens and children. She is passionate about counselling and the power of the therapeutic relationship to bring healing and freedom. She has experience in the areas of: grief and loss, anxiety, abuse, self-harm, eating disorders, self-worth and school counselling. She likes psycho-education and resourcing her clients with practical tools.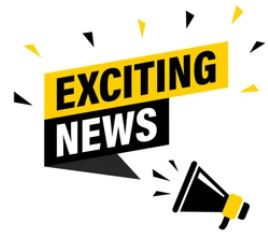 YOUTH INTERN ARRIVING!
Ben Bormann our Youth Intern from Germany arrives into the country in mid-August. We are looking forward to welcoming Ben and introducing him to all of our church whānau!   As part of the Youth Intern role, we envisage that Ben will be leading the youth on their Friday night trips to JNOC and also running the Youth Sessions during the Sunday services, amongst other things. Ben has fantastic English, good experience leading youth, and has been mentored by his home pastor.  Ben will be living with the Cook family during his time with us and we look forward to welcoming him and seeing where this partnership might lead.  We are also continuing in our recruitment for a YCM minister, so please keep this hunt in your prayers.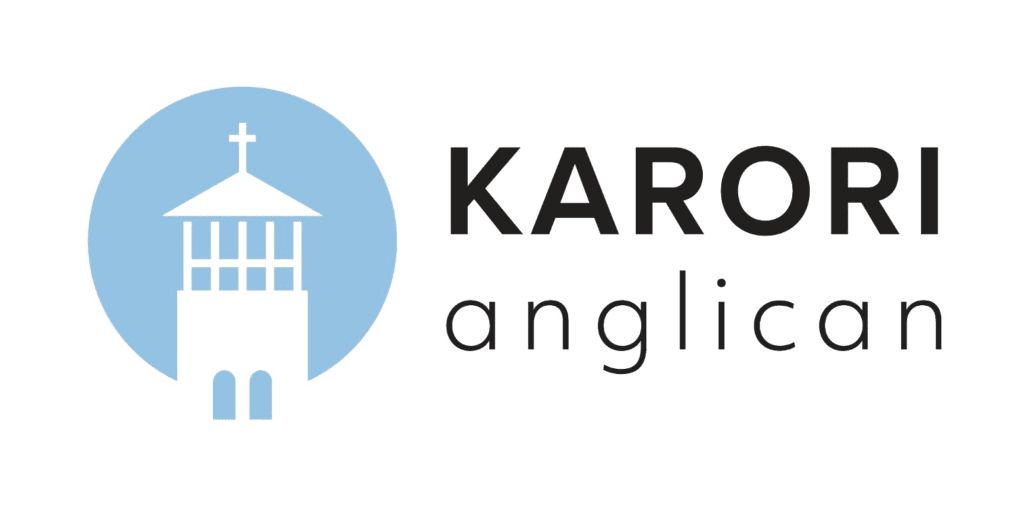 OUR VISION AND VALUE STATEMENTS
We are a church that embraces God's Word and Spirit, practices generous hospitality and partners with our community as we live out our faith.
Our vision is to be a faithful Christian whānau restoring wholeness and hope as we serve and strengthen our community of Karori and Mākara.
THEME FOR THE YEAR:
'You did not choose me but I chose you and appointed you so that you might go and bear fruit – fruit that will last.' John 15:16