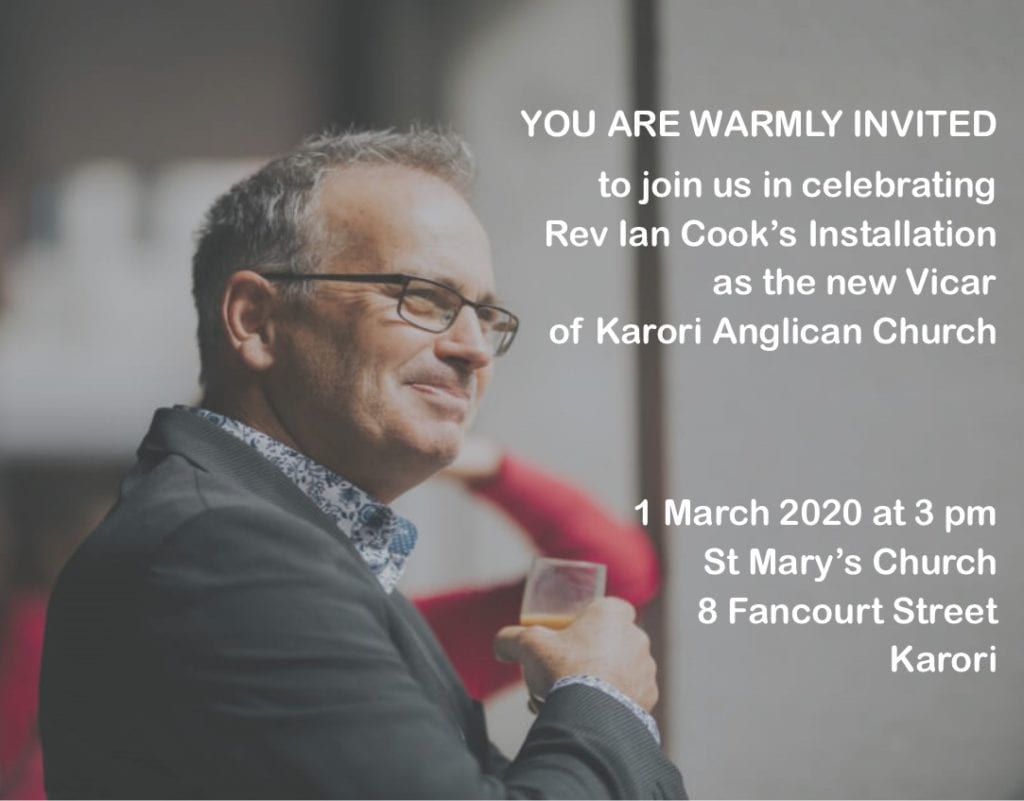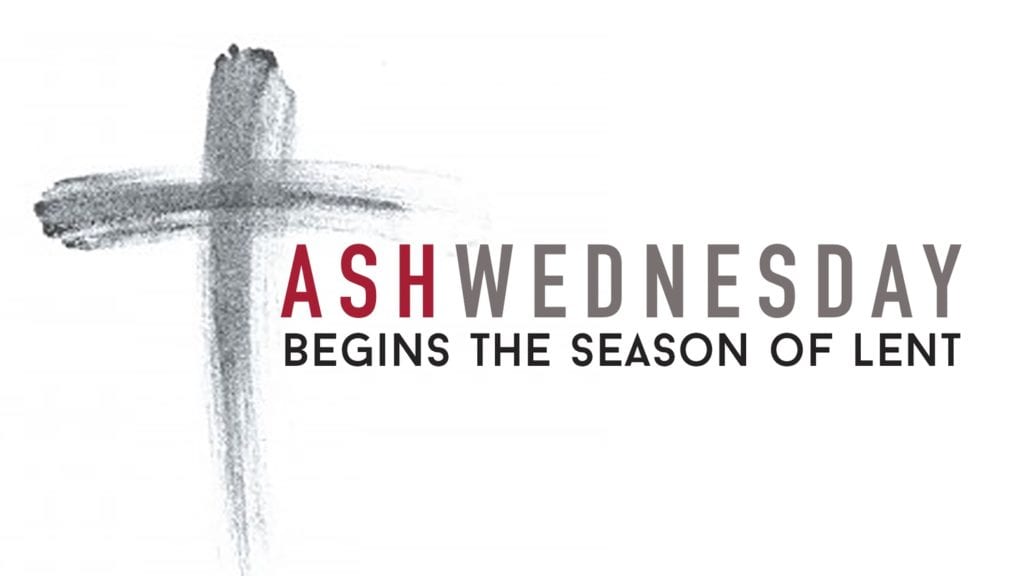 Ash Wednesday Service
Wednesday 26 February, 7.30 pm
St Mary's Church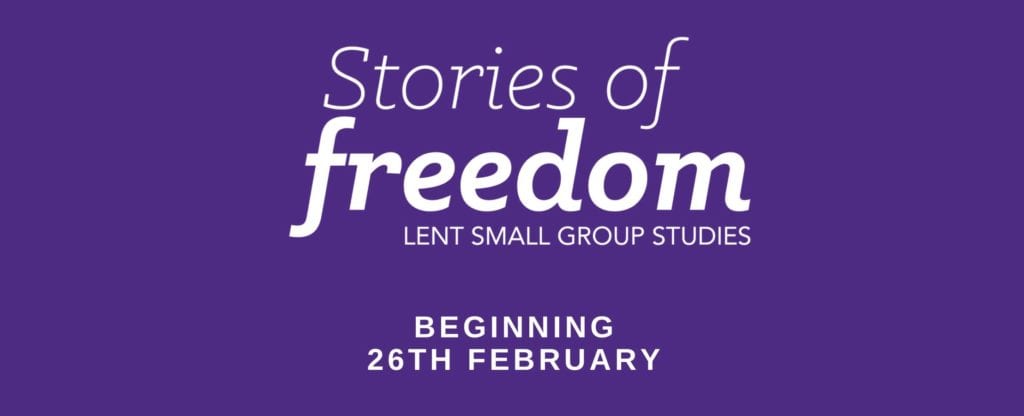 Lent Small Group Studies
The Diocesan Lent small group study begins the first week of March. The study is only six weeks long and we are encouraging as many people as possible to take part this year. There are 11 groups gathering on different days and times. If you haven't signed up and would like to join a groups contact the email Rev Ian or phone the office.

We also have developed an online survey to help people reflect on where they are in their discipleship journey. This will be made available for all the congregation to access over the next week. We will send out a link to the survey via our email newsletter mailing list. If you would like to receive this link but don't currently receive the electronic newsletter please contact the church office.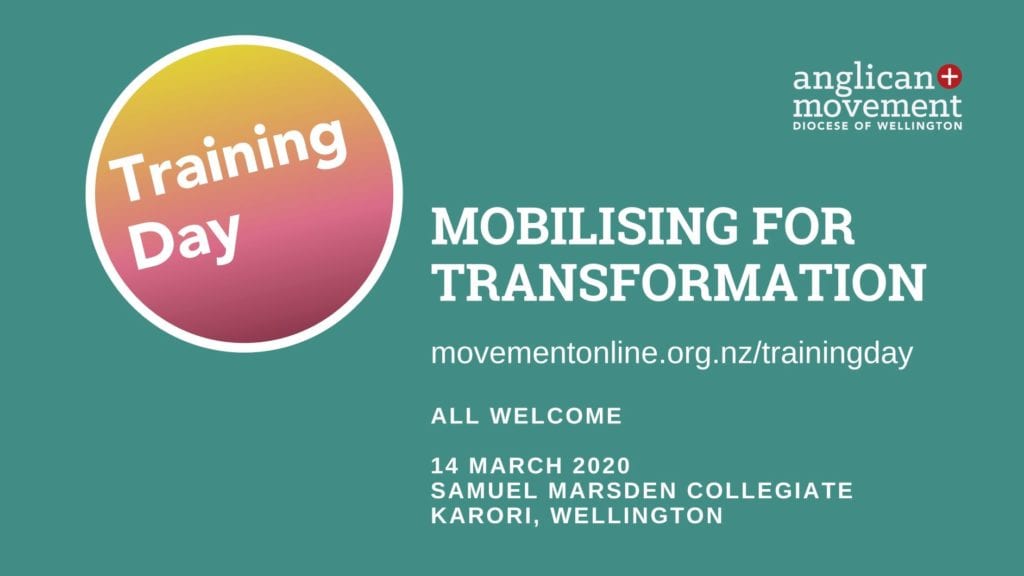 Diocesan Training Day
We all want to see God's transformation in our local communities and throughout Aotearoa
New Zealand. To equip us for this calling, we are all invited to attend this year's first Diocesan Training Day. It's open to everyone, and is our opportunity to gather as one big diocesan family for shared learning and fellowship.

It is for all teams and their leaders, including vestry members, wardens, children's ministry volunteers, youth workers, those who serve the cups of tea, clergy, those in lay ministry….. you're all invited to Team Training Day. There is something for everyone. So get together at Samuel Marsden Collegiate, Karori, on Saturday 14 March 2020.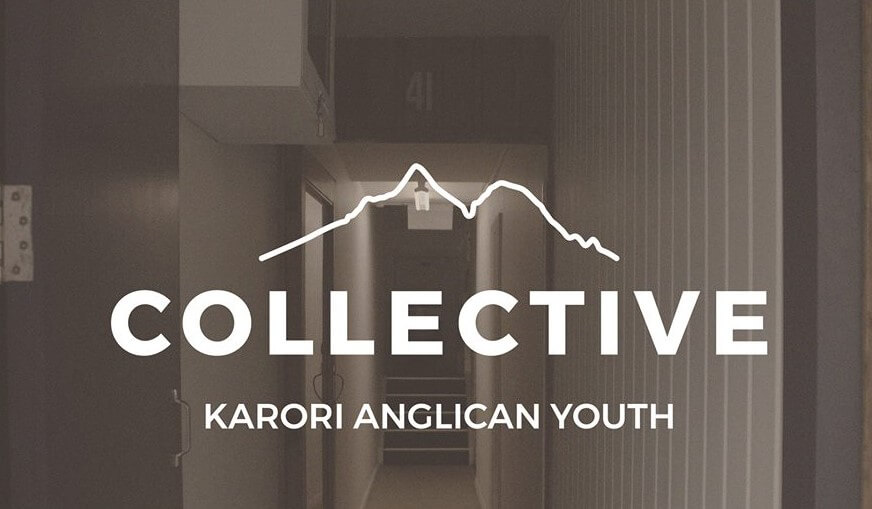 The Collective Youth Group
This is a place for young people to find belonging, food, games, fun and others who are interested in Jesus, and living like him.
For Years 9-13. Every Friday 7 pm, term time. Activity Room, 170 Karori Rd.
Casual Family Weekend Camp
28 February 4 pm – 1 March, 1.30 pm. This year we will be at the Magnificat retreat in Wairarapa. Stay for one night or both. The Bethlehem Facility has 19 rooms, with 1,2 or 3 beds.
Contact Ryan Day – 027 210 0158 or ryzer.day@gmail.com

Community Play Garden
Phase two planting will be coming up soon. Watch this space.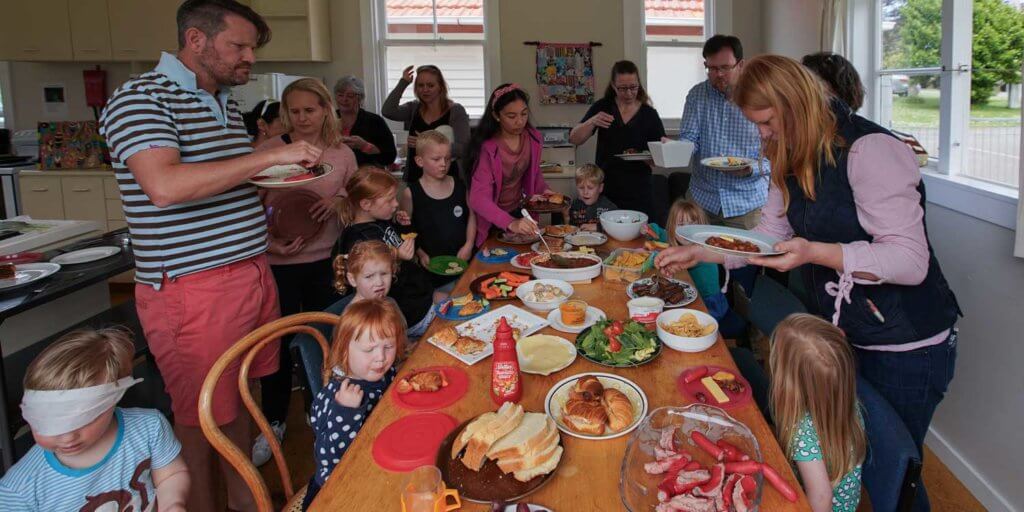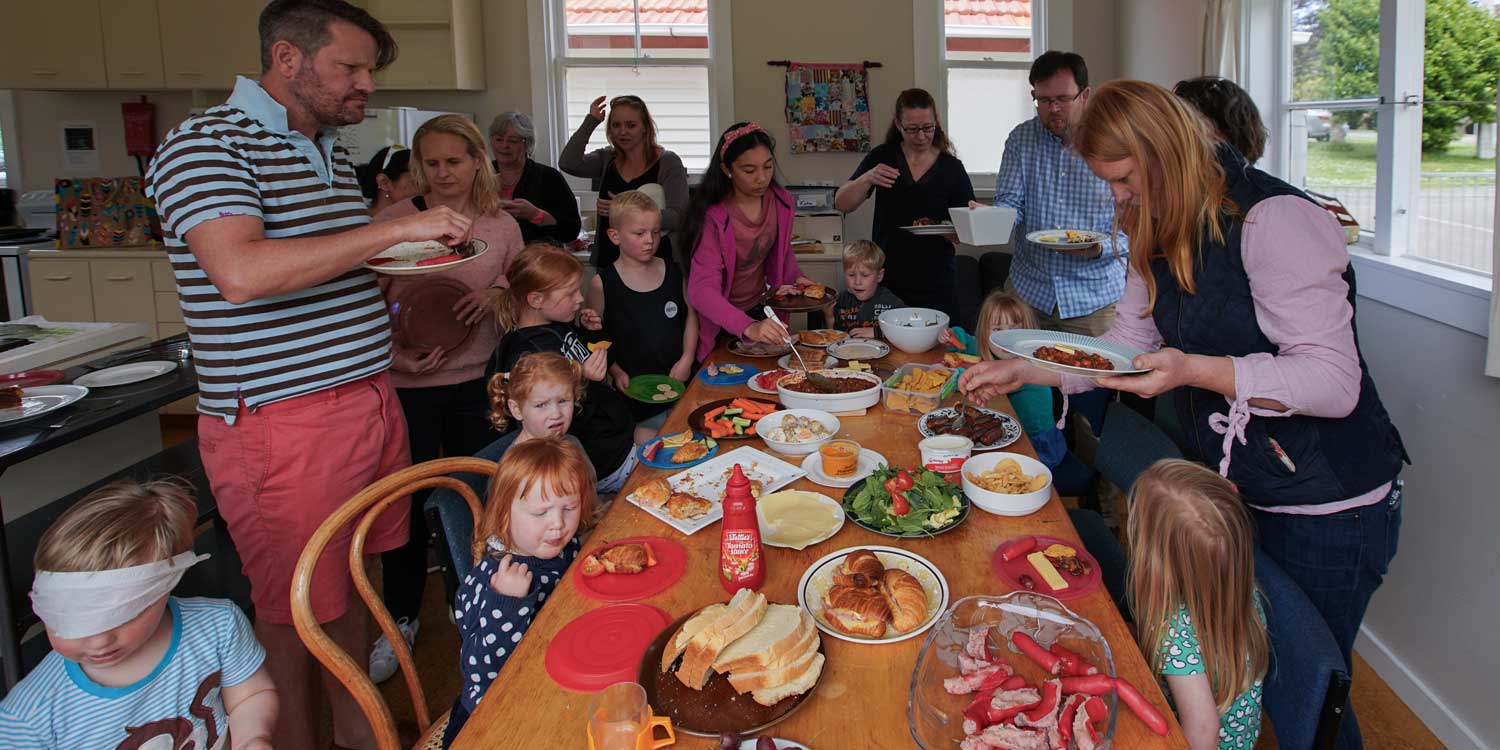 Young Families Lunch
Instead of our First Sunday of the Month Lunch on 1 March, we thought we'd all get together with the rest of our wonderful parish to celebrate Ian's installation. So see you back at church at 3 pm this Sunday 1 March to celebrate this exciting step forward!
Next Lunch: 5 April. For info contact Nikki and Scott, scottandnikki@gmail.com