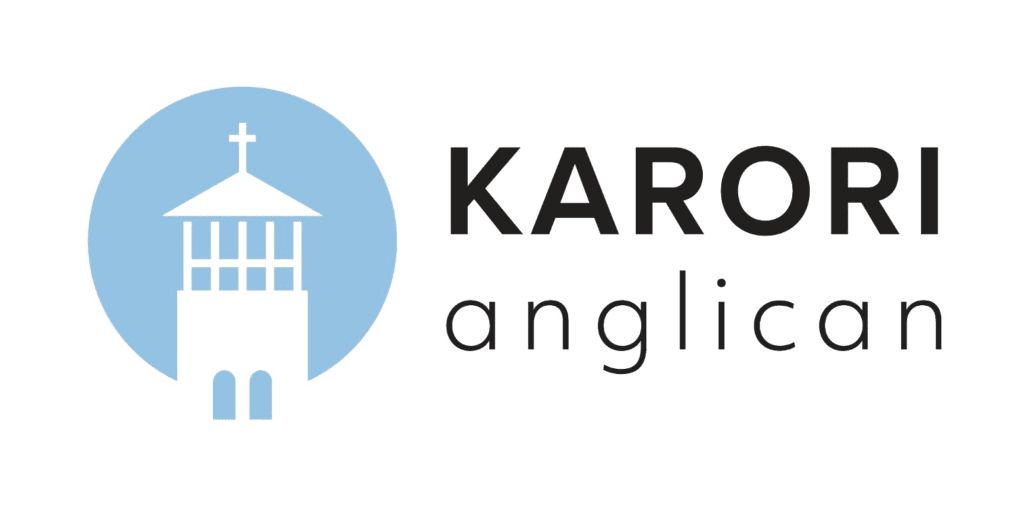 OUR VISION AND VALUE STATEMENTS
We are a church that embraces God's Word and Spirit, practises generous hospitality and partners with our community as we live out our faith.
Our vision is to be a faithful Christian whānau restoring wholeness and hope as we serve and strengthen our community of Karori and Mākara.
THEME FOR THE YEAR:
'You did not choose me but I chose you and appointed you so that you might go and bear fruit – fruit that will last.' John 15:16

|
THY KINGDOM COME 
26 May to 5 June 2022
Exciting new opportunity and challenge! 
Pray daily for Thy Kingdom Come (26 May – 5 June) using the Lectio 365 phone app.
Every year between Ascension and Pentecost, we join with other Christians to pray together for God's Kingdom to come and specifically to pray for 5 of our family or friends to come to know Christ. This year a "Thy Kingdom Come mini-series" is being launched on 24-7 Prayer's Lectio 365 app! These are targeted daily devotionals to help you pray daily through this time.
If you don't already have the Lectio 365 app on your phone, download it for free at https://www.24-7prayer.com/resource/lectio-365/
More information on Thy Kingdom Come can be found at this website
FRIDAY YOUTH 
This Friday, youth to meet at the church office at 6.40pm.  We will then drive them to the wider youth collective in the Northern suburbs which meets in Johnsonville.  We aim to have the youth back at St Mary's at 9.30pm, so please arrange to pick up from that time.  Please keep praying as we continue to look for some one to fill the Youth and Children's Minister role. 
DIOCESE TRAINING DAY
Saturday, 21 May – 9.45am – 2.30pm
This year's Wellington Training Day is being held at Samuel Marsden Collegiate in Karori.  It's open to everyone and it's the Anglican Movement's opportunity to share learning and fellowship as a movement whānau.
More information on the workshops can be found at this link.  Lunch will be provided!  See you there!
LATEST TE KORŌRIA UPDATE
Steelwork has been completed for the moment and framing is being erected in the main building. The project is on track which we are very grateful for.
BRICK FUNDRAISER EXTENDED UNTIL 30 JUNE!  
Invite Friends and Neighbours to buy a brick
Our brick fundraiser has been extended until 30 June and we have a range of different prices to suit you and/or your company!  Engrave your brick(s) with a personal message e.g. a name, your business logo, or maybe a dedication!  Options from $250.  To make a donation go to: karorianglican.org.nz
COMPETITION TIME! – WHO CAN GET THE MOST PEOPLE TO DONATE A BRICK? 
WIN A VOUCHER FOR DINNER AT LOGAN BROWN 
Selling all 500 bricks raises $100,000.  We have 457 bricks left to sell so need help in asking people to donate one.   You can ask in-person – pick up some brochures from Church or just direct people to the Karori Anglican website to complete a purchase.  If you are on Facebook you can share the opportunity to donate "post" onto your own profile.   It's really easy, and with a personal note above the facebook post, it really does result in bricks being donated.   People can have names or business names/logos engraved on the bricks.  Some people are buying bricks to commemorate loved ones, which is a great idea. The bricks will be paved outside Te Korōria and the counselling rooms. 
Don't forget to let Kate know which of your friends/relatives donated a brick so we can keep track of the winner. More information can be found at karorianglican.org.nz or contact Kate Harvey-Green  kate@karorianglican.org.nz.

CURSILLO
We are pleased to advise that we have two Cursillo's taking place this year.  Cursillo is a short course on 'Christian Living' but it is more than this.  We have two teams who have trained hard the past year and have put together some fantastic talks and testimonies to share throughout the weekend.  Cursillo is a time when we draw closer to the Lord in our relationship with him and a time to simply come and experience all that he has for us. It is a time to be blessed with so many unexpected blessings throughout the weekend and to experience Christ's love in action as well as fellowship with those around you.  Meals and accommodation are all provided and you will have your own bedroom!  Cursillo is such a gift to us all.

If you would like to come and experience a Cursillo as a pilgrim our weekends are on:
Women – W44 
23-26 June 2022
El Rancho – Waikanae
Men – M44
14-17 July 2022
St Matthew's Collegiate – Masterton

If you would like to attend, please click on the following link and complete the application form: https://cursillo.org.nz/downloads/app_forms/cursillo_application_form_2017.pdf
We can arrange a sponsor for you and your sponsor will take you to and from your Cursillo weekend so you don't need to worry about transport. Once you have completed the application form, please scan and email it to: registrar@cursillo.org.nz.
Applications close:  Friday, 3 June for Women's Cursillo and Friday, 24 June for Men's Cursillo. 


MIND HEALTH COUNSELLING SERVICES
Counsellor Sarah Richards is now working from our office from 9.30am-5.00pm each Monday and Tuesday.  Do let your friends or family know if they are looking for support. 
To book a counselling session with Sarah, or to find out more information about Mind Health, please visit the website.  Sarah enjoys working with adults, teens and children. She is passionate about counselling and the power of the therapeutic relationship to bring healing and freedom. She has experience in the areas of: grief and loss, anxiety, abuse, self-harm, eating disorders, self-worth and school counselling. She likes psycho-education and resourcing her clients with practical tools.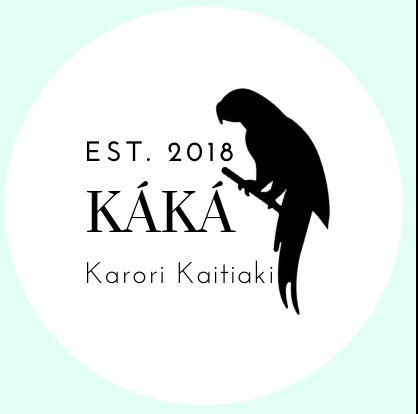 KARORI KAITIAKI – KĀKĀ – WORKING BEES 2022
The next Working Bee dates have been confirmed!  You can find more information on any of these dates by visiting the Karori Kaitiaki Face Book page.
Sunday 12 June 2022 at 2pm – Monaghan Avenue – Planting
Sunday 3 July 2022 at 2pm – Birdwood Reserve – Planting
Sunday 7 August 2022 at 2pm – Monaghan Reserve – Planting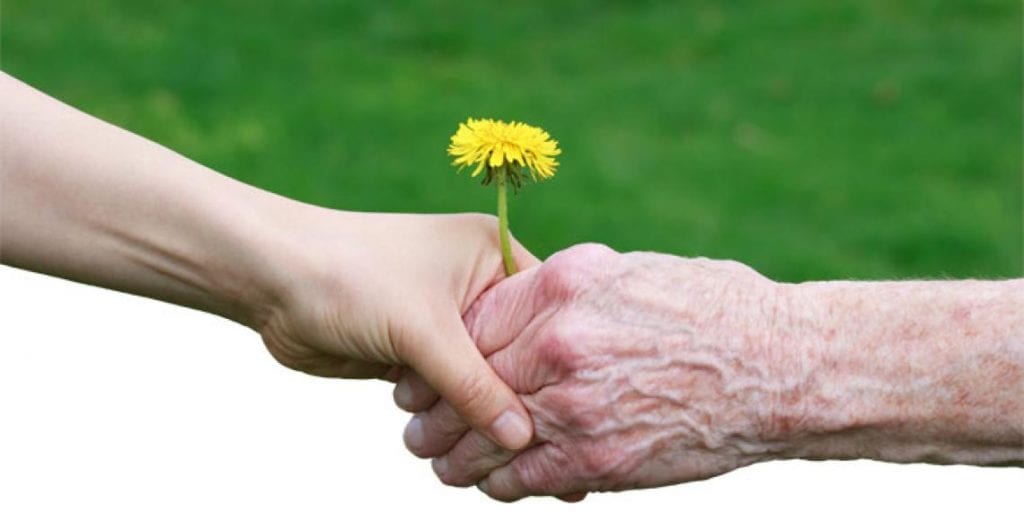 PASTORAL CARE
If you have any pastoral care concerns or queries please contact Ian Cook ian@karorianglican.org.nz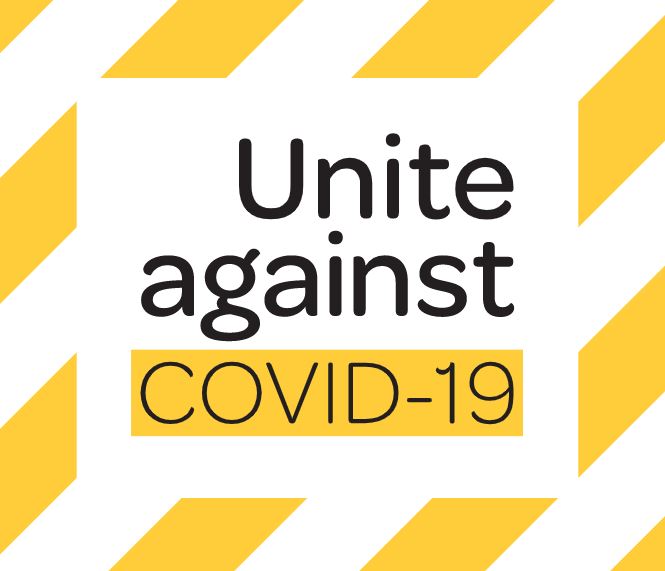 KARORI ANGLICAN COMMUNITY – COVID UPDATE
If you, or someone in your household, has had exposure to Covid then please stay at home until you are verified as COVID free. The isolation period is currently 7 days.  
Please note the following:
Masks are encouraged in services.
Communion is still at one element.
Morning tea will be returning to normal once a new roster has been finalised.