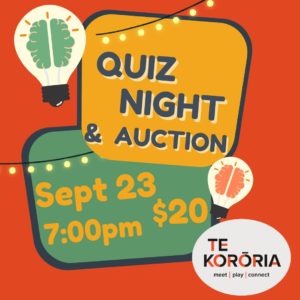 DONATE AUCTION ITEMS AND/OR ORGANISE A TEAM  
On Friday, 23 September we are hosting a Quiz Night as a fundraiser for Te Korōria.  We will be auctioning some great prizes and we need your help to find them! 
Please have a think and get in touch with Kate or Heidi (as soon as you can), if you have an idea of something you could offer. 
Does your company produce something that they might donate for us to auction?  (This is a great way to market your company to the community)
Do you have a family bach somewhere that a stay could be offered?
Do you have a service you could offer like gardening/painting/lawn mowing/cleaning/etc?
Are you a kitchen whizz and could you offer some baking at an agreed time, or a meal at a date to be agreed?
Are you a student willing to offer your gardening or lifting skills?
Do you have something at home that you would be able to loan for a period of time – like a trailer/an exercise machine/a campervan…..
The possibilities are endless.  

Tickets go on sale next week and are restricted due to seating capacity, so get your team together (if you can ask friends from work/sports teams/social groups).  We know that many in our congregation have already donated towards Te Korōria, so it would be great to involve people from our wider community.  It's an excellent chance to invite people along to a social event that's going to be heaps of fun.  Questions have been designed by a local quiz master and are currently being reviewed by a NZ mastermind champion and Sale of the Century winner so stand by!  Teams can be 6-8 people, if you can't get a whole team together then book in a part team and we can join you up with other "part teams".  There will be a few auctions run during the evening and a raffle.  There will be a welcome drink on arrival, and guests are invited to bring any other drink they might want.  Light snacks will be available for purchase. To book your tickets, please email office@karorianglican.org.nz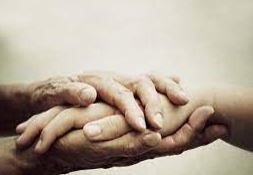 PASTORAL CARE
This week Ian is away so if you have any pastoral care emergencies please contact John Wilson. If you need his phone number please either contact the office Tel: 04 476 8978 or via email office@karorianglican.org.nz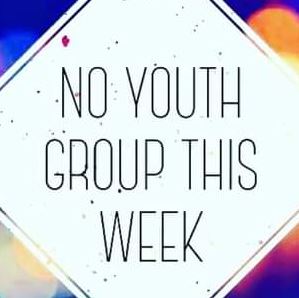 FRIDAY NIGHT YOUTH THIS WEEK POSTPONED
This week leaders spending time together upskilling at All Saints Hataitai, and will be back next week at JNOC with lots of new ideas!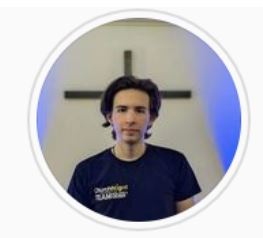 BEN BORMANN – YOUTH INTERN
Our youth intern Ben arrived from Germany last weekend and is settling in marvelously!  Look out for him this Sunday, say hi and make him feel welcome! 
LATEST TE KORŌRIA UPDATE
Today our first load of gib arrived, which is exciting!  You can see in the photo above what our counselling rooms and SMASH office will look like from the road.  Once the special flashing has been installed around the windows the exterior cladding can go on – you will see this happen over the next two weeks.  Meanwhile, inside work is underway with "first fixes" that include wiring, and electrical work.  On the main Te Korōria building, the membrane is on for the deck, and a little more scaffolding is up. Next comes the lining for the roof, and then the roofing iron can start to go on.  We really appreciate all the amazing donations we have received so far.  Keep those little orange books coming back, or just email Kate or Heidi if you would like to donate or just need to know a bit more about something.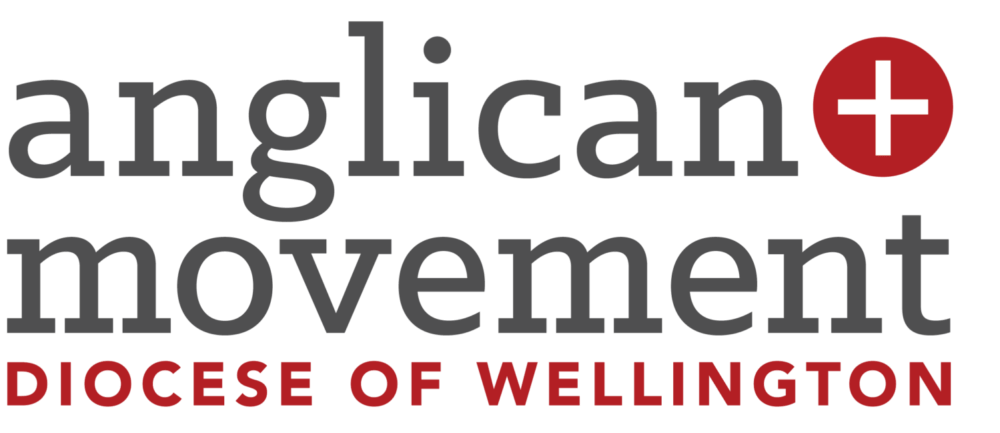 FAREWELL SERVICE FOR BISHOP ELLIE
When: Saturday 27 August 3pm – t Paul's Cathedral, 2 Hill Street, Wellington
Bishop Ellie will have her final, farewell service at the Cathedral on Saturday, 27 August at 3pm, to which everyone is warmly welcome.
Kai will be shared after and the Dio have asked if you are able to please bring along a plate of baking to share.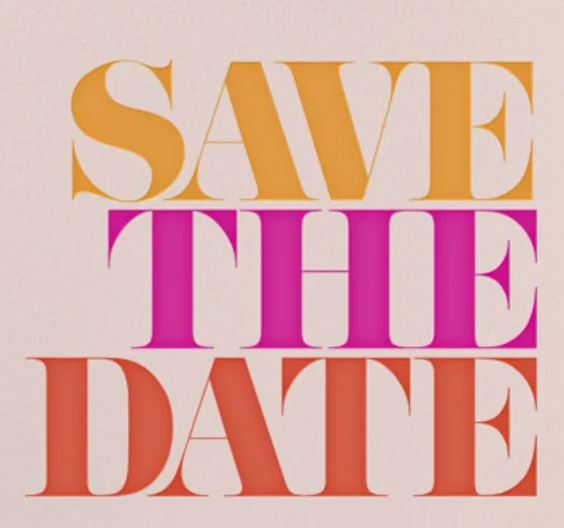 FAREWELL LUNCH FOR THE WHEELERS
SUNDAY 4 SEPTEMBER – PUT IN YOUR CALENDAR NOW!
In September the Wheeler family are heading back to Kapuna in Papua New Guinea to continue their mission.
Join us after the 10.30am service on Sunday, 4 September to farewell Scott, Nicky, Isaac, Abby and Levi.  Bring along a plate of food to share.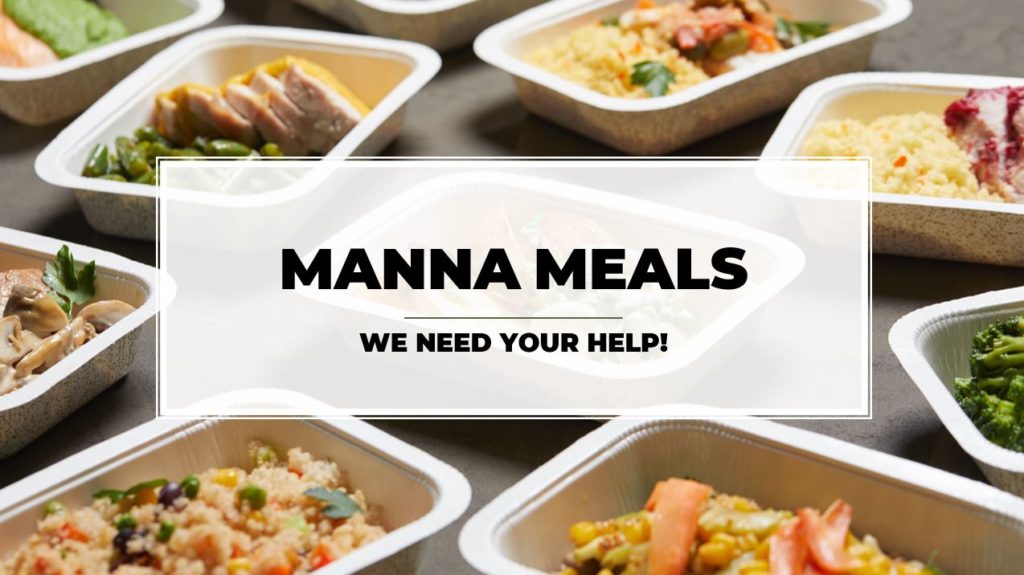 MANNA MINISTRY MEALS – SUNDAY 18 SEPTEMBER SAVE THE DATE!
We need to replenish our frozen Manna Ministry meals so that we can continue to feed our community in need. Please keep Sunday, 18 September free to cook some meals after church.  You can either cook in groups or, if you prefer, cook from the privacy of your own home. Cooking in groups is a lot of fun, and a great way to host people.  If you would like to be involved, but don't have a group to join, then please let the office know and we can connect you with a group. Food containers and labels will be available to pick up from the church foyer from mid August.

ALPHA – 9 WEEK COURSE 
Explore Life, Faith, Meaning
Come along, meet new people and discuss topics of faith. It's not too late to register your attendance – contact Heidi if you are interested.  
When:  7pm – 9pm on Monday nights
Where:  St Mary's Church, 8 Fancourt Street, Karori
Unsure if this is for you? Check out the video below and be encouraged!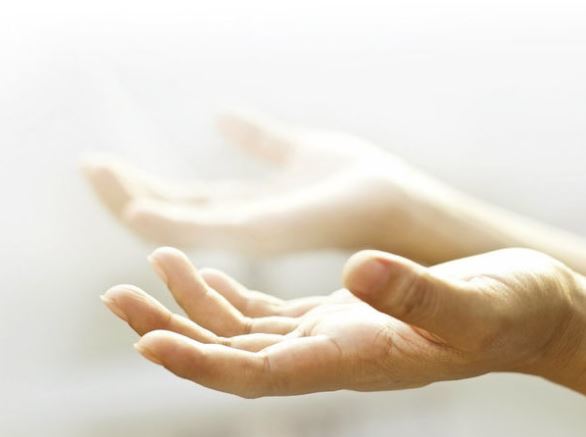 WEDNESDAY MORNING PRAYER
Start your day with prayer! 
Join us for morning prayer from 8am – 8.30am each Wednesday morning at St Mary's church.
Don't forget that you can place prayer requests by going to our website.  Prayer is also available on Sundays at the back of the church after both services. 


MIND HEALTH COUNSELLING SERVICES
We are pleased to advise that Counsellor Sarah Richards is now "I am Hope" registered/approved!  This means that she can offer two free sessions of counselling to anyone 5-24 years old.  Sarah works from our office from 9.30am-5.00pm each Monday and Tuesday. To book a counselling session with Sarah, or to find out more information about Mind Health, please visit the website. Sarah enjoys working with adults, teens and children. She is passionate about counselling and the power of the therapeutic relationship to bring healing and freedom. She has experience in the areas of: grief and loss, anxiety, abuse, self-harm, eating disorders, self-worth and school counselling. She likes psycho-education and resourcing her clients with practical tools.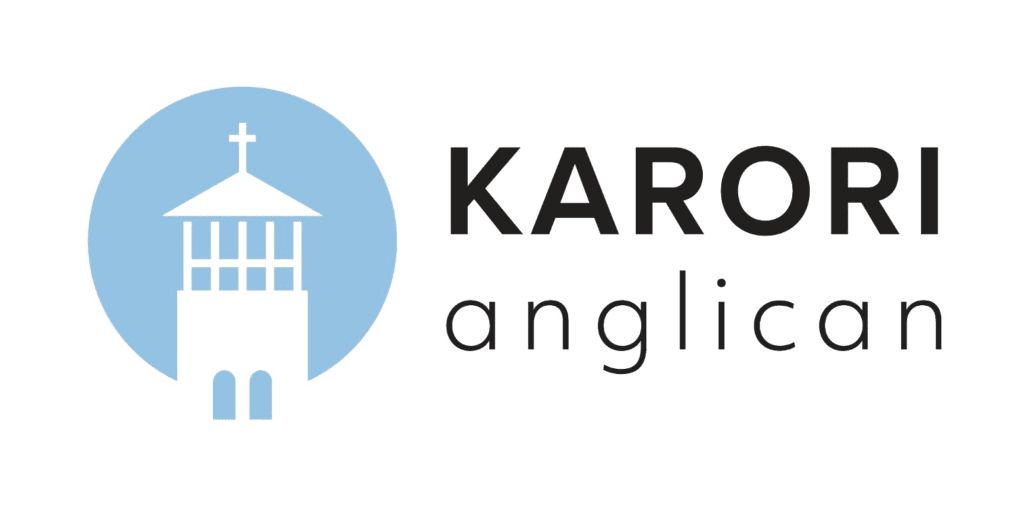 OUR VISION AND VALUE STATEMENTS
We are a church that embraces God's Word and Spirit, practices generous hospitality and partners with our community as we live out our faith.
Our vision is to be a faithful Christian whānau restoring wholeness and hope as we serve and strengthen our community of Karori and Mākara.
THEME FOR THE YEAR:
'You did not choose me but I chose you and appointed you so that you might go and bear fruit – fruit that will last.' John 15:16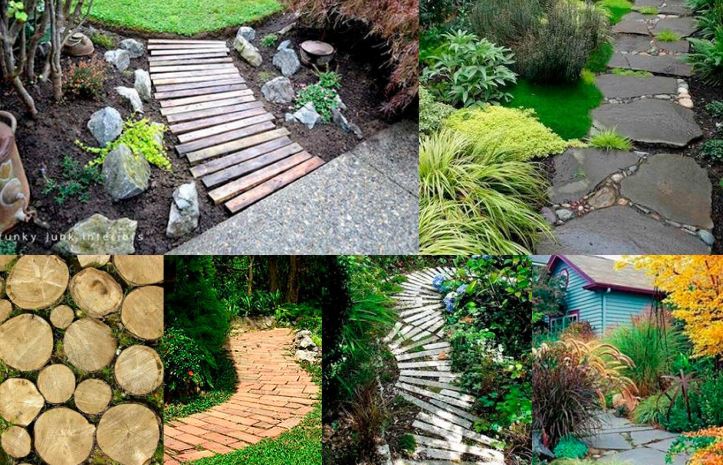 GARDEN LANDSCAPING COURSE
Every garden can be transformed into a beautiful, unique space fulfilling its own potential!
Through attending 6 informal lessons and using proven landscaping principles in a friendly classroom, you will be inspired to weave your own character and needs to develop plans to bring about the garden of your dreams.  Suitable for all levels of gardening and design abilities. For more information, please contact Yvette at yvette.michalska@gmail.com or text 0210 2454 988.  Limited spaces.
Starts: Thursday, 25 August for 6 consecutive weeks, from 7-9pm, here at St Mary's Vicarage.  Cake and coffee from 6.30pm.
Cost: $155 per person. Payment plan available. Please ask.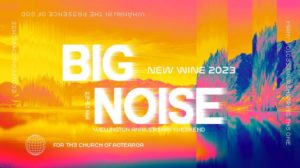 NEW WINE 2023 19 – 23 JANUARY – DATE FOR YOUR DIARY!
Next year we will be heading to New Wine over Wellington Anniversary weekend as church Whānau.  It's back in its normal format, with international speakers (Mike Pilavachi is back!).  For more information, and to register, head to their website  – click here.   There will be tenting and dormitory options in addition to AirBnB's.  Book the dates in your diary now!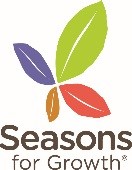 SEASONS FOR GROWTH 
For people who have been touched by change, loss, separation, divorce, illness, this programme provides an opportunity to process and gain skills to respond well to such experiences. Catholic Social Services is offering a six week small group programme for adults with companion Bridgett Parkin.
Dates: Starts Sunday, 4 September and runs for six consecutive Sunday afternoons (participants to attend all six)
Venue: Wilton (venue on application)  Cost: $40.
Registration, or for more information contact Bridgett by email: honitonfantail@gmail.com
Registrations close Wednesday, 24 August