"On Friday, we'll go play Lasertag. At laserforce on Tory street. We'll bus down and if wanted back up again (everyone will need their snapper).
We meet at 5 here to take the bus at 5:20 in Marsden village. We'll pay 20$ p.p. (If the 20$ are a problem, let me know and we'll solve that!)
And we won't have dinner together!"
---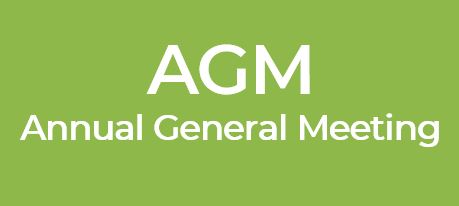 KARORI ANGLICAN AGM 
This year's AGM will be held on Monday, 27th March starting at 7pm.  Like last year, the annual report will be in digital format prior to the meeting.  We will upload it onto our website and send you a link via email.  A few hardcopies will be available for those who are not online – but we are working to minimise waste!
---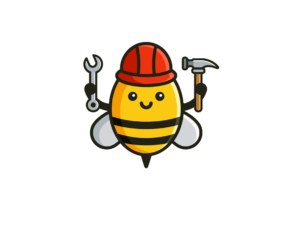 WORKING BEE FOR MOVING INTO NEW BUILD – 1 APRIL & 15 APRIL
We need help to clean up the old activity room (soon to be known as the Kowhai / Yellow Room), and the kitchen attached to it.  There are also some bits of painting and other jobs that need doing.  So please put it in your diary and if you can come for even an hour that would be great!   Please put these dates in your diaries, let us know you can help by emailing office@karorianglican.org.nz  
---
TE KORО̄RIA UPDATE 
The sound absorbing panels are now all up,  and the painting complete.  Lots of work to do outside, with the cladding being finished over the next two weeks and work on the car parks and courtyards continuing.Please note that you are no longer able to walk down the south side of the church (next to the contractors parking area), and so please go around the Church Building (via the graveyard) to walk safely down to Karori Road. Thank you so much for people wo have signed up to help at our working bees.  Please still get in touch if you can help out. 
 DONATIONS 
You have a couple of weeks left if you are thinking about making a donation this tax year!  The building is looking amazing and we really want to fit the space out well so that it will be a special place for the whole community.    Please get in touch with Kate or Ian if you would like to discuss a particular purpose for your donation.  Thank you!
---
Movie Fundraiser 23 March
St Anne's Northland is raising money for (Anglican Missions Board) Tongan relief, by having a fundraiser screening of 'Red, White and Brass' at the Lighthouse Cinema (Cuba, 29 Wigan St) on Thursday 23 March, 6pm. Tickets $20, please book via stannesmissions@gmail.com or text Carolyn Cordery 0273 652661. An interesting RNZ article is on the film here: Red, White and Brass: New Wellington Tongan film on screen | RNZ
---

COUNSELLING AVAILABLE
Mind Health™ is having the clarity of thought and perspective that stimulates an optimal state of wellbeing. This state of wellbeing influences all aspects of life from your emotional world to your working world. In other words, Mind Health™ is all about creating the best version of you. Counselling is available for:
• Anxiety
• Stress
• Coping Issues
• Conflict
• Relationship Issues
• Family Issues
• Loss and Grief
• Changes
• Other Concerns
Counselling times are available between 8.00am – 5.00pm Fridays.
Contact counselling@tekororia.org.nz to book a time:
---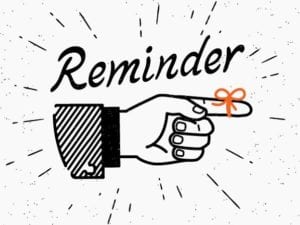 ROSTERS FOR MARCH – JUNE ARE ONLINE AND ON NOTICEBOARD
Thank you to everyone who helps at our services, from welcoming to morning tea, many hands make light work!  Our rosters until the end of June are now available through infoodle, or you can see them posted at the notice board in the gathering area. 
---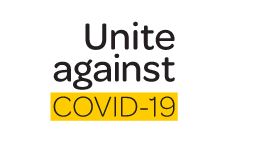 Please note that due to the current resurgence of COVID among our community we will be offering communion by one element only (wafers) for the next few weeks. 
---
SERMON RECORDINGS
Unfortunately, we have had some issues with our sermon recordings and making them available on the website. We are working on it and will let you know when they are up and running again.
---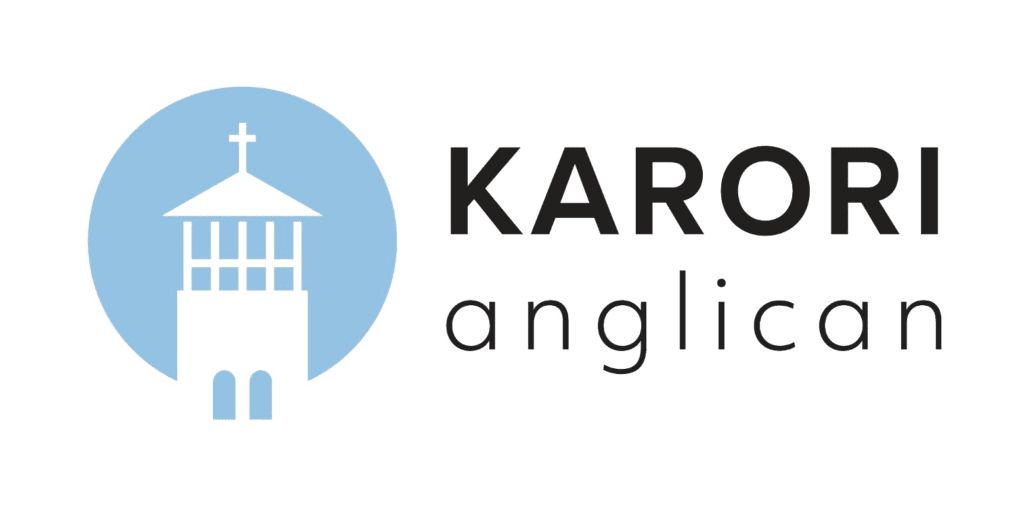 'You are the salt of the earth. But if the salt loses its saltiness, how can it be made salty again? It is no longer good for anything.' Matt 5:13