Thou hast put salt on our lips, that we may thirst for Thee.
St Augustine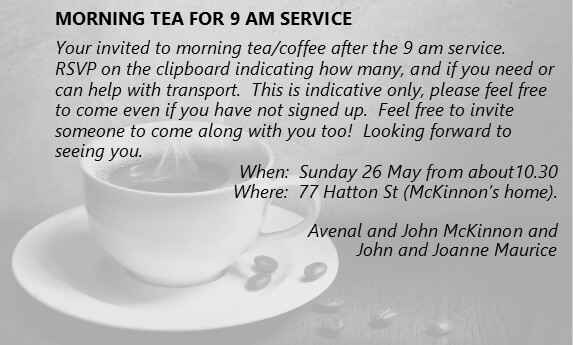 Got questions about our new building development?
Great! We (Kate, Geoff, and Ian C), will be available after the 9 and 10.30 am services on Sunday 19 and 26 May and 2 June for you to come and have a chat about the Vision for our new build and what our preliminary design looks like. Look for our table in the gathering area where you can peruse plans, ask questions and visualise the future. This is your chance to ask any questions before the SGM on the 9 June. We look forward to sharing this exciting development with you soon!
40 Hour Famine
We are doing the 40hr Famine.  This year, just about anything goes; give something up for 40hrs, and do something to raise money for the kids of South Sudan who are seeking refuge in Uganda.
Last year our youngsters were amazing and raised over $3,000 and received a Gold Award for an outstanding contribution. 
Save the date—7-9 June but this time let's all do it as a family — adults, youth and kids.  What you can do?  Join our fundraising page online (search Karori Anglican Church for the group you are part of), or get a fundraising book from Zac or Kate Harvey-Green.  Together we can make a difference and have some fun!  Go to: worldvision.org.nz/connect/40-hour-famine/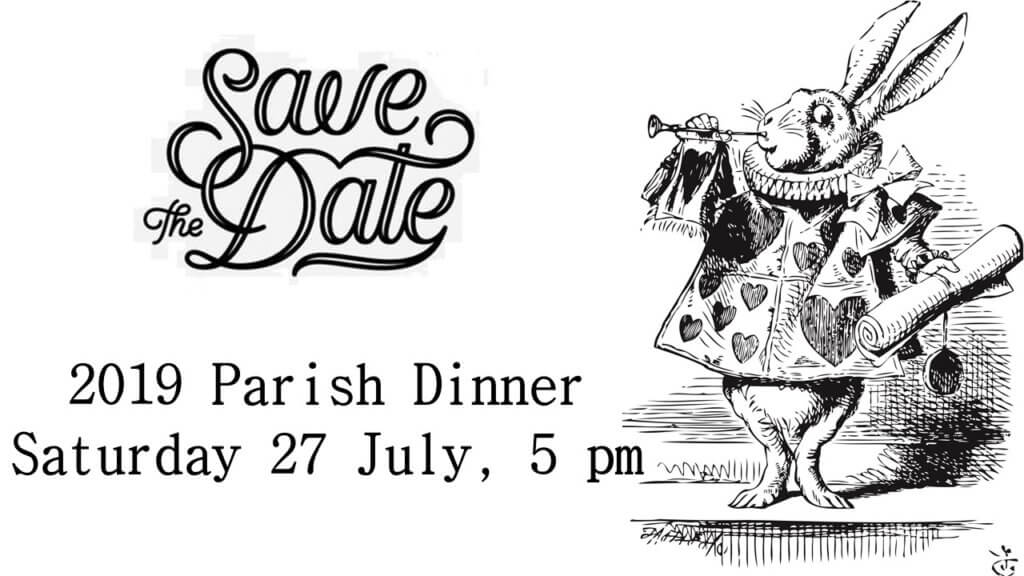 Special General Meeting Sunday 9 June, 12 pm
At this SGM we will be asking you to:
. Approve our vision of how we can use this building to connect to the Karori Community.
· Approve that funds be released for the detailed design work on the new building – The Community Connection Point. 

Please see the loose flyer for more information.  Please note: Those on the Parish Electoral Roll can vote.  If you wish to be added to the Electoral Roll please complete an application form in the gathering area and return to Wendy or the Church Office.
Nigerian Children Thank 'men in white fighting for us'
Nigeria — Given the order to renounce Christ or else, a group of mothers prepared to witness the deaths of their children by Boko Haram members in the same way they had seen their husbands die the week before.

According to a contact of Barnabas Fund, a smaller group of 76; originally part of approximately 500 Muslim-background Christians, had been captured by Boko Haram.  Four male leaders of the group were ordered to renounce Christ and when they didn't do so were shot.  The following week the women were ordered to renounce Christ as well or watch their children be executed.

During the night, according to the report, one of the children claimed to have a vision of Jesus telling them to not fear and to stay strong.  The next morning, after the women again refused to renounce Christ, soldiers prepared to shoot the children standing before a wall.  However, the soldiers then began grabbing at their heads and screaming, "Snakes, snakes!"

Some ran while others fell dead.  When a Christian captive picked up a gun and prepared to shoot soldiers one child said, "You don't need to do that.  Can you not see the men in white fighting for us?" 
The remaining 72 of the group have since been relocated to safer parts of the country.
Barnabas Fund is an aid agency for the persecuted Church.
2 kings 7: 3-7