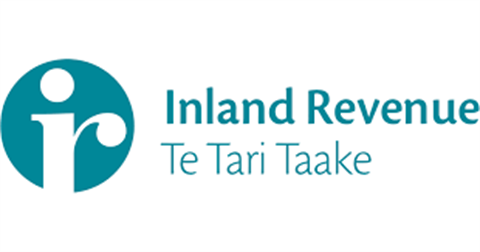 GIVING RECEIPTS
A few parishioners have recently had their KAC giving receipts rejected by IRD. If this has affected you, please contact Heidi in the office and she will provide you with a replacement receipt printed on KAC letterhead.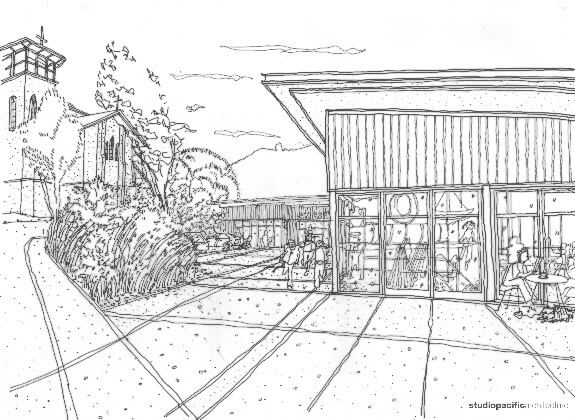 NEW BUILD – PROGRESS INFORMATION
The first regular New Build Information Session is being held this Sunday,
19 July from 12.00pm-1.00pm.
Snacks will be provided. See you there!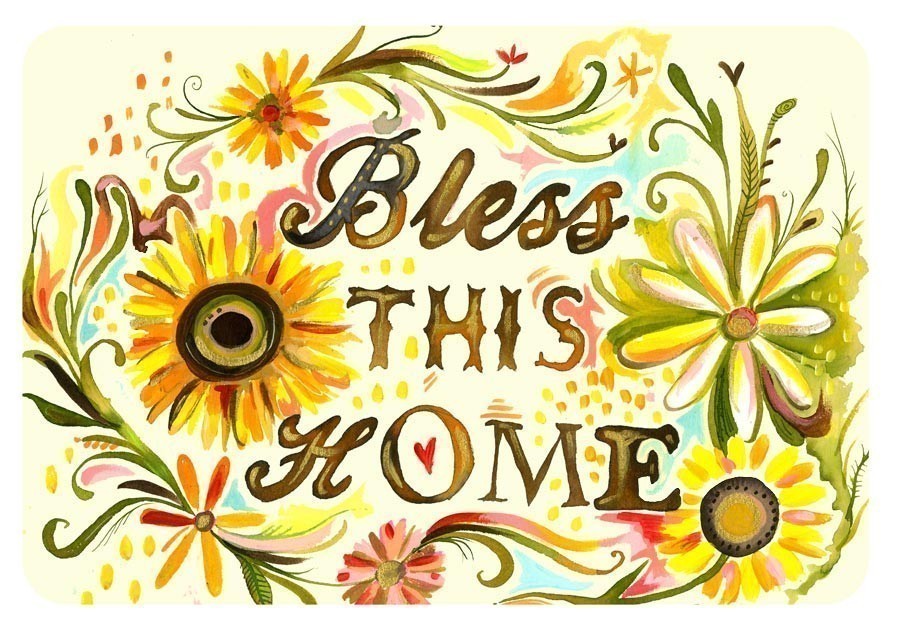 AYM HOUSE BLESSING
You are all invited to a pot luck lunch and AYM House Blessing at 20 Marsden Avenue from 12.00pm-2.00pm on Sunday, 26 July.
Please contribute a plate of food to share.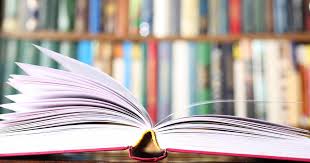 LIBRARY TEAM REQUIRED
We require a few dedicated people to join our library team to assist with the stacking of books in the Parish Office Library.
If you are interested, please contact Heidi heidi@karorianglican.org.nz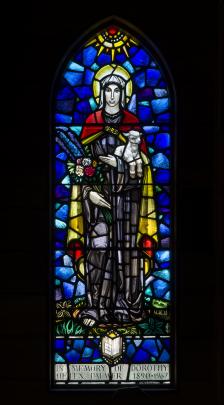 CHURCH PEWS
Interested in Purchasing a Pew?
At our AGM the Parish decided to relocate and sell the pews currently stored on our grounds. The ways of doing this included offering them to Parishioners for purchase.
The grass has been growing under the pews for long enough so we have moved quickly and are now working with a furniture maker to assess how to best realise the value the pews represent and expect in a few weeks to be able to advise indicative pricing, options for customisation and have some sample pews for presentation to Parishioners and the wider market.
It is encouraging that the furniture maker reinforced the scarcity and high value of the pews.
If you are interested in purchasing a pew, please register your interest by emailing Heidi in the church Office heidi@karorianglican.org.nz
That way we can keep you informed of progress, options and pricing.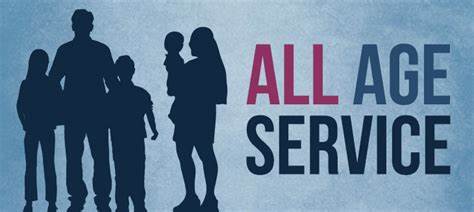 10.30am – ALL AGE SERVICE
This is the last weekend for our All Age Service.
Godzone will start back up on Sunday, 26 July.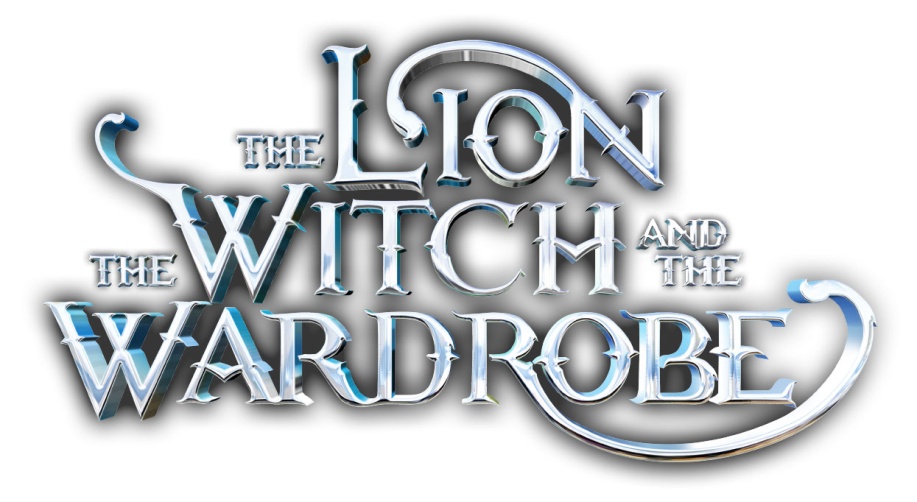 PARISH DINNER – SATURDAY 1 AUGUST
Would you like to attend the Parish Dinner?
If you have not yet signed up to attend the Parish Dinner please do so by writing your details on the clipboards which are being circulated at our church services. Alternatively, email Heidi in the Parish Office and she will add you to the list.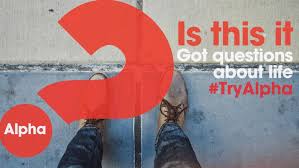 WINTER ALPHA BEGINS 5 AUGUST
Who is God prompting you to invite?
Pick up invites from the church foyer on Sunday.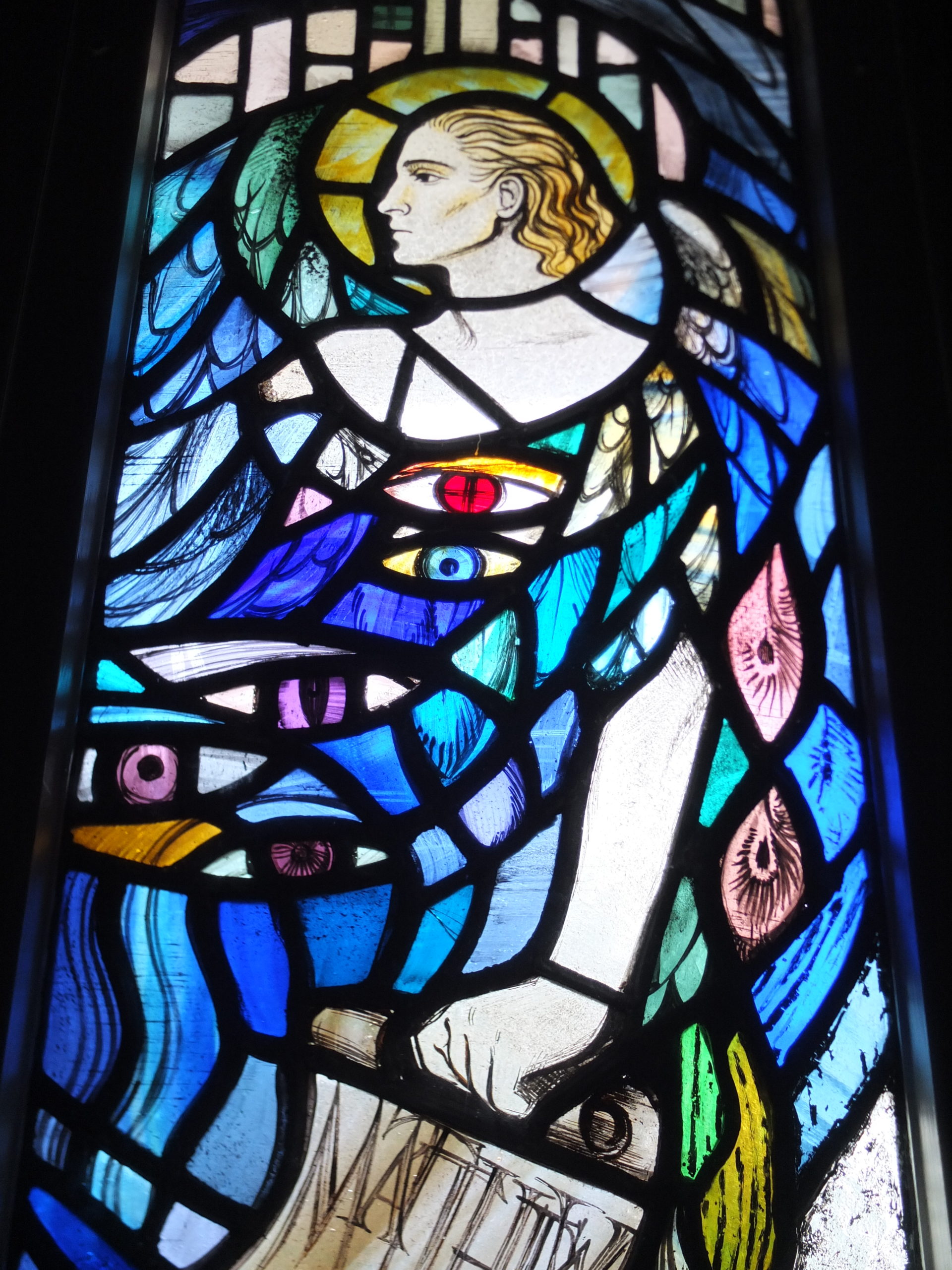 NOTE FOR CONGREGATION
We will be cleaning up and reorganising storage inside of the church to be much smarter and more efficient.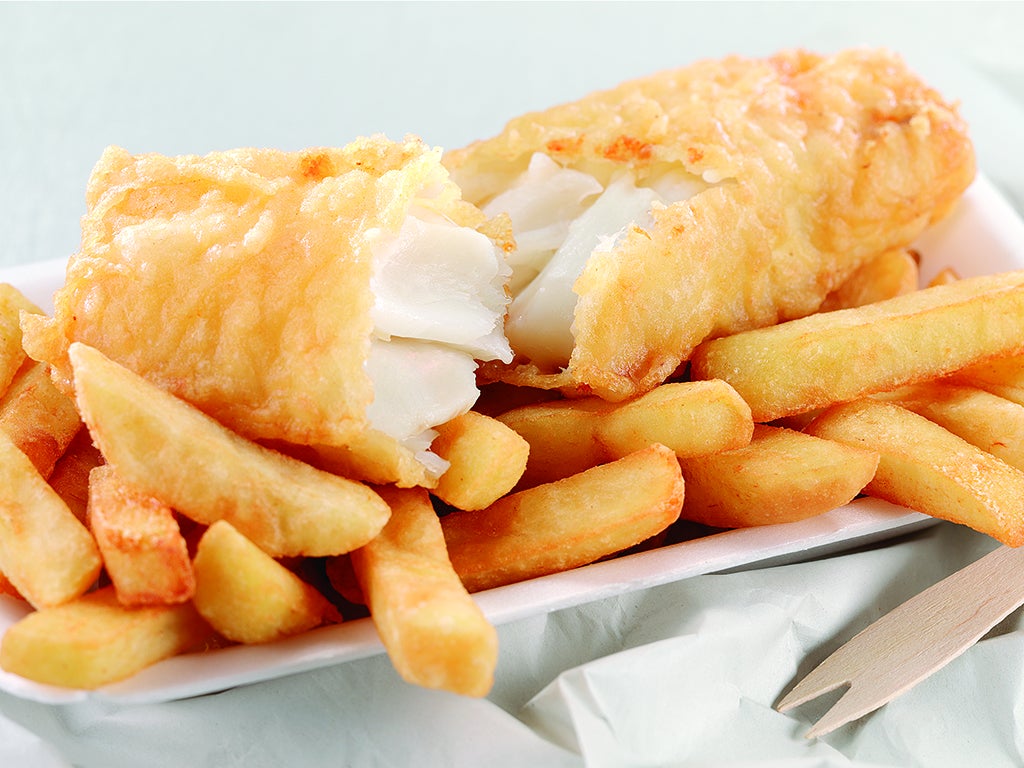 FRIDAY FISH & CHIPS NIGHT IS BACK!
Friday 24 July, 5.30-7.00pm at St Mary's church
Come and join us for fush & chups on Friday, 24 July.
Enjoy catching up with friends and some games for the kids. Invite along friends, family, basically anyone who might be keen to hang out with us!
Please text or email Kate Harvey-Green your order (021 1245471) or Kate@karorianglican.org.nz by Wednesday, 22 July, and pay for your food by Koha on the night or online into the KAC bank account.
This is a great time to hang out together, meet new people and have a night off cooking.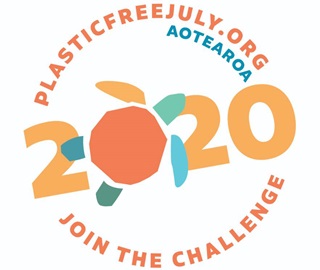 PLASTIC FREE JULY AOTEAROA 2020
Plastic Free July is a global initiative that encourages individuals to become more aware of just how much single use plastic they're using – and how they can reduce it.
We have Plastic Free July Fridge Posters available in the church foyer. Pick up your copy now!
For more information on Plastic Free July, see website: https://www.plasticfreejuly.org/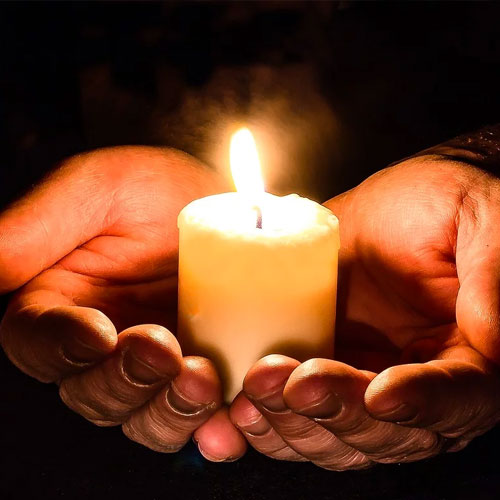 MORNING PRAYERS
Morning Prayers recommence next Monday. These sessions are held each week day from 7.30am-8.30am.
Start your day with gratitude and grace
WENDY DAVIDSON – ON LEAVE
Our pastoral manager Wendy Davidson is on leave until August.
If you require any pastoral care or you have a query or concern regarding pastoral care, please contact: Heather Coster – mobile: 021593413 or email: heather@coster.net.nz
For any other queries please speak to Heidi at the church office.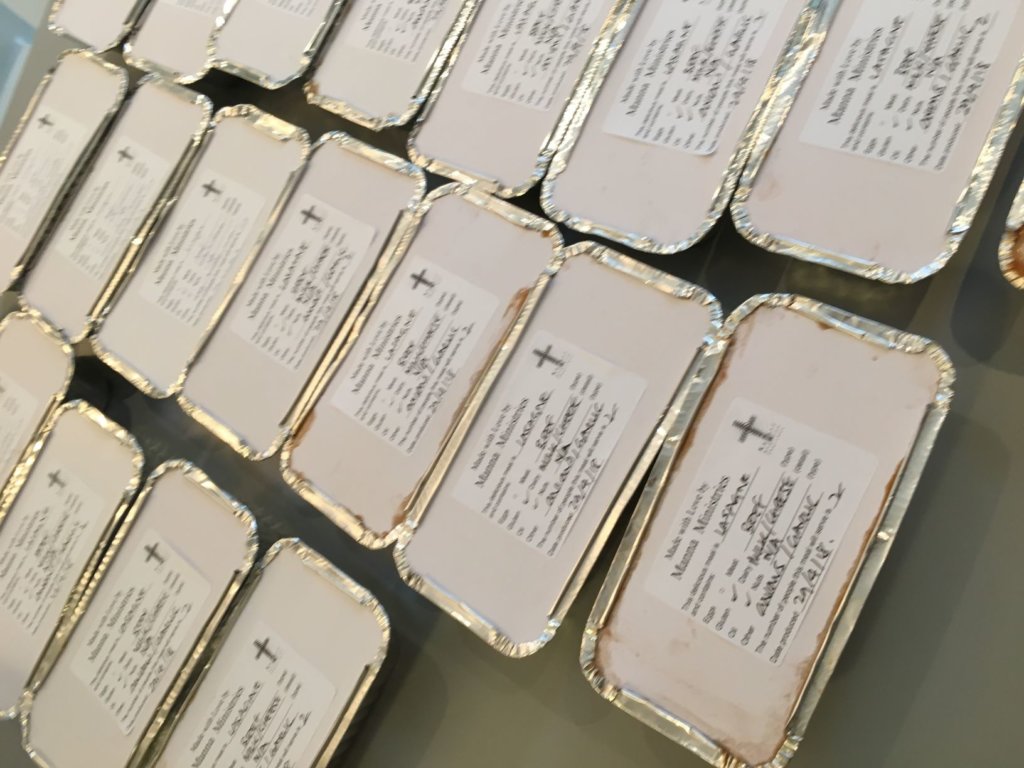 MANNA MINISTRIES – THANK YOU!
Thanks to all you wonderful people who have helped to fill up the Manna Ministry freezer! If you have not yet had a chance to make some meals, containers are available to pick up from the church foyer after our services.