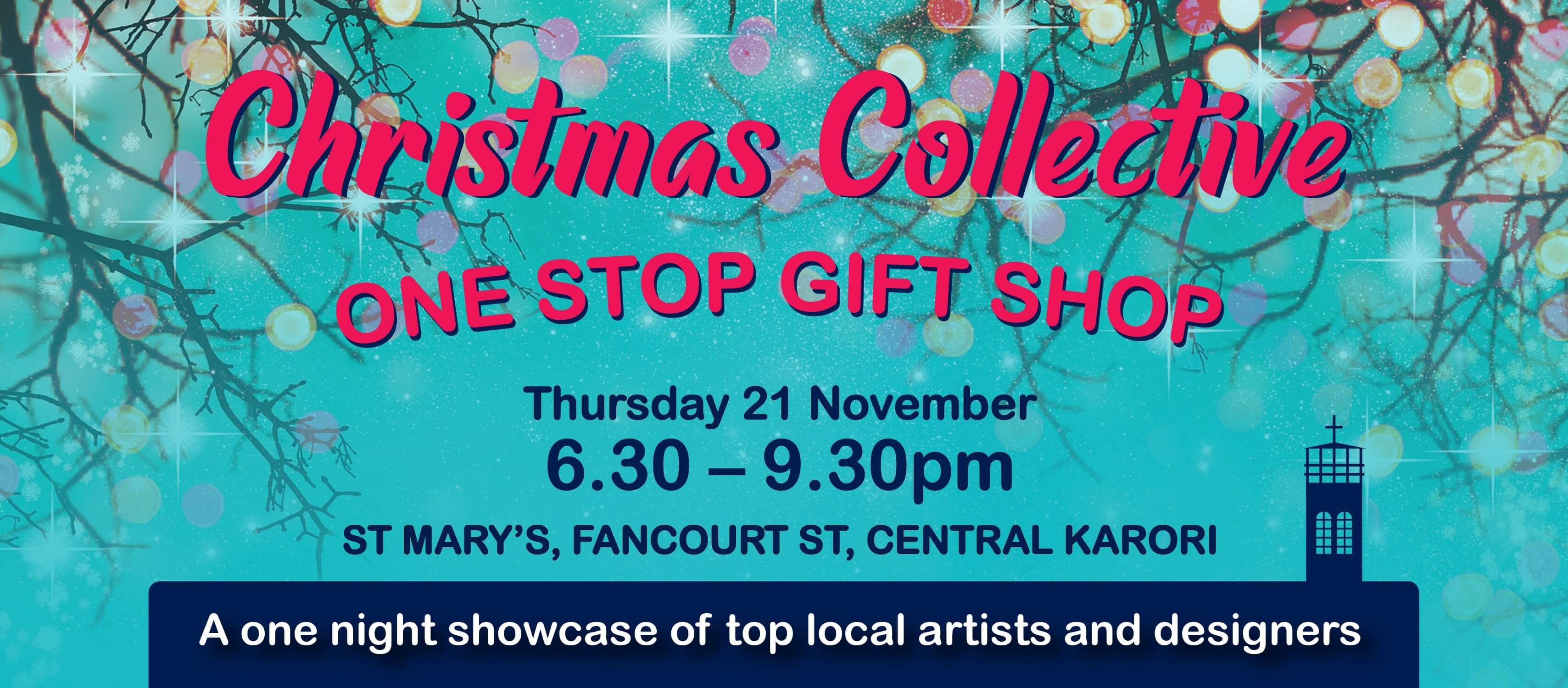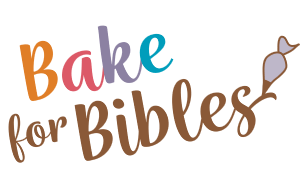 Bake for Bibles
The Crossfire kids are "baking for bibles" and will sell their yummy shortbread biscuits to you next Sunday 24 November after both services. Please bring along $2 cash to purchase a biscuit. Funds will help support the Bible Society's Bible for China's Millions project. Thanks in advance from the Crossfire kids (Year 5 to 8). For more information about the Bible Society's work see https://biblesociety.org.nz/.
St Marys PlayGarden
A massive thank you to all those who came and helped out on Tuesday night to spread the bark chips around the play equipment.  An awesome crew who totally got stuck in.    The play equipment is now safe to use but there are some finishing touches to be done to the wood framework which will be carried out by our lovely volunteers over the next two weeks.  Look out for our new signage which will be up soon to inform people about our play space.   Our grand opening will follow the Nativity Play on Sunday 8th December!
A Note from the Staff
Zoё: I have accepted an offer of employment at the National Library of New Zealand. My last day at Karori Anglican will be Friday 6 December. Thank you for the many opportunities I have had with Karori Anglican. During my time here I have seen and heard many stories of people finding their feet while serving and/or working at Karori Anglican, and I'm honoured to say that the same is true for me. I pray that this legacy will continue in years to come.
Ian: Expressions of interest for the position of Ministry Assistant, Administration are invited. Please see Ian or Kate for more information. We have had some promising expressions already so if you are interested please make your application by the end of today, Monday 18 November. Interviews will start this coming week.
Please keep the staff in your prayers through this time of transition, the busyness of preparing for Christmas, and for continued healing.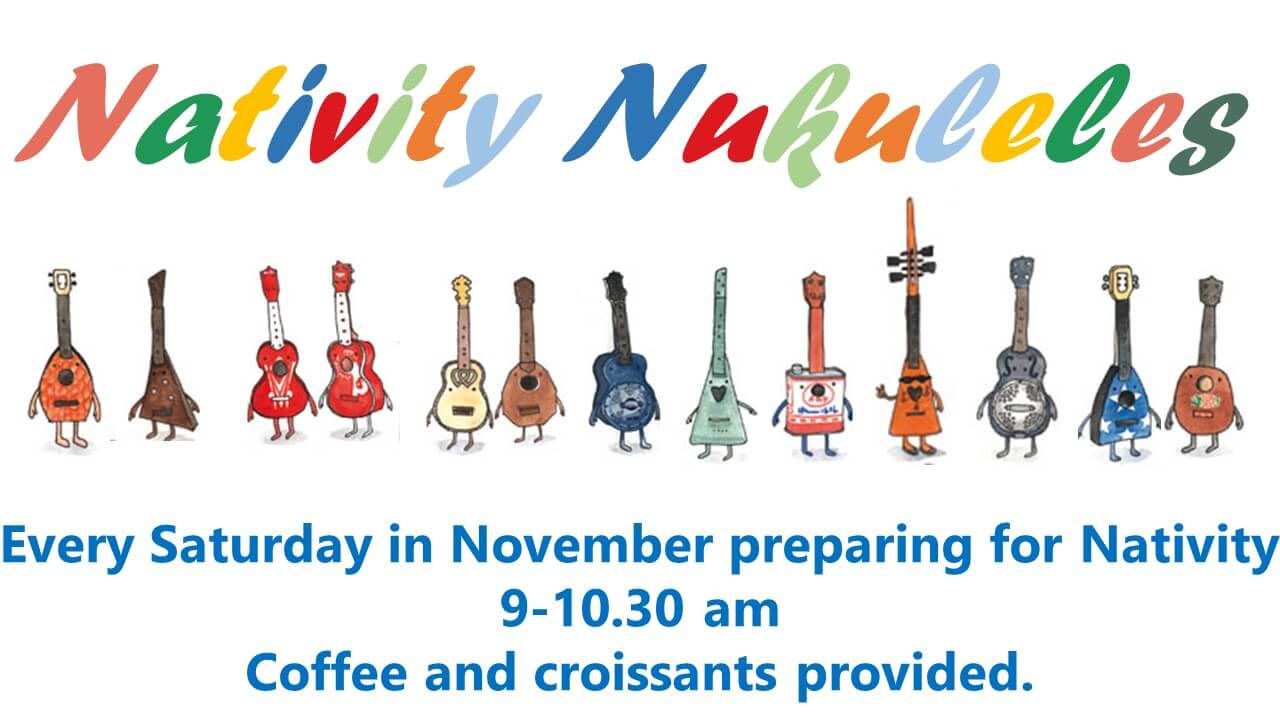 Nativity Nukuleles
November Nativity Ukes every Saturday morning in November. 9 am for croissants, jam and coffee, uking from 9:30 – 10:30 . Please RSVP to Ian so he knows how many croissants to buy.