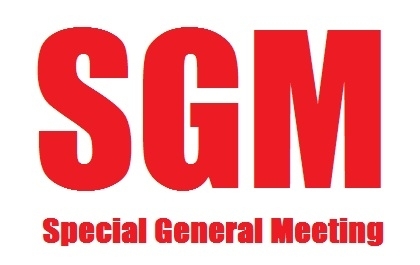 SPECIAL GENERAL MEETING
Monday, 17 May – 7pm
Venue: Activity Room (Hall Complex)
The next Special General Meeting is to make a final decision on our commitment to Te Korōria. Supper will be provided. We look forward to seeing you there! Copies of the proposal will be available in the gathering area.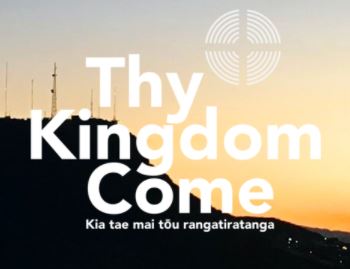 THY KINGDOM COME
13-23 May
Thy Kingdom Come is a global prayer movement (which runs from 13-23 May) that invites Christians around the world to pray from Ascension to Pentecost for five of their friends or family to come to know God and experience God's Kingdom.
More information can be found here:
https://movementonline.org.nz/thykingdomcome
There is also a free Thy Kingdom Come App which you can download to your phone or ipad. The app gives daily prayers, reflections, readings and videos to equip you during this time of prayer.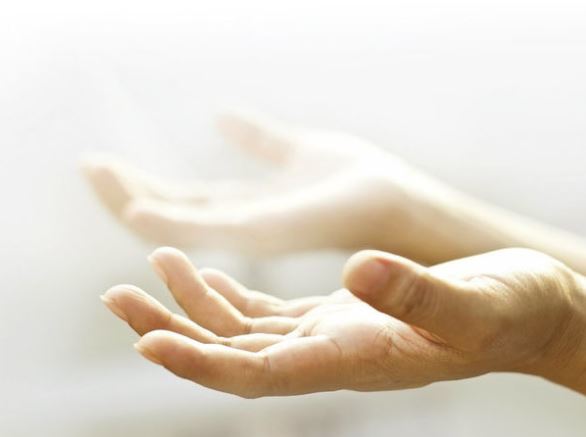 THY KINGDOM COME – MORNING PRAYER
13-23 May
St Mary's church will be open in the mornings for silent prayer during the 11 days of Thy Kingdom Come. Do join us from 7.30-8.30am Mon-Fri and 9-10am on Sat, 15th and 23rd.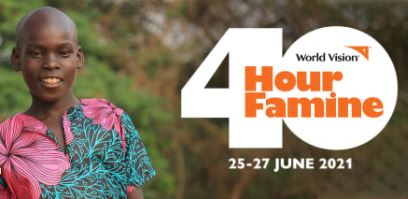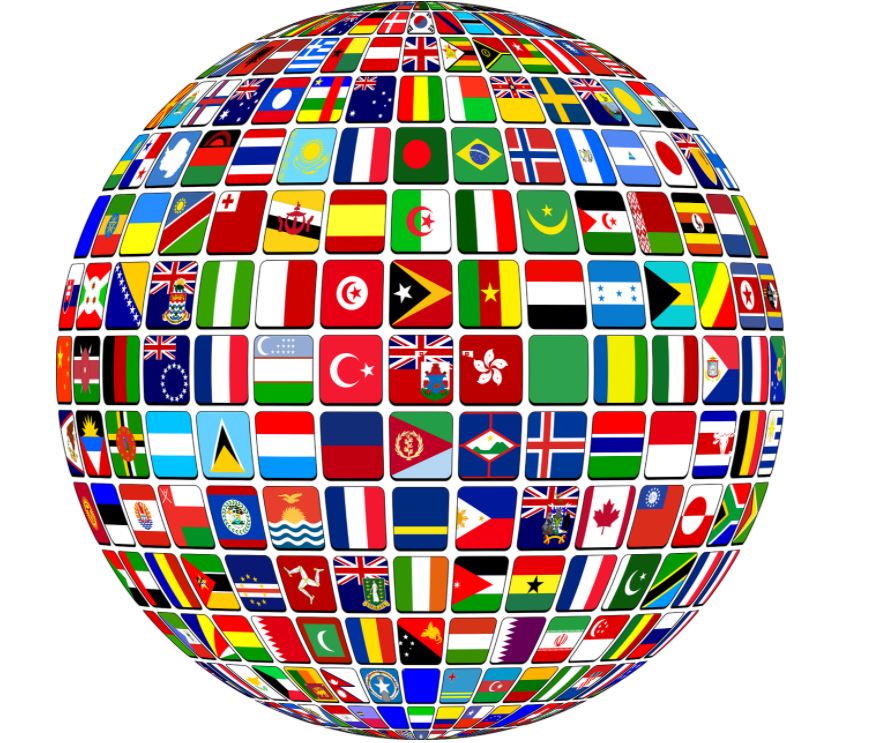 PARISH DINNER
Theme: International Dinner – World Party
Saturday, 3 July
We are looking for table hosts!
If you would like to host a table at this year's dinner, please fill in your details on the circulating clipboard, or email heidi@karorianglican.org.nz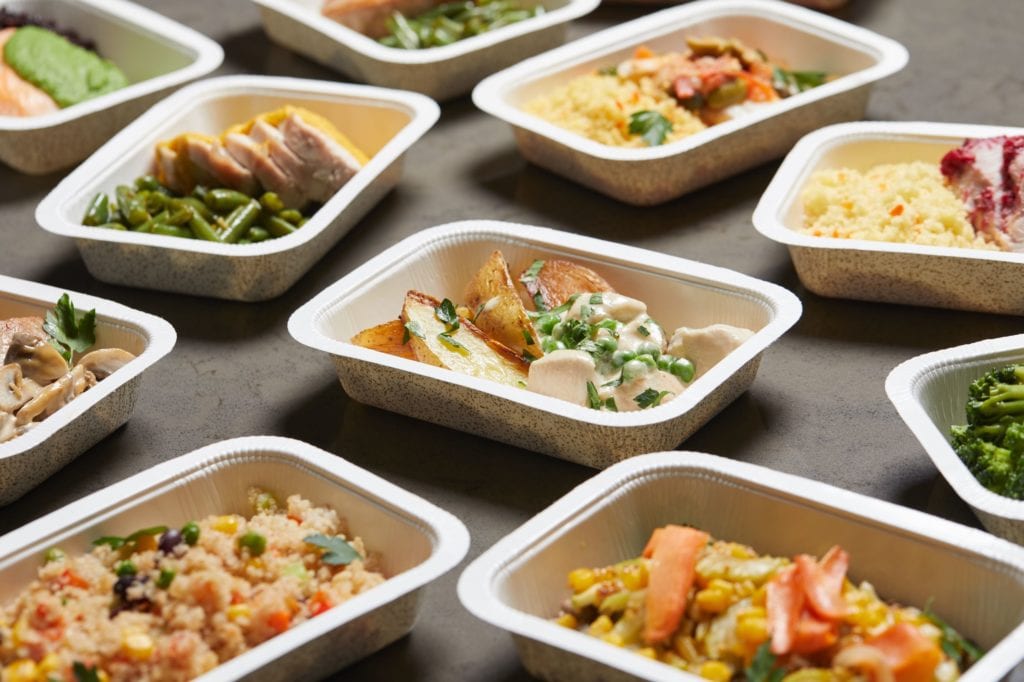 MANA MINISTRY MEALS
The Mana Ministry meals have been in hot demand recently which means that we are now looking for more meals to add to the freezer. If you can spare a few meals please drop them into the office during the week. Containers and labels can be found in the gathering area, please take some home.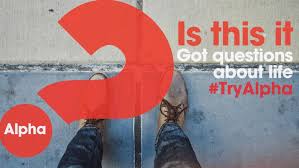 ALPHA COURSE
Weds, 7 July – Intro Dinner
Weds, 4 August – 10 week course kicks off
Alpha is an opportunity to explore life, faith and God in a friendly, open and informal environment. More info on Alpha can be found at this link
If you are interested in attending Alpha, or you know someone who is, please email office@karorianglican.org.nz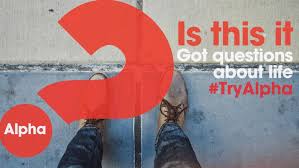 YOUTH ALPHA COURSE
Starts: Sun, 4 July – 10.30am-Midday
We are running a Youth Alpha course for 12-17 year olds. The course will be run during the 10.30am service on Sundays, starting 4 July. This is a fantastic opportunity for youth to begin taking steps to making their faith their own!
If you are interested in attending this course, please fill in your details (or your teen's details) on the circulating clipboard.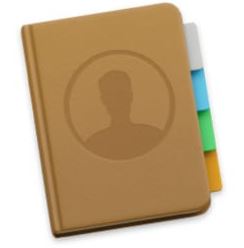 PARISH DIRECTORY UPDATE
It's time to check your details before we print our next Parish Directory. You can review them at church over the next two weeks or, if you know your details have changed, you can email the changes to heidi@karorianglican.org.nz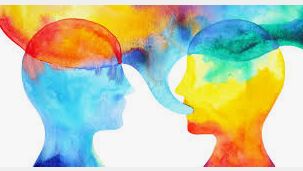 COUNSELLING SERVICES
Until our new Mind Health counsellor arrives,
we recommend Lower Hutt based Kirstie Wilton. Kirstie is available through her website www.revivedthinking.co.nz and offers in-person, online and phone counselling services.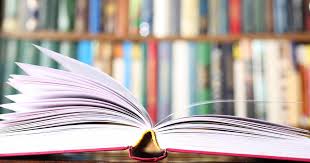 DEVOTIONAL BOOKS
We have some 'devotional books' available which you are more than welcome to borrow. You can pick up the books from the gathering area on Sunday. Before borrowing the books, we kindly ask that you fill out your contact details on the form which will be provided.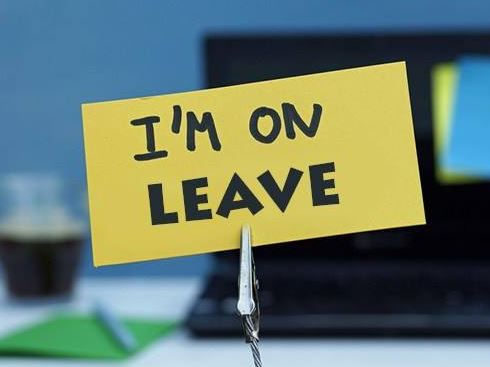 STAFF ON LEAVE
Kate Harvey-Green is currently on leave. If you have any new build queries you can email her at kate@karorianglican.org.nz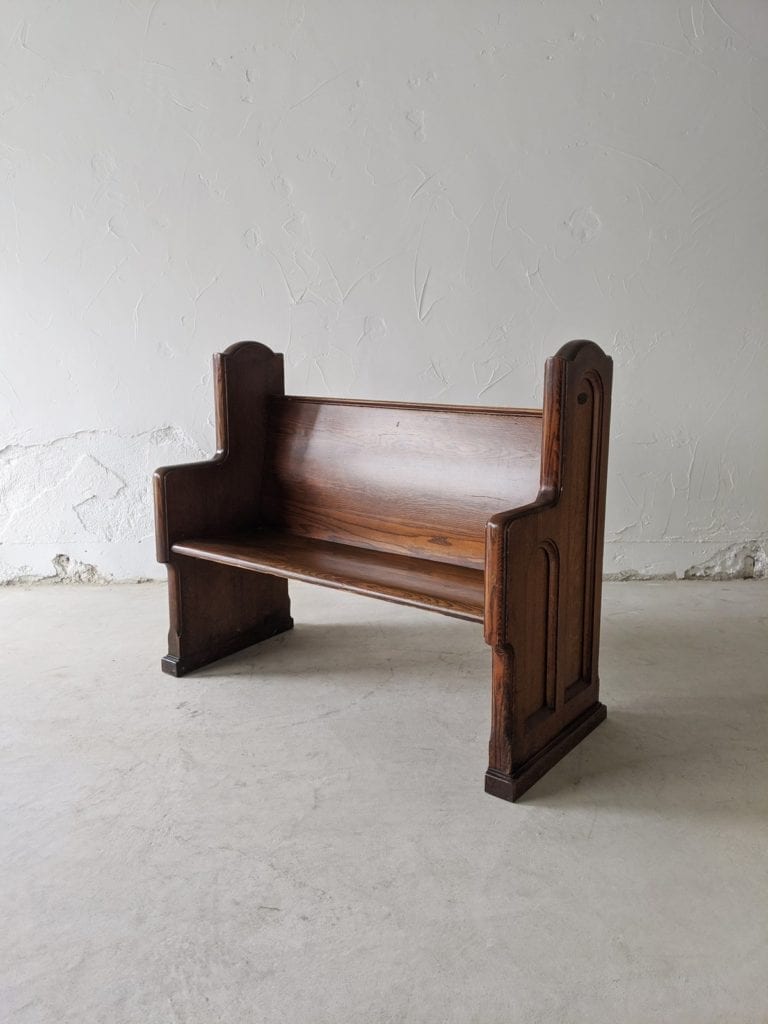 ST MARY'S CHURCH PEWS – LAST CHANCE
Pick up a pricing schedule from the church foyer this Sunday, or, if you would prefer a copy emailed to you please request this via email to heidi@karorianglican.org.nz
SUNDAY SERVICES UNDER COVID-19 ALERT LEVEL 1
Under Alert Level 1 so it is still important that you continue to sign in when you attend services, either via the COVID tracer app or on paper.
A few things to note:
Morning Tea will be served.
Communion will be served as two elements.
Stay home if you're sick, report flu-like symptoms and do not travel if unwell.
Remember: It is important to keep tracking the places you visit by using the Government Contact Tracing App, continue to regularly clean your hands and stay home if ill.