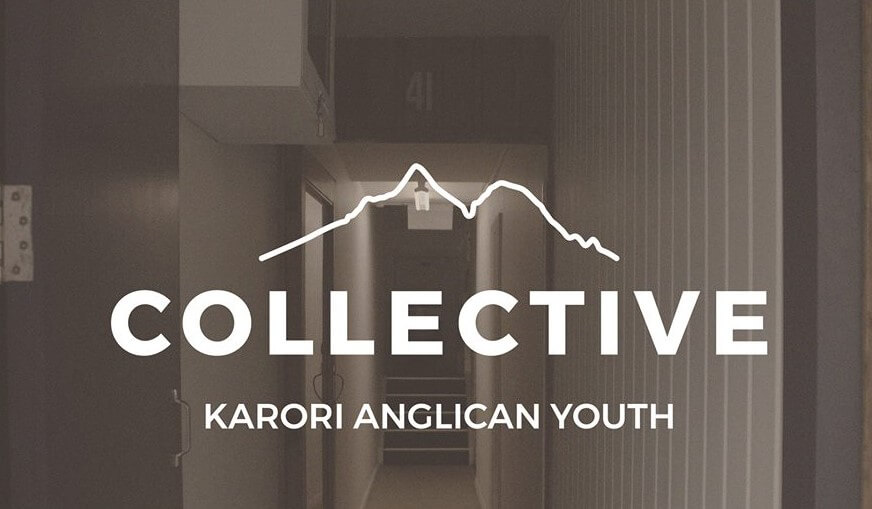 Karori Anglican Youth
The Collective Youth Group is a place for young people to find belonging, food, games, fun and others who are interested in Jesus, and living like him. For Years 9-13
Every Friday 7 pm, term time.
Activity Room, 170 Karori Rd.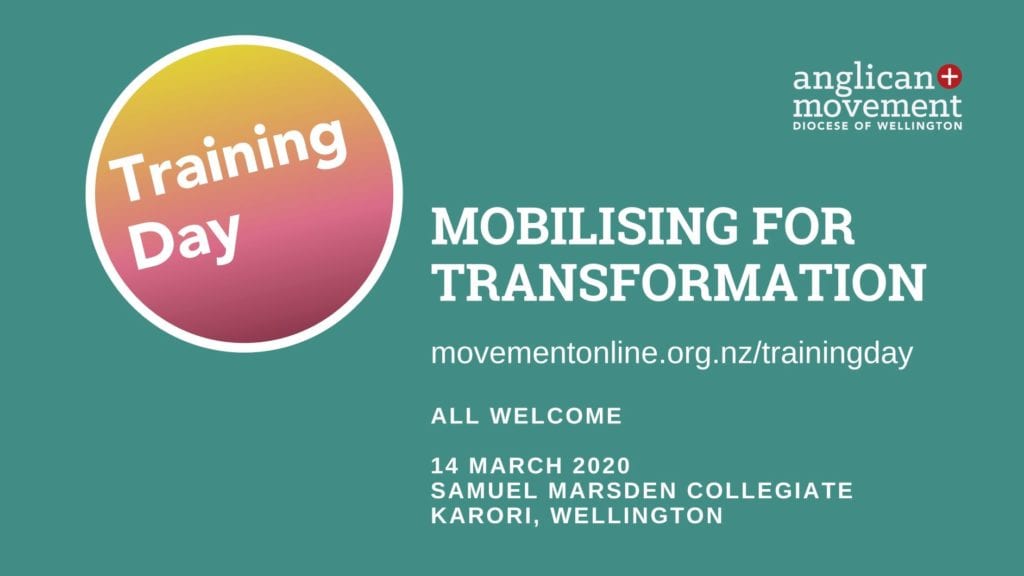 We all want to see God's transformation in our local communities and throughout Aotearoa New Zealand. To equip us for this calling, we are all invited to attend this year's first Diocesan Training Day. It's open to everyone, and is our opportunity to gather as one big diocesan family for shared learning and fellowship.

It is for all teams and their leaders, including vestry members, wardens, children's ministry volunteers, youth workers, those who serve the cups of tea, clergy, those in lay ministry….. you're all invited to Team Training Day. There is something for everyone. So get together at Samuel Marsden Collegiate, Karori, on 14 March.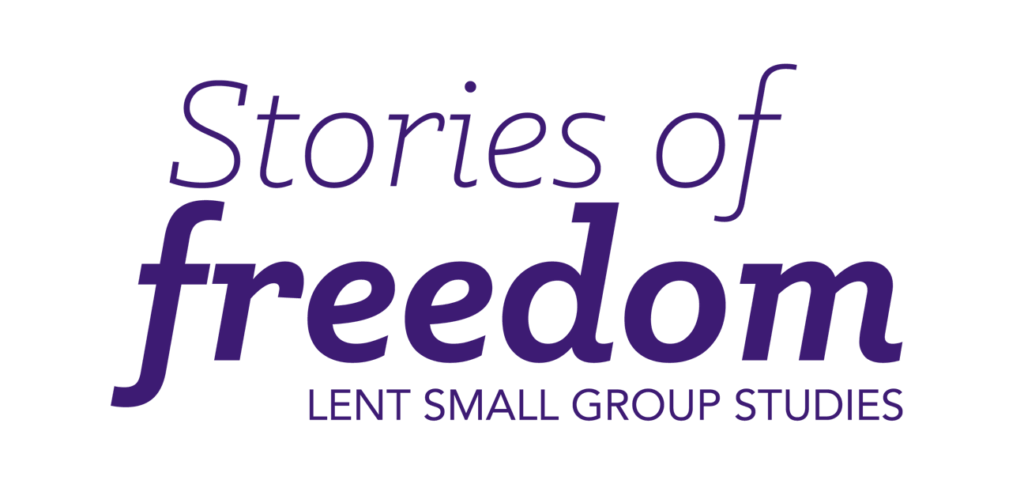 The Diocesan Lent small group study begins the first week of March. The study is only six weeks long and we are encouraging as many people as possible to take part this year. Sign up on Sunday 23 February.
Seasons for Growth
This programme of four weeks allows you to explore the effects of change, loss and grief in your life and help you adjust to changing experiences. Next programme starts Thursday 5 March, 5.30 – 8.30 pm, Catholic Centre,
22-30 Hill Street, Thorndon. Cost $30. For more information, or to register, contact Katrin Eickhorst, 021374405 or seasons@wn.catholic.org.nz. Registrations close 26 February.
Casual Family Weekend Camp
28 February 4 pm – 1 March, 1.30 pm. This year we will be at the Magnificat retreat in Wairarapa. Stay for one night or both. The Bethlehem Facility has 19 rooms, with 1,2 or 3 beds. Contact Ryan Day – 027 210 0158 or ryzer.day@gmail.com
Help Needed
Steve Bell has some firewood arriving on Saturday morning, 22 February. He needs help to move and stacked it and was wondering if anyone could help. Any help would be great. Contact Steve 4765331
Rev Ian's Installation
Reverend Ian Cook's Installation service will be held on Sunday 1 March, 3 pm. Put this day in your diary now to celebrate our new Vicar.
Job Opportunity at KAC
In 2020 we would like to employ a part time (0.5) Children and Whānau worker. This role was previously held by Ian C and now we are looking to recruit the right person to further our ministry in this area. If you are interested, or know of someone who might be interested, please get in touch with Ian Cook to discuss further and to get a copy of the role description.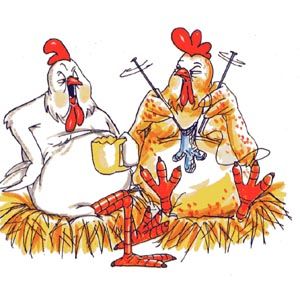 Crafty Conversations
Bring your knitting/crochet or craft and a friend. Enjoy a coffee and good conversation.
Do you want to learn to knit or crochet? We can help you there too! Every Wednesday, 10 am, Karori Park Café. For more information speak to Wendy.