GOLD Karori Youth Award for our Youth Leaders
Ka mau te wehi Zac Young and our awesome AYM youth leadership team! 'The Collective' Youth Group has won a gold award at the 21st annual Karori Youth Awards for their love and support of the young people in Karori, not only on a Friday night but throughout the week as well.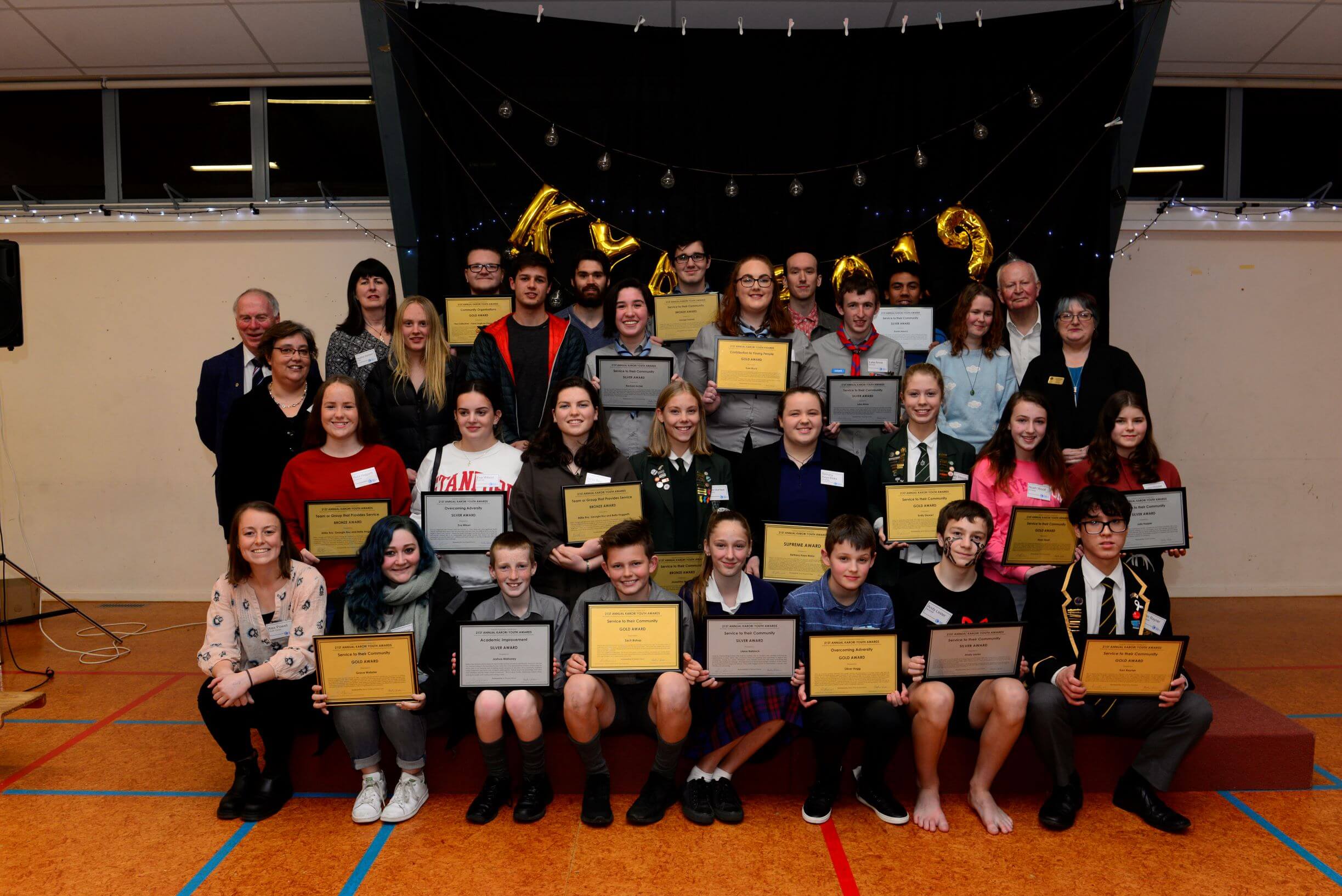 Who's Who?!
Over the next couple of months we will be introducing one member of staff per week so that you can get to know who's on the team, what they're responsible for and what kind of snacks they like…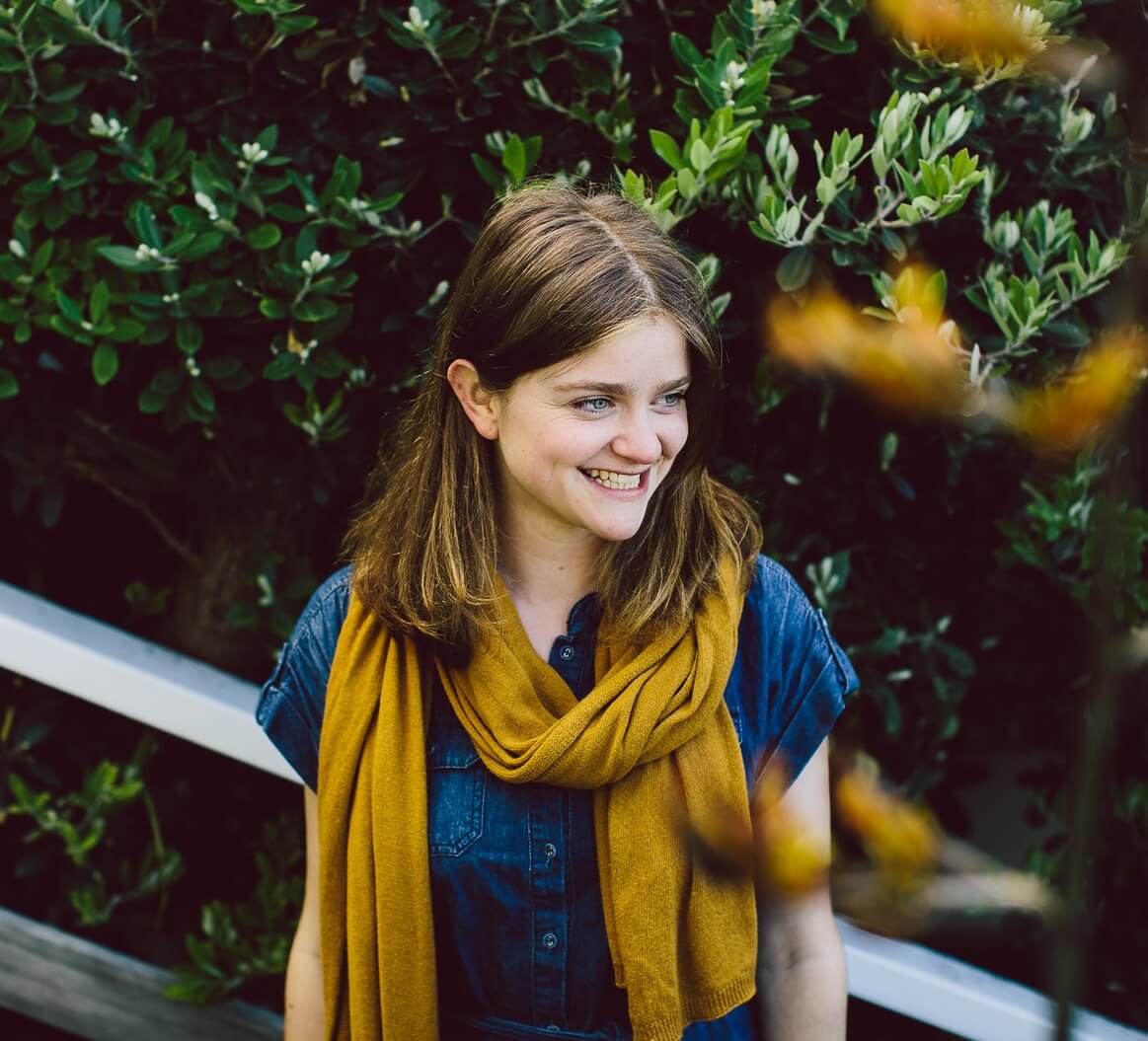 Name:  Zoё Williams
Job title:  Ministry Assistant, Administration
(32hrs per week)
I'm usually in the office Monday, Tuesday, Thursday and Friday 9 am—5 pm.
Key responsibilities:
Reception, general/daily administration and information support, Worship service and volunteer coordination, event support, communications support, and processing bookings of St Mary's spaces. I am also one of KAC's Climate Catalysts.
A typical day for me (at work):
We start the day with a 15 minute devotion and then I usually pour a cup of coffee and check emails—adding to my to-do list as necessary. Next I try to prioritise my tasks based on when they need to be done, bearing in mind that I may need to stop and respond to a phone call or a drop in at any time. Depending on the day or time of year I might be putting together the datashow or service booklets, creating rosters, recording the giving, ordering supplies or (everyone's favourite) keeping on top of filing.
If you needed to bribe me for some reason, talking to me about living an environmentally friendly lifestyle is always fun, and dairy-free chocolate never goes amiss.
You can also find Zoё making friends at The Free Store, and worshipping with Blueprint Church.
Climate Strike
On Friday 27 September starting at 11.20 am, New Zealand students will lead public demonstrations in over 30 locations seeking government action on climate change.  They have invited people of all ages to join them.  Bishop Justin is urging us to get along—our goal is to bring 5 people from each church.  Talk to Zoё in the office if you're keen to join.
If protests aren't your thing, there are two prayer vigils:
7 pm Thursday 26 Sept at St Peter's on Willis St and 
8 am on Friday 27 Sept in Civic Square.
Synod
Next weekend Rev. Ian, Zac Young and Adrian Harvey are heading up to our regional diocesan Synod in Ohakune.  Please pray that they, along with other clergy and lay representatives from all over the Wellington diocese would have a productive time of seeking God, debating and decision making.
Refugee Household Collection
This month we are collecting specific household items for one adult female refugee arriving early October. See the clipboard or contact Mike & Judy Scrivener on 04 970 3069 if you can help.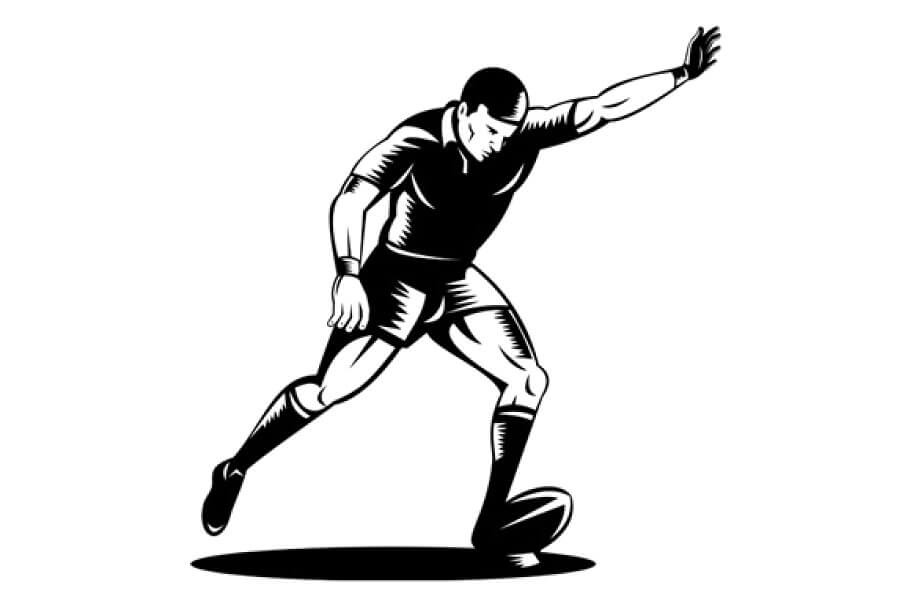 Rugby World Cup Progressive Watch Party
During the Rugby World Cup we will be gathering at different peoples' houses to watch the games. Keep an eye on the newsletter for times and locations.
Kicking off at the Harvey-Green's house 74 Friend Street, on Saturday 21 September at 9.45 pm. Bring your own snacks and drinks and bring a friend!
St Marys Playgarden
The new play equipment will be installed on the vicarage lawn starting 16 September.  We will then put in the safety surfacing underneath which will take a few weeks.  The play equipment will be fenced off, but please ask your kids to stay clear of the equipment until we have a soft landing for them. We will let you know as soon as it's ready for use, and look forward to celebrating the creation of this new space with you at a joint event with SMASH and ECEC (date TBC!).  Any questions please contact Yvette, Kate or Geoff.
Wendy's Office Hours
To help Wendy's recovery from concussion she will be working restricted hours.  She will be available Mon, Wed, Fri, 9am—1 pm.  Outside those hours please send her an email or leave a phone message.  If it is an urgent matter please contact the main office.
Crafty Conversations
Bring your knitting/crochet or craft and a friend.  Enjoy a coffee and good conversation.
Do you want to learn to knit or crochet?  We can help you there too!
Every Wednesday, Karori Park Cafe, 10 am.