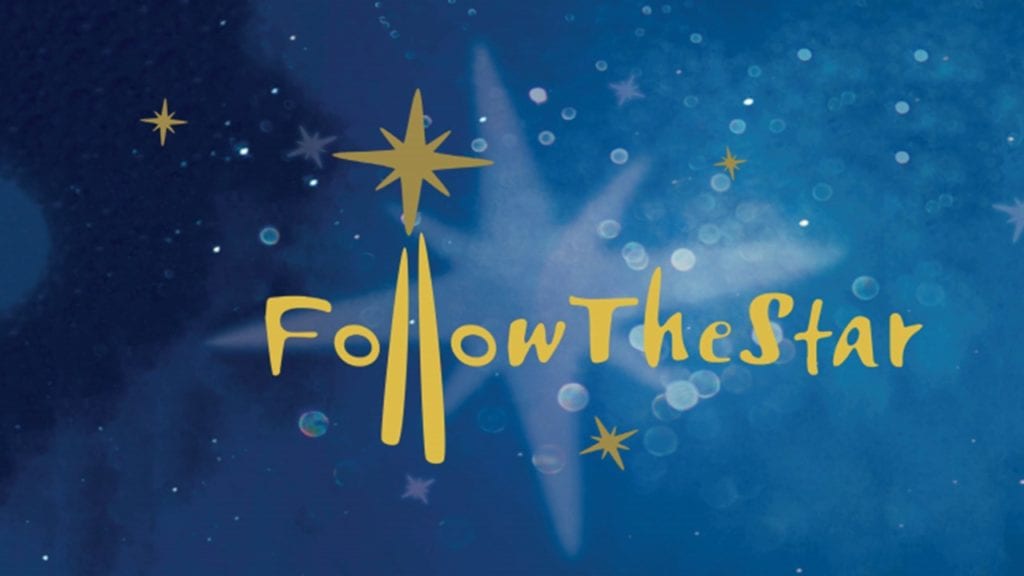 OUR CHRISTMAS SEASON – PUT THESE DATES IN THE CALENDAR NOW!
Let It Glow Christmas Carols
St Mary's church, 5.30pm, 5 December
UV lights and face painting from 5pm!
Nine Lessons and Carols
St Mary's church, 7pm, 13 December
Christmas Eve Services
St Matthias, Makara, 7pm, 24 December
St Mary's, 11pm, 24 December with carols from 10.30pm.
Christmas Day services
8am Holy Communion with carols
10am Family Christmas service
Summer Services
27 Dec – 31 January 2021
Join us at 10am for a family-friendly service followed by BBQ and ice-cream.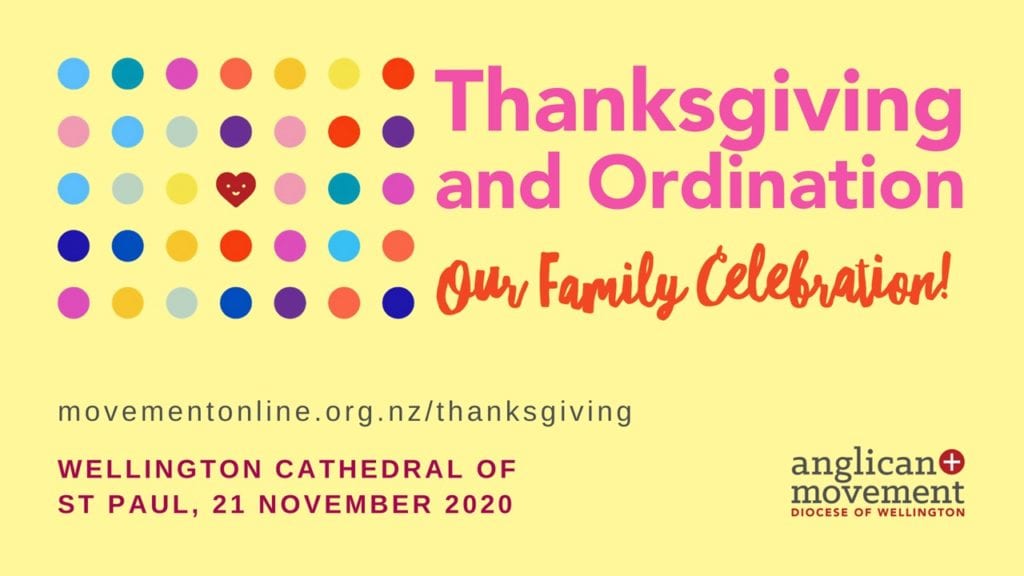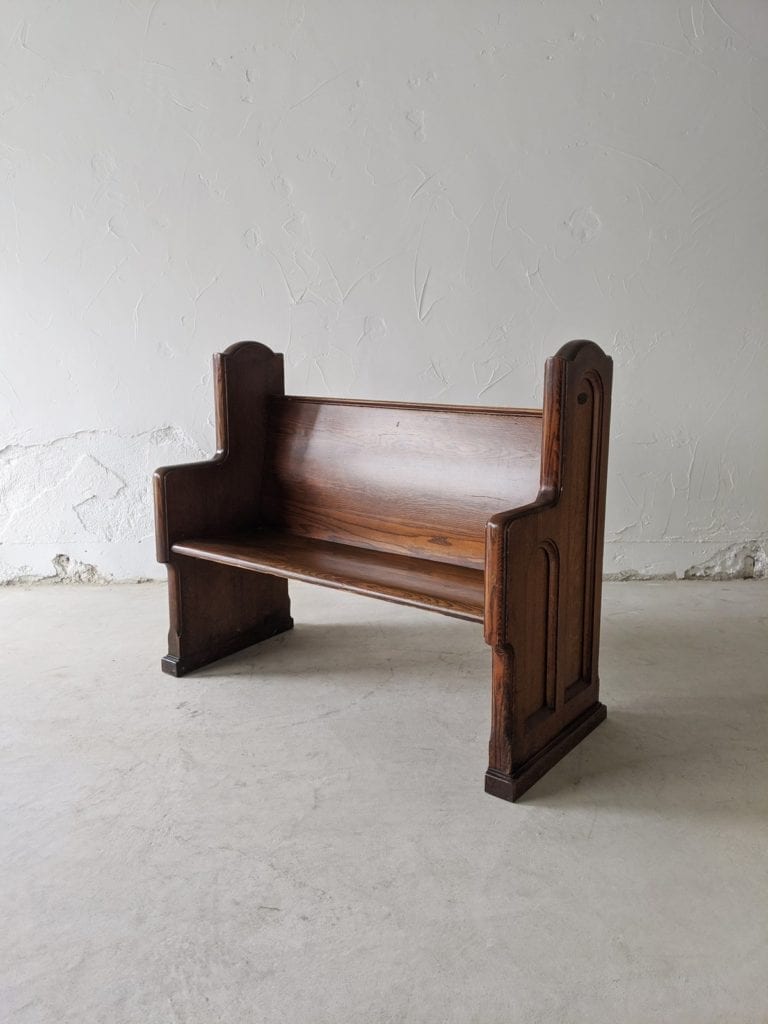 ST MARY'S CHURCH PEWS – FOR SALE
We now have prices and measurements available for those interested in purchasing a pew. There will be hardcopies available in the church foyer on Sunday. Please contact Heidi heidi@karorianglican.org.nz for more information.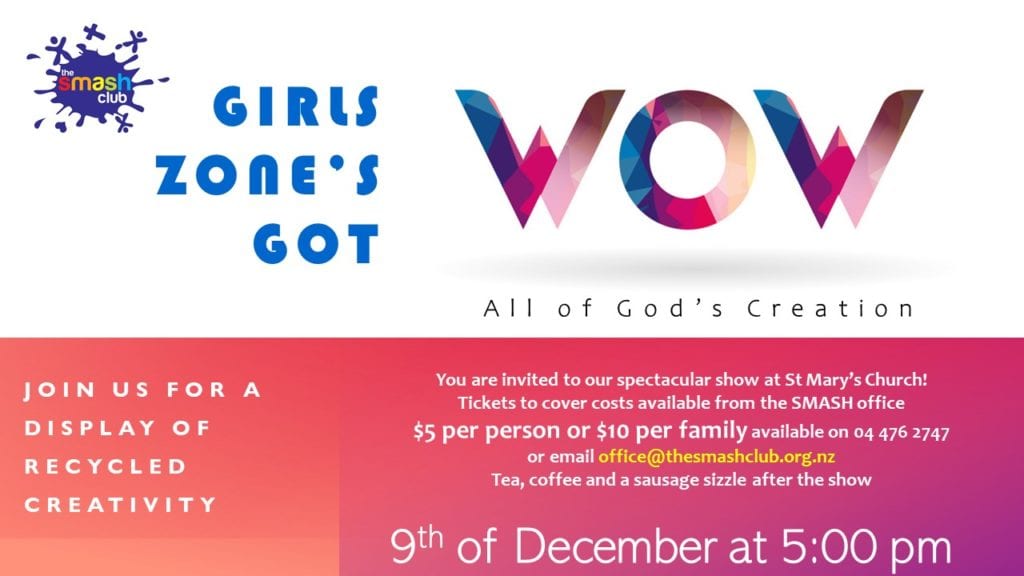 TICKETS ON SALE NOW!!
Girls Zone is hosting their very own WOW show using recyclable materials.
Committed to the church's drive of "Caring for Creation", Girl's Zone are raising awareness amongst their children, showing how they can make a difference and learning new ways of reducing waste.
The theme is All of God's Creation – and the show is going to be spectacular!
Volunteers are required on the night to serve food and drink at the event and to help connect with the SMASH families. To purchase tickets, or to volunteer your assistance, please contact Yvette Michalska
by email office@thesmashclub.org.nz or Ph 04 476 2747.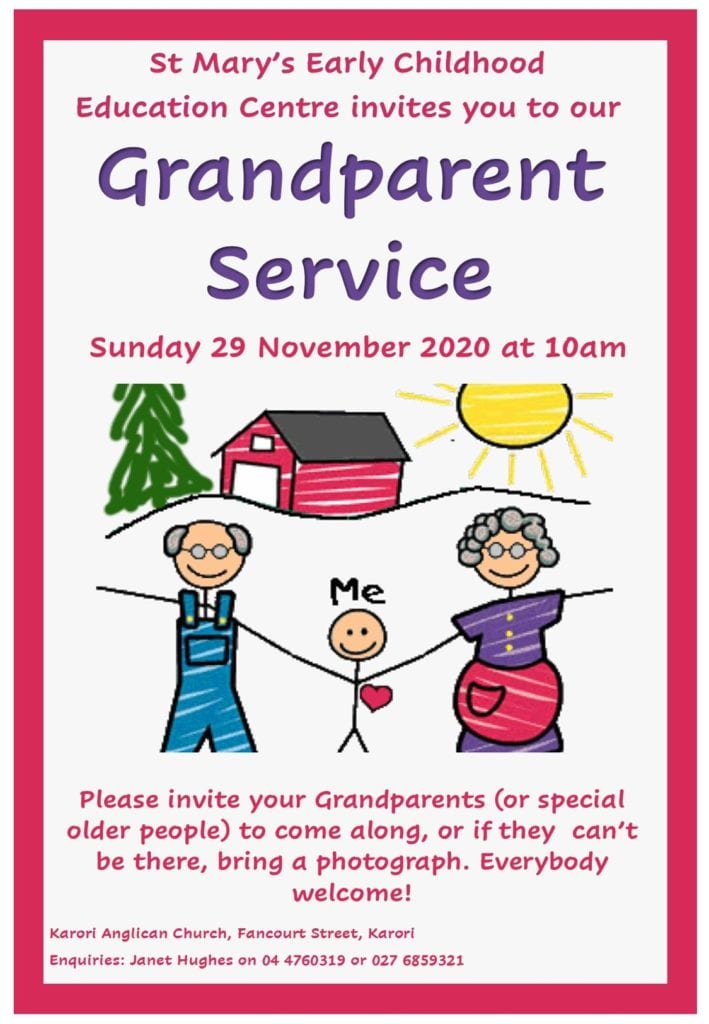 AGAPE BUDGET ADVISORS REQUIRED
Agape Budgeting Service provides free of charge budgeting advice to individuals and families throughout the Wellington Region. They also assist the Karori Foodbank clients who are required to have an appointment with an Agape trained budget advisor so they can continue to receive food parcels. Agape currently need to recruit and train more advisors. An online training course will be starting soon. If you are interested to join and help those in our communities who are in financial difficulty, please call Heather for more information and to register phone 04 477 3000.
KARORI ANGLICAN WEEKEND – REGISTER NOW!
12 – 14 March 2021 – Palm Grove Christian Camp, Paraparaumu
Pick up a brochure and registration form from the church foyer this Sunday!
The brochure provides you with the full weekend cost (this covers two nights accommodation and meals, including Saturday breakfast through to Sunday lunch) and a rough guide on the activities planned for the weekend. Registering early really helps our planning so please fill in the registration form and return it to Heidi in the Church Office as soon as possible.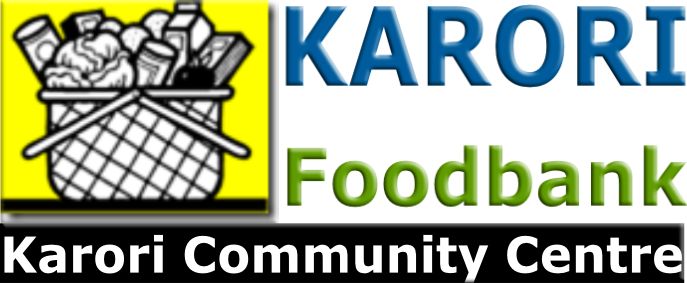 KARORI FOOD BANK – DONATIONS REQUIRED
The Karori Food Bank is run by the five churches in Karori providing food parcels where there is need.
The Food Bank would greatly appreciate donations of the following items:
Canned fruit, peas, corn and beetroot, spreads (jam, peanut butter, honey), tea, coffee, biscuits and crackers. Donated items can be left at the Karori Community Centre.
Fresh produce is purchased to be included in the food parcels. Financial donations are used to purchase these items. Financial donations can be made to Karori Foodbank Bank Account: 02 0500 0677261 00
To receive a tax receipt for your donations please email Shirley Black shirley@karorianglican.org.nz
Please include the amount of the donation, your name and address and if you would like one receipt at the end of the tax year or receive it immediately as a one-off donation.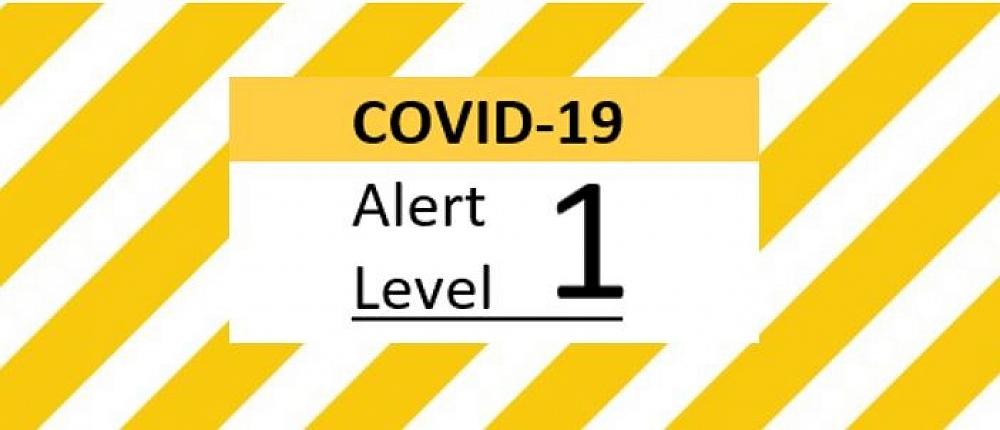 SUNDAY SERVICES UNDER COVID-19 ALERT LEVEL 1
Given Wellington's recent move to Alert Level 1 and keeping in line with the Government's guidelines, from this Sunday we are going back to having a 9.00am and 10.30am service.
A few things to note:
Morning Tea will be served.
Communion will be served as two elements.
Contact Tracing is still important, so if you have a phone download the app and scan in, or sign in with the person at the door when you come to a church service. https://www.health.govt.nz/our-work/diseases-and-conditions/covid-19-novel-coronavirus/covid-19-novel-coronavirus-resources-and-tools/nz-covid-tracer-app
Stay home if you're sick, report flu-like symptoms and do not travel if unwell.
Remember: It is important to keep tracking the places you visit by using the Government Contact Tracing App, continue to regularly clean your hands and stay home if ill.