KAC ECO CHURCH CARING FOR CREATION
Karori Kaitiaki – Kākā
If you enjoy planting, caring for our earth, and love meeting like-minded people, then please do join Karori Kaitiaki – Kākā at the following scheduled planting dates:
Sun – 22 August, 2pm at Monaghan Reserve
Fri – 17 September, 7pm fundraising dinner and AGM at Karori Sports Cafe
Sat – 18 September, 9am at Birdwood Reserve
Sun – 17 October, 2pm at Birdwood Reserve
Sun – 14 November, 2pm at Monaghan Reserve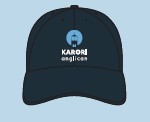 WOULD YOU LIKE A KARORI ANGLICAN CAP?
We are thinking of getting some caps printed and want to know how many of you might be interested in purchasing them before we place an order.  We thought they would be great to wear when we are out in the community working on mission projects (like with Karori Kaitiaki – cleaning up the environment) and we will also be super sun smart! The cap will be a dark navy blue with our Karori Anglican logo on the front. The cost will be $20 per cap.  Could you please let Heidi know ASAP if you are interested in purchasing one (or more) – we need a minimum of 30 to place an order.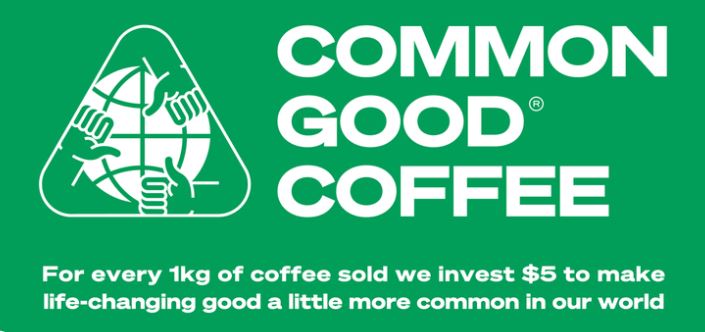 COMMON GOOD COFFEE
Have you been enjoying  the coffee after church?  We are pleased to advise that Common Good Coffee, which we now use and which has been in production for eight months, has to date raised through sales over $40,000 to support community work in West Bengal India.  You can now drink coffee knowing you are doing good!
If you would like to order your own coffee for home, head to https://commongoodcoffee.nz/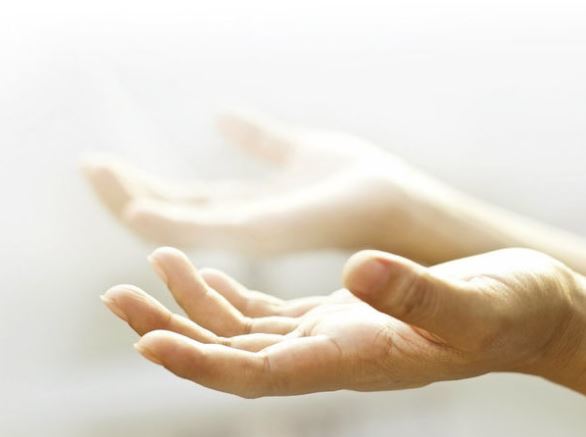 'HOME FOR THE 100TH SHEEP' REBUILD IN MANILA
For the past 20 years good friends of Ruth and Ian, Edna & Kaloi Ranario, have run a well-established orphanage in a slum – where they live.  Unfortunately, the orphanage burnt down (by an accidental fire) within 24 hours of our own recent bell tower/vestry fire.  Unlike us, they did not have insurance, therefore, our offering this week will be donated towards rebuilding their orphanage. Thank you to those who have already given.  You can make your donation through internet banking to Karori Anglican Churches 02-0500-0019955-00, please put 'orphanage' in the reference field. Note, these donations may not be eligible for a tax credit.
FACEBOOK AND INSTAGRAM PAGES
Te Korōria now has its own Facebook and Instagram page. Please click on the links below, follow them, and invite your friends to follow too.  The more people who follow us, the better our communication reach for the new build and fundraising.
Te Korōria Instagram
Te Korōria Facebook
WE NEED YOUR HELP!
Do you like offering hospitality? Or have a strong organising bone in your body?  We are looking for volunteers to form a Te Korōria hospitality event crew.  We will be creating and hosting a few events to communicate to the Karori Community what we are building, why, and seeking their financial support.  Please let Kate know if you are interested or have questions.  We would really love a large team – makes it more fun for everyone!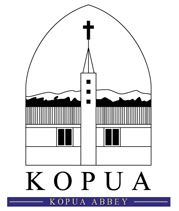 We have a weekend retreat booked starting Friday, 27 August 2021 at Kopua Monastery, situated on a rural farm near Dannevirke.  You are welcome to join the Cistercian Monks for any of the monastic services during the weekend while enjoying the solitude and peace of this sacred place.  We have exclusive use of the lovely guesthouse.  Interested in joining us on retreat?  Contact Stephen 0274-530-000. More information on Kopua Monastery can be found at www.kopuamonastery.org.nz

CURSILLO 
The heart of Cursillo is a 3-day live-in event that presents a specific method for deepening and living out our Christian faith.  Cursillo also provides a strong follow-up and support network of both small groups and wider gatherings for mutual encouragement.
This year the Men's Cursillo event is being held at St Matthew's Collegiate School, Masterton from 7-10 October 2021 and the Women's event is being held at El Rancho, Waikanae from 14-17 October.
If you are interested in attending either of these events, or you would like to know more, please contact Liam Jones liam.jones.nz@outlook.com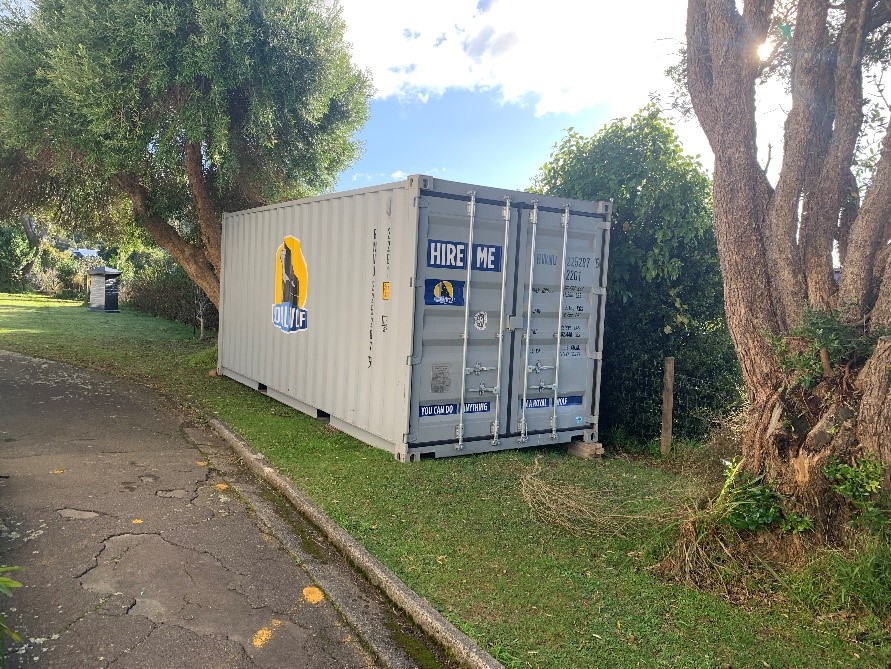 FILLING UP FAST
Tucked quietly below the Bell Tower is a 20ft shipping container on hire from Royal Wolf.  It is there to store materials and equipment during the construction of Te Korōria.  Already 25% full, over the next month the container will be filled right up as we empty the Parish Hall before its demolition.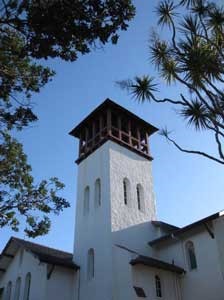 BELL TOWER & VESTRY REPAIRS UNDERWAY!
We are pleased to advise that contractors have started repairing the fire damage to the Vestry Room and Bell Tower.  We will keep you updated with the progress.  In the meantime, please keep yourself and your children away from the scaffolding that has been erected in the church.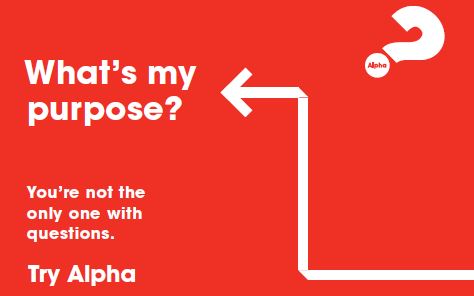 ALPHA COURSES
The Adult and Youth Alpha courses are now both underway. If you would like to know more about Alpha then please email our office  office@karorianglican.org.nz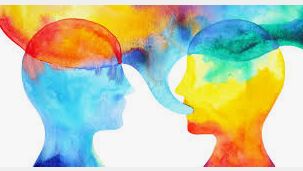 COUNSELLING SERVICES
Until our new Mind Health counsellor arrives, we recommend Lower Hutt based Kirstie Wilton. Kirstie is available through her website www.revivedthinking.co.nz and offers in-person, online and phone counselling services.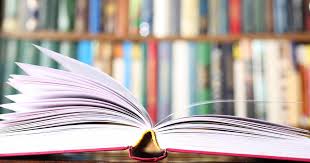 DEVOTIONAL BOOKS
We have some 'devotional books' available which you are more than welcome to borrow. You can pick up the books from the gathering area on Sunday. Before borrowing the books, we kindly ask that you fill out your contact details on the form which will be provided.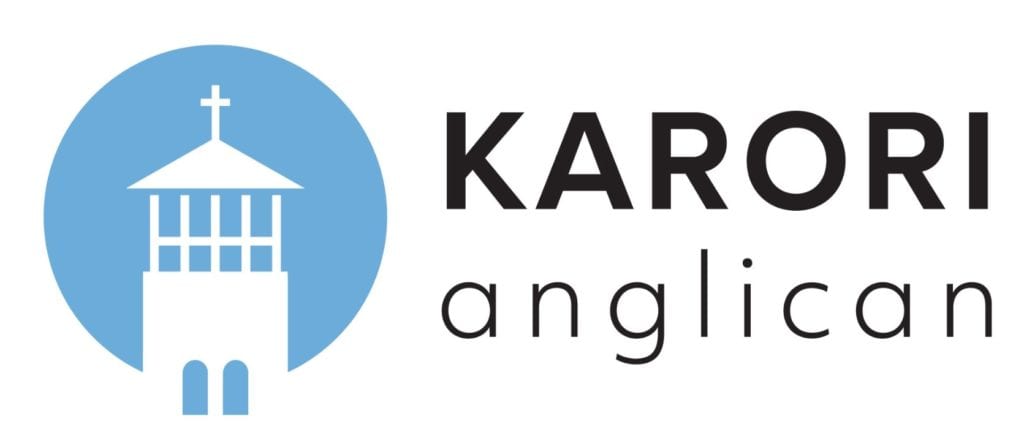 ST MARY'S CHURCH PEWS
Pick up a pricing schedule from the church foyer this Sunday, or, if you would prefer a copy emailed to you please request this via email to heidi@karorianglican.org.nz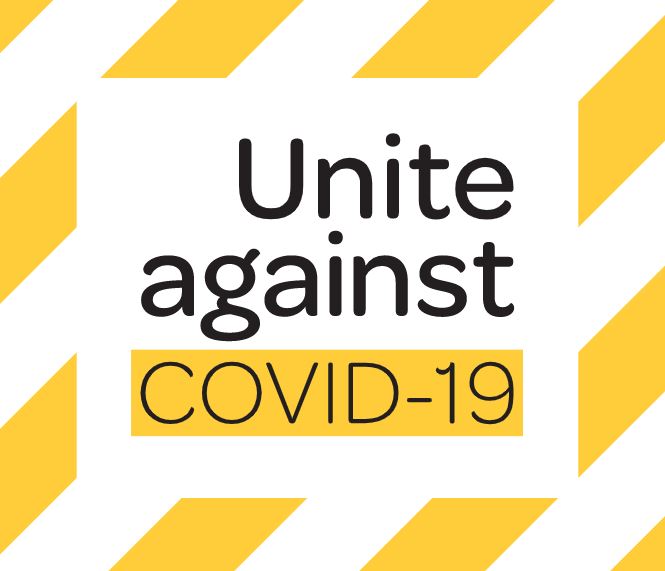 ALERT LEVEL 1
Under Alert Level 1 our services run to the usual schedules ie. morning tea is served, communion is by two elements, and the kids head out together to their GodZone groups from the 10.30am service.
Please remember it is important to keep tracking the places you visit by using the Government Contact Tracing App, continue to regularly clean your hands and stay home if ill.