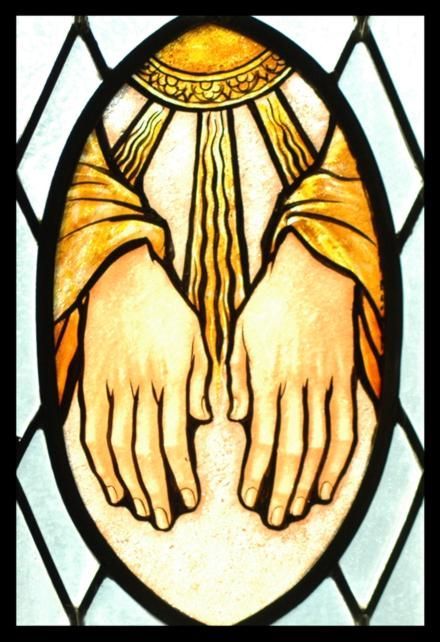 SHARED CONFIRMATION LUNCH – THIS WEEKEND
This weekend Bishop Eleanor Sanderson is preaching at both the 9am and 10.30am services.  At the 10.30am service we will be confirming three of our youth. Join us after the service for a celebratory pot luck lunch at the Parish Office. Please bring along a plate of food to share. After lunch join us at Birdwood Reserve for a planting bee with Kaitiaki – Kākā. More information on the planting bee can be found below.
ECO CHURCH MISSION EVENT – KAITIAKI – KĀKĀ
Shared lunch and Planting Bee!!!
Sunday, 14 November – Birdwood Reserve, 2pm!
We'd love you to join us after church on Sunday, 14 November for a shared pot luck lunch in the Parish office (bring a plate) before we head down to Birdwood Reserve to join Karori Kaitiaki – Kākā at 2pm for some weeding, planting and rubbish collecting. Let's add some extra hands to the fantastic work this community group is doing in the area!  This is a kid friendly event, so bring your children and let them see how fun and rewarding caring for God's creation can be.  Please bring spades, garden gloves, and rubbish bags if you have them.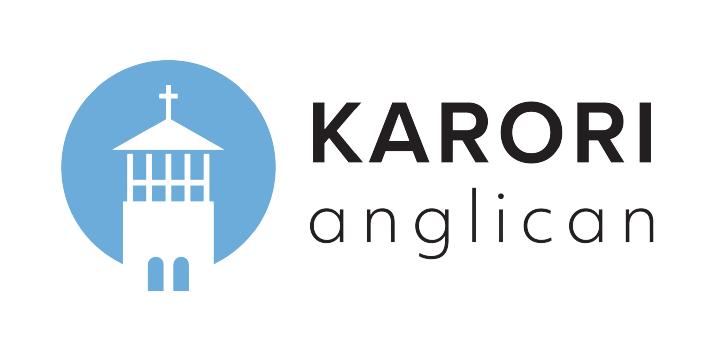 PLANNING FOR COVID-19 SURVEY
We are planning ahead for when the COVID-19 protection framework (traffic light system) comes into place, and how we can operate our services within the framework.  Below you will find a link to a short survey, and it would be very helpful if you could complete it (should only take 1 minute).  This information will inform our decisions as we make plans for the future.  We want to ensure that we protect those who are vulnerable, and include all of our congregation members.
Please follow the link below to complete the survey – each member of your household can complete the survey themselves.  The survey will also be available to be filled out at the services on Sunday if you prefer.  Survey link: https://forms.gle/9xekS5SskBU2YmT67


NATIVITY LAND – EXPERIENCE CHRISTMAS – REGISTER TO ATTEND NOW!
Friday, 10 December starting from 6pm
This year, we are running an interactive walk-through Nativity Land experience!
During this event we will be moving groups of 25 people between the scenes of the Christmas Story. This will involve being outside as well as inside and we will have timed tickets to ensure a smooth flow. This is something for all the family to enjoy and we will be serving mulled wine and mince pies!
Please register your attendance by visiting our website karorianglican.org.nz and selecting the Nativity Land button on the page Home Page.
NATIVITY LAND WORKSHOP
Saturday, 13 November – 1-2pm – Directors and Actors only
Just a reminder to our Scene Directors and Actors that there is a Nativity Workshop on this Saturday from 1pm-2pm in St Mary's Church.  If your role is Music or Logistics then you don't need to come. If you would like to be involved in this year's Nativity Land then please come along to the workshop or email Kate Harvey-Green kate@karorianglican.org.nz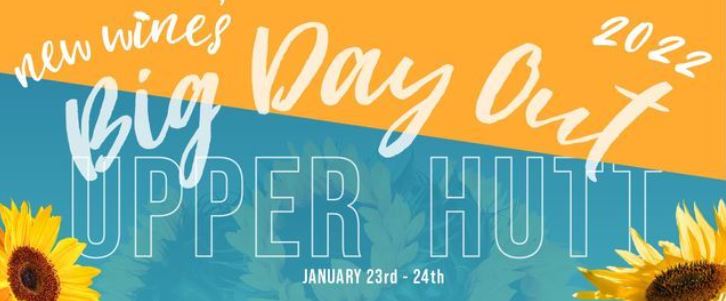 NEW WINE – BIG DAY OUT – CHANGE OF VENUE & DATES
New Dates: 23-24 January, Lane Park, Upper Hutt
New Wine has made some changes to their 2022 Festival.  It will now be held over 2 days, 23-24 January 2002 (Wellington Anniversary weekend) in Upper Hutt.  Karori Anglican will be attending this two day event and we do hope that you can all join us!  Camping is available for those who would like to stay overnight. There will be worship sessions, workshops, kids ministry and some great speakers.  To find out more and to register go to https://newwine.org.nz/big-day-out  NOTE: Early bird rates are available for full time attendees who pay in full by 30 November 2021.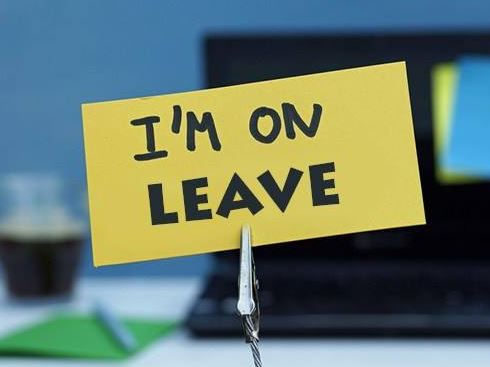 STAFF ON LEAVE
Vicar Ian Cook is on leave for a week from 18 November.  Any urgent queries in Ian's absence can be directed to Alison Camplin Tel: 02102706311.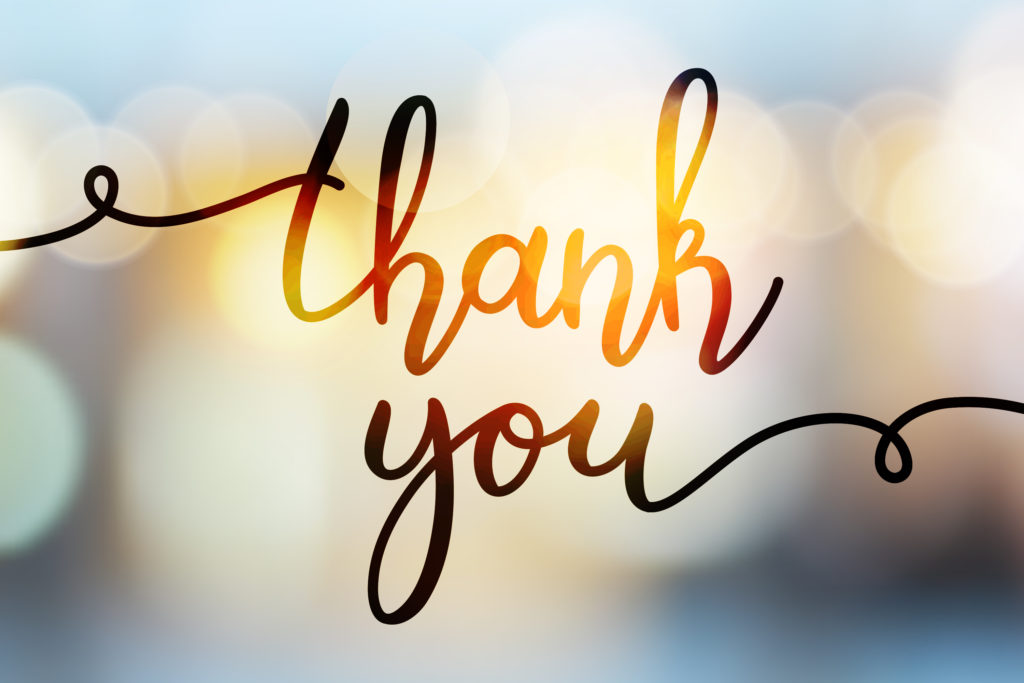 WHEELER'S CHRISTMAS BOX
A huge thanks to everyone who very generously donated towards the Wheeler's Christmas Box.  25kg worth of presents and necessities were received and we are happy to advise that the box has been sent and should arrive in Kapuna in time for Christmas!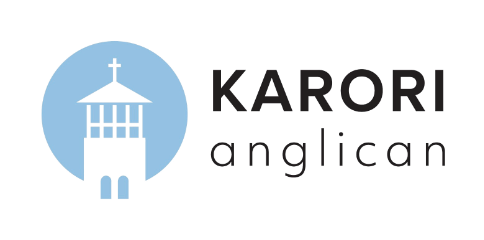 SERVICES THIS WEEKEND
St Mary's – 9am & 10.30am
This weekend we have Bishop Eleanor Sanderson preaching at both our 9am and 10.30am services. See you there!
Face masks aren't compulsory but are recommended.
You can mix with friends and whānau but please be considerate of others and leave enough space for people to keep their distance if they want to.
On arrival it is mandatory you sign in through the Covid Tracer App or write your details on a Record Keeping Slip.
Communion will be by one element only.
Morning tea will be served (St Mary's only)
If you are sick please stay at home.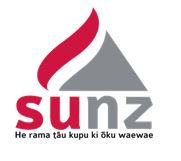 SCRIPTURE UNION NZ – SUMMER YOUTH CAMPS 
Registration has now opened for the SUNZ Summer Youth Camps!  These camps are held throughout New Zealand during December and January and are well known to be a lot fun!  Places are limited so if you are interested in finding out more, brochures can be found in the gathering area or contact SUNZ directly at camps@sunz.org.nz or 0800 782 2677.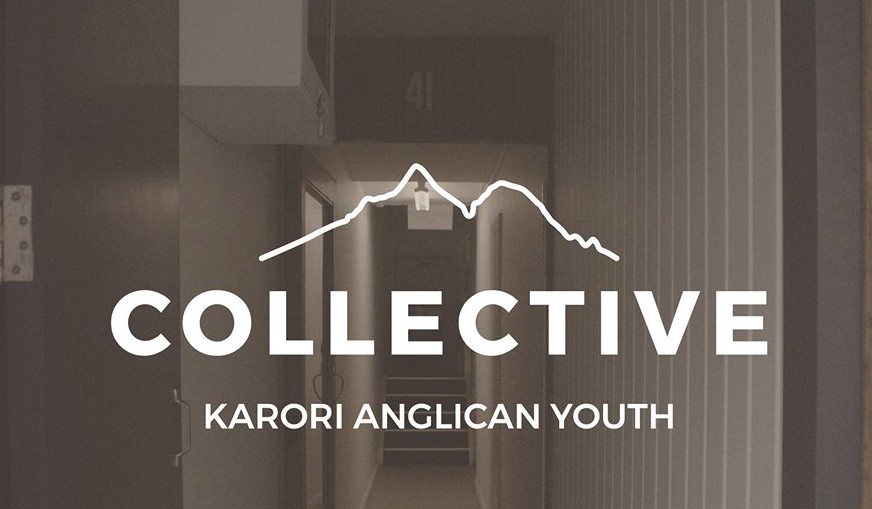 FRIDAY NIGHT YOUTH
The Collective Youth is on this Friday from 7pm.  Meet at the Activity Room by way of the back steps beside the vicarage.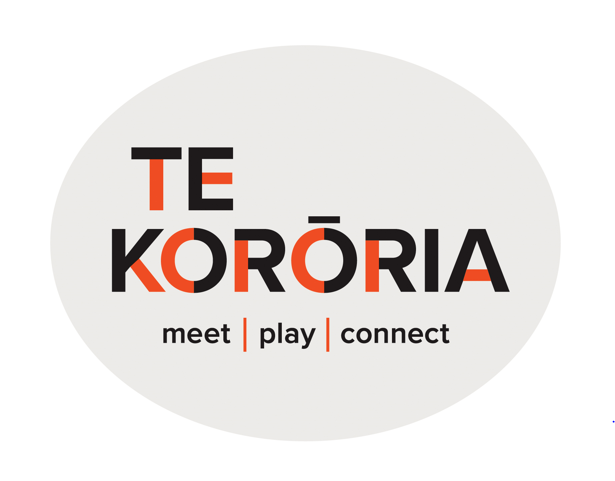 BUILDING WORK UNDERWAY – UPDATE
Site Safety, Parking & Speed Limit
Demolition of the church hall has begun!  Keep an eye on what is happening by visiting our Te Korōria facebook page. Fences and signage have now been erected around the church grounds and there is reduced access to vehicles along the south side of the Church (where the big grass strip is and the road down to the main road).  Please take extra care when driving up or down. Walkways have been constructed to ensure that everyone can make their way around the site safely.  You may find that the office car parks are limited during the day as we now have staff from all three offices using this space. And finally, we do ask that you keep to the 5km/phr speed limit when driving on the Karori Anglican grounds.
Fancourt Street – Restricted Parking – Monday to Friday 7am-5pm
Under the traffic management plan, parking is restricted on Fancourt Street Monday-Friday 7am-5pm.  If you do park there and a truck is trying to get through they will tow your car around the corner.  Obviously this slows down the building work, so please be mindful of where you park.
SMASH office
SMASH office is now co-located with the Karori Anglican Office. They have their own entrance, around the far side of the building.  Our Early Childhood Centre is accessed via steps down beside the office for the duration of the build.  As we are operating in a more condensed environment, please expect during any weekday visits to see more activity around the site and shared use of spaces including the kitchen and prayer room in the office building.
Fundraising
We are extremely grateful to individuals and families for their faithful generosity to this project. In the last two and a half years over $700,000 has been gifted by parishioners to this project.  Although we have borrowed money in order to get this project started, we believe that God's plan for us is to be debt free, so do continue to uphold our fundraising and construction efforts in you prayers.
Support Us
An easy way to support us (if you are on social media), is to like, follow and share our Facebook or Instagram pages.
Get Involved
We continue to fundraise for Te Korōria, and there are many ways you can give or get involved in fundraising, just get in touch with Kate  Kate@karorianglican.org.nz if you want to know more.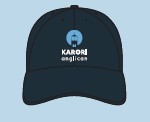 WOULD YOU LIKE A KARORI ANGLICAN CAP?
We are thinking of getting some caps printed and want to know how many of you might be interested in purchasing them before we place an order.  We thought they would be great to wear when we are out in the community working on mission projects (like with Karori Kaitiaki – cleaning up the environment) and we will also be super sun smart! The cap will be a dark navy blue with our Karori Anglican logo on the front. The cost will be $20 per cap.  Could you please let Heidi know ASAP if you are interested in purchasing one (or more) – we need a minimum of 30 to place an order.