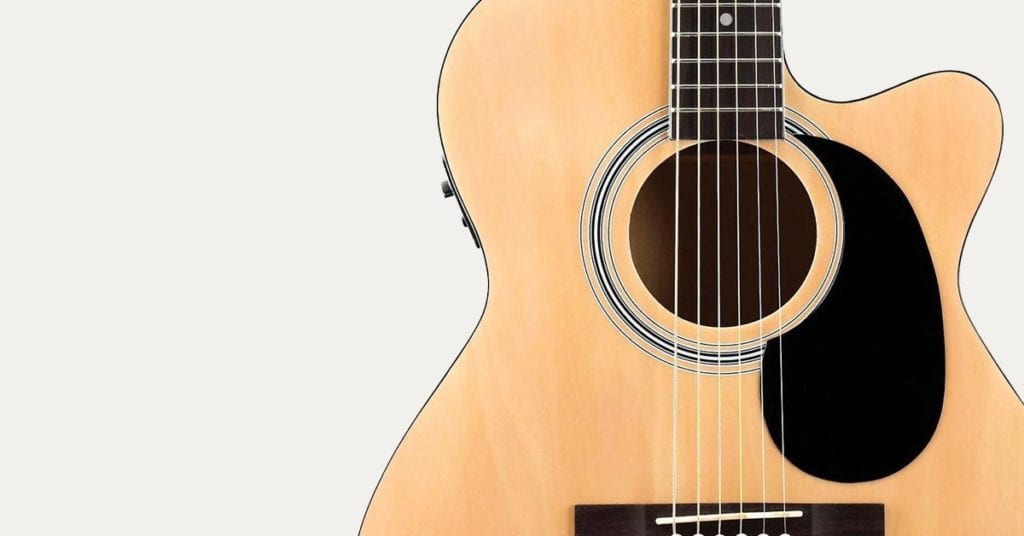 10.30AM SERVICES ARE BACK!
Now that restrictions have been relaxed, we are thrilled to advise that our 10.30am service will recommence from this Sunday. Children can now join us from the beginning of the service and tea and coffee will be served at both the 9.00am and 10.30am services. See you there!
WENDY DAVIDSON – ON LEAVE
Our pastoral manager Wendy Davidson is on leave for the next 7 weeks.
If you require any pastoral care or you have a query or concern regarding pastoral care, please contact: Heather Coster – mobile: 021593413 or email: heather@coster.net.nz

For any other queries please speak to Heidi at the church office.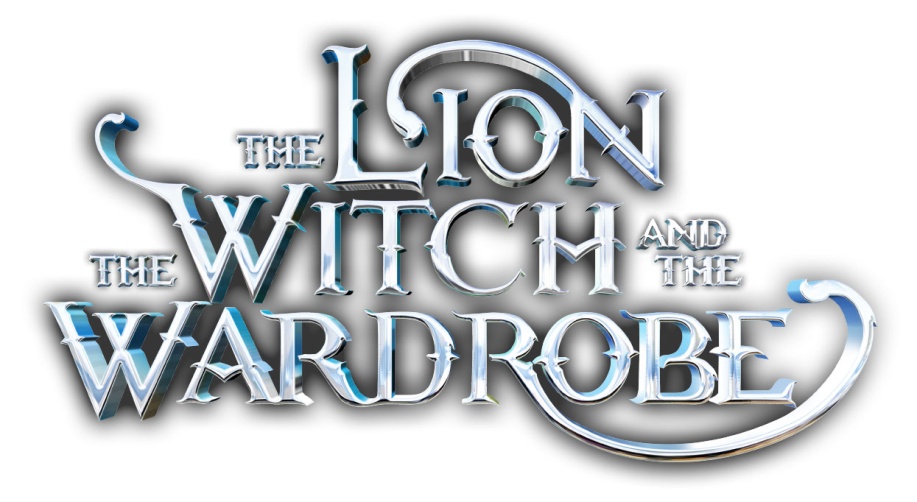 PARISH DINNER – SATURDAY 1 AUGUST
The theme for this year's Parish Dinner is The Lion the Witch and the Wardrobe.
There will be prizes for the best dressed table and best costume, so put your creative thinking caps on!
Save this date in your calendar now!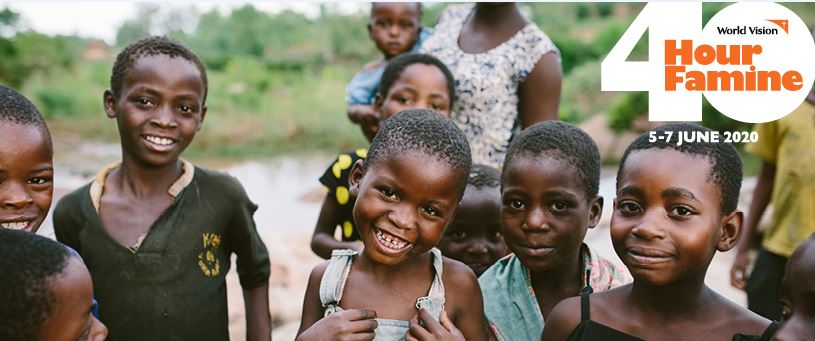 40 HOUR FAMINE
Thanks to everyone who helped sponsor our kids and all who took part in the 40 hour famine last weekend. An amazing result, together we raised over $4,500 to help the people of Malawai.
Please get any sponsor money you collected back to Kate Harvey-Green by 30 June.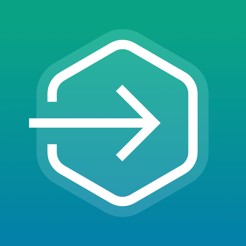 ARE YOU FINDING IT HARD TO GET INTO PRAYER?
Try the new prayer app for your phone – Lectio365 – a daily devotional resource that helps you pray the bible every day.

Written by leaders from the 24-7 Prayer movement, this resource helps you engage with Scripture to inspire prayer and shape your life. Lectio 365 is inspired by Lectio Divina, a way of meditating on the Bible that's been used by Christians for centuries and it also draws on material for Pete Greig's book, How to Pray.

P.R.A.Y. – Each day, Pause to be still. Rejoice with a Psalm and Reflect on Scripture. Ask for God's help, and Yield to His will in your life. READ OR LISTEN ON THE GO. We strongly encourage you to give it a try! You will be blessed.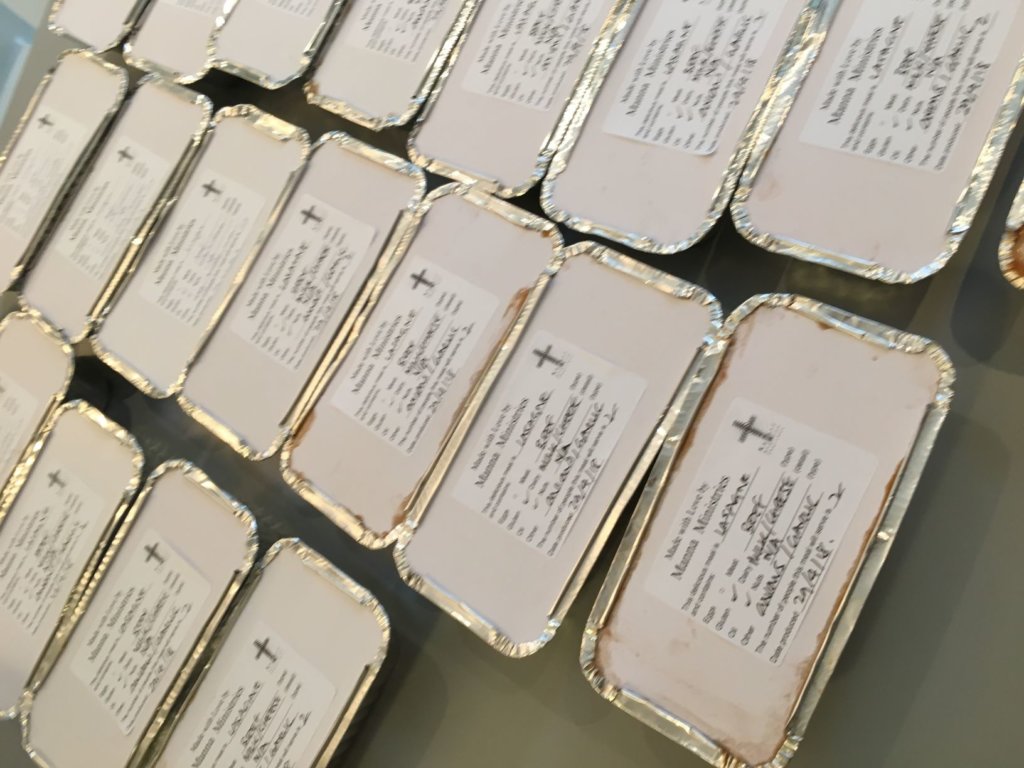 MANNA MINISTRIES
Thanks to those of you who collected containers last week and dropped off meals for our Manna Ministry freezer. If you have not yet had a chance to make some meals, containers will be available at church this Sunday for you to take home. You can drop the meals off at the Church Office during the week and pick up more containers, if you require them.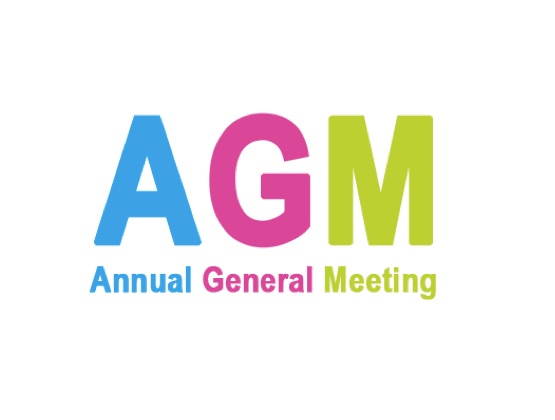 KARORI ANGLICAN CHURCHES AGM
The Annual General Meeting will be held on Monday 22 June 2020 at 7.30 pm. The meeting's agenda will include:
– Voting of office holders for 2020-2022
– Receive and approve the AGM reports and financial report for 2019
– Vote on the proposal for the relocation and sale of the pews.

An update on the New Build will also be presented.

Please note: No impromptu business will be accepted on the Meeting's Agenda. Please note, only those on the Parish Electoral Roll can vote. The Parish Electoral Roll is available at the parish office. If you wish to be included on the Electoral Roll, please complete the form in the gathering area and return to Heidi.