PARISH DINNER – SAT, 3 JULY
Seats are filling fast!
Let us know if you can come and if you have already been invited to a specific table. Feel free to invite friends along as this is a great missional opportunity for our Parish!
If you haven't already, sign up on the clipboard or, alternatively, email heidi@karorianglican.org.nz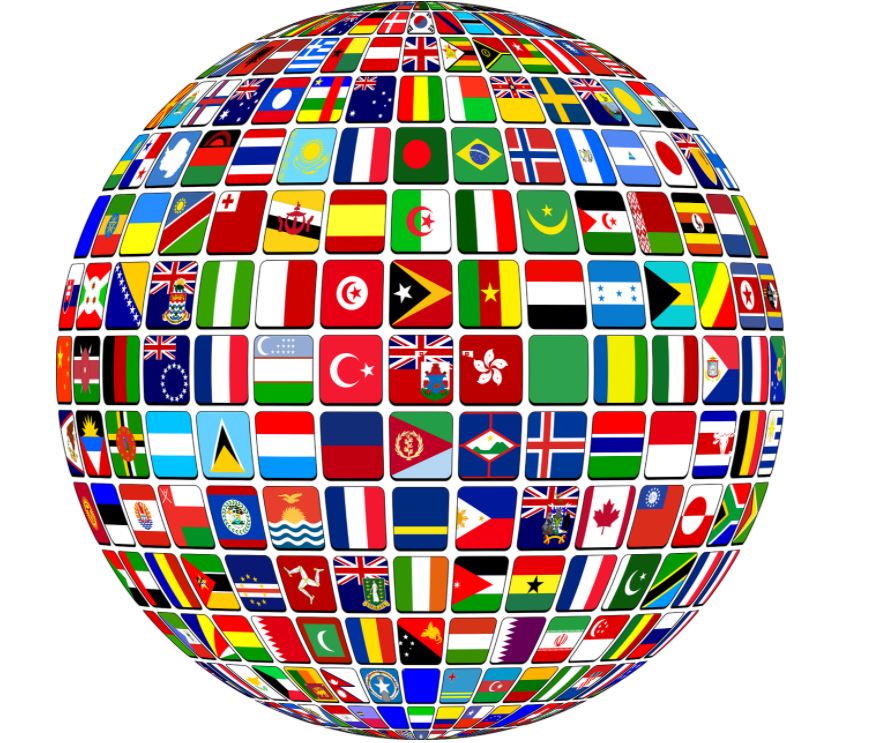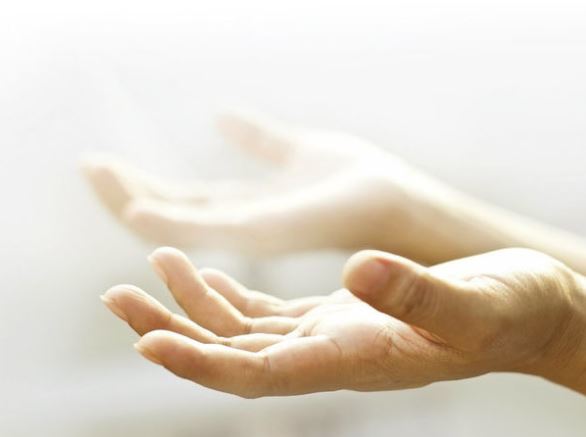 Staff and Vestry will be away this weekend at their annual Retreat. If you have any urgent queries, please contact Alison Camplin 02102706311.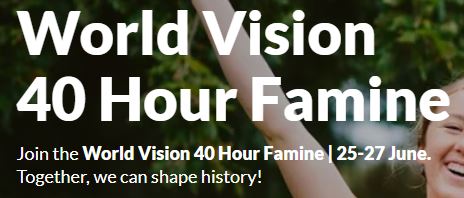 Meeting this Sunday, 13 June after the 10.30am service. See you there!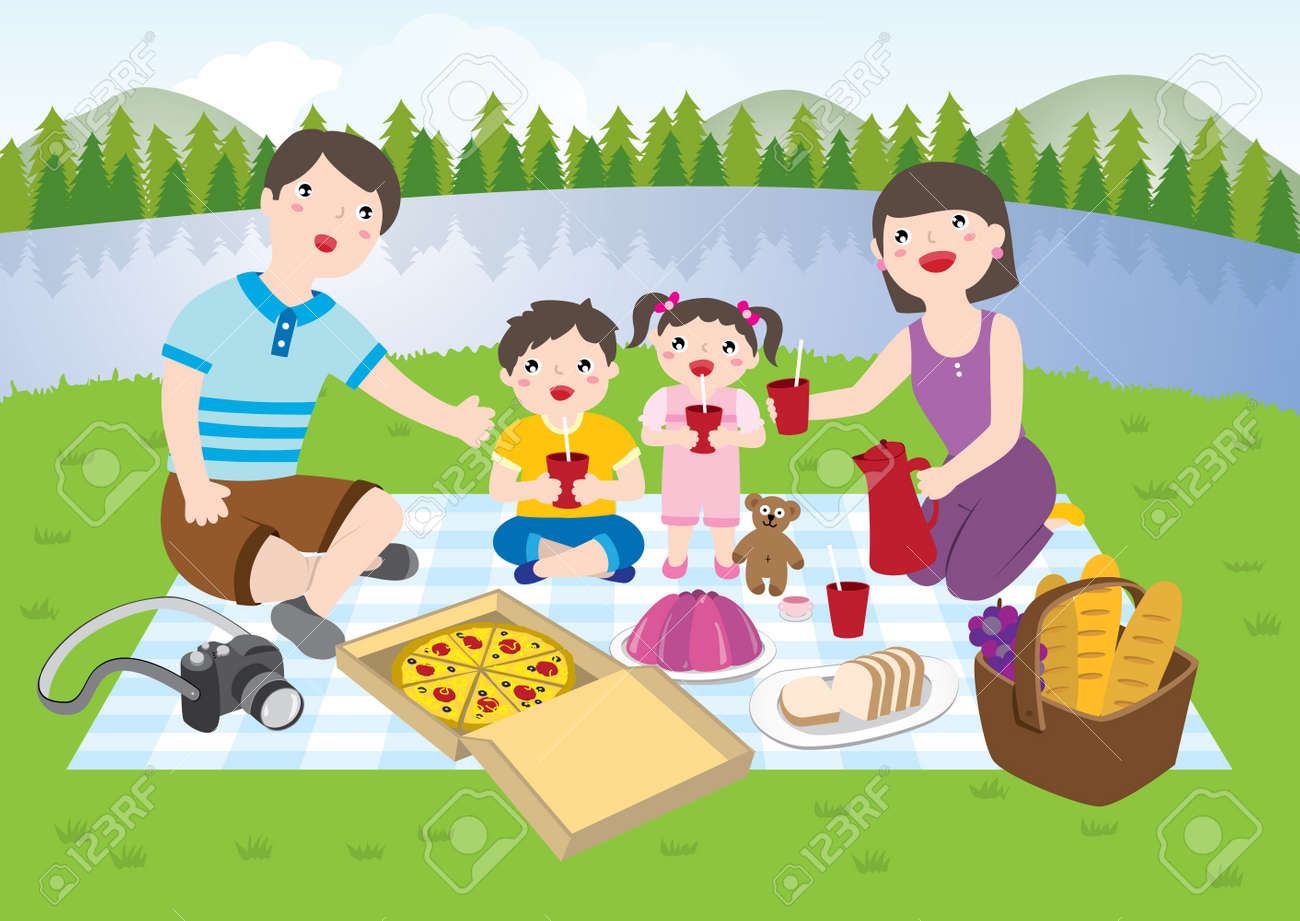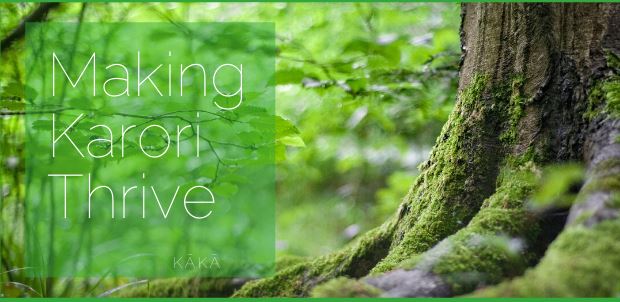 Karori Kaitiaki – Kākā
Working Bee at Birdwood Reserve
Sunday, 13 June 2-4pm
All are invited to join local group Karori Kaitiaki – Kākā at a planting working bee at Birdwood Reserve this Sunday. Get along and have some fun!
REFUGEE RESETTLEMENT – UPDATE
Patricia Cooper, Diocesan Refugee Resettlement Co-ordinator, Anglican Movement has advised that 6 families will be coming to Wellington on 16 July.  Karori Anglican will be collecting for house hold items for one male adult refugee (aged 24).  More details and a list of items needed will be available shortly (some items previously donated are in storage). Any enquiries to Mike & Judy Scrivener 04 970 3069.