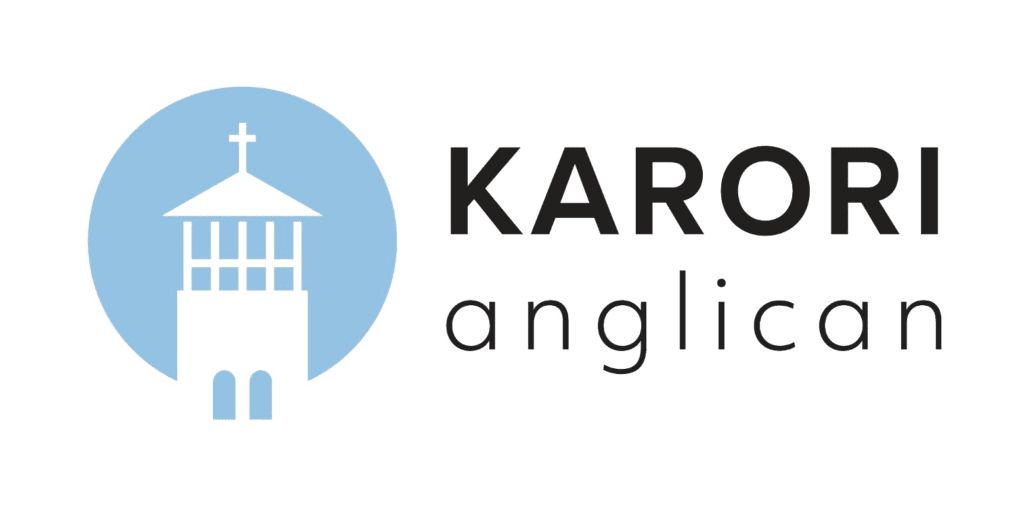 WORSHIP THIS WEEKEND
Given the restriction of numbers allowed to congregate together at church under the revised Alert Level 2 rules, we will not be holding services this weekend. Instead, join us online at 10am this Sunday for the live Anglican Movement service.  Click this link to join Anglican Movement website.
The next recommendation by Government/Ministry of Health is expected on Monday, 13 September and we will be in touch regarding future services as soon as possible.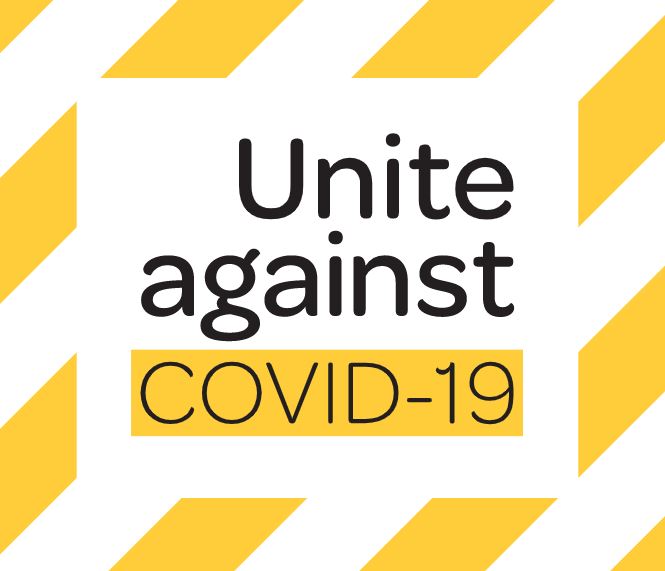 COVID ALERT LEVEL 2 
On Tuesday night most of New Zealand moved to Alert Level 2, whilst Auckland stayed at Level 4. Under Level 2 the parish office is open.  If you plan to visit the office, you must scan in through the Covid tracing app and we strongly encourage you to wear a mask.
GODZONE – KIDS SESSIONS
This Sunday, our GodZone kids Zoom sessions will be held at the following times:
Crossfire – 9am
Impact – 10am
Parents will be emailed a Zoom link so that their kids can join in.
FRIDAY NIGHT YOUTH
This Friday's Collective Youth is on and will be meeting in person at the SMASH Activity Room at 7pm!
YOUTH ALPHA
The 'Longer Sunday' scheduled for this Sunday has been postponed. A new date will be advised.
ADULT ALPHA COURSE
This weekend's Adult Alpha Away Day as been postponed until Saturday, 2 October.
The weekly Wednesday night Alpha sessions will continue online from 7.30pm.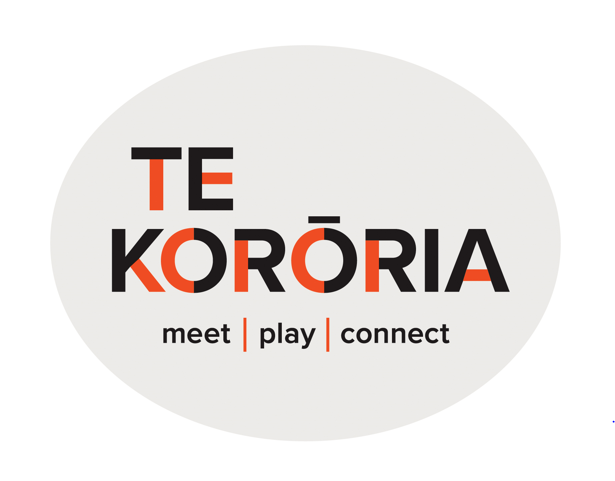 CONTRACTORS BACK ONSITE 
Under Alert Level 2, contractors are allowed to continue with the repair of the Vestry/Bell Tower and preparation works for the Te Kororia new build and you may notice activity in and around our property.  We are pleased to advise that the office driveway has been levelled and made wider, plus curbing has also been installed. We expect the asphalting of the driveway to go ahead early next week.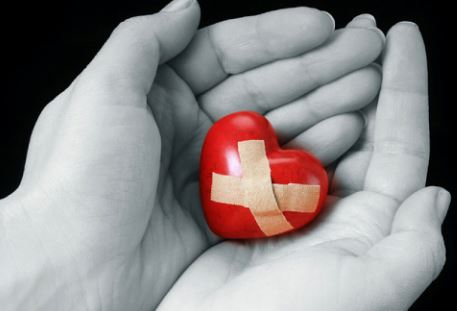 PASTORAL CARE NEEDS
Wendy Davidson is on leave for the next 2-3 weeks.  If you have any pastoral concerns or queries in her absence, please contact Judy Scrivener on
Tel: 04 970 3069.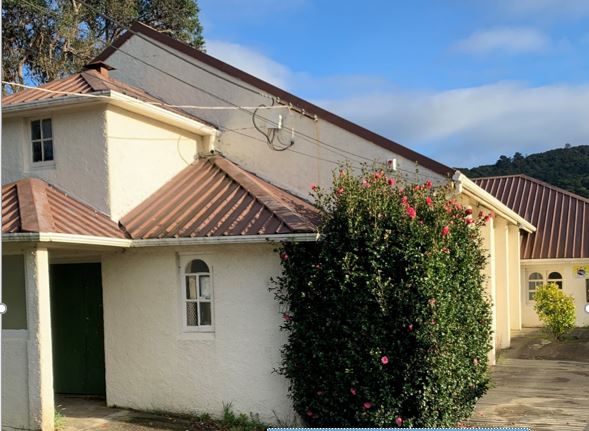 FAREWELL OLD PARISH HALL EVENT – SAVE THIS DATE!
Sunday, 26 September at midday
98 years of memories to celebrate!! Join us on site to mark this milestone, and say goodbye. There will be opportunity to share your memories of the hall in action!  Given restricted numbers allowed under Alert Level 2 we ask that you register your attendance by clicking on this link 
Our new construction starts in October, follow us on social media to get our latest updates!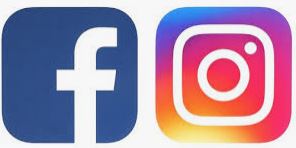 FACEBOOK AND INSTAGRAM PAGES
Te Korōria now has its own Facebook and Instagram page. Please click on the links below, follow them, and invite your friends to follow too.  The more people who follow us, the better our communication reach for the new build and fundraising.
Te Korōria Instagram
Te Korōria Facebook
WE NEED YOUR HELP!
Do you like offering hospitality? Or have a strong organising bone in your body?  We are looking for volunteers to form a Te Korōria hospitality event crew.  We will be creating and hosting a few events to communicate to the Karori Community what we are building, why, and seeking their financial support.  Please let Kate know if you are interested or have questions.  We would really love a large team – makes it more fun for everyone!

NEW WINE SUMMER FESTIVAL 2022  
Kapiti – 20-24 January (Wgtn Anniversary weekend)
Karori Anglican will be attending the upcoming New Wine Summer Festival and we do hope that you can all join us!  We will be camping onsite, eating meals and spending quality time together, as well as attending fantastic worship sessions, workshops, and listening to speakers from all over New Zealand.  To find out more and to register go to New Wine's website  https://newwine.org.nz/summer-festivals/
Earlybird rates are available for full time attendees who pay in full by 30 November 2021.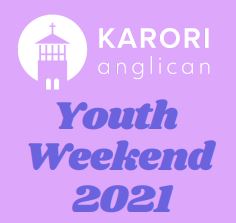 YOUTH ALPHA – AWAY WEEKENDS
We are looking forward to the Youth Alpha Guys and Girls Away Weekends at Ohakune Lodge in October. Put these dates in your calendar now!
Guys Weekend – 15 – 17 October
Girls Weekend – 29 – 31 October
This will be a fun weekend filled with adventure, activities and hot pools!  If you haven't already, please fill in the registration form and scan and return it to heidi@karorianglican.org.nz.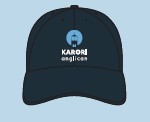 WOULD YOU LIKE A KARORI ANGLICAN CAP?
We are thinking of getting some caps printed and want to know how many of you might be interested in purchasing them before we place an order.  We thought they would be great to wear when we are out in the community working on mission projects (like with Karori Kaitiaki – cleaning up the environment) and we will also be super sun smart! The cap will be a dark navy blue with our Karori Anglican logo on the front. The cost will be $20 per cap.  Could you please let Heidi know ASAP if you are interested in purchasing one (or more) – we need a minimum of 30 to place an order.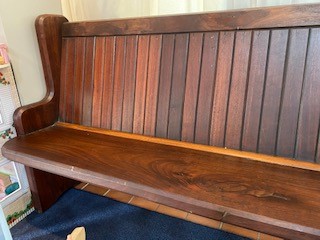 ST MARY'S CHURCH PEWS
Pews are still available to purchase. Request a pricing schedule via email to heidi@karorianglican.org.nz