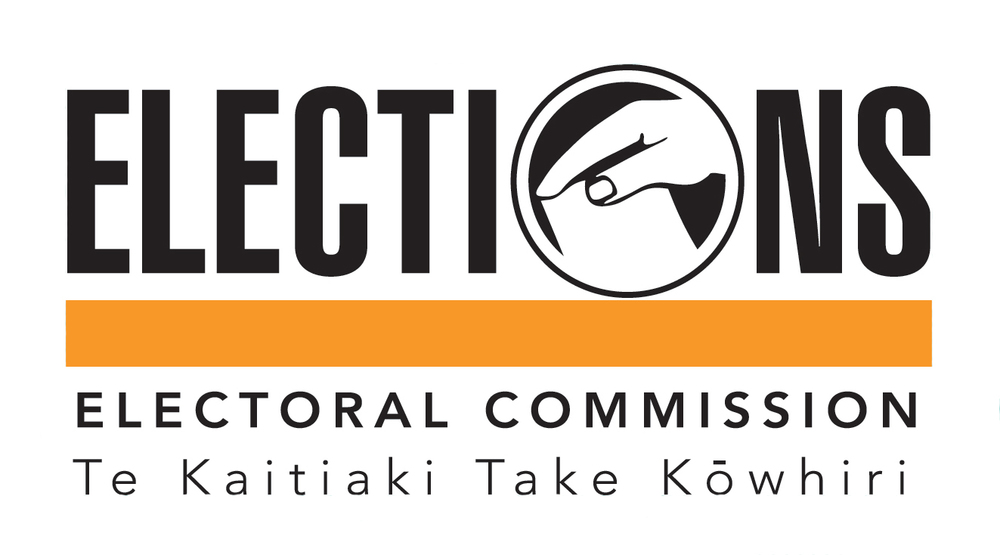 GENERAL ELECTION – SATURDAY 17 OCTOBER
Don't forget to vote!
The General Election (including two referendums) is being held on Saturday, 17 October.
You can vote at any of these Karori Voting Places from 9.00am to 7.00pm on the day:
Karori Normal School, 2 Donald St
Karori Playcentre, 64 Campbell St
Karori West Normal School, 19 Allington Rd
Karori West Scout Hall, 21A Sunshine Ave
Karori Baptist Church, 161 Karori Rd
St Teresa's Parish Hall, 301 Karori Rd

Advance Voting is also available. For more details click on this link
KARORI ANGLICAN WEEKEND – UPDATE
12 – 14 March 2021 – Palm Grove Christian Camp, Paraparaumu
Please put this date in your diary now!
From this weekend you can pick up a brochure and registration form from the church foyer.
The brochure provides you with the full weekend cost (this covers two nights accommodation and meals, including Saturday breakfast through to Sunday lunch) and a rough guide on the activities planned for the weekend.
Registering early really helps our planning so please fill in the registration form and return it to Heidi in the Church Office as soon as possible.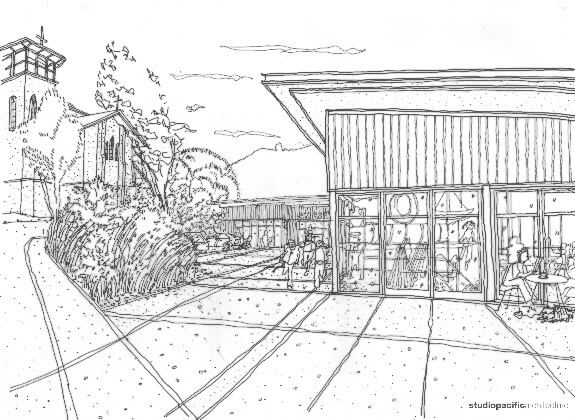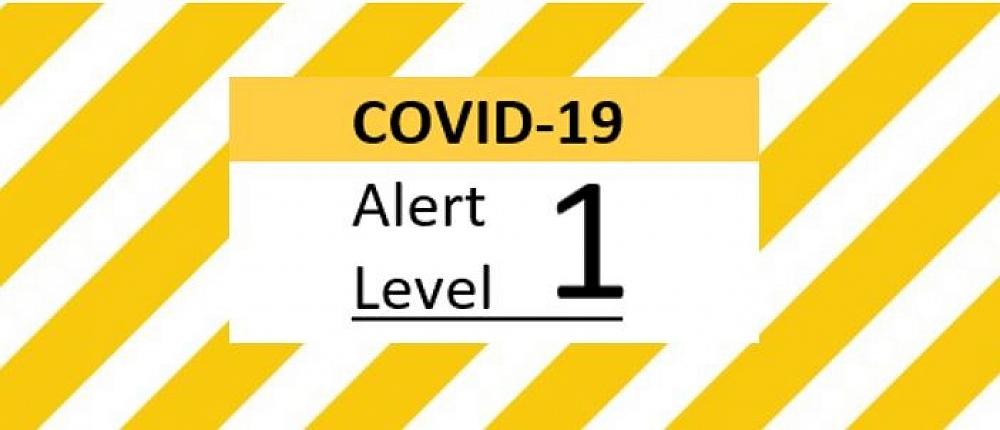 SUNDAY SERVICES UNDER COVID-19 ALERT LEVEL 1
Given Wellington's recent move to Alert Level 1 and keeping in line with the Government's guidelines, from this Sunday we are going back to having a 9.00am and 10.30am service.
A few things to note:
Morning Tea will be served.
Communion will be served as two elements.
Contact Tracing is still important, so if you have a phone download the app and scan in, or sign in with the person at the door when you come to a church service. https://www.health.govt.nz/our-work/diseases-and-conditions/covid-19-novel-coronavirus/covid-19-novel-coronavirus-resources-and-tools/nz-covid-tracer-app
Stay home if you're sick, report flu-like symptoms and do not travel if unwell.
Remember: It is important to keep tracking the places you visit by using the Government Contact Tracing App, continue to regularly clean your hands and stay home if ill.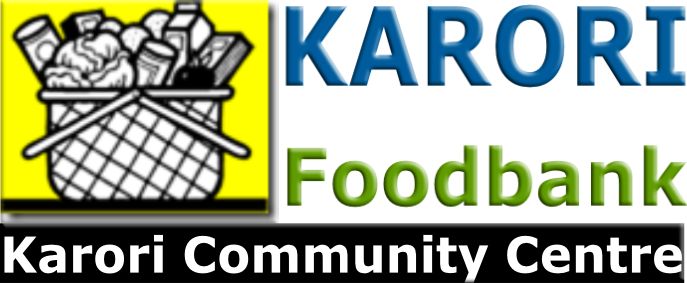 KARORI FOOD BANK – DONATIONS REQUIRED
The Karori Food Bank is run by the five churches in Karori providing food parcels where there is need.
The Food Bank would greatly appreciate donations of the following items:
Canned fruit, peas, corn and beetroot, spreads (jam, peanut butter, honey), tea, coffee, biscuits and crackers. Donated items can be left at the Karori Community Centre.
Fresh produce is purchased to be included in the food parcels. Financial donations are used to purchase these items. Financial donations can be made to Karori Foodbank Bank Account: 02 0500 0677261 00
To receive a tax receipt for your donations please email Shirley Black shirley@karorianglican.org.nz
Please include the amount of the donation, your name and address and if you would like one receipt at the end of the tax year or receive it immediately as a one-off donation.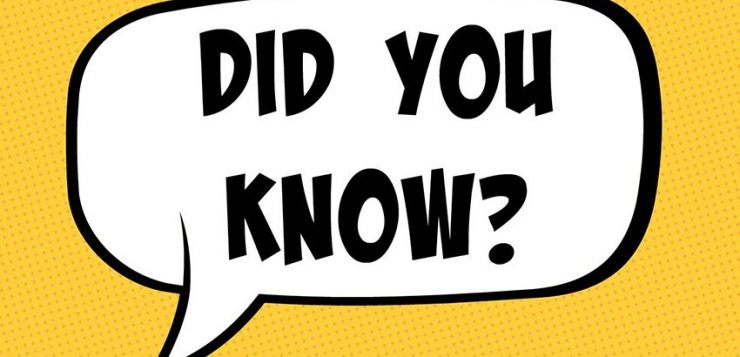 AGAPE FUND
Did you know that we have set up the Agape Fund which is used for those in the parish suffering financial hardship. Each request is considered on a case by case basis. If you would like to donate to the Agape Fund, you can do so through the KAC Bank Account No. 020500 0019955 00. Don't forget to note Agape Fund as the reference so that your donation goes to the correct fund!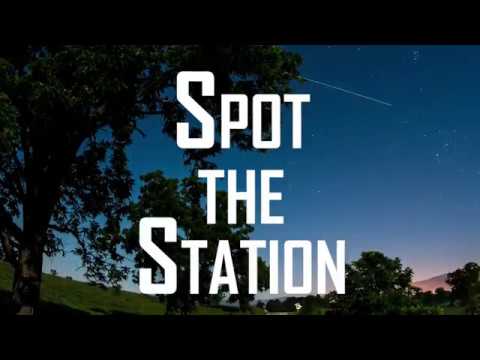 SPOT THE SPACE STATION
Watch the International Space Station pass overhead from several thousand worldwide locations. It is the third brightest object in the sky and easy to spot if you know when to look up. Visible to the naked eye, it looks like a fast-moving plane only much higher and traveling thousands of miles an hour faster!
More information can be found here: https://www.youtube.com/watch?v=8pS_S3Pxoto&app=desktop
To find the best time to view the Space Station from your city, click on this link: https://spotthestation.nasa.gov/sightings/index.cfm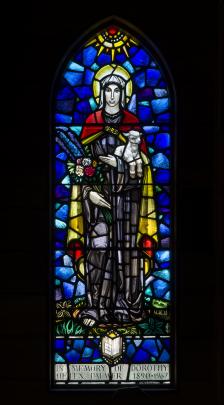 CHURCH PEWS
Interested in Purchasing a Pew?
If you are interested in purchasing a pew, please register your interest by emailing Heidi in the church Office heidi@karorianglican.org.nz . Costs to be advised.