PARISH DINNER – THANK YOU!
What a fantastic night we had on Saturday!  Thank you to all the table hosts, who made the event so special with amazing tables themed from the 80's, Classical, Country, Rat Pack, Blues Brothers, Musicals, Kiwiana. the list goes on!  Thank you to those who invited people from the wider community, great to be able to welcome them into the fun.  Thanks to Heidi for coordinating it all, Scott D for being our quiz master extraordinaire, Chris Prior for being our fab DJ,  and of course to Elvis!   Also, thanks to all those who helped set up and pack away at the end of the night transforming St Mary's for Sunday morning.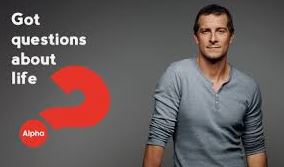 ALPHA IS COMING! 
9-week course starts Monday, 1 August
Who do you know who needs Jesus?  We invite you to start thinking about who you would like to invite along to this life changing course
Alpha is a warm, friendly course where everyone is welcome. Over some food, we will explore what the Christian faith is all about through a series of dynamic videos and open discussion.  
When:  7pm on Monday nights, starting 1 August 2022
Where:  St Mary's Church, 8 Fancourt Street, Karori
To register your interest to attend or to find out more information, please email heidi@karorianglican.org.nz
Unsure if this is for you? Check out the video below and be encouraged!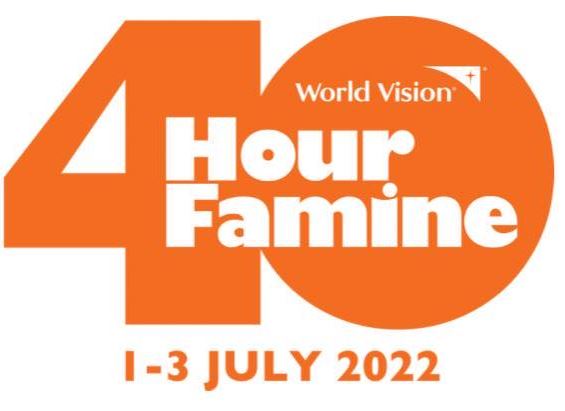 FORTY HOUR FAMINE – $2,558 Raised
Last weekend was also the 40hr famine!  Congratulations to all who completed a challenge, and those brave enough to do it through the parish dinner!  So far $2,558 has been raised towards providing clean, safe water all over the world through World Vision's. One in every five children don't have enough clean water to get through the day.  You can still support this fantastic cause by following the link and making a one-off donation!  To find out more, visit the Karori Anglican team page at this link
LATEST TE KORŌRIA UPDATE
Te Korōria main framing is all up!  Take a walk past and see the full dimensions of the building, it's looking great.  Backfill is now being added around the walls and work continues on the internal framing.
Please continue to support our fundraising – we are into the home stretch!  Specifically, we are fundraising for the fit-out, only around $300,000 left to raise.  Take a copy of the gift brochure and consider how you might be able to help, talk to friends and family and ask them if they would donate towards a specific item.  There is something for everyone!   The brochure is available at the back of the church which you can browse through and choose items to donate to Te Korōria.  There are heaps of things to choose from to fit any budget.    The services in this building are going to be such a blessing to our community, so let's get behind this final effort to create a space to reflect God's glory!
30 July 9.30-3.30 pm TRAINING DAY – SAMUEL MARSDEN SCHOOL
Everyone is welcome, and no reservations are required. We arrive at 9:30 then gather for worship and time together with each other. Then we share morning tea and select our choice of workshops to be held throughout the day.  Training Day is such a good time – being together really is the best part of it. Morning tea and a vegetarian lunch is provided, they ask for a koha to cover food and education costs. If you get there early, you can purchase barista-made Common Good Coffee from our diocesan coffee machine.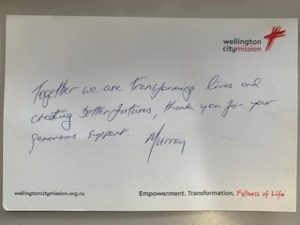 WELLINGTON CITY MISSION THANK YOU 
Supporting the food bank both Karori and the Wellington City Mission is a great way to help those in our community in need.  This week we received this note of thanks from the City Mission.  Thank you for your donations and ongoing support for this essential ministry.  Just a reminder you can leave donations for the foodbank by the Baptism Font at the back of St Mary's.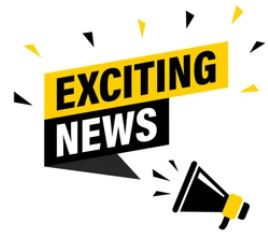 YOUTH INTERN ARRIVING!
Whilst our extensive hunt for a YCF minister has not yet found a suitable candidate, we are excited to let you know that we are hosting a Youth Intern!

Ben Bormann from Germany starts next term and he arrives into the country on 14 July.  We envisage that he will be leading the youth on their Friday night trips to JNOC next term, and also running the Youth Sessions during the services on Sunday, amongst other things. Ben has fantastic English, good experience leading youth, and has been mentored by his home pastor.  Ben will be living with the Cook family during his time with us and we look forward to welcoming him and seeing where this partnership might lead.

We are also continuing in our recruitment for a YCM minister, so please keep this hunt in your prayers.
FUNDRAISING FOR NZCMS MISSION – SCOTT & NIKKI WHEELER & THE KAPUNA WHĀNAU
Join the Wheeler family at a fundraising screening of the film Lightyear or Whina!  
Where: Light House Cinema Pauatahanui, 3 Paekakariki Hill Road
When: Sunday, 10 July.  Light year – Arrive from 4.30pm, the movie starts promptly at 5pm.   Whina movie starts at 7.30pm
Tickets: $20 or more.  Bring cash for raffles!
To book your tickets contact:  Miriam miriamplume@gmail.com or Natalie pauanglican@xtra.co.nz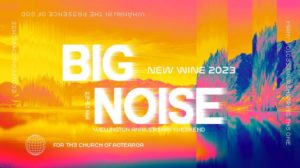 NEW WINE 2023 19-23 JANUARY – DATE FOR YOUR DIARY!
Next year we will be heading to New Wine over Wellington Anniversary weekend as church Whānau.  It's back in its normal format, with international speakers -(Mike Pilavachi is back!).  For more information and to register head to their website  – click here.   There will be tenting and dormitory options in addition to  AirBnB's.   Book the dates in your diary now!

IMPORTANT LEADERSHIP ANNOUNCEMENT
It is with deep sadness that the Anglican Diocese of Wellington have announced that Assistant Bishop, Bishop Eleanor has been appointed to the position of Suffragan Bishop of Hull in the Diocese of York, UK.  Ellie will be back at the end of August so that we can celebrate (and commiserate!) together, including services of thanksgiving.  Those dates will be released in due course. +Ellie's installation into her new role will be in mid-late September.  As the year progresses, Diocesan Council and Senior Leadership Team will review their own mission as Anglican Movement and spend time prayerfully discerning how best to structure the Diocesan senior team.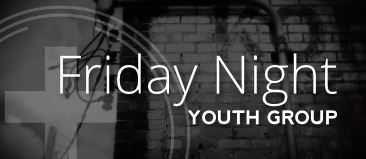 FRIDAY NIGHT YOUTH ON HOLIDAY
Just a reminder that Friday Night Youth is now on holiday until the start of Term 3.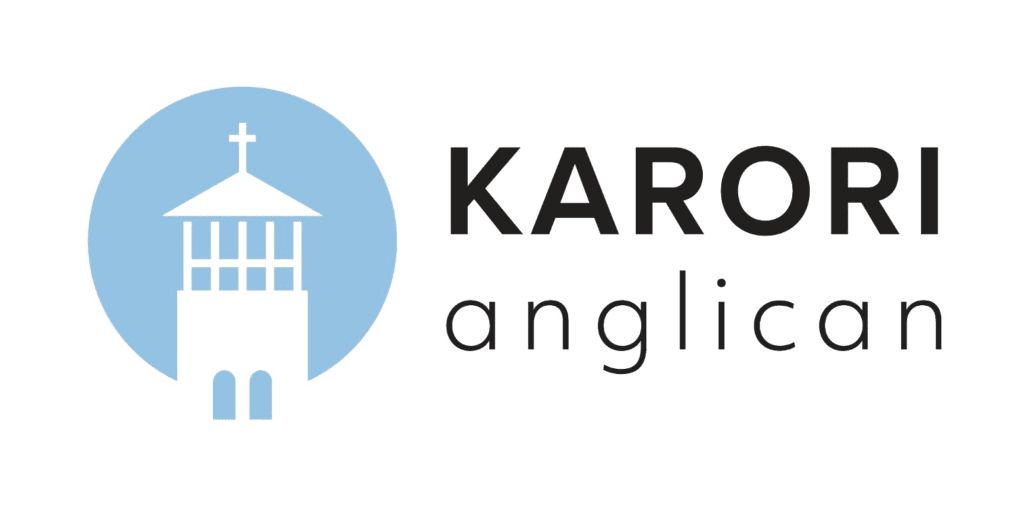 OUR VISION AND VALUE STATEMENTS
We are a church that embraces God's Word and Spirit, practices generous hospitality and partners with our community as we live out our faith.
Our vision is to be a faithful Christian whānau restoring wholeness and hope as we serve and strengthen our community of Karori and Mākara.
THEME FOR THE YEAR:
'You did not choose me but I chose you and appointed you so that you might go and bear fruit – fruit that will last.' John 15:16


MIND HEALTH COUNSELLING SERVICES
Counsellor Sarah Richards is now working from our office from 9.30am-5.00pm each Monday and Tuesday.  Do let your friends or family know if they are looking for support. 
To book a counselling session with Sarah, or to find out more information about Mind Health, please visit the website.  Sarah enjoys working with adults, teens and children. She is passionate about counselling and the power of the therapeutic relationship to bring healing and freedom. She has experience in the areas of: grief and loss, anxiety, abuse, self-harm, eating disorders, self-worth and school counselling. She likes psycho-education and resourcing her clients with practical tools.