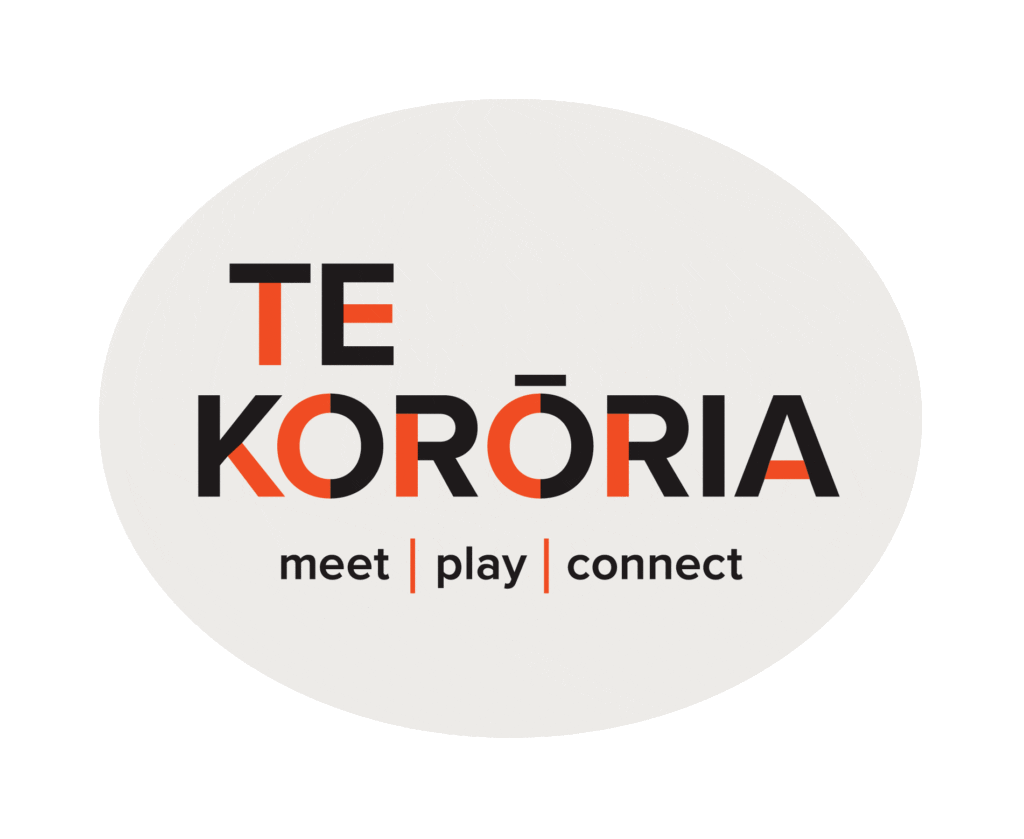 TE KORŌRIA BUILD 
It's starting!  Te Korōria build is about to get underway!
Last week we received approval from the Diocesan to enter into a contract with Choice Commercial, and we have secured loan funding (while we continue to fundraise).  All this means Te Korōria build project is about to start!
We are just sorting out the final points before we "sign on the dotted line".  Choice Commercial have a start date locked in – 17 September – just 7 weeks away.  Building consent is still working its way through the council but is expected to be granted in the next couple of weeks.
What you will notice:
Tarmacking of the parking area around the offices will start on Monday, 2 August, creating more car parks around the church offices area.  This will take approximately two weeks and please note that car access will be restricted whilst these works are going on.
Fence and hoardings will go up around our halls site.  Demolition of the old hall is one of the first items to get underway.
All access to the Activity Room and ECEC will be via the back steps, past the church offices.  The Activity Room will be usable, but will have no toilets.  SMASH will be moving all its operations up to the Church Offices and St Mary's.  Working in a slightly more confined space will have some challenges, like storage of equipment, but has great opportunities for us to work closer together.  In terms of Sunday Services, there should be very little impact. 😊
Your friends and neighbours will start asking questions about what's going on.  Please do share with them our vision for Te Korōria, and give them the orange brochure that's available in the foyer for you to take.  Encourage them to support the project financially if that's appropriate.  This is a great opportunity to spread our vision, and gain community support.
It's been a long journey to this point and we are very thankful to everyone who has been part of it, giving financially and of their time.  This is a major milestone and the beginning of a whole new phase – the building of Te Korōria and then the establishment of the outreach operations within it.  If you want to know more/feel God nudging you to help in some way, please do get in touch with Kate, Ian or Geoff to discuss further.
WE NEED YOUR HELP!
Do you like offering hospitality? Or have a strong organising bone in your body?  We are looking for volunteers to form a Te Korōria hospitality event crew.  We will be creating and hosting a few events to communicate to the Karori Community what we are building, why, and seeking their financial support.  Please let Kate know if you are interested or have questions.  We would really love a large team – makes it more fun for everyone!

KAC ECO CHURCH CARING FOR CREATION
KAC Eco Church Launch – this Sunday at St Mary's Church
9am and 10:30am services
An exciting Sunday as we launch Eco Church with Jonathan Boston preaching and Amy Ross from A Rocha to help us explain our Eco Church vision and launch our journey.  We will have some tables in the foyer with displays on Eco Church, Predator Free Karori (with rat traps), Zero Waste workshops, Karori Kaitiaki Tree Planting and more.
If you are able to assist during the morning tea after the services please let me know.  We will have sign up sheets so people can indicate their interest to be part of our Eco Church group.
Makara Beach Clean-up – this Sunday at 2pm
Let's care for God's creation!
After the launch of the KAC Eco-Church this Sunday, you are invited to a shared lunch in the Parish Office before heading out to Makara beach for a beach clean-up from 2pm, and then afternoon tea at Makara cafe at 3.30pm.
Please bring something for the shared lunch, rubbish bags, gloves and warm clothes.
Spare seat in your car? Ask around to see who might want to come!

TRAINING DAY
Saturday, 31 July   9.45am – 4pm
Samuel Marsden College, Karori
The Anglican Movement training day is on this Saturday! Everyone, in any parish or mission unit, is invited.  Go for the whole day, or choose your work shop.  To view the Training Day workshop schedule click on this link.
HOME MADE MARMALADE – FOR SALE THIS SUNDAY
Joyce Foster and Judy Scrivener have made some yummy marmalade from local, spray free Seville oranges. This marmalade will be available to buy on Sunday, 1 August at $5 per jar.  Joyce and Judy will be kindly donating the proceeds to our new build.

CURSILLO 
The heart of Cursillo is a 3-day live-in event that presents a specific method for deepening and living out our Christian faith.  Cursillo also provides a strong follow-up and support network of both small groups and wider gatherings for mutual encouragement.
This year the Men's Cursillo event is being held at St Matthew's Collegiate School, Masterton from 7-10 October 2021 and the Women's event is being held at El Rancho, Waikanae from 14-17 October.
If you are interested in attending either of these events, or you would like to know more, please contact Liam Jones liam.jones.nz@outlook.com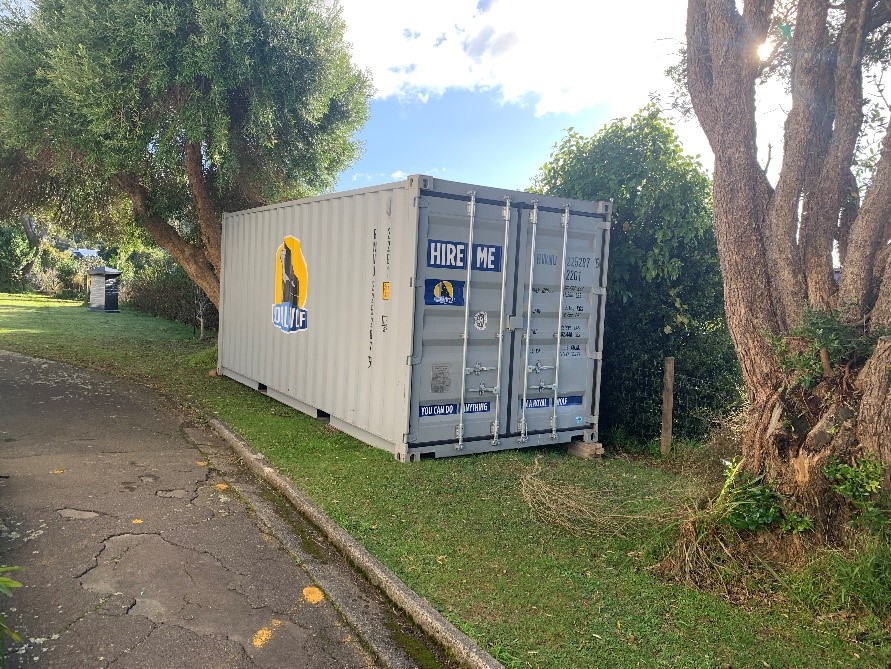 FILLING UP FAST
Tucked quietly below the Bell Tower is a 20ft shipping container on hire from Royal Wolf.  It is there to store materials and equipment during the construction of Te Korōria.  Already 25% full, over the next month the container will be filled right up as we empty the Parish Hall before its demolition.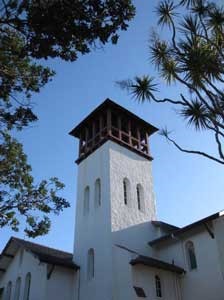 BELL TOWER & VESTRY REPAIRS UNDERWAY!
We are pleased to advise that contractors have started repairing the fire damage to the Vestry Room and Bell Tower.  We will keep you updated with the progress.  In the meantime, please keep yourself and your children away from the scaffolding that has been erected in the church.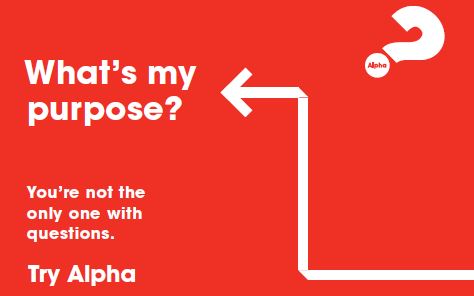 ALPHA 8-WEEK COURSE KICKS OFF NEXT WEDNESDAY!
Starts next Wednesday, 4 August at 7pm 
The Alpha Course is still open to anyone who wants to attend.  You can ring our office on 04 476 8978, or email office@karorianglican.org.nz to find out more.  More info can be found at our Facebook page, click this link
Tel: 04 476 8978 Email: office@karorianglican.org.nz
YOUTH ALPHA COURSE
The Youth Alpha Course for school years 9 and up is now underway.  The 8-week course runs every Sunday from 10.30am-midday.  Teens please meet at the SMASH Activity Room.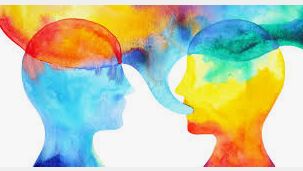 COUNSELLING SERVICES
Until our new Mind Health counsellor arrives, we recommend Lower Hutt based Kirstie Wilton. Kirstie is available through her website www.revivedthinking.co.nz and offers in-person, online and phone counselling services.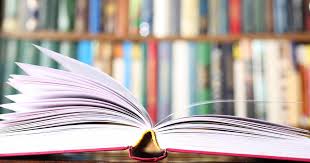 DEVOTIONAL BOOKS
We have some 'devotional books' available which you are more than welcome to borrow. You can pick up the books from the gathering area on Sunday. Before borrowing the books, we kindly ask that you fill out your contact details on the form which will be provided.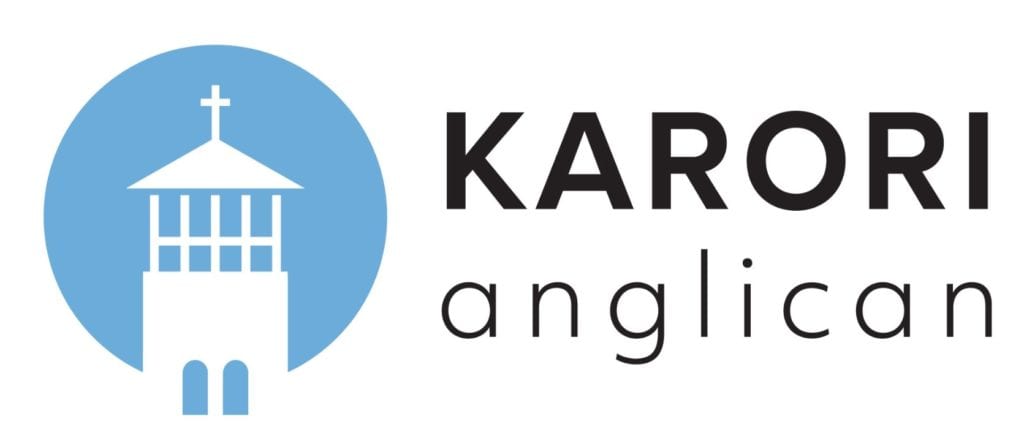 ST MARY'S CHURCH PEWS
Pick up a pricing schedule from the church foyer this Sunday, or, if you would prefer a copy emailed to you please request this via email to heidi@karorianglican.org.nz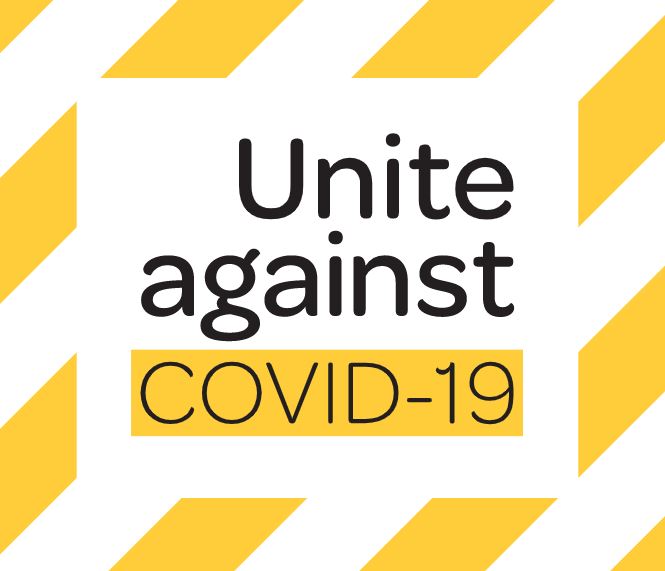 ALERT LEVEL 1
Under Alert Level 1 our services run to the usual schedules ie. morning tea is served, communion is by two elements, and the kids head out together to their GodZone groups from the 10.30am service.
Please remember it is important to keep tracking the places you visit by using the Government Contact Tracing App, continue to regularly clean your hands and stay home if ill.