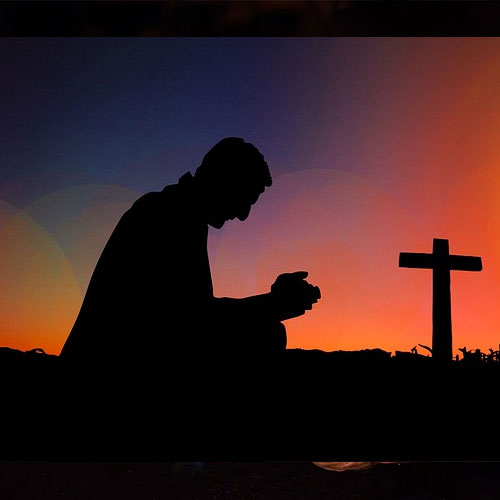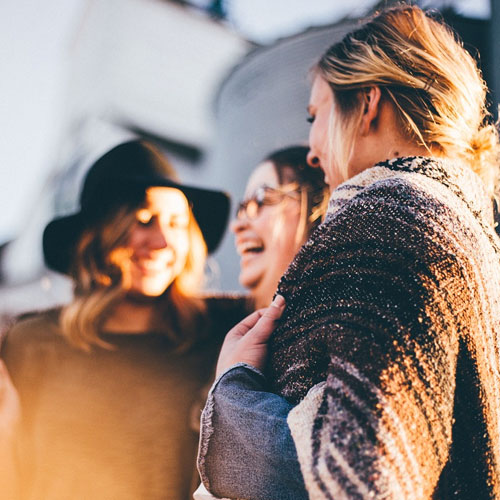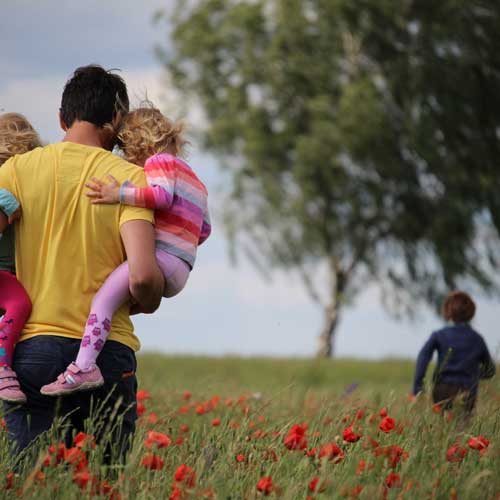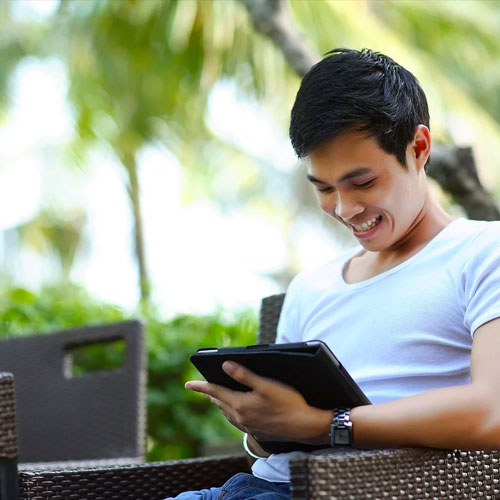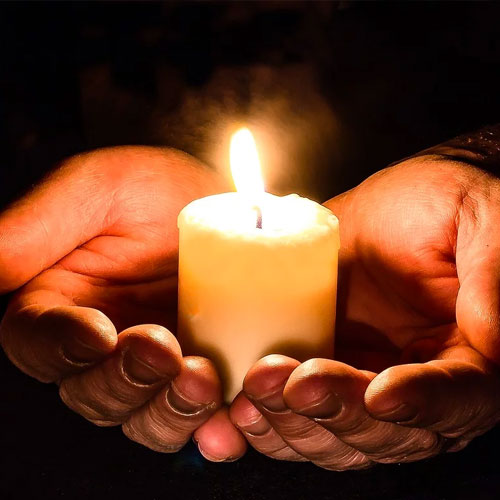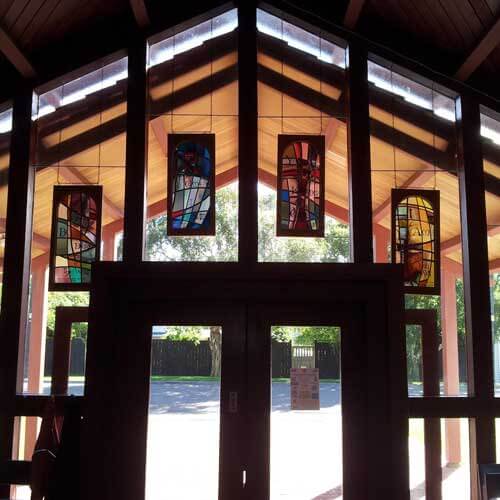 Alpha 2021
Got questions about the meaning of life? Keen to explore faith?  At Alpha we explore the big questions in a relaxed and friendly environment.
Starting on the 7th of July with a welcome dinner, and then continuing on Wednesday nights during August and September 2021. Please contact office@karorianglican.org.nz to register your interest or for more information.
If you are unsure if Alpha is for you, feel free to sign up and come along to try out a few sessions.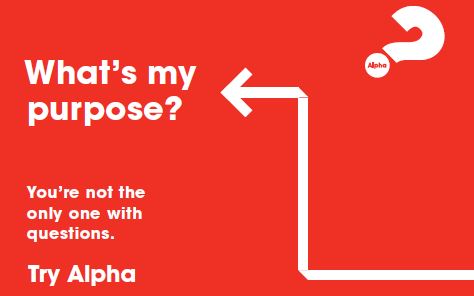 Our GodZone kids programmes, JAM (pre-school), Impact (years 1-5) and Crossfire (years 6-8), are now meeting in person on Sunday mornings during the 10.30am Service.  Please just come along to the service and the children leave to their programmes after around ten minutes.
Chats @ Church is a group for youth aged 13-16 which explores faith during our 10.30 am service.
Click here to let Kate know your children would like to join GodZone or Chats @ Church  so that we can send you a registration link.
If you would like personal support during this time, click here to get in touch with Wendy Davidson .
She will ensure you receive ongoing pastoral support. 
We are one of the five churches that run the Karori Foodbank providing emergency food parcels.  To support this essential service in our community please  click here to donate to Wellington City Mission.
Newsletter
Sign Up & Keep Up-to Date