Information about our
Church Life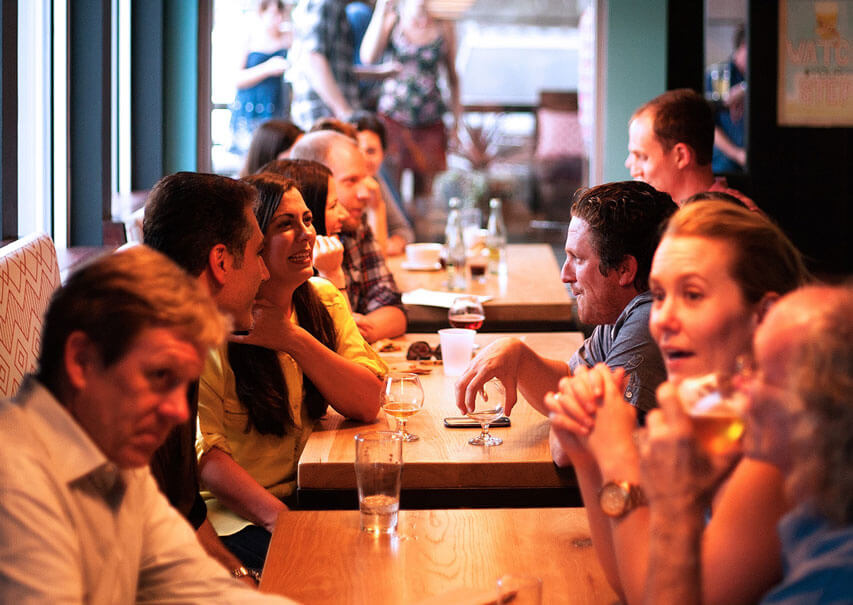 City Side Community Group
Good Food, Good Company.
If you have not been at KAC long, or would like a safe place to invite your non-church friends and family – come and join us for a relaxed evening around good food. We are all ages and meet on the second Sunday every month in a home 6—7.30 pm for a shared meal. Children most welcome. If you would like to come or just find out a bit more speak to Yvette
021 02454988
or Ruth
027 2973993
.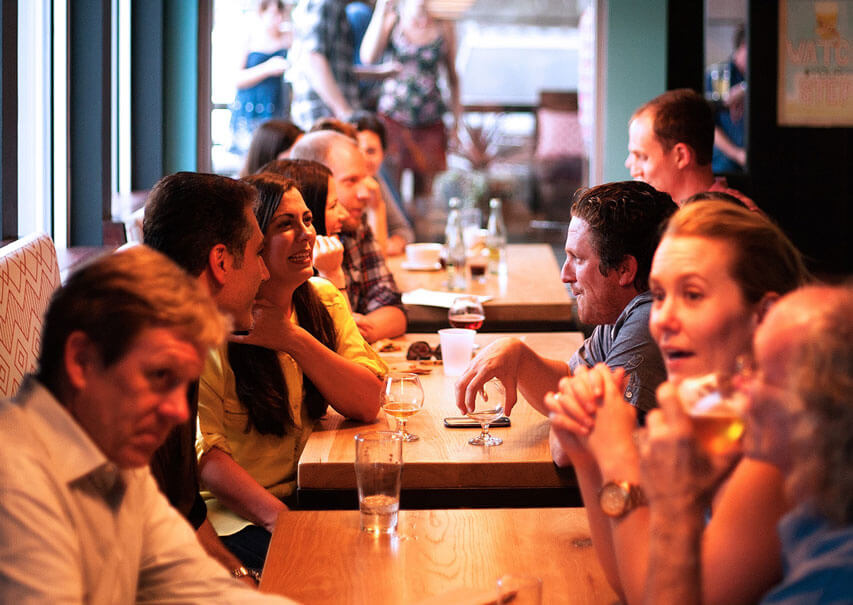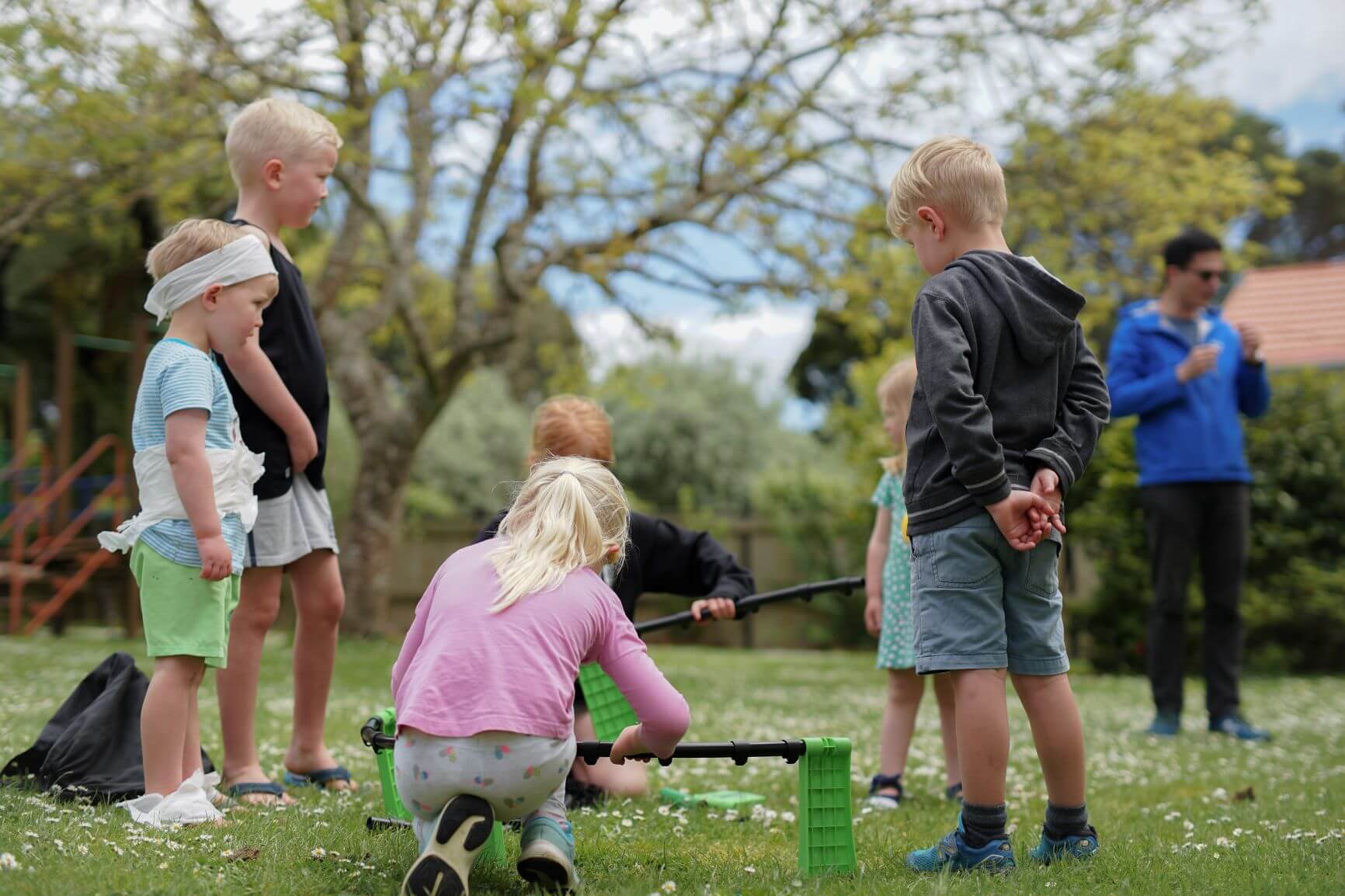 Young Families Community Group
Do you have a young family? Would you like to meet some more people? Come and join us for a pot luck lunch first Sunday in the month. When: after the 10.30 service.
Where: Church office and lawn.
For more information contact Nikki and Scott:  scottandnikki@gmail.com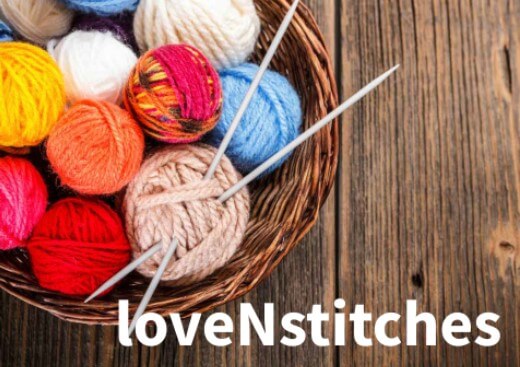 Do you knit?
Do you want to learn to knit?
Do you want to help others?
Love N Stitches do just that with love and laughter.
Love N Stitches meet second Saturday of the month, 1.30—4 pm at the church office. Everyone Welcome.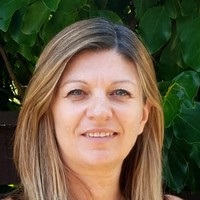 Kirstie Wilton (DipCouns) has had many years of experience working in management with diverse groups of people. She is keen to help people change, and see them equipped to overcome what life throws at them. She counsels adults, teenagers, couples and families, and has a soft spot for the older generation. Kirstie sees children from 10 years of age.
Kirsty is at Karori Anglican every Friday.  Contact Kirsty to make an appointment:
Email: kirstie@strengthtostrength.co.nz
0204 185 4061
"No one should walk this journey alone"
Pastoral Support
Pastoral care at Karori Anglican is about being family as a church.  Family are a group of people who share laughter, sadness, tragedy, victory, loss, regret, happiness, and success together.  It means no one gets left behind.  There is someone there you can call on when you need extra help or just someone to have a conversation with.  Our trained Pastoral care team are there to meet you for a coffee, bring you meal, pray with you and help where needed.
Wendy, our Pastoral Care Minister is at the Café on the Square (beside the Library) Tuesday's from 3.30 pm and would love to meet with you for a chat or to pray together.  Working?  No problem she can meet you on your lunch break.  Also, as parish chaplain she can bring home communion and anoint for healing.
Pastoral Counselling
Sometimes you need a bit of extra help to work through some of the "stuff" life throws at us.  We also have a small team that have been trained in Pastoral Counselling.  If you would like some help please contact Wendy to make an appointment.
Prayer, talking with God and learning to hear His voice, is the greatest joy of the Christian life. We have such a wonderful, loving God who truly is all powerful and who does hear and answer prayer! Individual prayer is available every Sunday morning during or immediately after the morning worship time; or pretty much any time, if you phone Kathleen. She is available to pray on the phone or to come and meet you for prayer (with a prayer team member, if appropriate). As a parish chaplain, Kathleen is also available to bring home communion to people and to pray with them at home.
Kathleen is passionate about praying for healing and would love to come with a prayer team member to pray for those who are sick. Healing prayer is also available at the Wellington Cathedral every Friday afternoon.
Although we can all pray individually, the Scriptures encourage us to gather together for prayer as well. If you would like to join with others in prayer, you are most welcome to join in the staff morning prayer time at 9 am on Tuesday or the Abraham and Sarah prayer group on Thursday, 10.30 am or the prayer team at 7 pm Thursday evening. Currently all those prayer meetings are in the prayer room in the church office building (old vicarage). We are always willing to pray with you and also for you. If you would like to join the prayer team to pray for others, please contact Kathleen.
Karori Anglican Church's team will commit to pray for your request for one week as part of their daily prayers.