Information about our
Church Life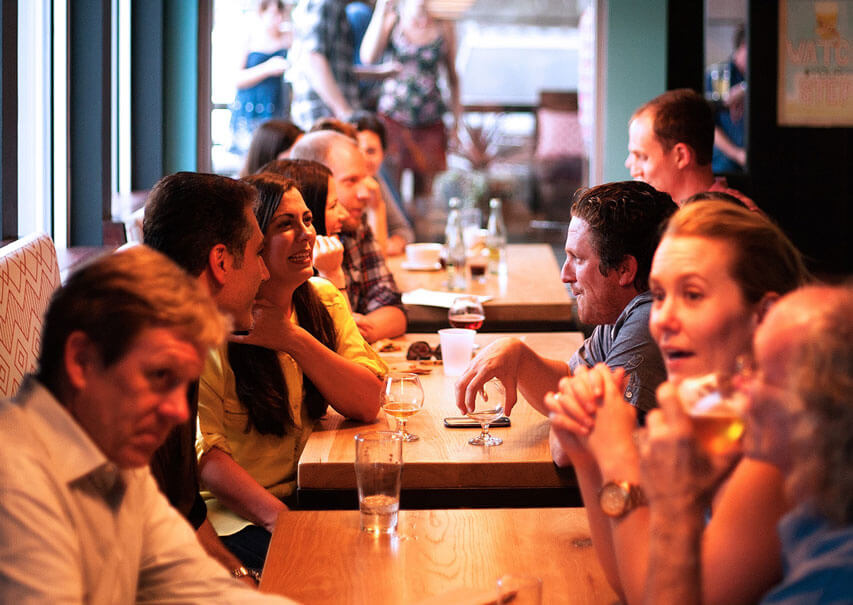 City Side Community Group
Good Food, Good Company.
If you have not been at Karori Anglican long, or would like a safe place to invite your non-church friends and family – come and join us for a relaxed evening around good food. We are all ages and meet on the second Sunday every month in a home 6—7.30pm for a shared meal. Children most welcome. If you would like to come or just find out a bit more speak to Yvette
021 02454988
or Ruth
027 2973993
.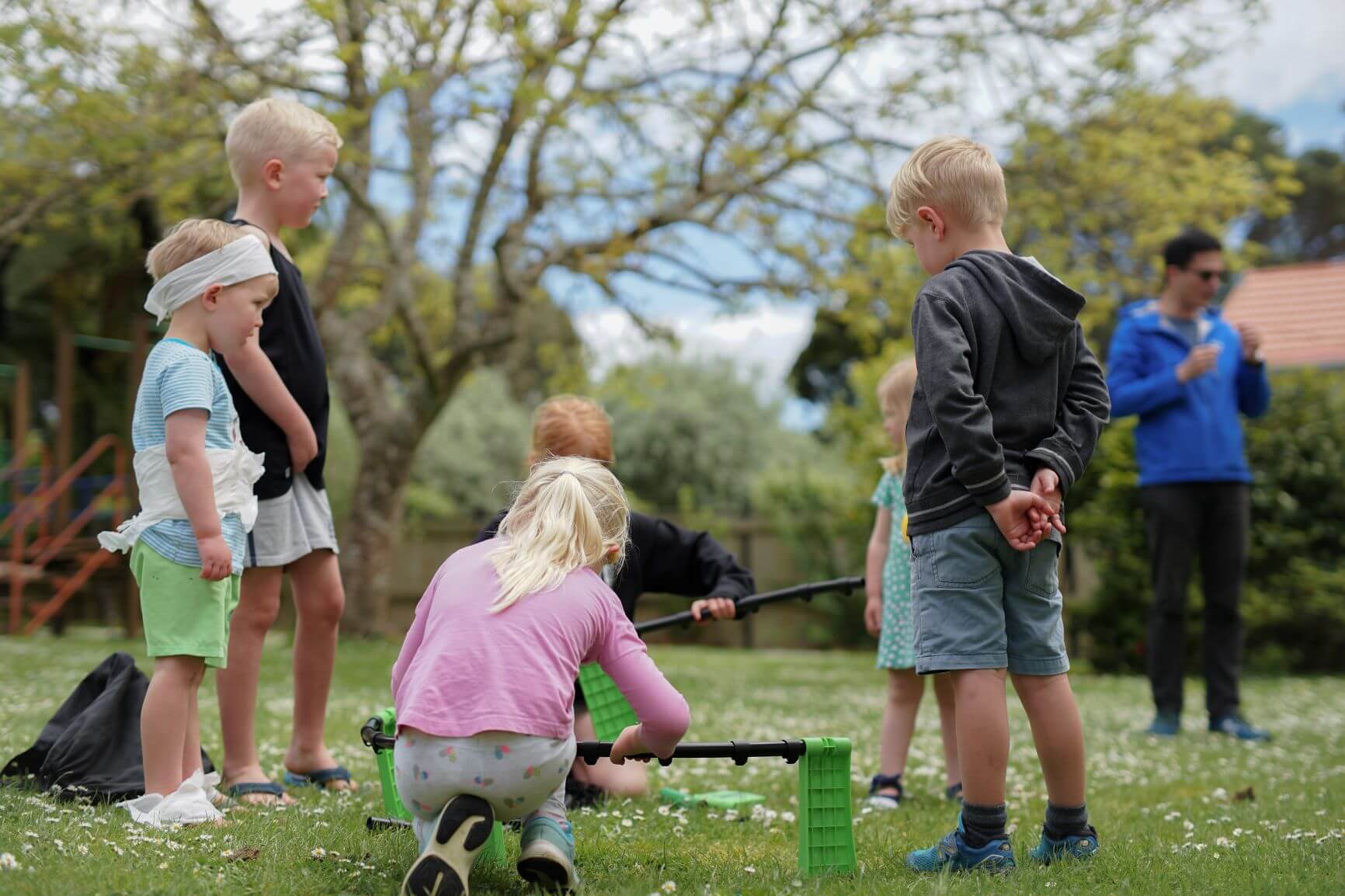 Young Families Community Group
Do you have a young family? Would you like to meet some more people? Come and join us for a pot luck lunch first Sunday in the month. When: after the 10.30 service.
Where: Church office and lawn.
For more information contact Lucy Ross by email lucyaross@hotmail.com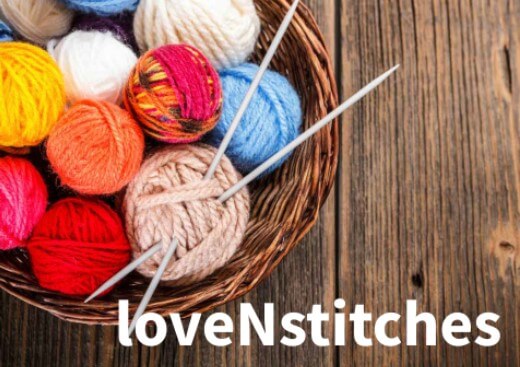 Do you knit?
Do you want to learn to knit?
Do you want to help others?
Love N Stitches do just that with love and laughter.
Love N Stitches meet second Saturday of the month, 1.30—4 pm at the church office. Everyone Welcome.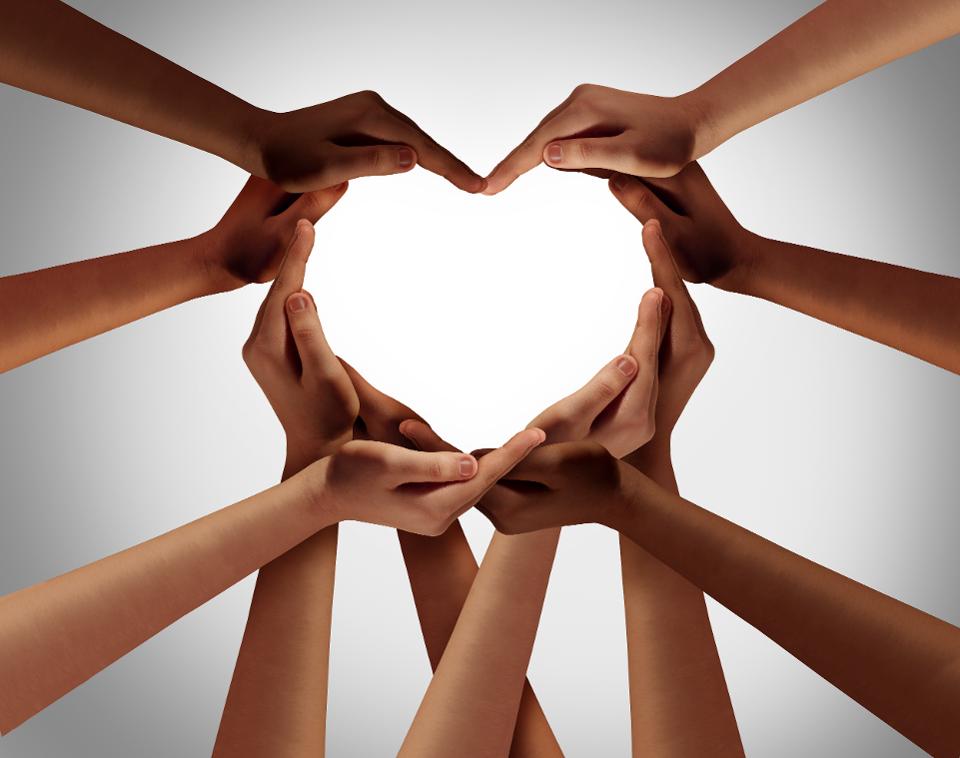 We currently have 13 House Churches  who meet either weekly or fortnightly, and learn more about being disciples and listening to God.
We are always forming new ones, and have one off house churches that meet during Lent each year.
If you would like to join a houe church or have a question, please contact office@karorianglican.org.nz or speak to Ian.
"No one should walk this journey alone"
Pastoral care at Karori Anglican is about being family as a church.  Family are a group of people who share laughter, sadness, tragedy, victory, loss, regret, happiness, and success together.  It means no one gets left behind.  There is someone there you can call on when you need extra help or just someone to have a conversation with.  Our trained Pastoral care team are there to meet you for a coffee, bring you meal, pray with you and help where needed.  Please contact Ian Cook to connect you to the support that's right for you. 
Sometimes you need a bit of extra help to work through some of the "stuff" life throws at us.  We also have a small team that have been trained in Pastoral Counselling.  If you would like some help please contact Ian to make an appointment.