Special General Meeting — Sunday 9 June
Everyone is invited, and those on the Church's electoral role are able to vote on the decisions put forward. The SGM will be open after the 9 am service where there will be a brief summary followed by voting for the 9 am service in the gathering area. The meet will be adjourned and then reopened after the 10.30 service where there will be a brief presentation and a chance to ask questions about the things we are voting on. Voting will follow this.

At this SGM we will be asking you to:
* Approve our vision of how we can use our new building to connect to the Karori Community through offering services that meet social needs, deliver financial benefits and minimise impact on the environment. These are likely to include: a café, softplay and counselling (subject to further business planning and Vestry approval), establishing the AYM house and moving the staff location to the new building.

* Approve that funds be released for the detailed design work on the new building – The Community Connection Point. This is an amount of approximately $250,000. This will fund detailed plans that the architects draw up from which we can make funding applications, confirm costs and apply for a building permit. Before we enter a construction contract and start construction there will be a further SGM to approve the money to pay the builders.

Over the past month we have been talking to the parish about this Vision through various meetings and an information session held after the AGM. This is an exciting time for our Parish and it's important we move forward together.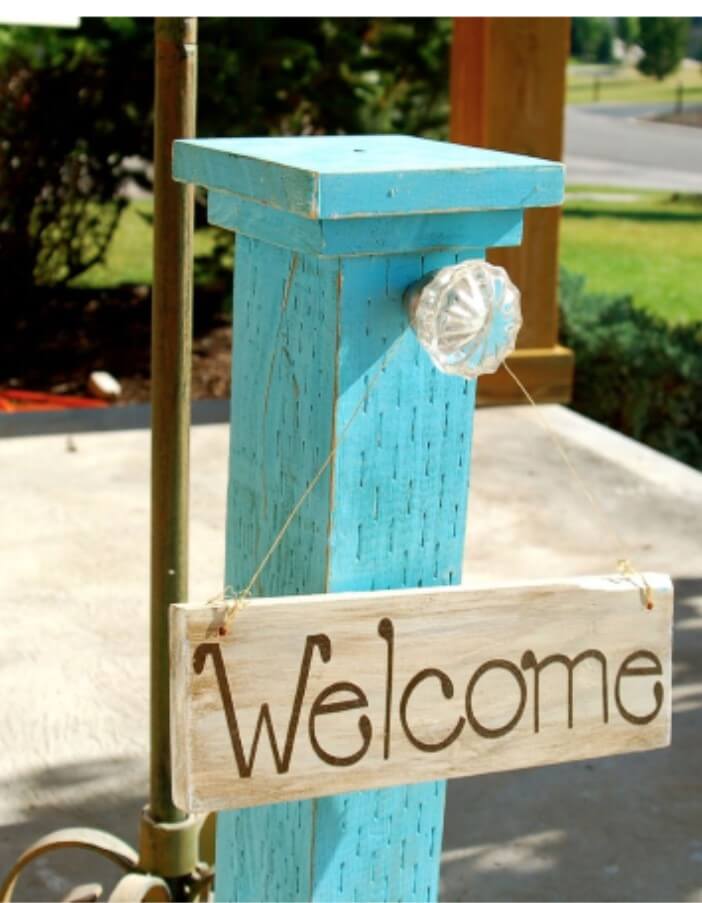 Good Food, Good Company – 9 June
If you have not been at KAC long, or would like a safe place to invite your non-church friends and family – come and join us for a relaxed evening around good food.  We are all ages and meet on the second Sunday every month. 

Next Dinner:  9 June, 51 Glen Rd, 5 pm.  If you would like to come or just find out a bit more – speak to Yvette or Ruth 0272973993 or Wendy 0274885071.
Prayer Vigil Next Week
Drop into St Mary's for daily prayer between 7.30-9 am and 6-7 pm Monday to Friday next week.  We are praying in particular for our building vision and programme into the community.  We need to keep this before God in prayer
Need a Visit or a Chat?
Wendy would love to meet with you for a chat or to pray together.  Either join her at the Café on the Square (beside the Library) Tuesday's from 3.30 pm or she can come and visit you.  Ring or email  her to arrange a time.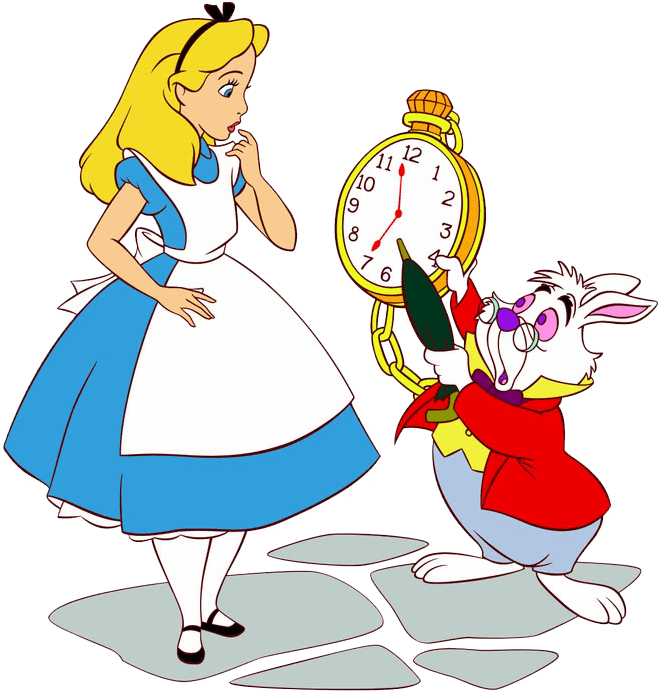 Parish Dinner
Save the date:  3 August, 5 pm.
Note the change of date.